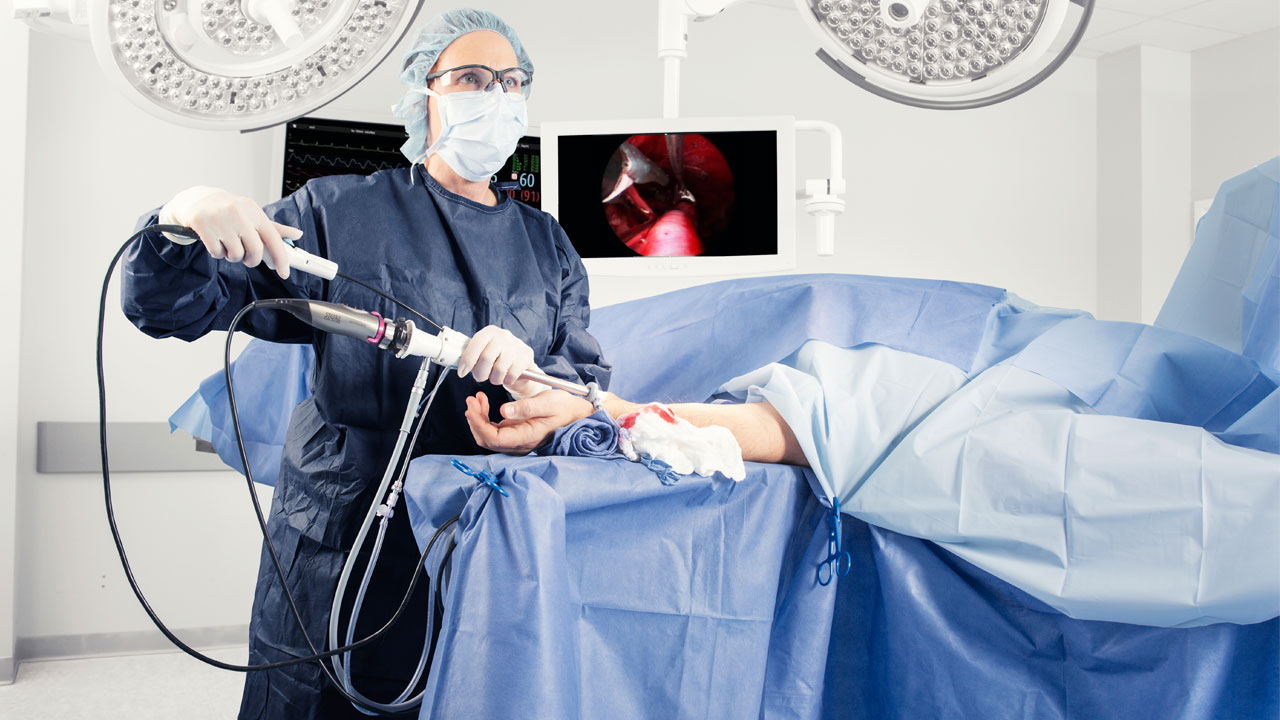 Transformational Partnership enables introduction of EVH in German Hospital
Getinge's Hospital Transformational Partnership has enabled Segeberger Kliniken to establish endoscopic vessel harvest for coronary bypass surgery. The clinic now benefits from a new unique selling point, and the patients benefit from a significantly lower complication rate.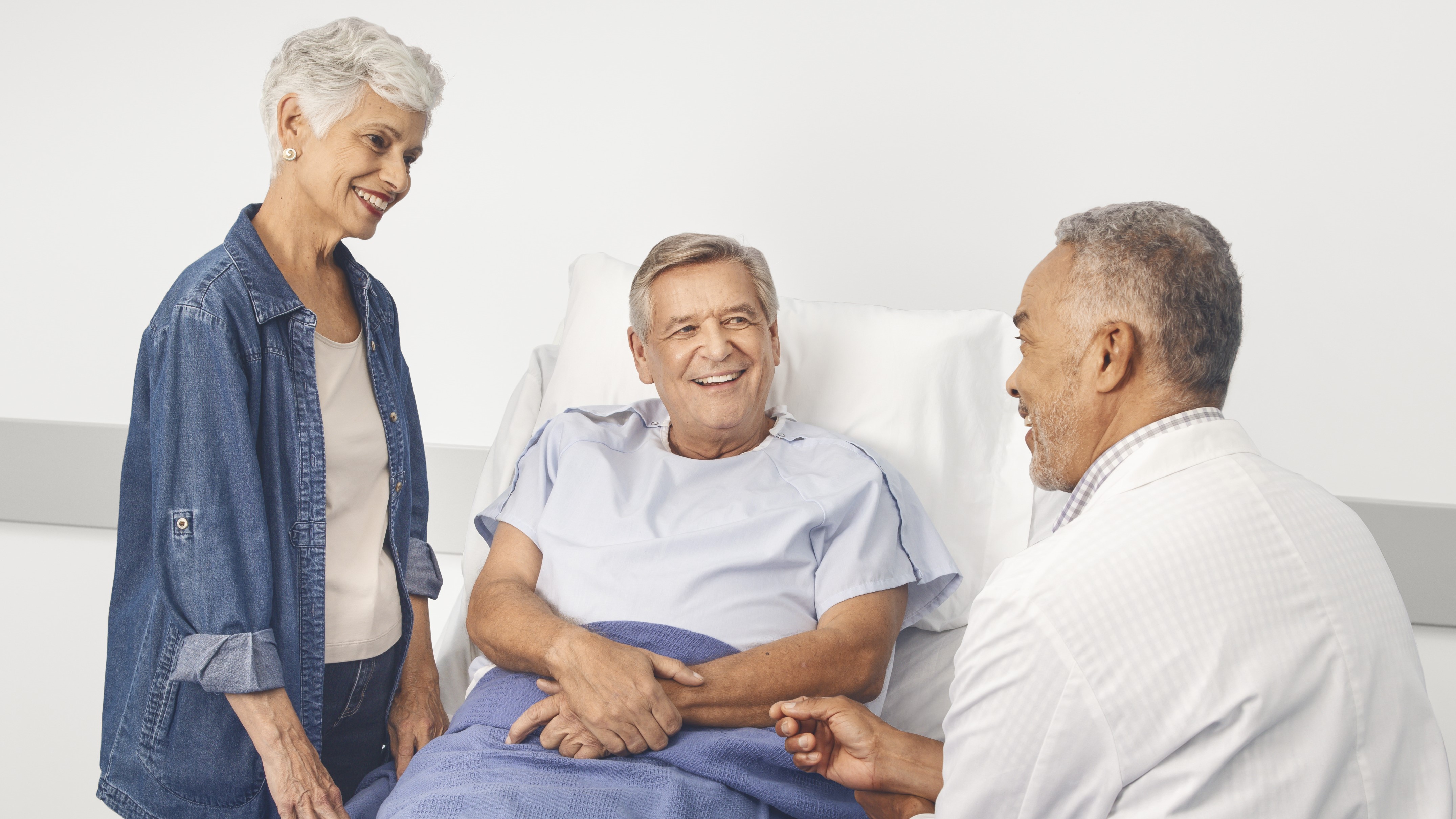 CABG - Coronary Artery Bypass Graft
For more than 50 years, coronary artery bypass graft (CABG) surgery has been the standard of care for revascularization of patients with coronary artery disease.