We look forward to welcoming you at the Getinge Experience Center, in Frankfurt, for this educational event!
During this peer to peer educational event; nurses, residents, fellows and intensivists are invited to learn the basic and advanced level of PiCCO monitoring for critically ill ICU patients. The event will be based on both theoretical and practical content supported by scientific evidence and presented by renown speakers from the Netherlands and Belgium.
The practical part of our Advanced Hemodynamic Monitoring Academy will consist of a real patient-case simulation in an ICU setting. This simulation will be managed by our special guests and renown speakers and based on gamification and interactive participation.
Join us in Frankfurt for this informative, educational and engaging event! The number of seats is limited!
Minimum registration requirements: have been using PiCCO for at least the past year and residing in Europe or CEE.
Please note that your registration request will be reviewed by Getinge internally. Other than the minimum registration requirements, selection will also be based on items such as the number of seats available for the program, regional diversity and number of attendees per institution.
Подробнее о событии
Frankfurt, Germany
Getinge Experience Center
Event Speakers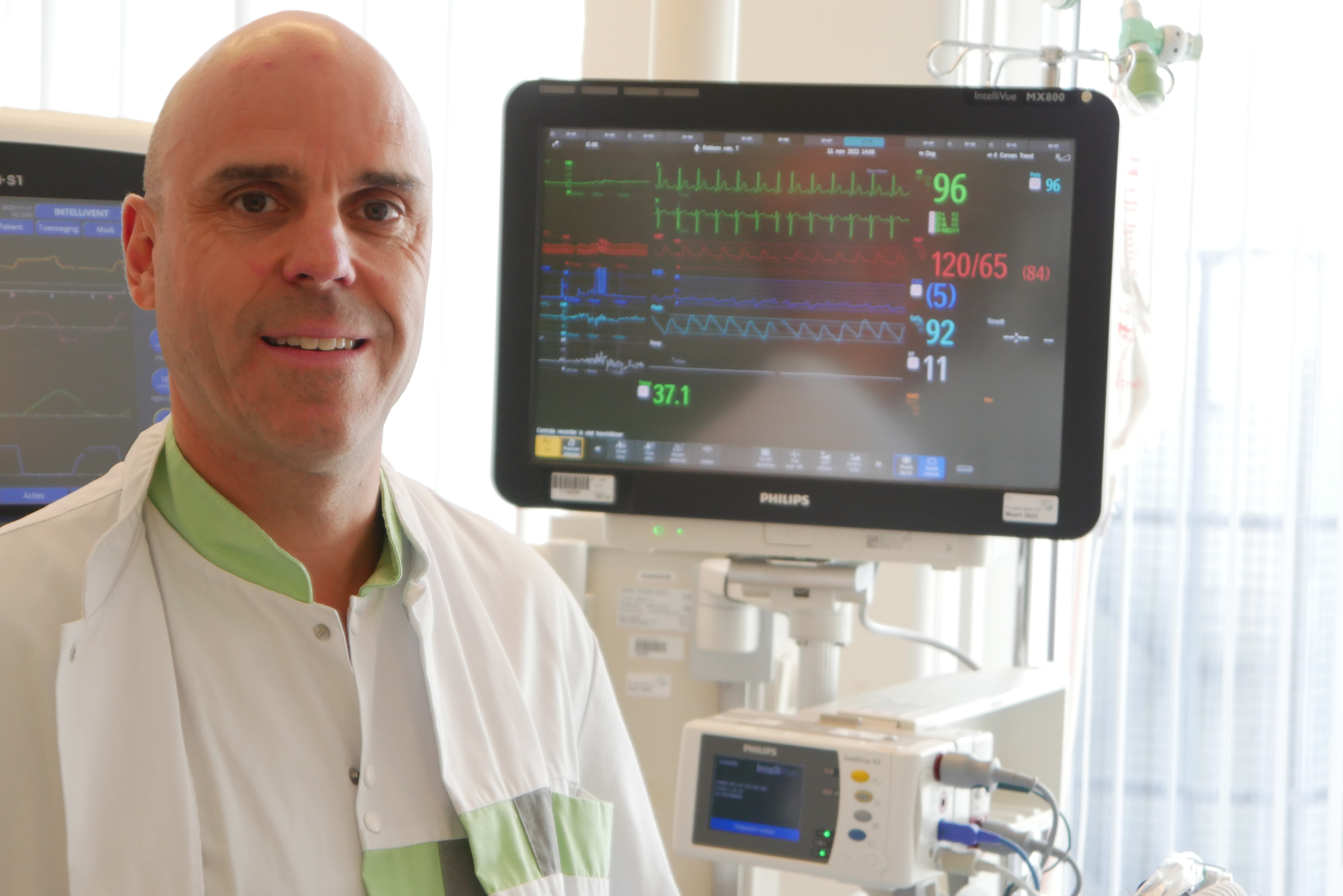 Mark van Iperen, MD
Mark van Iperen qualified as MD from the Erasmus University Rotterdam in 1998.
In 2005 he finished his basic training in anesthesiology and in 2006 he became a critical care physician.
Since 2009 he works fulltime in the Intensive Care Department of Hospital Gelderse Vallei in Ede, The Netherlands. Besides working in the hospital, he is instructor Fundamental Critical Care Support (FCCS) and instructor Fundamental Disaster Management (FDM).
From 2011 onwards, he has been the leading instructor of the PiCCO Academy, which celebrated the 30th workshop in The Netherlands last year.
Mark greatly supports personalized medicine, and this is what he promotes in his lectures too.
Prof. dr. Manu Malbrain
Manu Malbrain graduated as a doctor (MD) from the Catholic University of Leuven in 1991. After his primary specialization in internal medicine (1996) he specialized in Intensive Care (1997).
He was ICU Director in various hospitals in Belgium. He was medical director at ZNA Stuivenberg and St-Erasmus for about 4 years (2013-2017). Afterwards, he was head of the ICU department and crisis manager at UZ Brussel (UZB), Belgium and professor at the Faculty of Medicine and Pharmacy of the Vrije Universiteit Brussel (VUB), where he successfully realized the transformation of the ICU department (2017-2020). Until March 2022, he was Chief Medical Officer (CMO) of the AZ Jan Palfijn hospital, in Ghent, where he started many innovative projects.
Now he made the transition from hospitals to medical data management as CMO of Medaman, an Ehden certified SME, combined with his position as professor of Critical Care Research at the First Department of Anesthesiology and Intensive Therapy of the Medical University of Lublin in Poland.
He is co-founder and president of the International Fluid Academy (www.fluidacademy.org). He is also the co-founder, past-president and current treasurer of the Abdominal Compartment Society (WSACS, www.wsacs.org).