Intra-Aortic Balloon Counterpulsation

First line support for your high risk patients
The benefits of pre-operative IABP counterpulsation for high risk CABG patients
In this webinar, Dr. Joseph L. Thomas presents his expert opinion, the physiologic basis for pre-operative IABP counterpulsation and the existing clinical data in support of this treatment strategy.
What everyone should know about the clinical and economic effectiveness of pVADS
Hospital systems could avoid incremental costs of up to $2.5 billion annually by using IABP as an initial therapy in high-risk PCI and cardiogenic shock patients.
IABP should be implemented as a first-line strategy for cardiogenic shock and high risk PCI.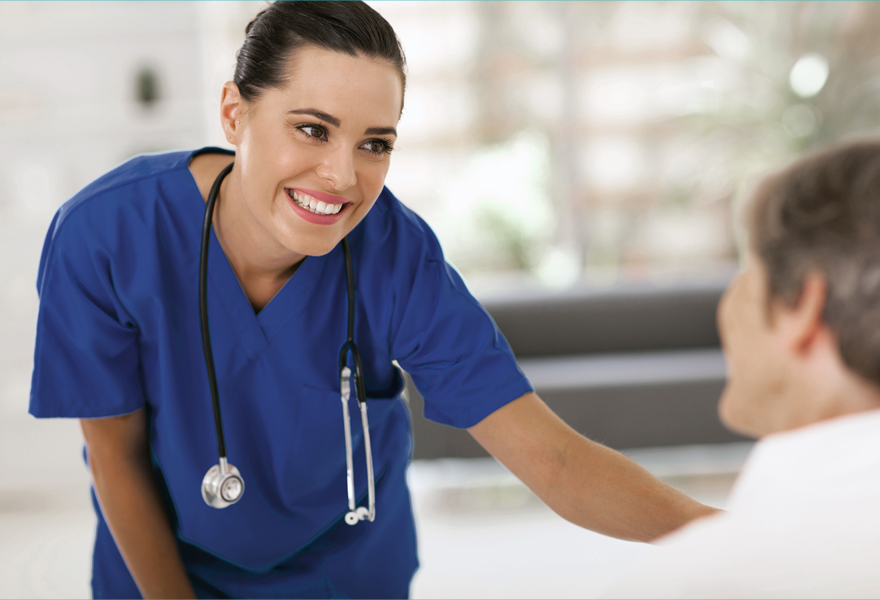 Hemodynamic effects of standard vs. larger-capacity intra-aortic balloon counterpulsation pumps
The first reported patient comparison on 40cc vs. 50cc supports our bench test results - 50cc IAB may yield better clinical outcomes than standard 40cc IAB. The 50cc IAB provides:
Greater diastolic augmentation and provides greater systolic unloading
Significant decrease in cardiac filling pressures and increase of cardiac output
The why, when and who of mechanical circulatory support
The intra-aortic balloon pump (IABP) has long been the first-line choice for mechanical circulatory support due to its clinical efficacy, safety profile across a broad range of patient care scenarios, and low cost.
Recent debate regarding the IABP has centered on the discrepant results obtained from randomized, controlled trials (RCTs), versus the benefits observed by clinicians in decades of clinical practice.
This series of educational programs reviews the physiological principles behind current circulatory support therapies.
The critical science: Understanding the ABCs of mechanical circulatory support
A review of the physiological principles behind mechanical circulatory support, ranging from inotropes and IABP therapy to (pVADs) and extracorporeal pumps.
The clinical enigma: Randomized trials vs. clinical practice
This discussion addresses points relative to the dichotomy between trial results and clinical practice.
Real world application of mechanical circulatory support
In this discussion, case examples demonstrate how to determine patient selection for mechanical circulatory support.
Slides presented by the Champions of the Cath Lab
This three-module series educational program provides
A review of the physiological principles behind mechanical circulatory support; ranging from inotropes and IABP therapy to percutaneous left ventricular assist devices (pVADs) and extracorporeal pumps
Discussion points relative to the dichotomy between trial results and clinical practice
Discussion utilizing case examples that demonstrate how to determine patient selection for mechanical circulatory support
Explore our products
Find the right products and solutions for you