Efficient sterilization in production of heat sensitive goods

Safe and reliable low temperature sterilization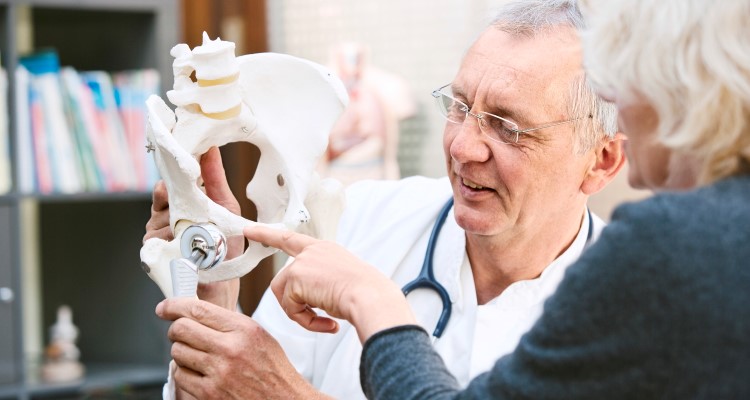 The medical device industry produces patient solutions through products used to diagnose, prevent or treat medical conditions. Getinge supports the industry by designing and providing optimal sterilization processes and workflows.
A sterilization process must deliver safe, reliable and repeatable results. Each process and cycle must follow the validated customer requirements while maximizing throughput to minimize cost. Ethylene oxide (EO or EtO) can effectively sterilize at very low temperatures, making it the right choice for heat- and humidity-sensitive applications, including modern plastics and drug coated products
Innovative sterilization for your process needs
Getinge supplies ethylene oxide (also known as EO or EtO) sterilization systems that provide faster, more reliable sterilization while protecting the integrity of products and packaging. Whether you prefer traditional methods or the innovative and time saving combination processes within the sterilizer, Getinge will help you find the best system for your production needs.
Explore our products
Find the right products and solutions for you