Real Small... Real Bioreactors
Easy set up and operation
Little bench space required
Less medium used during cultivation
Generate more data in less time
The Applikon Bioreactors are your ideal devices for small-scale operations in the lab. They save time, take up less bench space, and generate more data while providing fully scalable results. In combination with our highly efficient BioSep cell separation device, you can convert your batch or fed-batch bioreactor into a small scale continuous bioprocessing system.
The configurable head plate of the bioreactor has Luer fittings that free up space for multiple additions, sensors and fittings and ready-to-go tubing assemblies for a quick start.
Microbial and cell cultures at small scale
Sometimes less leads to more.
The Applikon Bioreactors require less medium and bench space than regular laboratory-scale bioreactors. Scientists can easily run multiple experiments in parallel, generating more data at once to enable efficient scale-up.
Watch the video to view how the Applikon Bioreactors can speed up your bioprocess.
On Demand Webinars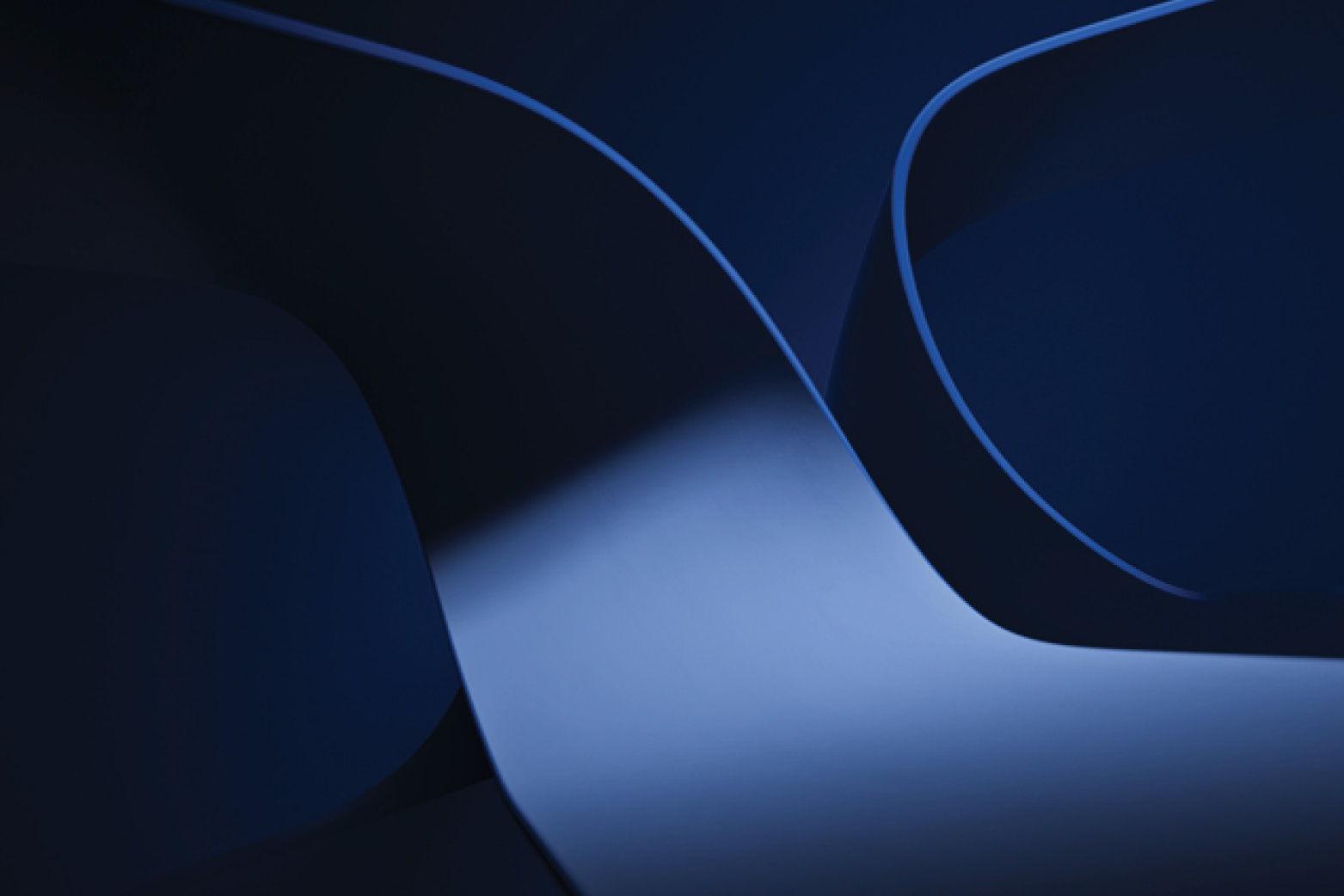 Cellular Agriculture - The Future of Food
by Imko Gaastra - Product Manager, Getinge Life Science & Dr. Mariana Petronela Hanga - Lecturer Biochemical Engineering, UCL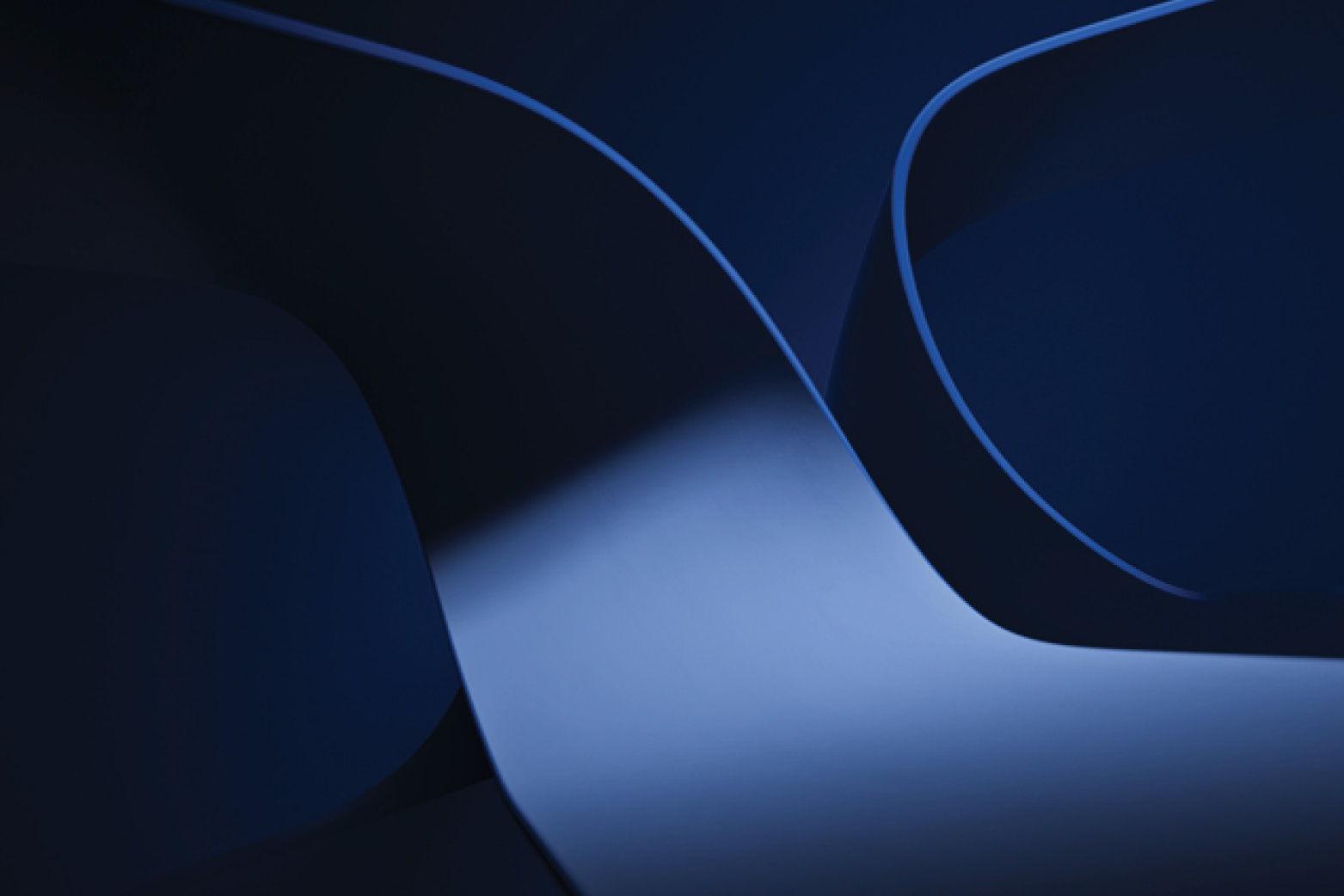 GMP Biomanufacturing Solutions
Walk the Halls of Getinge Applikon following a Stainless Steel Project
Small size bioreactors
The compact design of the Applikon Bioreactor allows the scientist to place multiple systems on the valuable bench space. Parallel processing has never been that easy.
Generate scalable results
Running cultivations at small scale allows for quick access to more data. Scientists will have reliable data that simplifies scale-up to higher volumes.
Specifications
Applikon Bioreactor 250

Applikon Bioreactor
500

Applikon Bioreactor
1000

Total volume (mL)
290
550
1250
Working volume (mL)
200
400
1000
Minimum working volume (mL)
50
100
200
Aspect ratio total volume
2.3
2.1
2.3
Aspect ratio working volume
1.6
1.5
1.9
Dimensions (dxh)
180 x 400 mm
195 x 400 mm
200 x 550 mm
Dimensions for autoclaving (dxh)
180 x 250 mm
195 x 250 mm
200 x 400 mm
Drive system
Direct drive, lipsealed
Direct drive, lipsealed
Direct drive, lipsealed
Maximum stirrer speed (rpm)
50 - 2000
50 - 2000
50 - 1750
Maximum impeller tip speed (m/s)
2.3
2.9
3.5
Impellers
Choice of Rushton and Marine
Gas sparger
Porous sparger, open pipe sparger or jet sparger
Gas overlay
Yes
Exhaust gas
Electrically cooled exhaust gas condenser (evaporation <4% per day at 37°C @ 2vvm)
Sampling
Fixed sample pipe with optional sampling system
Draining
Height adjustable drain pipe
Additions
4 fixed inlet ports and optional micro liquid injectors
pH
Measurement: 8 mm classic pH sensor
Control: via acid pump (variable speed pump) or CO2 gas
in combination with alkali pump (variable speed pump)
DO2
Measurement: LumiSens Optical DO2 sensor.
Control: via a combination of N2, Air, O2 (needle valve standard,
MFC optional) and agitation
Temperature
Measurement: Pt-100 sensor in thermowell in topplate
Control: electrical cooling and heating jacket via bioreactor wall
Foam
Measurement: Height adjustable conductivity based foam sensor
Control: anti-foam addition (variable speed pump)
Level
Measurement: Height adjustable conductivity based level sensor
Control: variable speed pump for liquid addition or removal
Optional inlets
Septum, chemostat tube, liquid entry system
Optional sensors
Biomass, Optical Density, O2 and CO2 off gas, weight balance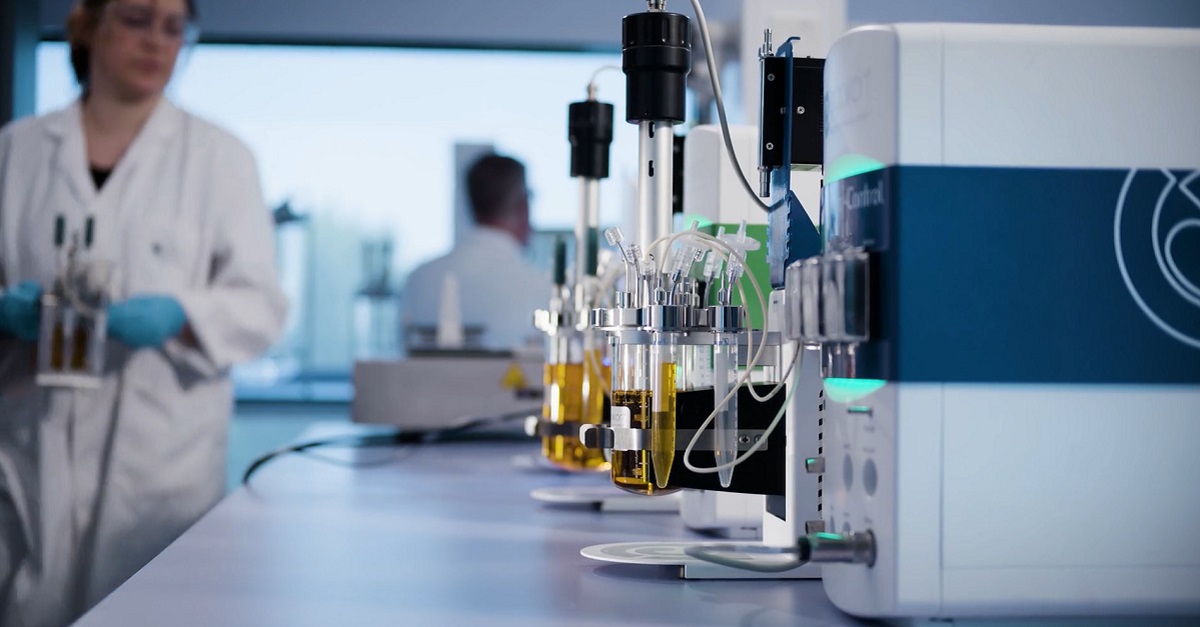 The Applikon Bioreactor is ideal for the following applications:
Screening studies
Media optimisation
Process optimisation
Microbial and cell culture
Batch, Fed-Batch, Perfusion and Continuous cultivation