Higher Efficacy Fiber-optic IABs
Sensation Plus is a technological first in improved hemodynamic support, offering all the benefits of the Getinge easy-to-use IAB fiber-optic technology with the increased clinical effectiveness that larger volume IABs offer. With the introduction of the new fiber-optic Sensation Plus 7.5Fr. 40cc IAB, counterpulsation therapy using fiber-optic technology is now also available for patients from 5'0" to 5'4" (152-162cm).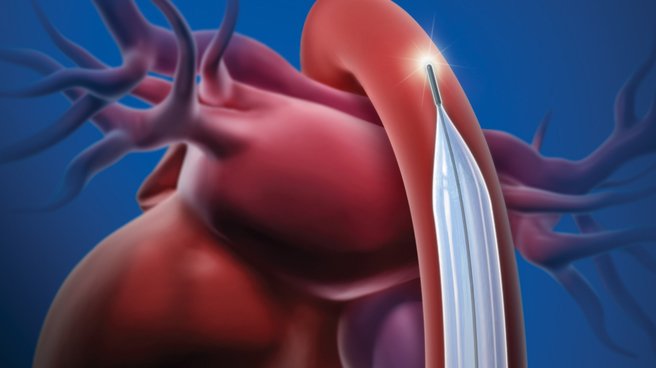 Unique automatic in vivo calibration: Getinge offers a fiber-optic IABP and catheter system that automatically calibrates to the patient after insertion and automatically recalibrates in vivo every two hours or sooner, should patient or environmental conditions change. The result: faster time to therapy, ongoing consistency and accuracy of the arterial blood pressure waveform, and improved ease-of-use.
The new Sensation Plus IABs represent state of the art IAB catheter design, with greater patient support, comfort and ease-of-use than any IAB catheter Getinge has ever offered. Faster set-up and easier patient management come standard.
A new level of support. A new standard of care.
Ease-of-Use, Advanced IAB Design And Membrane
Only one 0.025" guidewire is used for inserting the sheath and IAB catheter, so there is no need to switch wires. With only one wire, insertion and application is quick and easy.
One guidewire (0.025") for sheathed or sheathless IAB catheter insertion
No step-down due to unique balloon wrap
Co-lumen with 0.027" inner diameter for a reliable pressure transducer signal
Proprietary IAB membrane: 43% more abrasion resistance*, reduced insertion force and immediate inflation at start-up
* Bench testing completed by Getinge. Data on file. Bench test results are not necessarily predictive of clinical results.
** StatLock is a registered trademark of C. R. Bard, Inc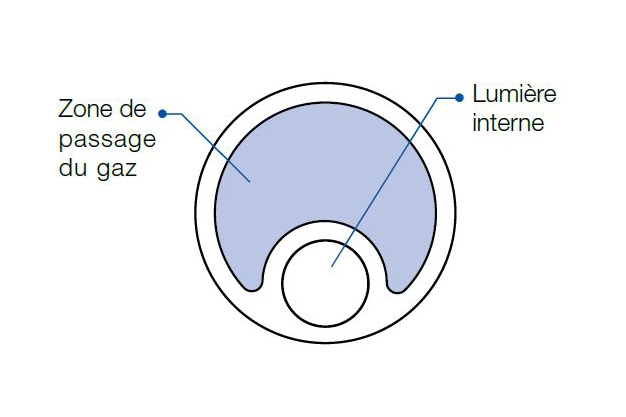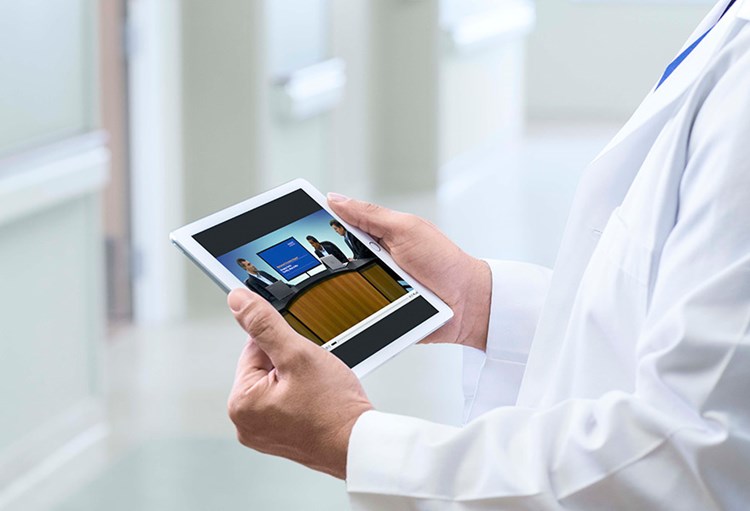 Bringing clarity to mechanical circulatory support
Recent debate regarding the IABP has centered on the discrepant results obtained from randomized, controlled trials (RCTs), versus the benefits observed by clinicians in decades of clinical practice.
This series of educational programs reviews the physiological principles behind current circulatory support therapies.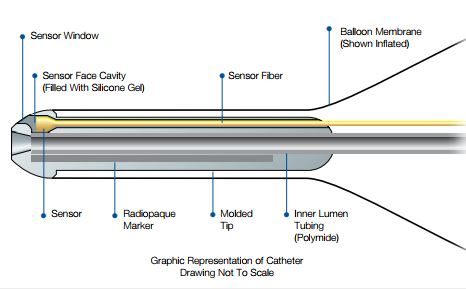 Fiber-optic Technology
The Sensation Plus is the newest Getinge catheter that utilizes the benefits of fiber-optic technology. These benefits translate to faster initiation of therapy, easier patient management, crisp, clean arterial pressure waveform and automatic in vivo calibration.
Faster time to therapy
Automatic in vivo calibration
Instantaneous signal transmission
Crisp, clean arterial pressure waveform
Low-level output capability
Greater Hemodynamic Support
Larger volume balloons like Sensation Plus displace more blood in the aorta during diastole, resulting in improved augmentation and unloading.*
More blood volume displacement
More diastolic augmentation
More systolic unloading
40cc for patients 5'0" to 5'4" (152-162cm)
50cc for patients 5'4" (162cm) and taller.
Statlock® IAB Stabilization Device Included
Sensation Plus includes two complete, and ready-to-use Statlock® IAB Stabilization Devices that deliver sutureless securement benefits and comfort to you and your patients.
Eliminates suture-securement needle sticks and suture-wound complications
Patient comfort and safety
Quick and easy application and removal
Abstract
We report the enhanced augmentation of cardiac output in a 60-year-old man who underwent percutaneous coronary intervention with drug-eluting stent implantation for a large anteroseptal ST-segment-elevation myocardial infarction. Because of persistent systemic hypotension during the procedure, a 50 cc, 8 Fr. MEGA® intra-aortic balloon was inserted, used for 24 hours, and removed without complications. The use of this new balloon — with larger blood volume displacement but smaller caliber at the insertion site — significantly increased cardiac output in 1:1, 1:2, and 1:3 assist modes, by more than 15%, 9%, and 4%, respectively. These findings exceed the average augmentations reported for smaller-volume balloon catheters.
Abstract
A primary cause of adverse outcomes among high-risk patients undergoing percutaneous coronary intervention (PCI) may be a diminished capacity to tolerate the hemodynamic and ischemic insults that can occur during the procedure. A common means of mechanical support during PCI has been the intra-aortic balloon pump (IABP). We describe successful periprocedural mechanical support with a new, 50 cc IABP in a patient with both severe left ventricular dysfunction and extensive coronary arteriosclerosis, for whom PCI with stenting was indicated. The prophylactic use of this 50 cc IABP, which traditionally would be contraindicated because of the patient's height (162.6 cm), markedly increased the diastolic aortic pressure (by ~110 mmHg) over the baseline level, while promptly reducing left-sided heart pressures. This finding appears to exceed the average diastolic augmentation reported for smaller-volume balloons. Although the role of the IABP in high-risk PCI remains controversial, further research is warranted to clarify and compare this new 50 cc IABP to smaller-volume balloons, and ascertain whether the observed hemodynamic benefits can translate into improved clinical outcomes among patients requiring mechanical support during PCI.
Abstract
A case demonstration of a 90-year-old patient, who had bypass surgery 20 years ago, with a left ventricular ejection fraction of approximately 24%. This patient had an occluded vein graft to the right coronary artery (RCA) and diffuse disease of the circumflex at multiple areas. SENSATION PLUS® 8Fr. 50cc IAB (Maquet) was used to support this complex intervention.
Improve your knowledge with our eLearning and training courses
At Getinge Educational Institute, we have dedicated material for topics related to Intensive Care, Cardiovascular Procedures, Operating Room and Sterile Processing. We can support you with information about current technologies and best practices to boost your performance and productivity.
For more information about our onsite events or remote trainings, you can also contact your local sales & service representative.