Increase your profitability

Optimized care in clinics and ambulatory surgery centers.
Benefit from our experience in practice clinics and ambulatory surgery centers
Clinics and ambulatory surgery centers have unique needs. That's why Getinge has built a team of experienced project specialists who can help you design an efficient facility using high-quality medical products. We use our expertise to build new or re-equipped facilities to meet your unique requirements. From project planning and process optimization through commissioning and maintenance, Getinge delivers exactly what you need: perfectly coordinated equipment and reliable service from a single source. Let us help you provide excellent medical care.
As your partner Getinge will provide
Needs analysis and project management

Comprehensive needs analysis and efficient project management
Ensuring smooth project implementation
We'll be with you through every step of your journey. An experienced Getinge project manager acts as your trusted partner, coordinating, planning and supervising your project in order to efficiently achieve results in the specified time frame. The process begins with comprehensive analysis, consultation and planning to ensure that you select the right medical equipment for your needs. As your personal contact, the project manager builds consensus, handles project management tasks, and ensures the smooth implementation of all project phases. But we don't walk away when the project is complete. We are also on hand to provide reliable services following installation and commissioning of the equipment.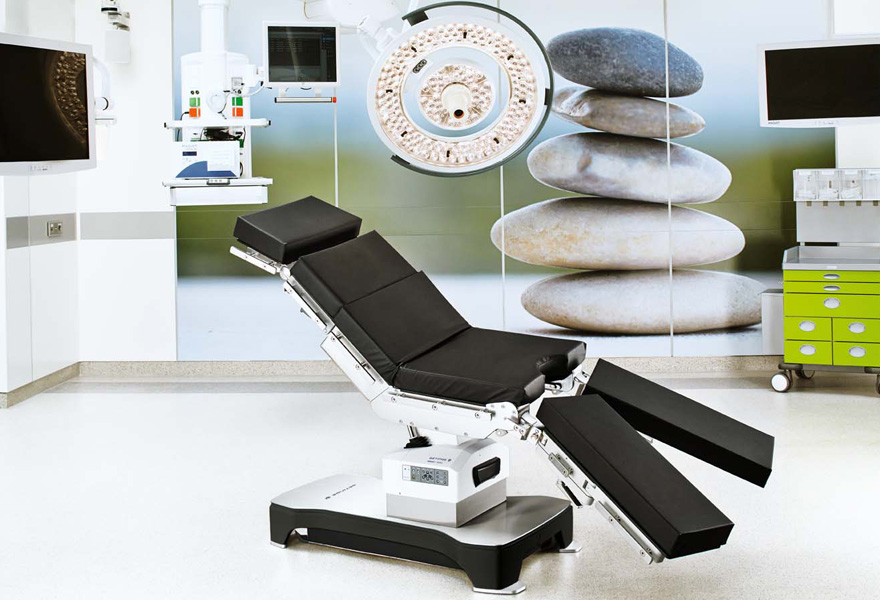 Financial security with minimal administrative workload
Ambulatory surgery centers and practice clinics often face considerable cost pressures at the same time that more advanced techniques are becoming the standard of care. Providing patients with the best possible medical care means investing in state-of-the-art medical equipment – without breaking your budget.
Getinge has many years of experience in financial consultancy and offers a variety of financing models tailored to your individual needs. With our supply model, you can adjust the cost of new purchases in monthly usage rates to the useful life of the purchases to benefit from financial security and flexibility. In addition, we offer the option of financing third-party products through the supply model.[1]
Build a modern facility with the complete offering from Getinge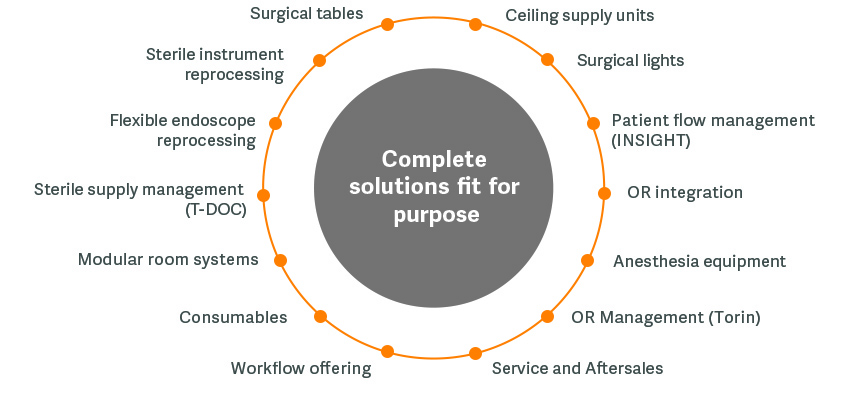 Getinge services for clinics and ambulatory surgery centers include:
Planning and site management for renovations and new construction
Financing and purchase of all contractually agreed products from the
Getinge portfolio and third-party suppliers1
Design, installation, and setup by our technicians
Training and induction by application specialists
Replacement or repair of hardware in the event of a defect
Service and upgrades via hotline for software
Regular hardware maintenance by our service technicians

1Credit pre-approval is required. Not available in all countries.
At Getinge Financial Services, we believe in shared success. That's why we respond to the needs of our customers with cooperative innovation. From start to finish, we adopt a support function to provide our customers with solutions that best fit their needs.



Process optimization and standardization
Effective organization of all practice processes
Your ambulatory surgery center focuses on high-quality patient care with efficient management of perioperative processes. Getinge provides a complete IT solution that plans, coordinates, and controls all relevant processes and patient flows.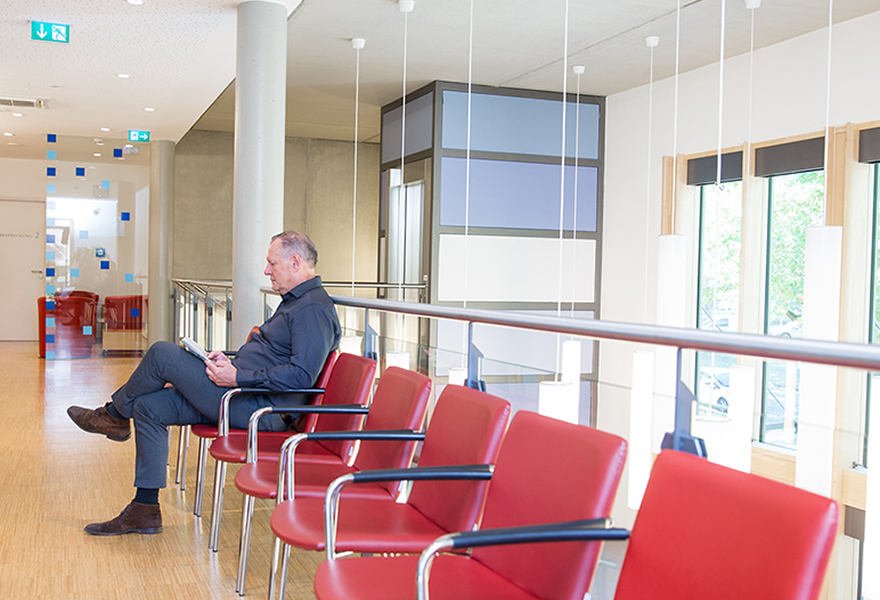 Efficiently communicate, coordinate, and schedule with internal and external counterparts
The efficient management of rooms, personnel, and resources can be critical to the success of your practice. With the affiliated-physician web portal licensed clinicians, external affiliated physicians, and hospital physicians can view the operating plan from outside and schedule new procedures in allocated time slots.
Optimizing OR utilization to maximize revenue
Well-organized and transparent processes help to maximize OR utilization. The Getinge IT solutions helps you to reduce preoperative and postoperative residence times in order to reduce turnaround times and maximize throughput to increase revenues. This also helps to reduce administrative workloads and prevents documentation errors.
Well-known and trusted product brands
So that you can focus on the patient.
High-quality equipment for the entire practice clinic
You can trust products from our well-known brands such as Maquet for reliable performance in all areas of your ambulatory surgery center.
Have instruments at hand when needed
We are the experts at creating a seamless workflow of instrument reprocessing. We can help you develop an efficient and cost-effective workflow to streamline the process from the moment of use to the moment when they are sterile, safe, and ready to be used again.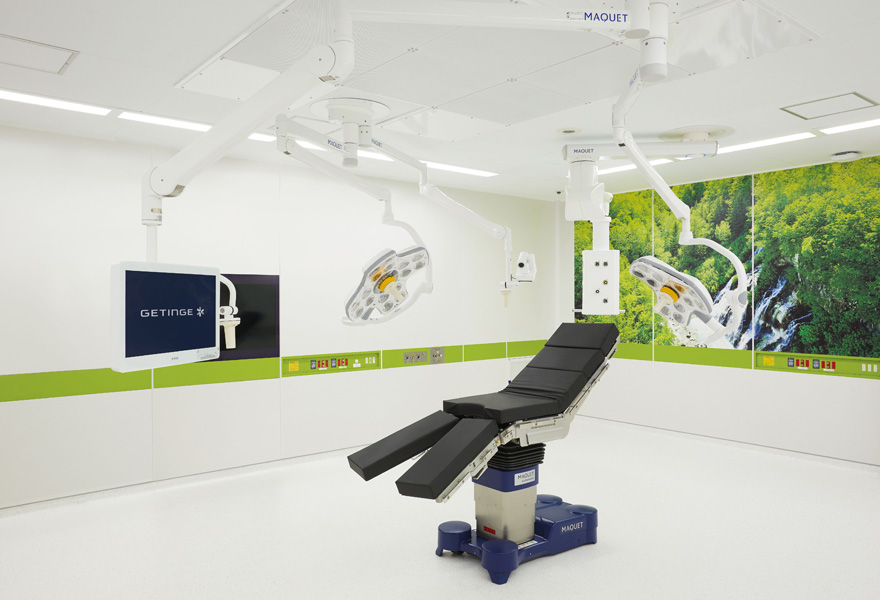 Complete solutions from planning through installation
Well-designed rooms can do more than enhance workflows and efficiency. Incorporating appealing colors, motifs, and design elements can create a pleasant environment that helps a patient to relax. Working in a pleasant atmosphere can make doctors and nursing staff feel more comfortable while reducing stress factors.
Getinge IN2 is a modular room system developed to help staff do what they do best in areas with high hygienic requirements. The system is just one example of the patient-focused solutions that make Getinge a leader in healthcare.
Complete range of service and aftersales support
Getinge Care - protect your investment
An optimized service contract is often an untapped opportunity to maximize productivity and reduce costs. A Getinge Care service offering will ensure peak performance from your equipment, allowing you to focus on patient care.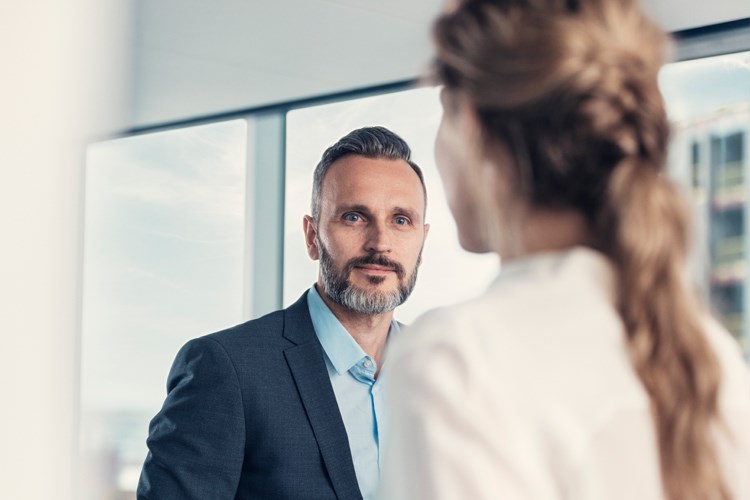 A balancing act between cost efficiency and high-quality medicine
The entire healthcare system faces considerable cost pressure. This is most acutely felt in ambulatory clinics that must delicately balance throughput and patient safety. Getinge's customizable financing solutions can reduce this pressure. Smart solutions optimize organizational workflows to facilitate lean and cost-efficient processes that can improve the profitability of the practice clinic.