Ethics and sustainability
Getinge's sustainability work is an integral part of our passion for life. We help our customers save lives with a commitment to conducting business that is socially, ethically and environmentally sound across the entire value chain.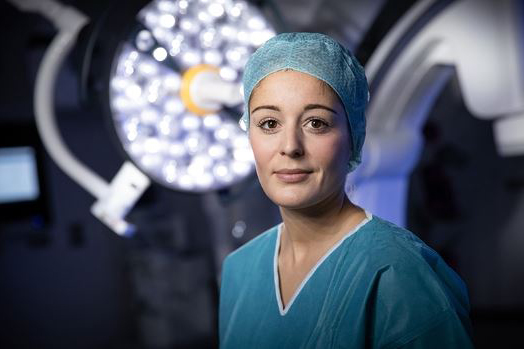 Annual General Meeting 2023
The Annual General Meeting in Getinge AB (publ), corporate ID No. 556408-5032, will be held on Tuesday 26 April 2022 at 11.30 a.m. CEST, in Kongresshallen, Hotel Tylösand, Halmstad, Sweden. Shareholders may attend the Annual General Meeting in person or by postal voting.
How can we help? Please contact us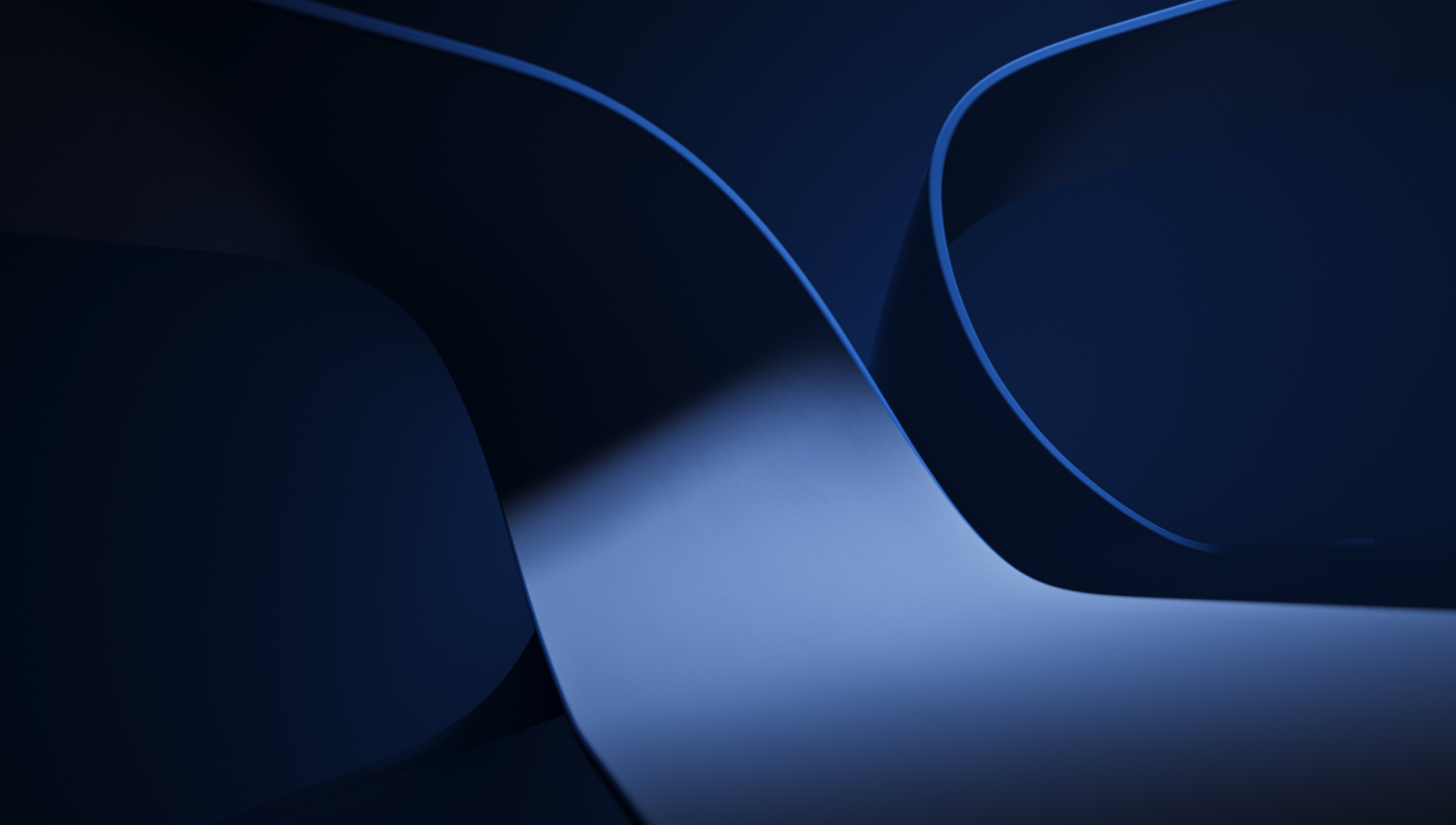 Come work with us
A career at Getinge offers a dynamic, international environment with a market leading company. Find out more about working here and where you can make a difference.