Ethics and sustainability
Getinge's sustainability work is an integral part of our passion for life. We help our customers save lives with a commitment to conducting business that is socially, ethically and environmentally sound across the entire value chain.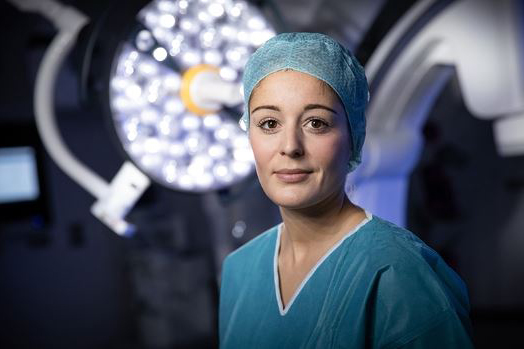 Investors - making a difference
We believe in making a difference. And our heritage proves that passion for improving patient outcome, through leading technology and integrated medtech solutions, adds value to both healthcare and investors.
How can we help? Please contact us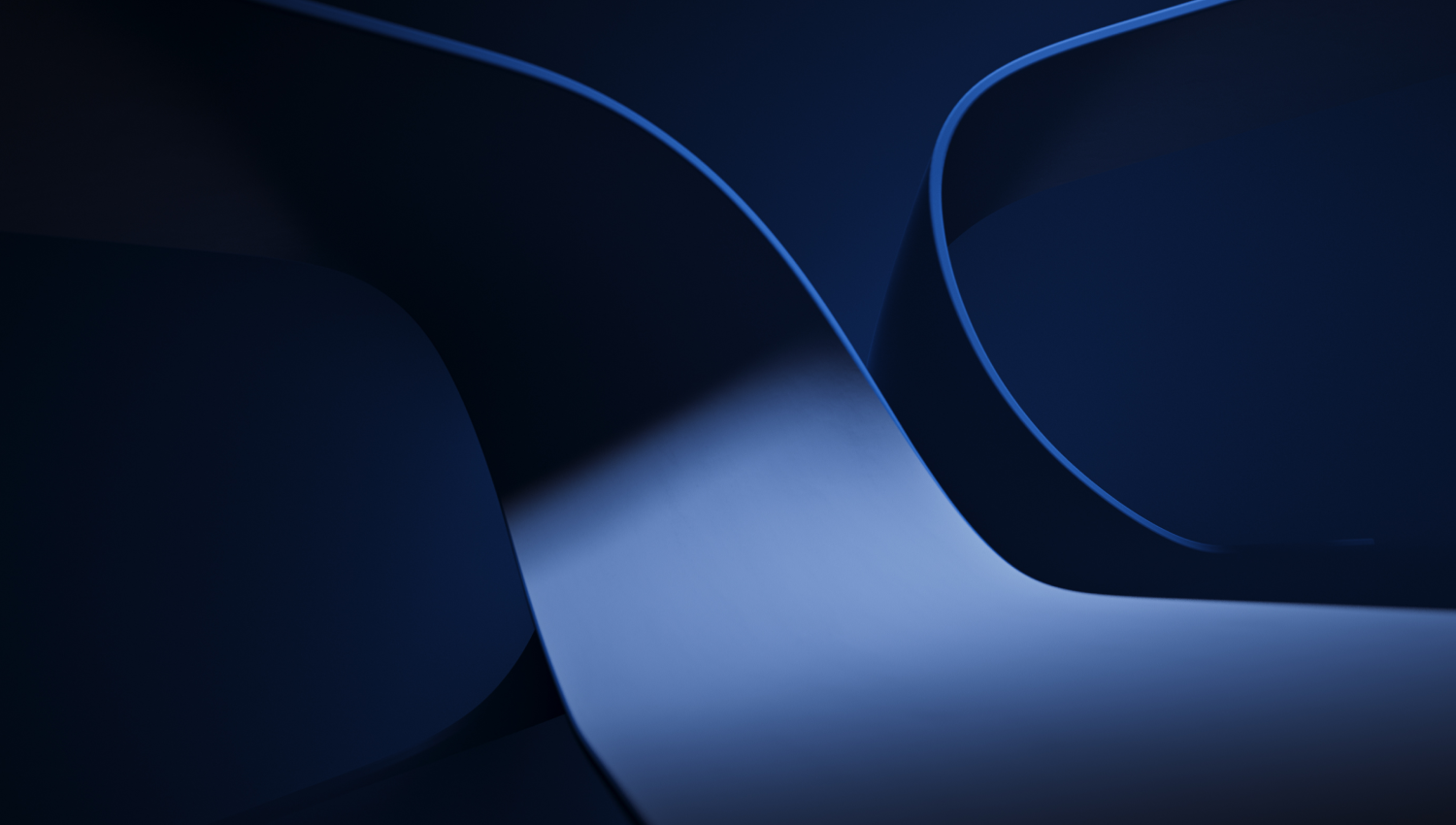 Come work with us
A career at Getinge offers a dynamic, international environment with a market leading company. Find out more about working here and where you can make a difference.