Smaller is better for patient and clinician
Sensation 7Fr. is the smallest IAB catheter available today, combined with innovative fiber-optic technology that automatically calibrates in vivo. Smaller is better for the patient, potentially reducing vascular complications.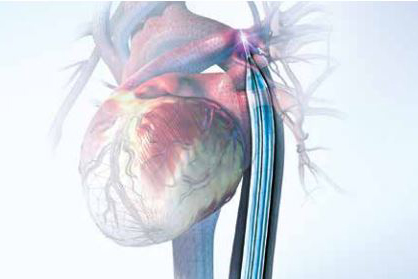 7Fr. size without sacrificing performance
The 7Fr. catheter is made possible by fiber-optic technology, allowing more patients with smaller, compromised vessels to benefit from IABP therapy
Potential for smaller arteriotomy
Potential for reduced limb ischemia
New IAB tray and insertion kit packaging: Innovative tray design for faster, easier setup and improved membrane protection.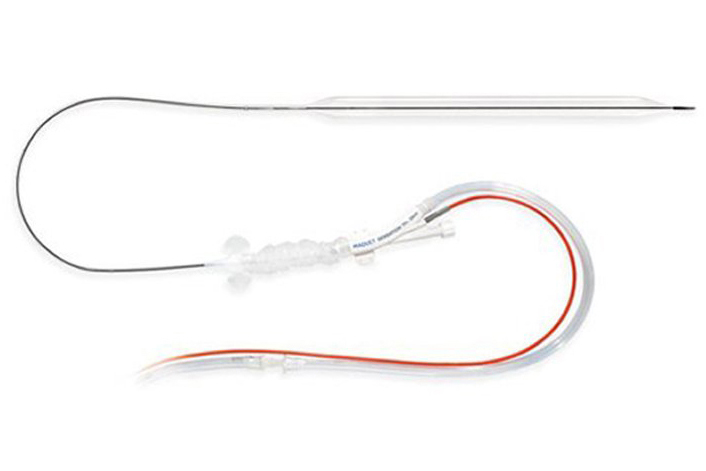 The Sensation 7Fr. Catheter. Smaller is Better
Potential for smaller arteriotomy
Potential for reduced limb ischemia
15% increase in the amount of distal flow vs. 8Fr.*
23% reduction on the cross-sectional area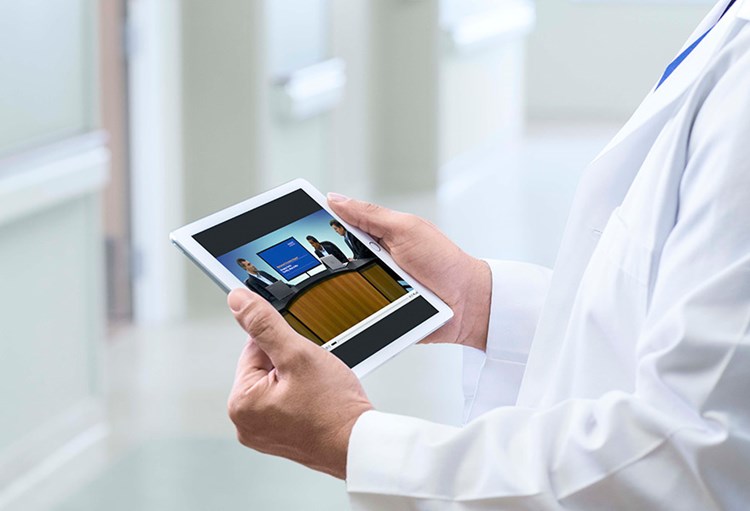 Bringing clarity to mechanical circulatory support
Recent debate regarding the IABP has centered on the discrepant results obtained from randomized, controlled trials (RCTs), versus the benefits observed by clinicians in decades of clinical practice.
This series of educational programs reviews the physiological principles behind current circulatory support therapies.
Fiber-optic Sensor
The fiber-optic sensor instantaneously transmits a precise pressure signal to the Cardiosave (Hybrid, Rescue) or CS300:
Reduced signal transfer delay vs. fluid-filled column
Maximizes helium gas shuttle lumen
Speeds and standardizes pressure set-up
Proprietary IAB Membrane
A patented, blow-molded polyurethane IAB material developed to withstand the constant abrasion of even the most calcified aortas*:
43% more abrasion resistance
Reduced insertion force
Immediate inflation at start-up
Improved fatigue resistance
*Bench testing completed by Maquet. Data on file. Bench test results are not necessarily predictive of clinical results.
Unique T-handle Balloon Retainer
Ensures smallest balloon membrane profile
Protects balloon membrane during set-up
Improve your knowledge with our eLearning and training courses
At Getinge Educational Institute, we have dedicated material for topics related to Intensive Care, Cardiovascular Procedures, Operating Room and Sterile Processing. We can support you with information about current technologies and best practices to boost your performance and productivity.
For more information about our onsite events or remote trainings, you can also contact your local sales & service representative.