A customer experience by Isomerase
Lucullus® Process Information Management System (a registered trademark of Securecell) has been incorporated in the work routine at Isomerase for over a year now, using Getinge controllers such as the my-Control and ez2-Control. Currently they are in the process of integrating a 15 year old Steam-In-Place bioreactor system to Lucullus® – for scale up work using Lucullus® PIMS.
Curious how Lucullus® PIMS can be used to scale up data management for your bioprocess?
Learn from the practices of Mr. Matthew Duke, Senior Scientist at Isomerase in the United Kingdom.
Watch on-demand now!
During this session, the following topics were covered:
Introduction to Isomerase
Equipment Isomerase uses for their bioprocesses
Process for recipes
Benefits of scaling up with Lucullus®
Results
Q&A
Dettagli dell'evento
Go To webinar
Online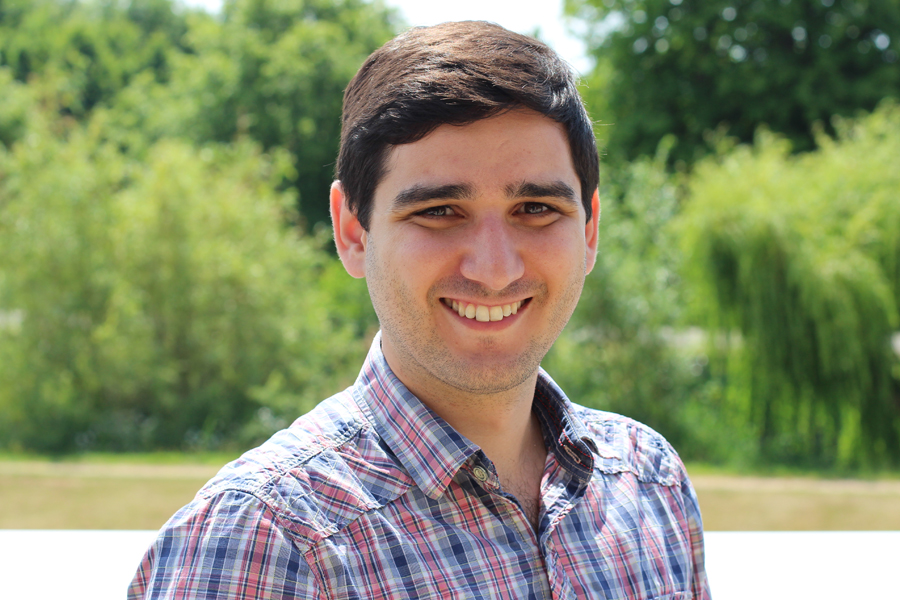 Matt Duke
Matthew Duke
Senior Scientist
Isomerase UK