Getinge Pack Rotary Sealer offers:
Safe and secure seal
Easy sealing
Use of transfer rolls will increase working speed as holding of pouches is not needed
Safe and secure seal
Sealed in an automated process ensuring repeatable and effective sealing results
The pouch guide allows the user to lean the pouch for a straight and perfect alignment for entry
Technical data
Sealing Parameters
Getinge Pack Rotary Sealer 220V
Getinge Pack Rotary Sealer 110V
Temperature range (adjustable)
50°C – 2

5

0°C (

12

2°F–

482

°F)
Speed range (adjustable)
10 m/min (33 ft/min)
Pressure range adjustable (mechanically)
40–100 N
Seal width
14
Seal length
Unlimited
Features
Automatic seal start
Yes
Control
Microprocessor
Seal type
Multiline seal (4 lines)
Heat up time to 180 °C (356 °F)
180 s
Material
Sanded stainless steel
Display
LCD Screen
Power and technical information
Electricity
2

0

0–240 V, 50–60 Hz
110–1

20

V, 50–60 Hz
Power
650 W
Weight
10 kg (22 lb)
Dimensions (W x D x H)
425 x 225 x 155 mm (16 x 9 x 6 in)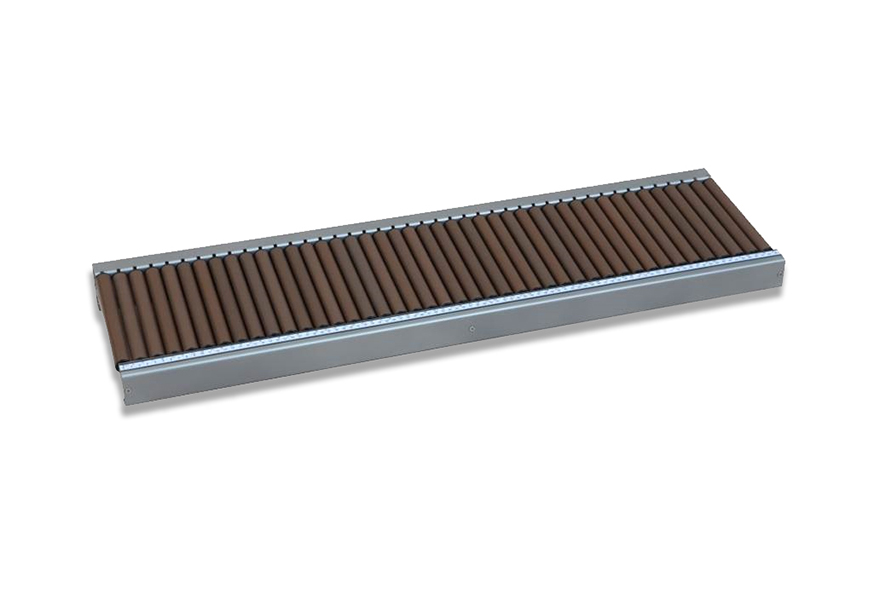 Transfer Roller
The transfer roller is a useful accessory for Getinge Pack Rotary Sealer, providing safe and easy handling with heavy packs and during high-volume packaging operations.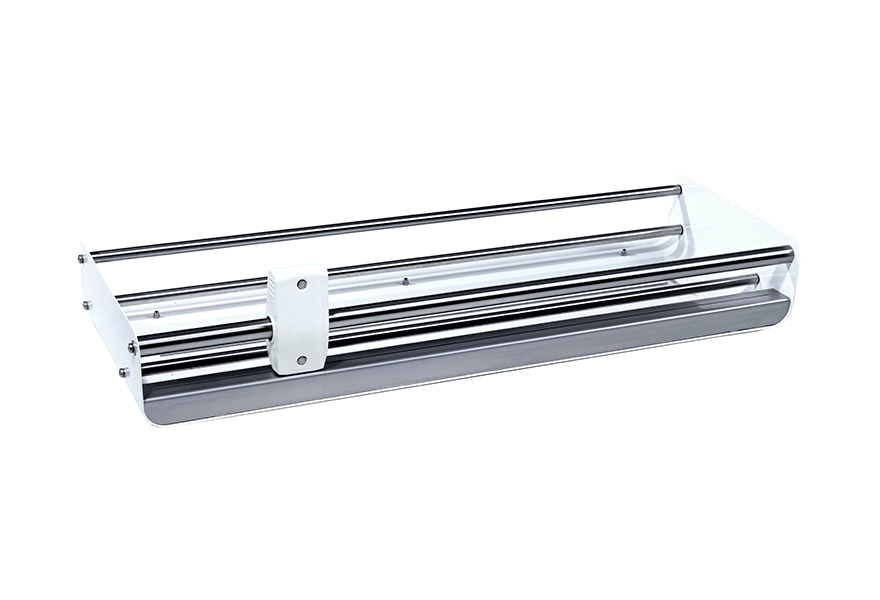 Cutting Device
The roll cutting device comes in three different sizes, for wall or tabletop use. The sliding-action knife is completely built into the housing for safe handling.
Marketing Sales - Brochures
Accessory brochure

Product range brochure