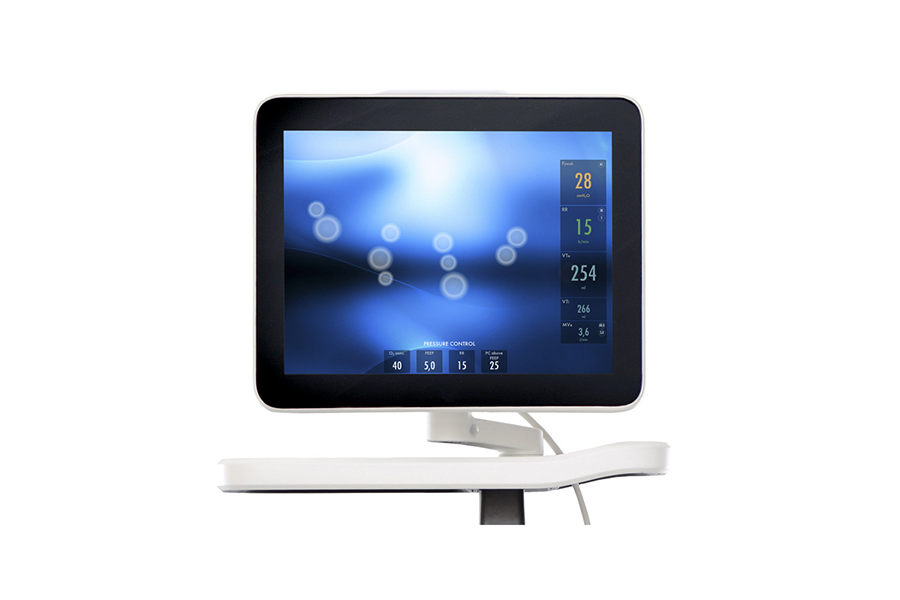 Safe and easy to use mechanical ventilation
Results from a recent study in Critical Care showed that Servo-u outperformed other ventilators on seven out of nine comparisons on use safety, perceived usability and workload.[1]
How an easy to use mechanical ventilator can help you improve patient safety*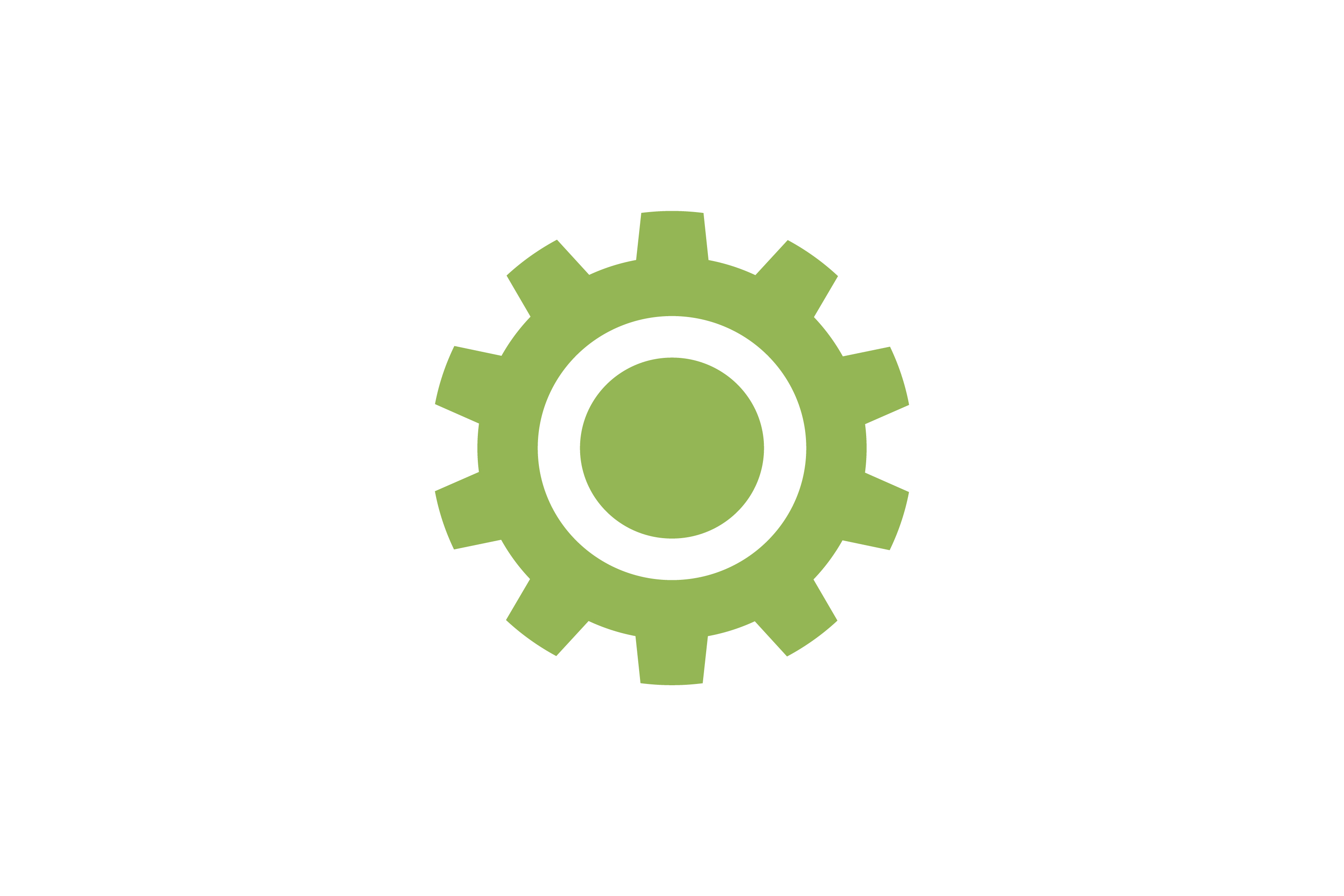 High use safety
A ventilator with high use safety limits the risk of use errors and close calls. This helps you deliver the intended patient care.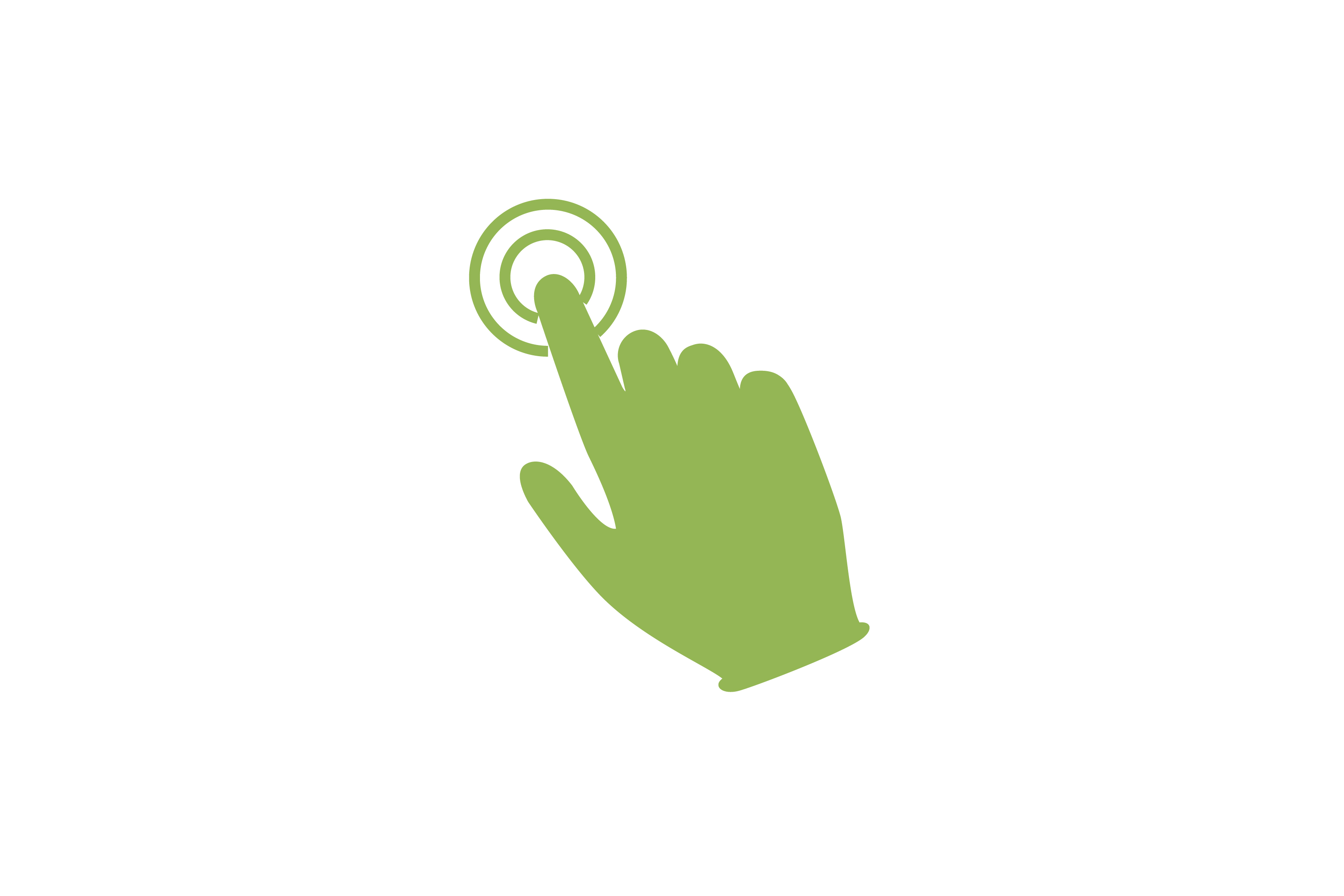 High usability
High usability means that the ventilator is easy to use and learn. The interaction is intuitive and supports the way you work.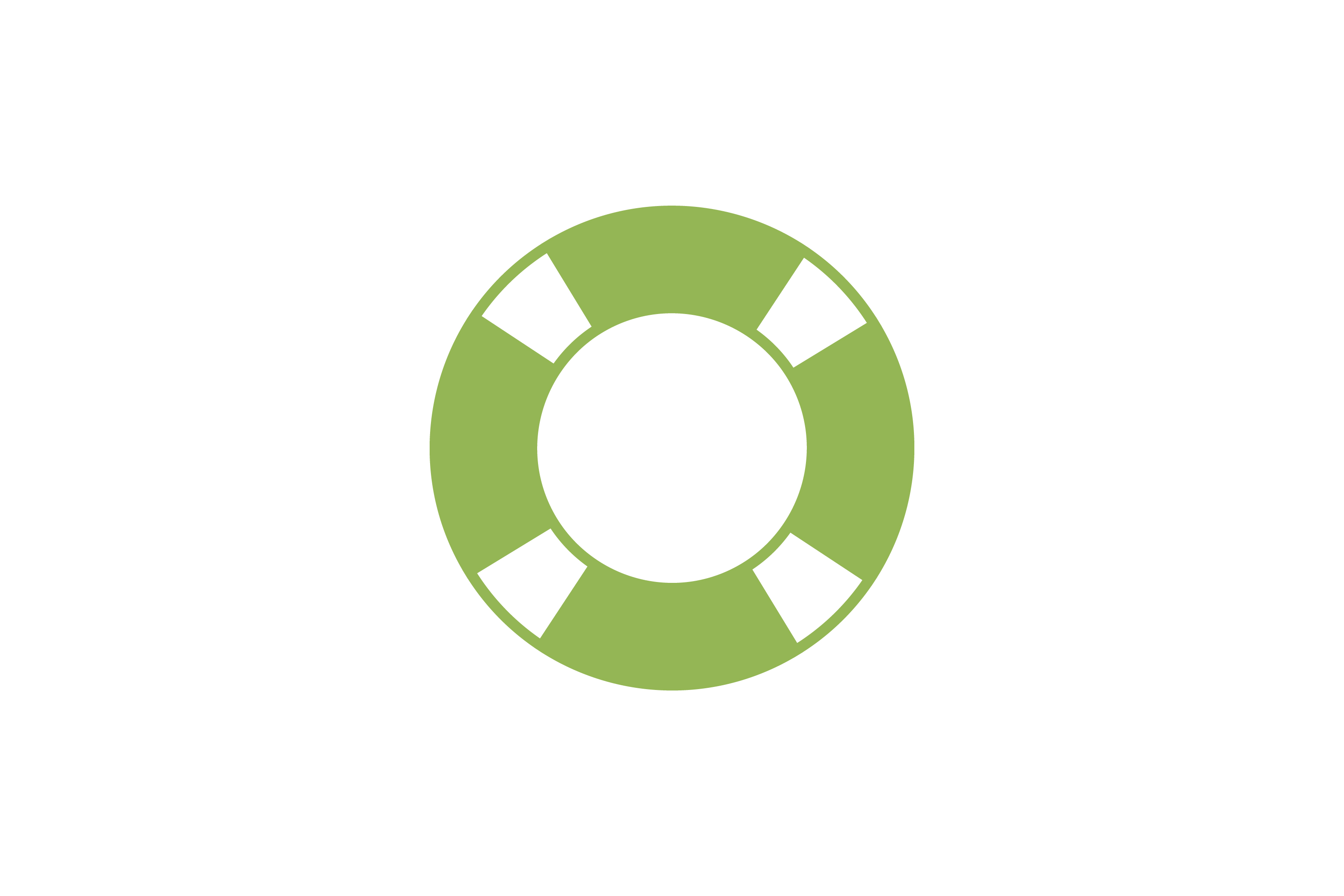 Low workload
Low workload means you spend less effort using the ventilator and more time caring for your patient.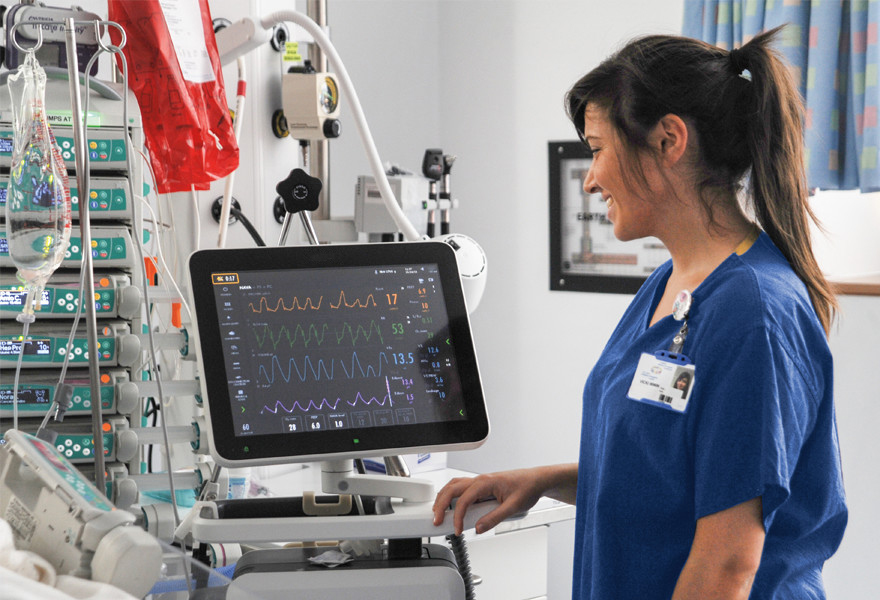 I think the touch screen interface has been cleverly designed. It feels familiar even if you are working with it for the first time, as so much of what we interact with nowadays is tablet-based.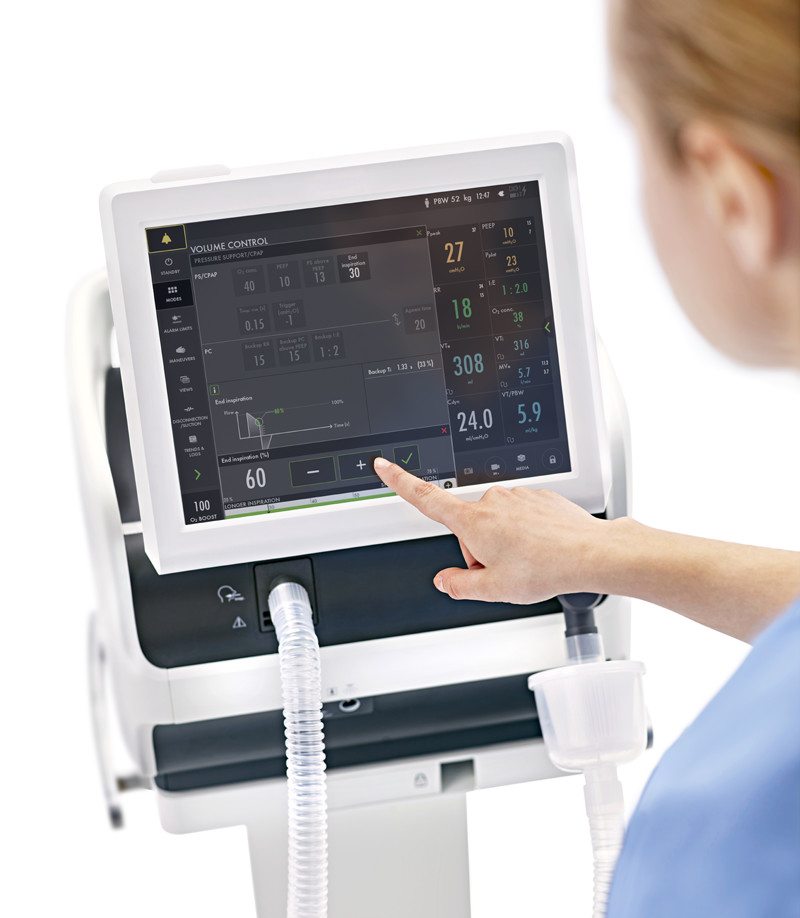 Make sure you get the ventilator that suits your team best
Every ICU is different, and it is important to select a ventilator that your staff feels comfortable with. The form below outlines commonly used operating functions on a ventilator. Use it to compare the ventilators' ease of use.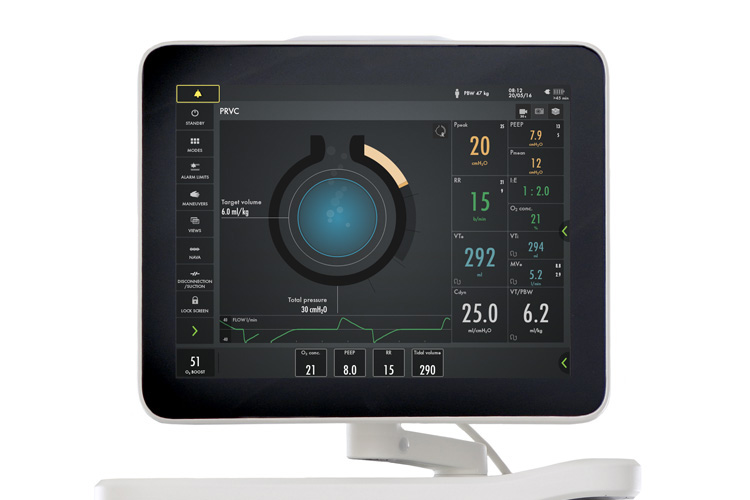 See what you need at a glance
Servo Compass can help you monitor tidal volumes and driving pressure. The interface also offers a scaled down family view or distance view.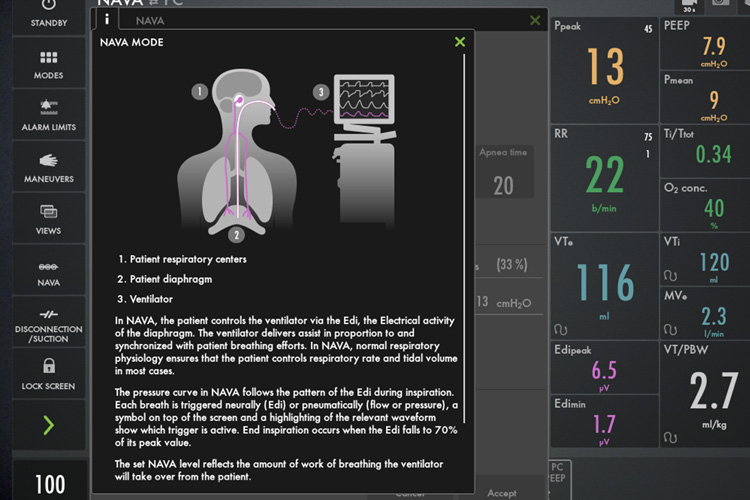 Support from on-screen guidance
An intuitive interface with informative texts, prompts and images help you to choose and tailor the ventilator modes and settings.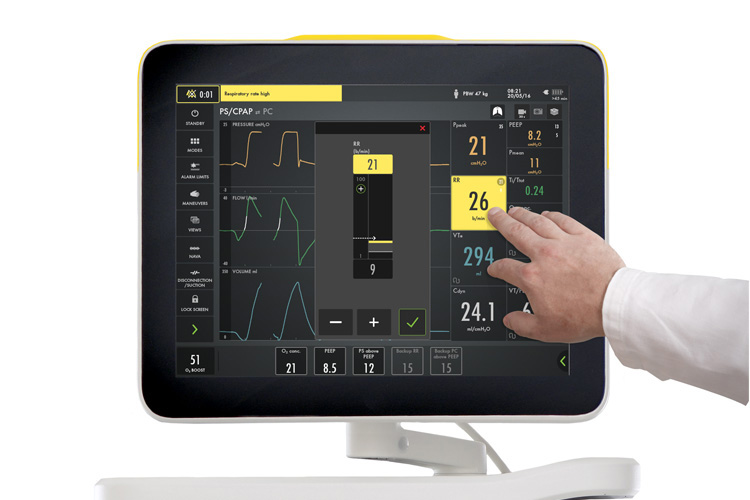 Avoid undesired alarms
Clear and visible alarms with on-screen checklists and shortcuts help you easily manage each active alarm and avoid undesired alarms.