Short facts
Founded in 1904 in the small town of Getinge, Sweden
Providing hospitals and life science institutions with products and solutions aiming to improve clinical results and optimize workflows
Offering includes solutions for intensive care, cardiovascular procedures, operating rooms, sterile reprocessing and life science.
More than 11,000 employees worldwide
Operations in 40 countries
Sales in 133 countries
The production is conducted at facilities in: France, China, Germany, Poland, Sweden, Turkey, Netherlands, UK and the US
28.3 billion SEK in revenue in 2022
Head office located in Gothenburg, Sweden
Mattias Perjos is President & CEO
Johan Malmquist is Chairman of the Board
Listed on the Nasdaq Stockholm Large Cap list since 1993

Our responsibility
We contribute to a sustainable future by acting socially responsible and reducing the environmental impact from our operations.
Our company video
It is our firm belief that every person and community should get the best possible care. That is why we work together with health care providers to share all our knowledge, solutions and resources. And let them focus even more on their most important task: saving lives.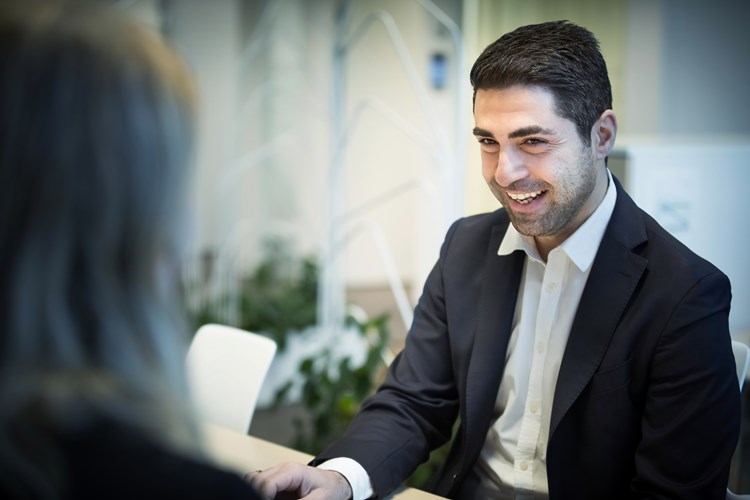 Corporate governance
Getinge is committed to the principles of corporate governance, all in order to promote business competitiveness as well as investor confidence.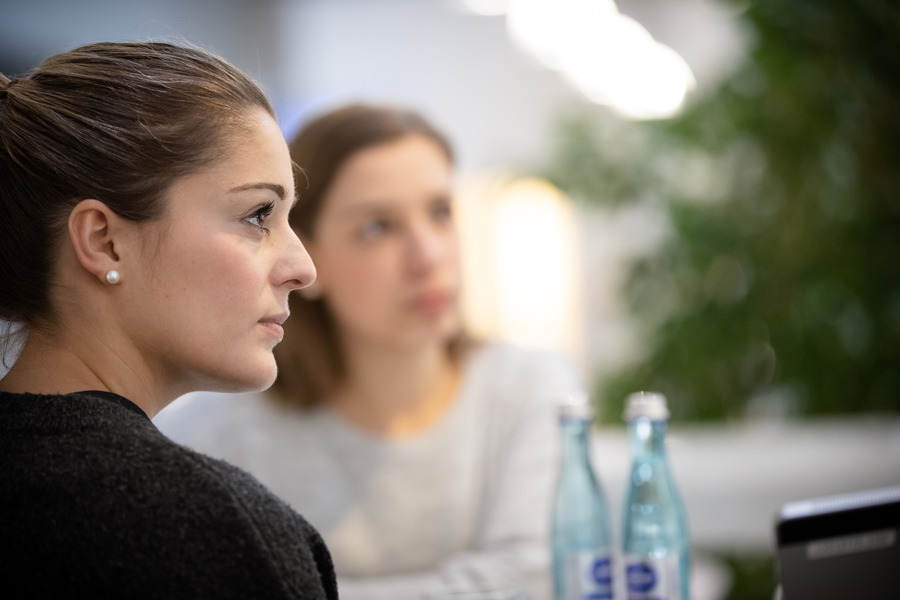 Careers
Working for Getinge is much more than a job. We are looking for you who share our passion for providing innovative healthcare solutions.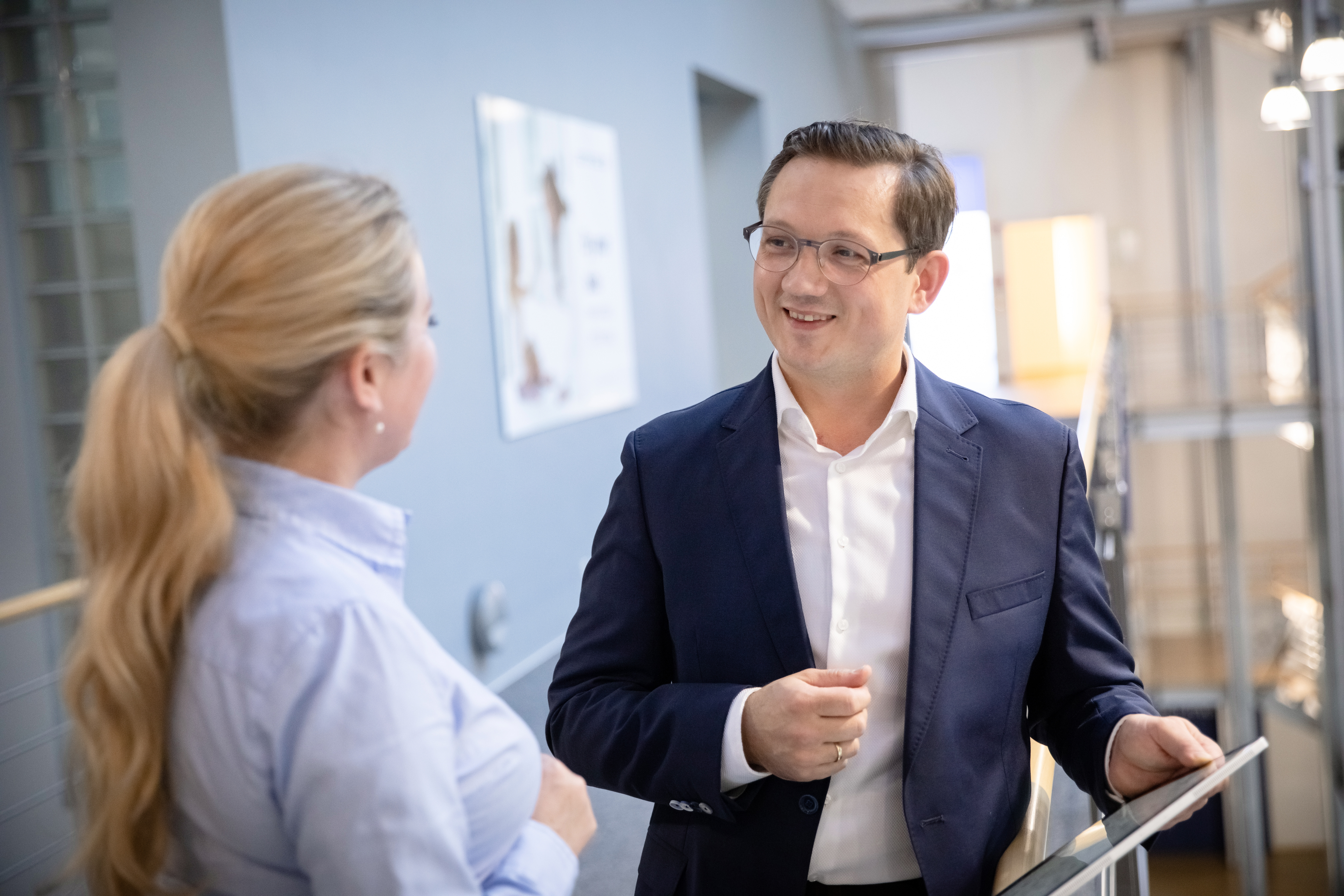 Financial information
We believe that our passion for improving patient outcome through leading technology and integrated medtech solutions, adds value to both healthcare and investors.