From a rural town to global presence
This is the story of a company from a small rural town in southern Sweden that grew into a global medical technology leader. This is the story of Getinge, today employing more than 11,000 people in 40 countries.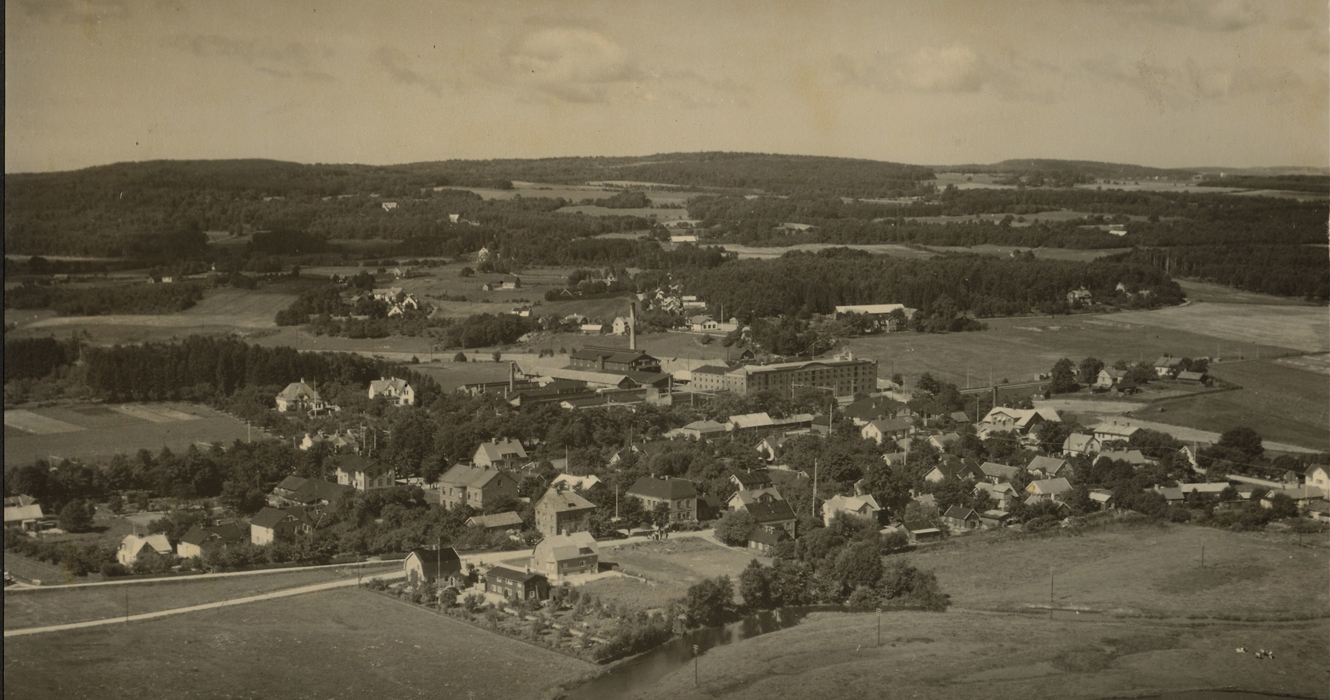 Agricultural roots
In 1904, the Swedish entrepreneur Olander Larsson started manufacturing agricultural equipment in the community of Getinge. He decided to name his company after the small town in southern Sweden. Soon, Getinge thrived and began to export its products.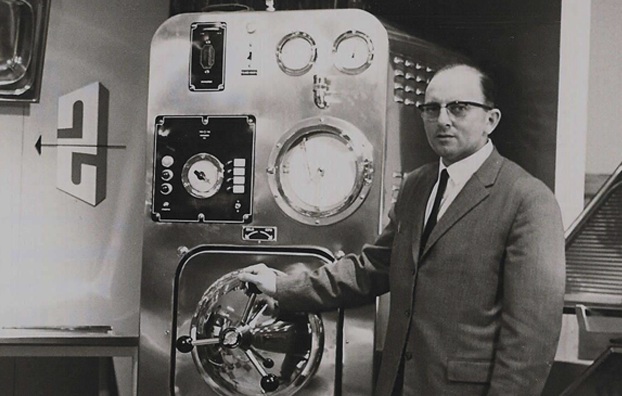 Moving into medical technology
In 1932, Getinge made its first move into medical technology by starting to produce sterilizers for medical equipment. In the 1960s, Electrolux acquired Getinge. Being part of a giant appliance maker, with a vast international network, enabled Getinge to expand globally.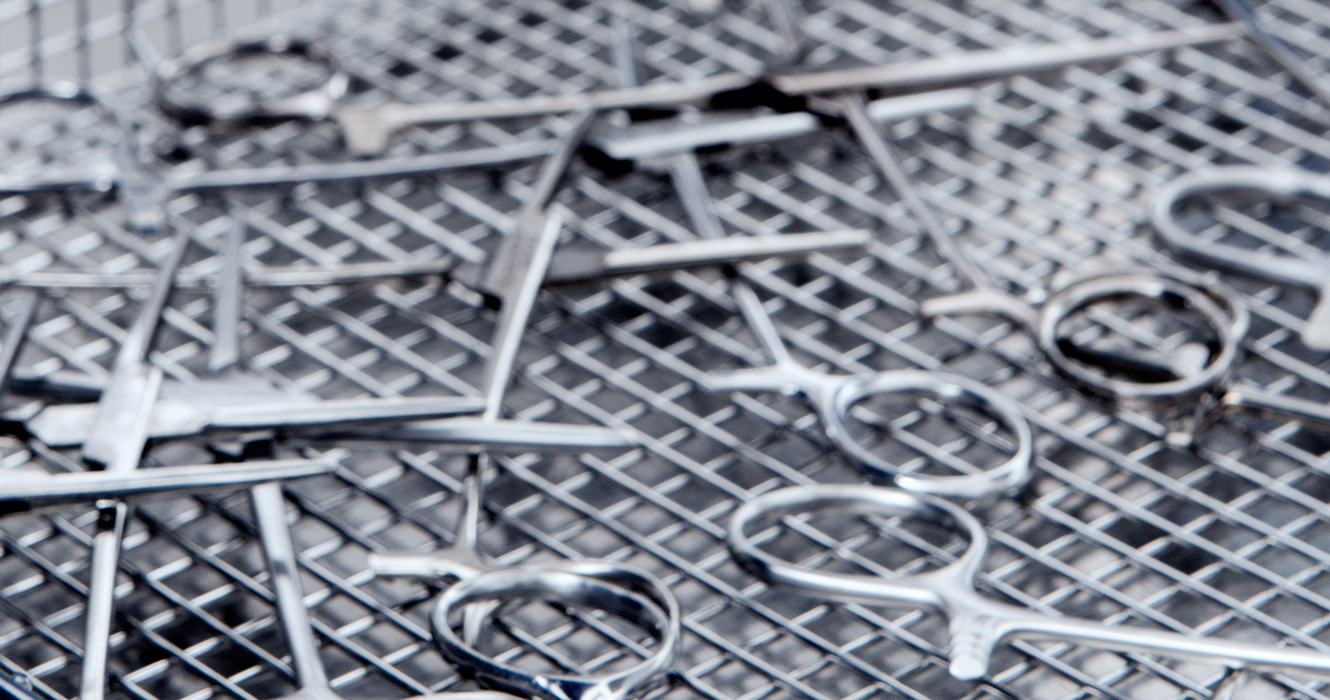 Leadership in Infection Control and Sterilization
In 1989, Swedish entrepreneurs Rune Andersson and Carl Bennet acquired Getinge from Electrolux. This was the beginning of an era of expansion and development. In the decades to come, Getinge acquired over 15 different infection control and sterilization companies across Europe and the United States. These acquisitions enabled Getinge to become a global leader in the field of Surgical Workflows.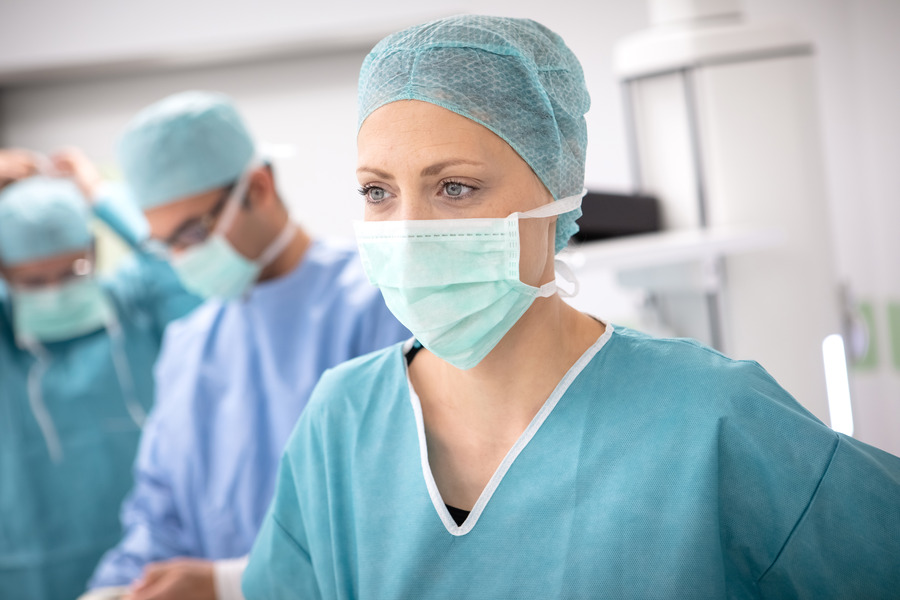 Going public
Growing a financially strong and prosperous company is a core part of the Getinge story. The company went public in 1993 by listing its shares on the Stockholm Stock Exchange (NASDAQ OMX). At the time, Getinge had a revenue of 600 million SEK and employed 750 people.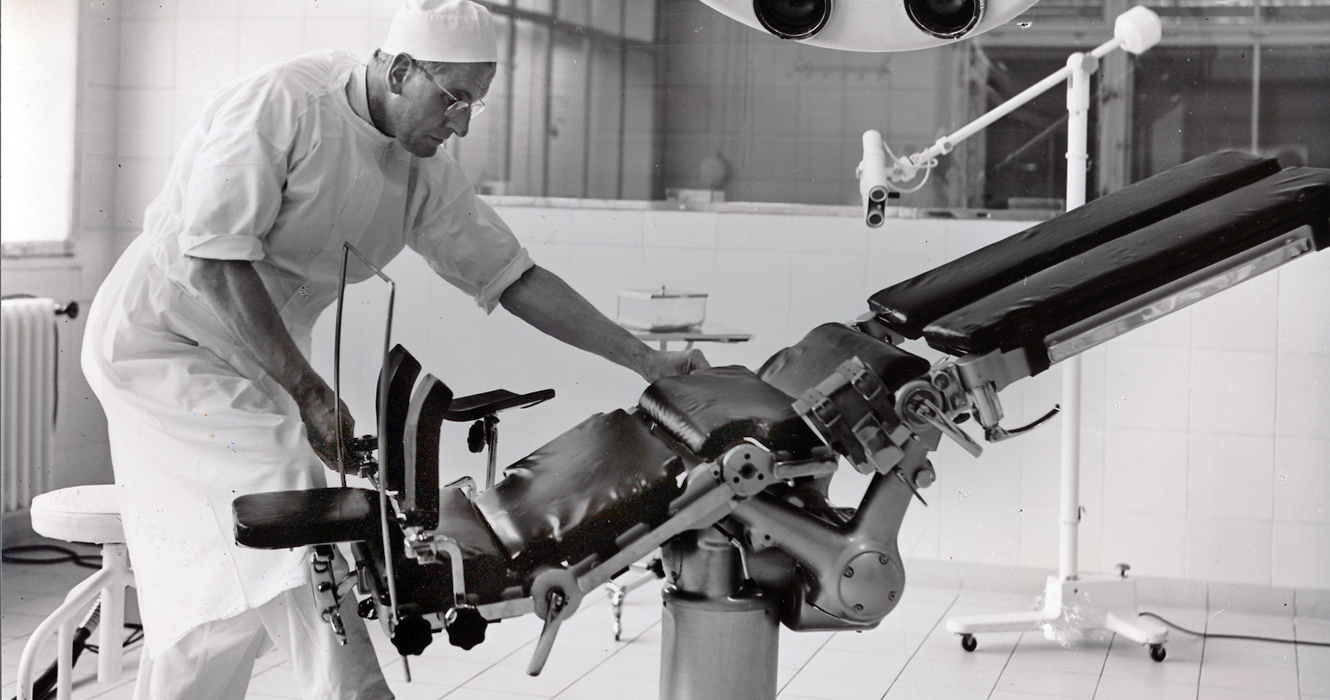 Expanding into Acute Care Therapies
In 2000, the acquisition of Maquet enabled the Getinge Group to start provisioning operating theatres. Founded in 1838, Maquet has a rich heritage in creating groundbreaking products, including the first motorized operating table and the table used for the world's first heart transplant. The acquisition of Jostra (heart-lung machines) and Siemens LSS (ventilators) in 2003 made the offer within Acute Care Therapies even more competitive and patient-centric.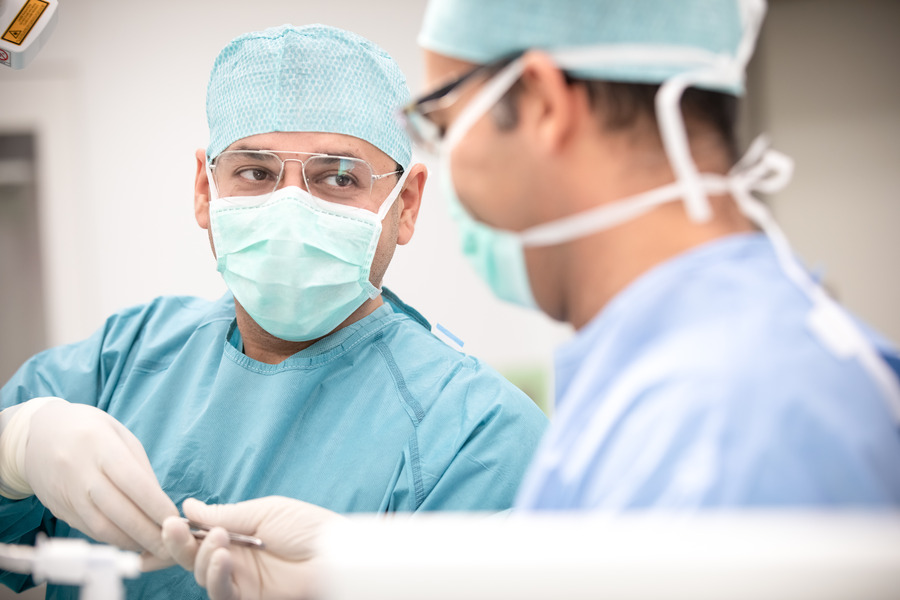 Growing presence in the cardiovascular field
Since 2008, Getinge has contributed to clinical progress in the field of cardiology. With acquisitions such as Datascope, Atrium and the Cardiac Surgery and Vascular Surgery divisions of Boston Scientific Corporation, Getinge now covers all needs in the operating room.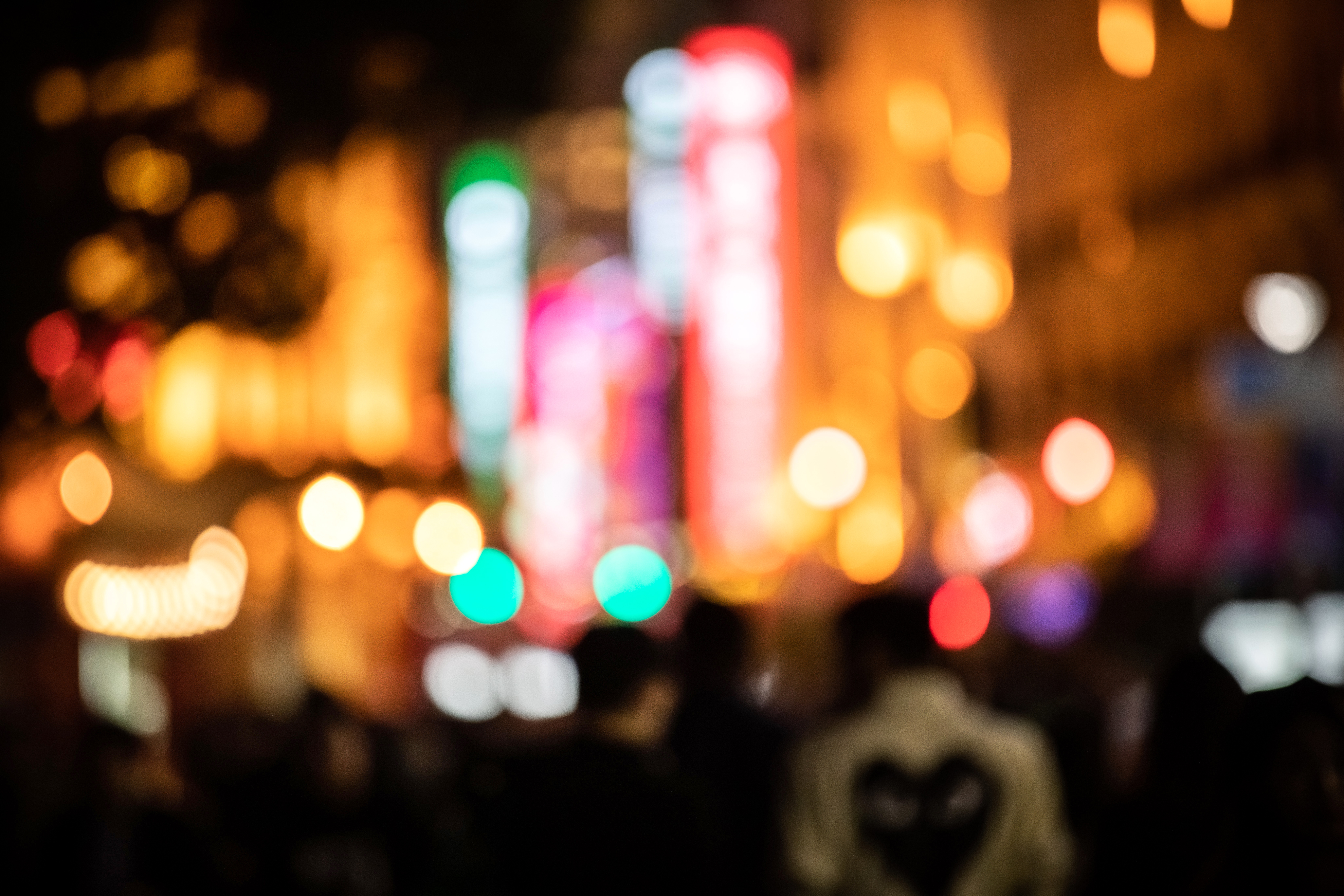 Continuous growth
Since its listing in 1993, Getinge sales have grown continuously, achieved through a combination of organic growth and acquisitions. Getinge is a leader in its chosen business segments, which focus on Acute Care Therapies, Life Science and Surgical Workflows.