Welcome to Getinge's Experience Center in Wayne, New Jersey, USA.
Located at 45 Barbour Pond Road in Wayne, New Jersey, only a short distance from New York City, our Experience Center offers simulated operating rooms, ICU, and Sterile Processing Department (SPD) featuring Getinge's latest products and technology.
The Experience Center also offers a wide variety of comfortable, modern meeting spaces and auditoriums for large events.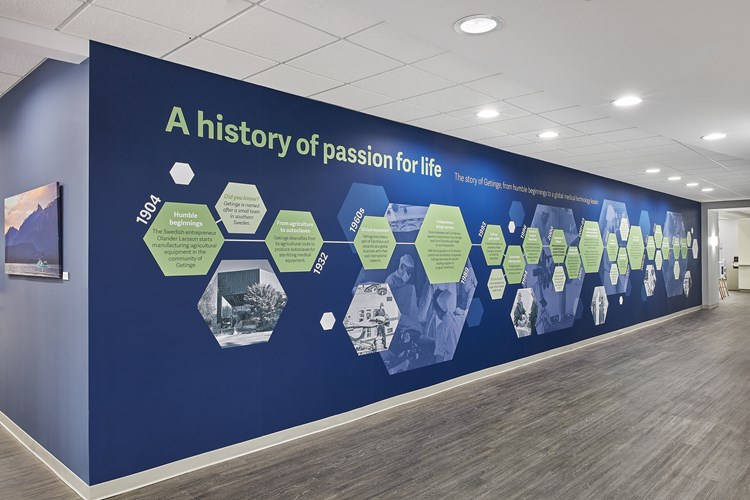 The history walk
Experience Getinge's legacy in healthcare from its roots in rural Sweden a century ago to historic milestones and today's cutting edge medical devices and techology. We're proud of our history of improving patient and healthcare outcomes.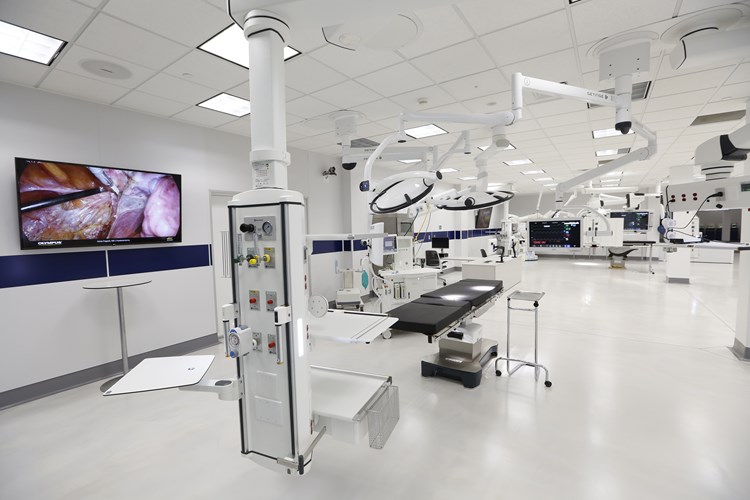 Exhibits
Simulated ORs, ICU, and SPD environments are set in a spacious showroom which can accommodate arranged seating for demonstrations and hands-on-training for internal and external educational instruction.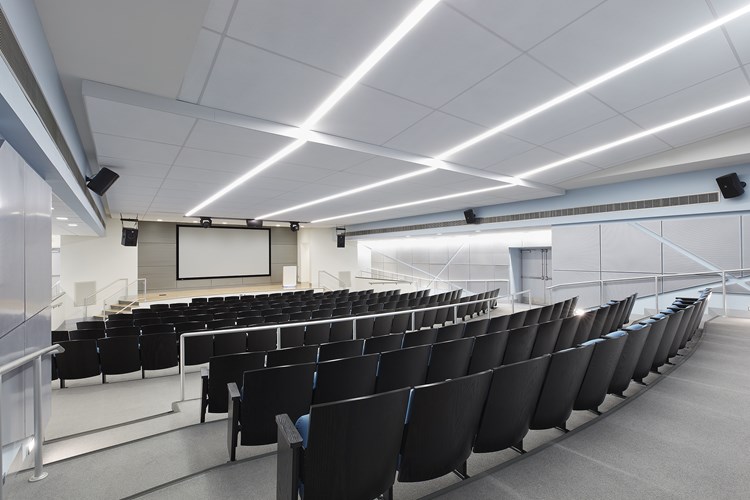 Learning center
Featuring a large auditorium for presentations, symposia and other large events, the Getinge Experience Center is a place to gain and share new experiences and knowledge.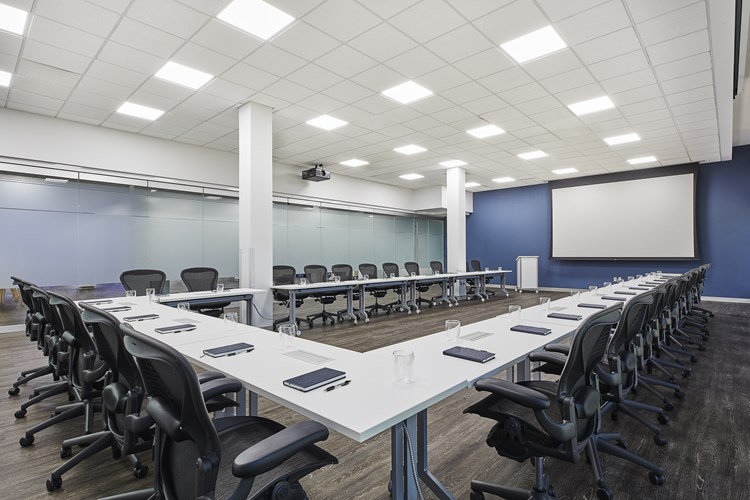 Meet in comfort
From roundtable discussions to conferences, our updated conference rooms are equipped with modern wireless presentation capabilities and can be reconfigured to accommodate most layout requests.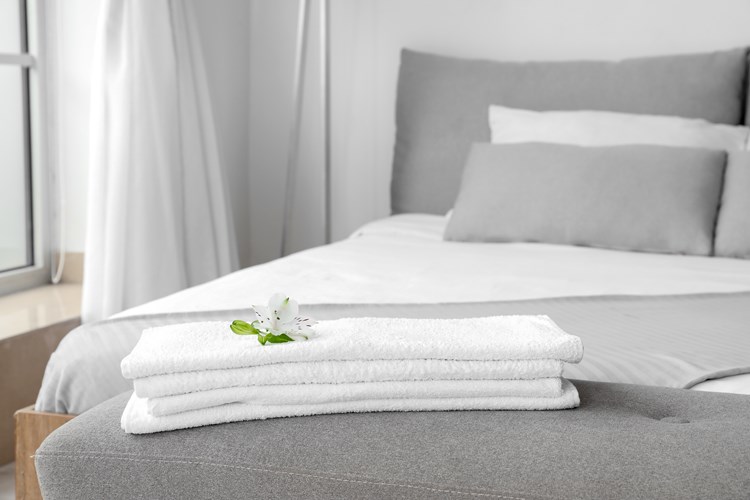 Schedule a tour
Visit the Experience Center in Wayne, NJ to learn more about our Passion For Life through Getinge's product portfolio and healthcare solutions.