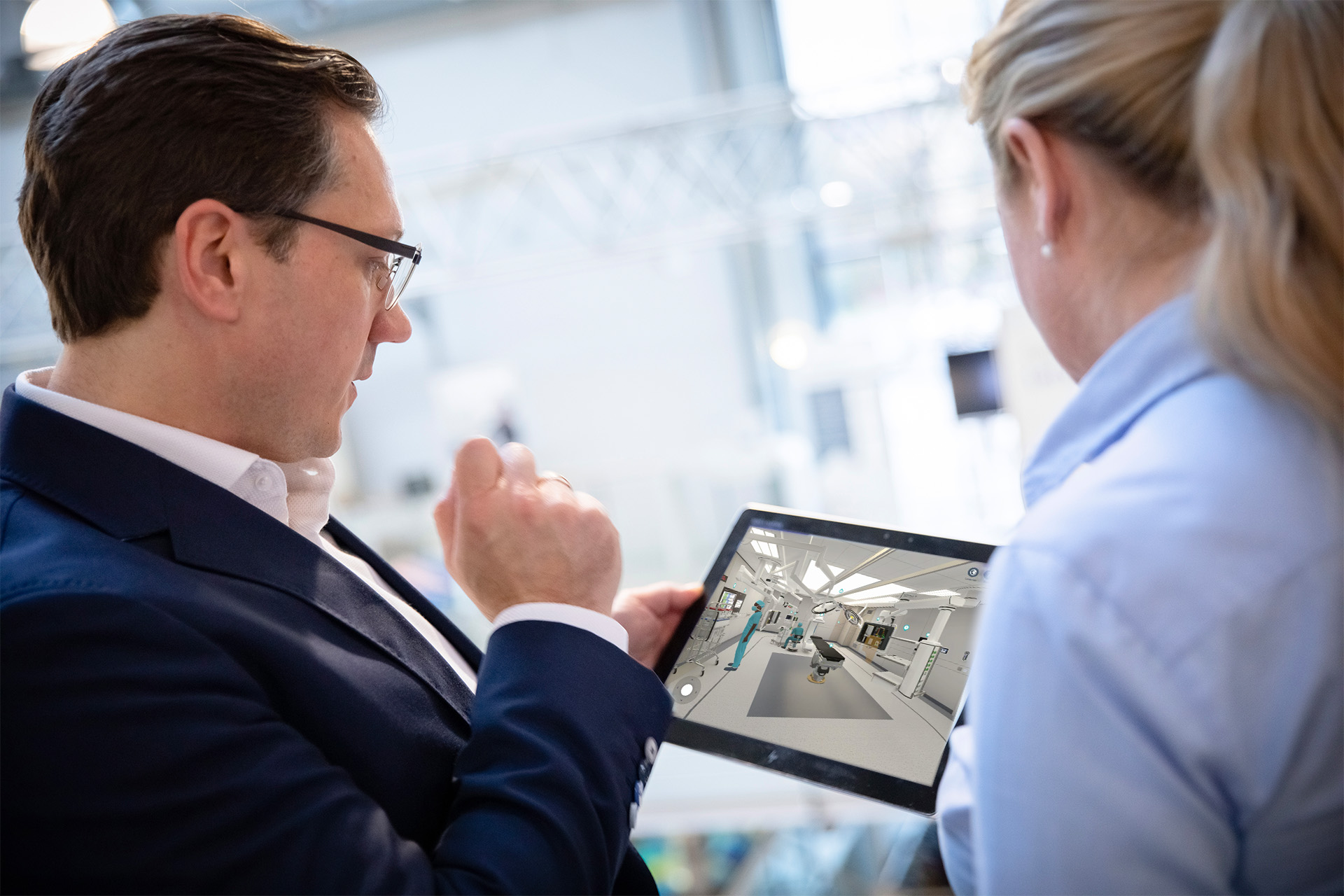 Get a "hands-on" hospital experience
Visit Getinge Virtual Hospital online to freely explore a state-of-the-art hospital environment from the comfort of your home or office.
Even if you can't visit our showroom, you can still explore our products in a hospital setting. Getinge Virtual Hospital allows you to "walk around" like you would in a video game. Virtually lift, move, rotate, and examine products, much like you would do in person.
The Getinge Experience Center allows you to learn more about the entire portfolio on site. At three sites, our experts will introduce you to the world of Getinge and our unique solutions that help clinicians save lives every day.
Frankfurt am Main, Germany
With the opening of the Customer Experience Center in the Gateway Gardens district of Frankfurt Airport, we are taking a further step towards the future and customer proximity and reaffirming our commitment to Germany as a location, one of the most innovative medical technology destinations in Europe.
The Getinge Experience Center Frankfurt is a center for knowledge transfer and idea exchange and includes training facilities and offices in addition to the product exhibition area.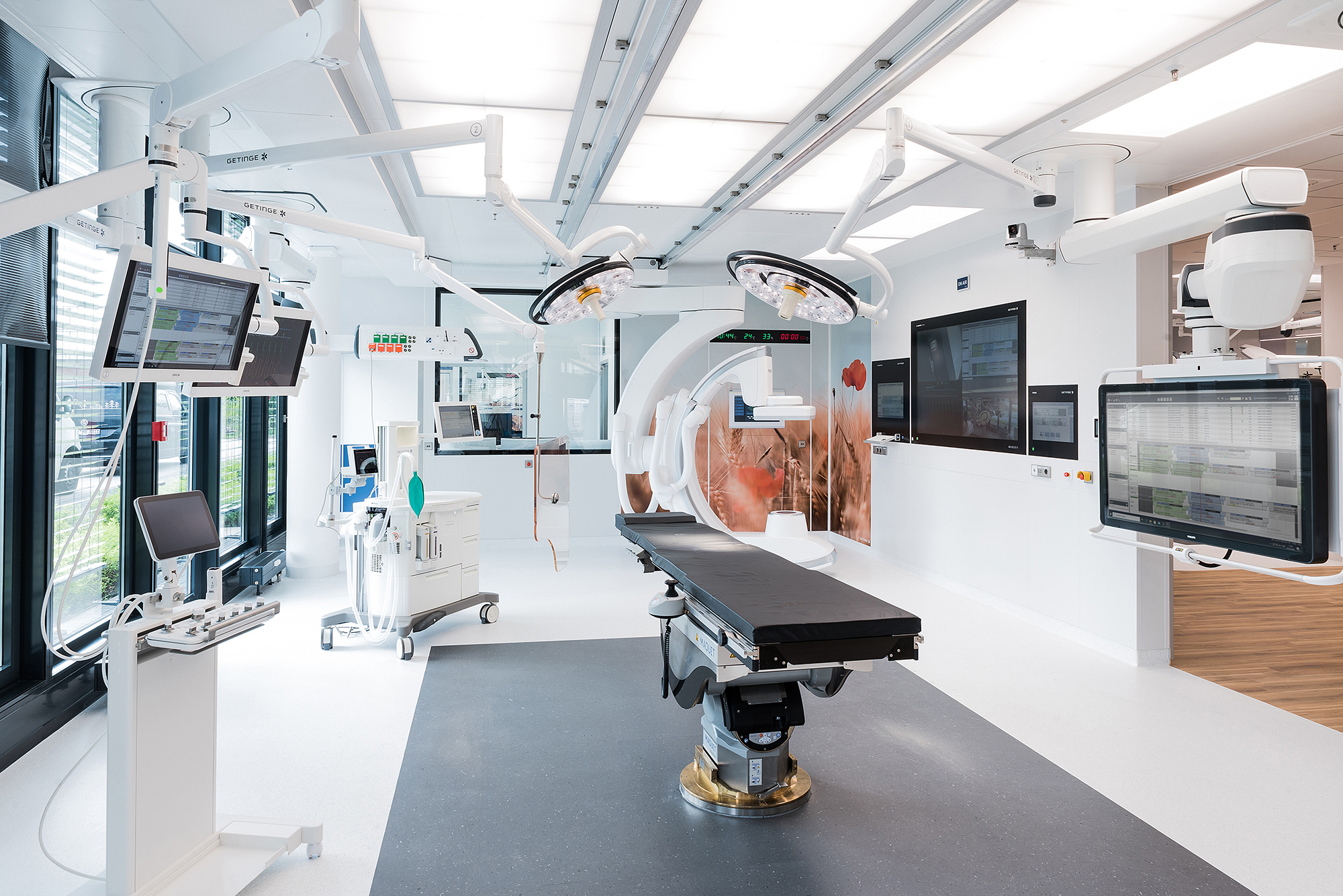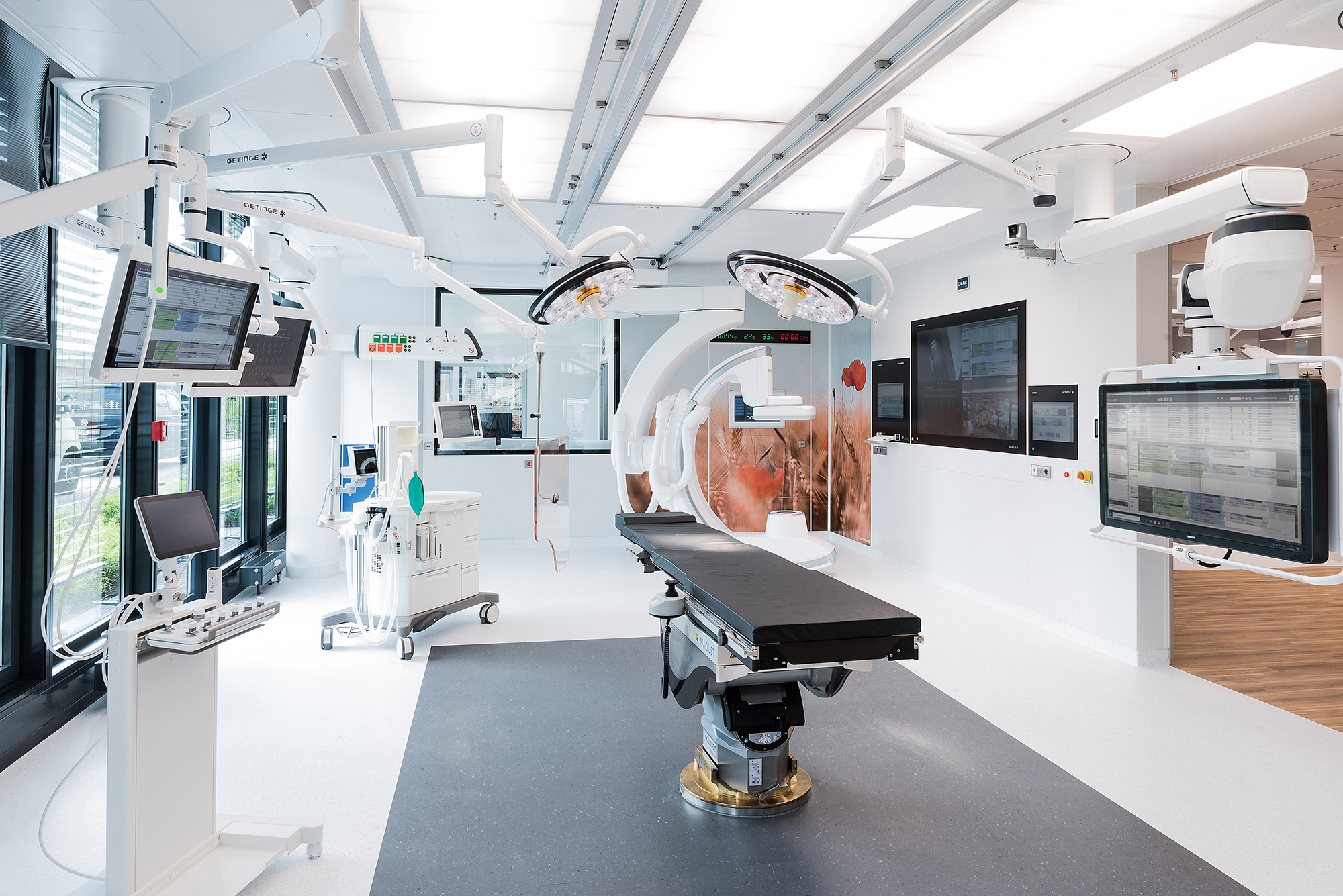 Hybrid OR
Getinge & Philips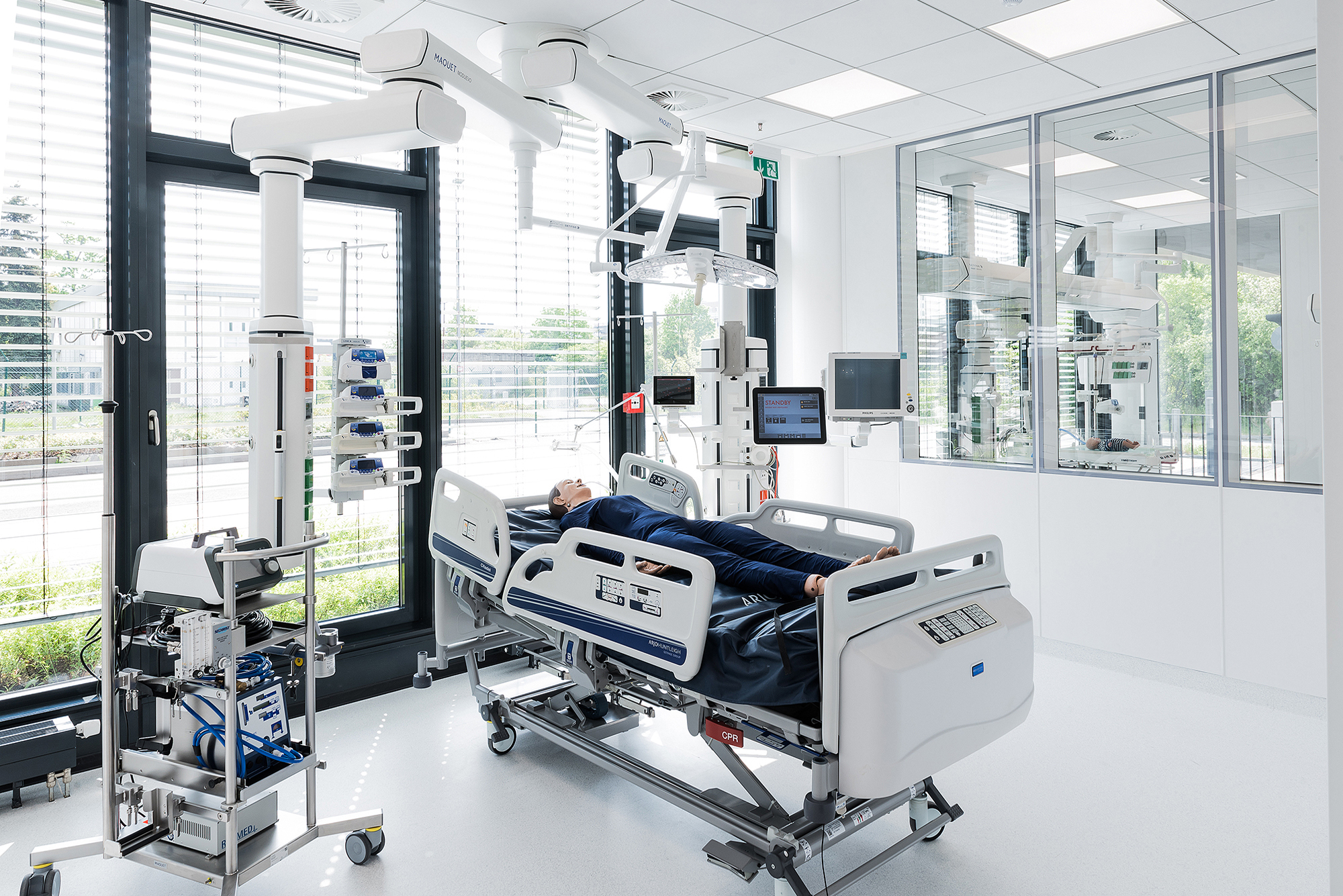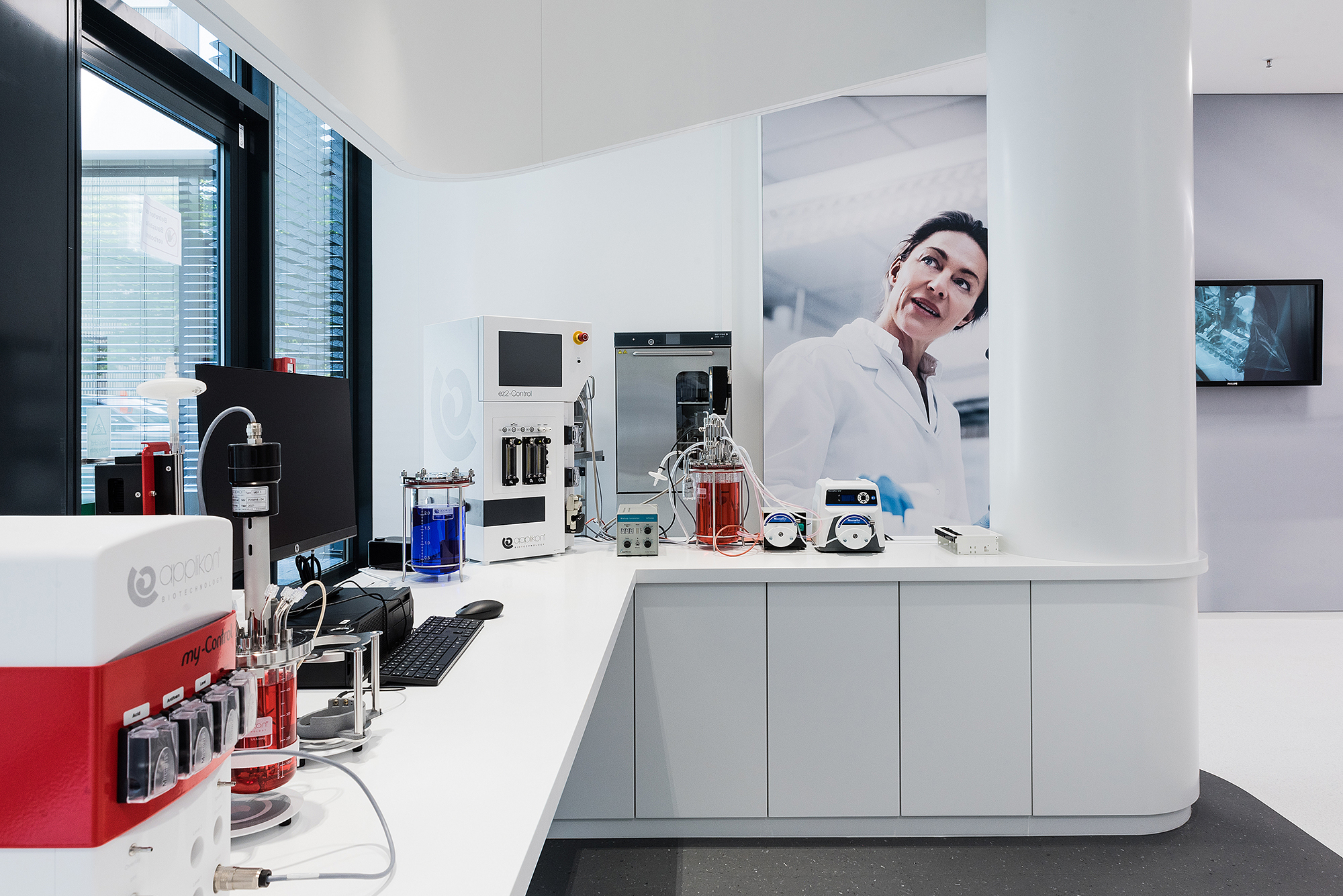 Tokyo, Japan
Close to the waterfront of Toyko Bay, our Experience Center in Tokyo gives you insights on how to increase the efficiency of your hospital with Getinge solutions.
The Getinge Experience Center in Tokyo is also a hub for regular events, seminars, workshops and training.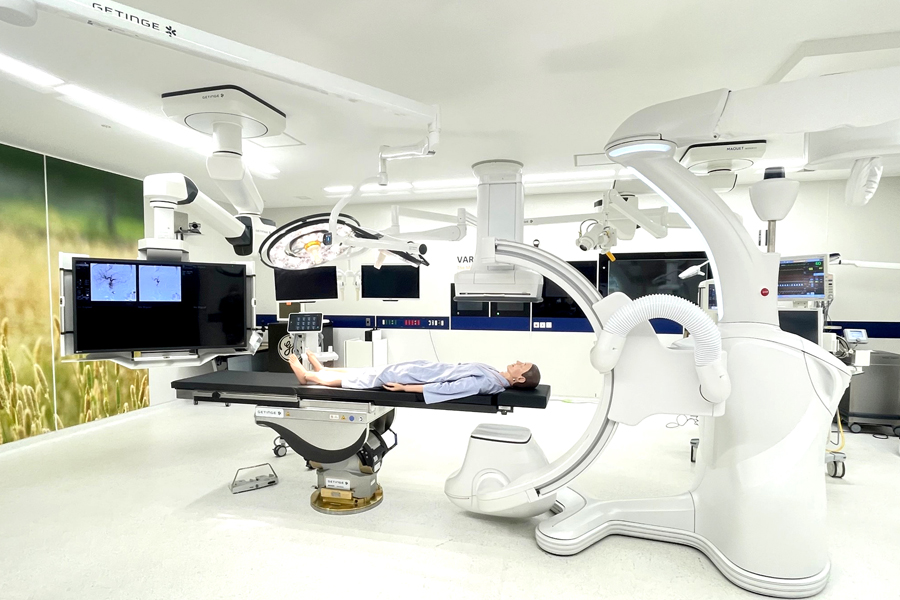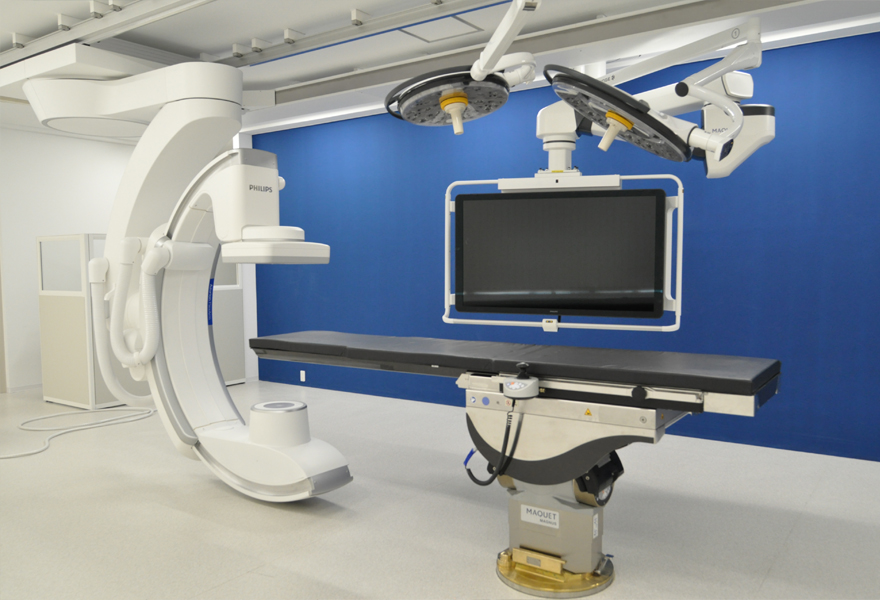 Hybrid OR Getinge & Philips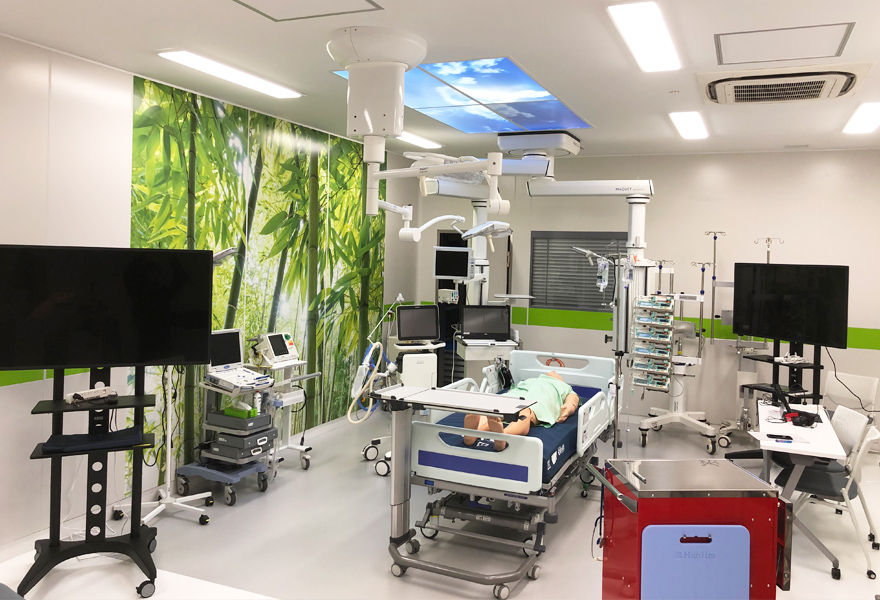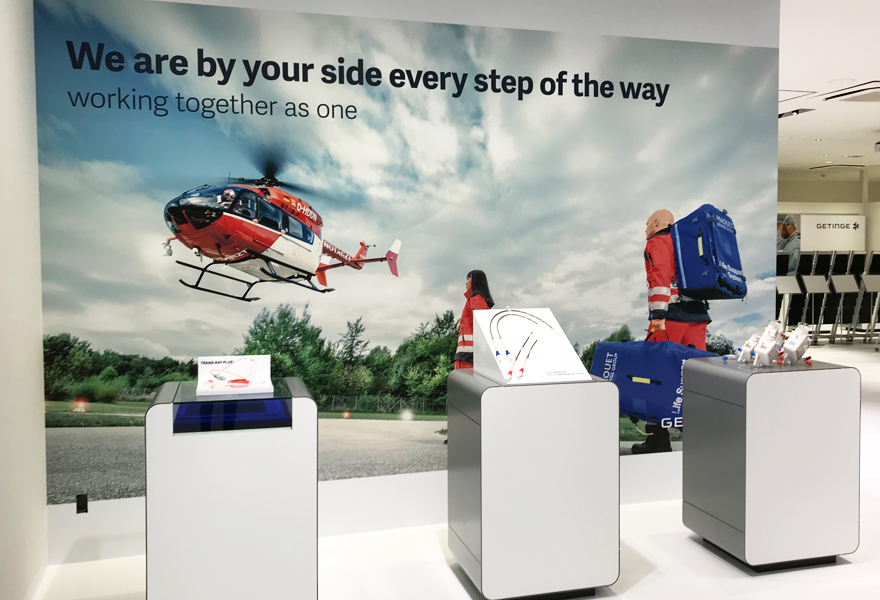 Wayne, New Jersey, USA
Located only a short distance from New York City, our Experience Center offers simulated operating rooms, ICU, and Sterile Processing Department (SPD) featuring Getinge's latest products and technology.
The Experience Center also offers a wide variety of comfortable, modern meeting spaces and auditorium for large events.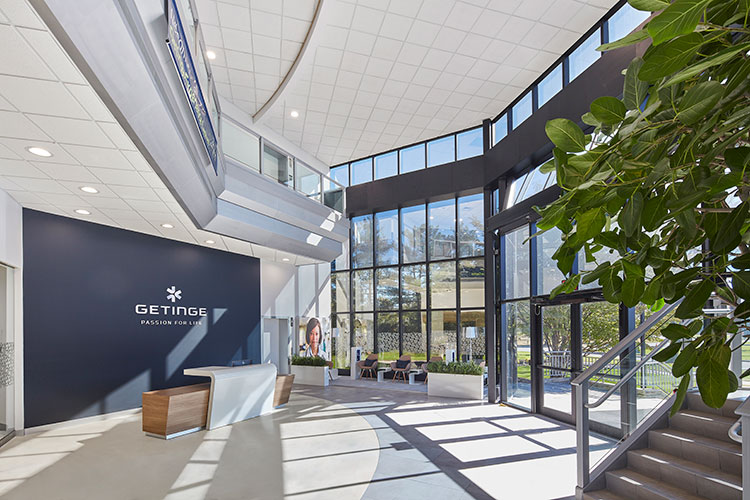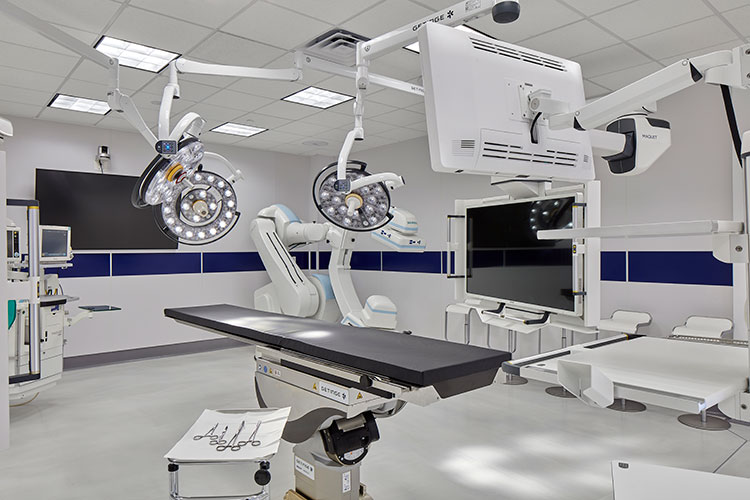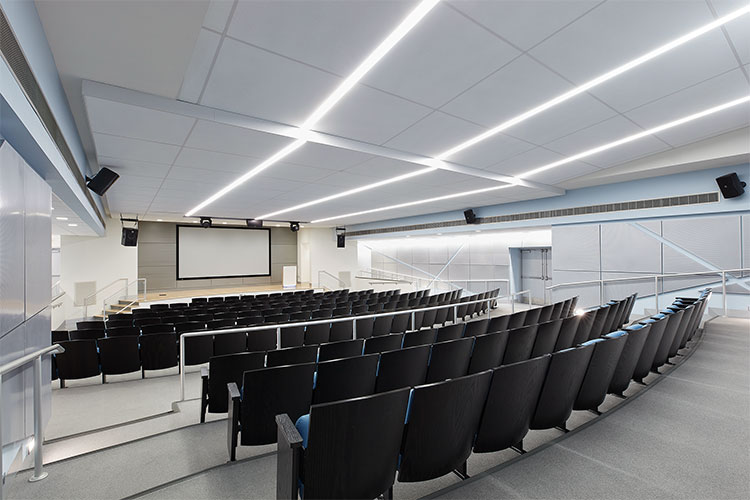 Auditorium / Lecture Hall