Make your new installation a success
For more than thirty years Getinge has completed hundreds of installations for hospitals all over the world. We know that the success of a project depends on detailed planning, meticulous cost control, on-time delivery, efficient implementation and risk management. But most of all we know it is about doing it right the first time – because failing is not an option.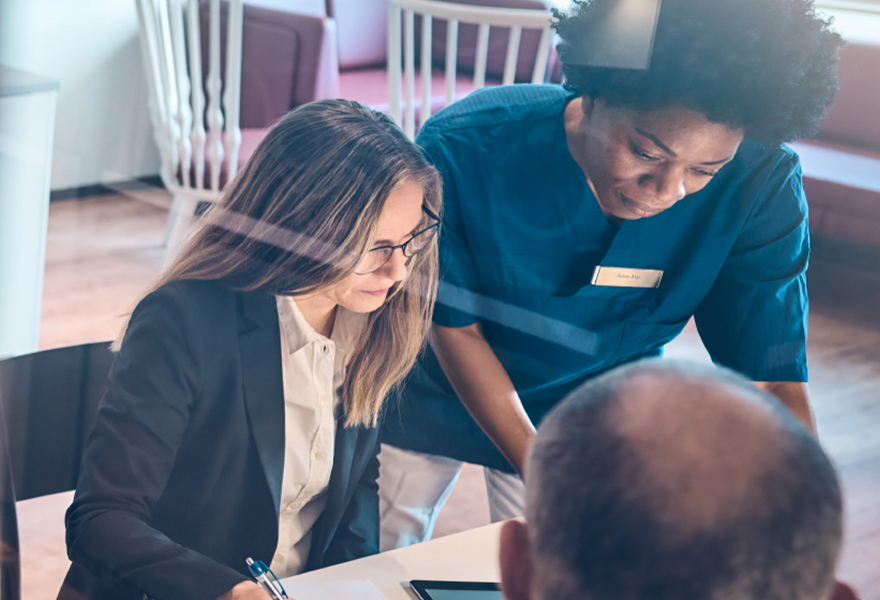 Managing the whole project
As a high-quality equipment manufacturer, we can guide your project from start to finish, managing all conceivable aspects. Our teams of experienced clinicians, workflow optimizer, architectural experts and software integrators will work together with your hospital and staff to make the implementation as efficient as possible. We understand the vast complexity and do have the resources to handle the largest projects, even building a whole hospital from scratch.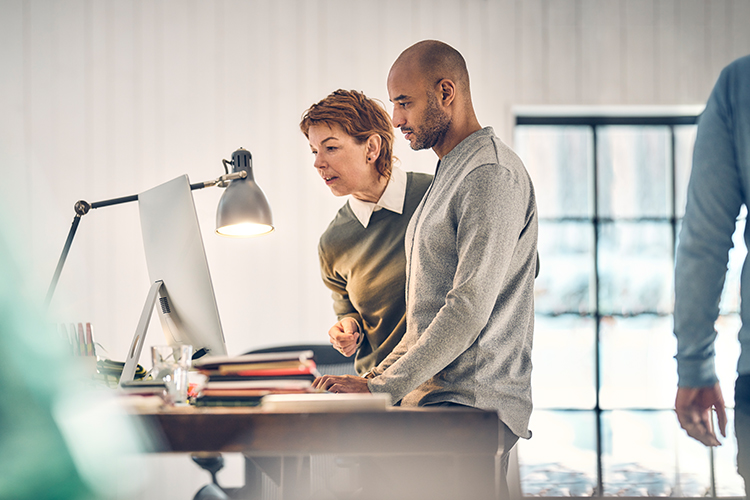 Detailed planning and cooperation
Certified project managers will monitor, control and communicate the project progress according to mutual agreements and set expectations to meet your demands. They follow PRINCE2 methodology to define and manage scope, milestones, tasks, resource assignments, and changes. We will foresee any risks and trouble spots, even the unforeseeable.
Our team will ensure efficient cooperation with your hospital infrastructure building teams, IT experts, clinicians, biomeds and technical groups. We team up with construction firms, third-party system providers, and other vendors, to keep everything on track and minimize any negative impact.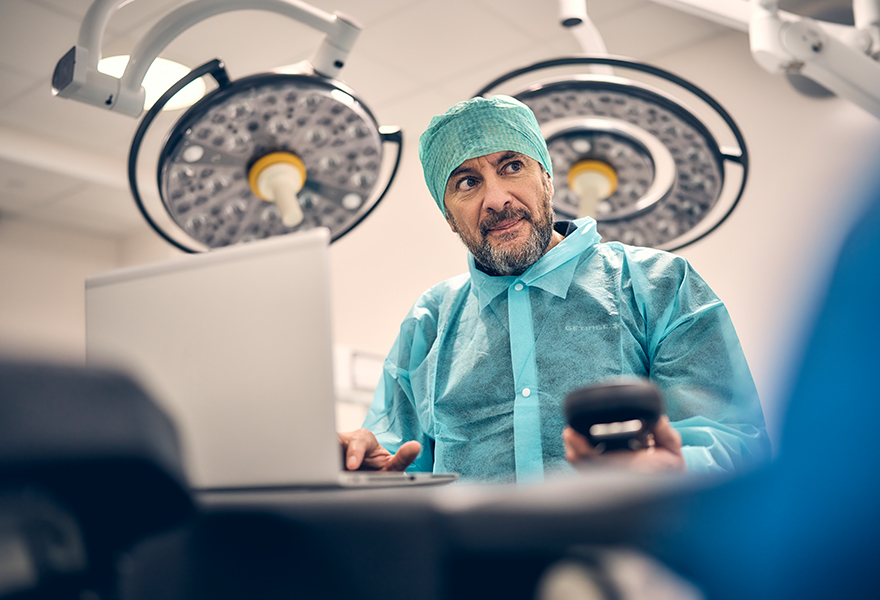 Up-and-running, and beyond
During and after installation our implementation & application team will work to make your solution perform from day one. We ensure the right infrastructure will be in place; power cables, water supply, logistics, IT implementation and know-how. Throughout the project, our teams of trainers will make sure your get the right education to manage equipment and systems in an efficient way. Getinge certified service technicians will support you, handling any issues and maintain performance, during the installation and well after it is up and running.
You will get:
Certified project managers
following PRINCE2 methodology
Clinical expertise and workflow optimization
Architectural and construction expertise
IT infrastructure and software integration
Application staff training
Certified technical service support