Creating tomorrow's care environments
There's a brighter future ahead for intensive care. With more scalable infrastructure. More efficient workflows. And more rewarding environments for both patients and staff. We at Getinge are doing our part by creating the infrastructure, therapies and services aiming at making intensive care experiences more responsive and resilient than ever before. Whether it's turnkey care facilities, flexible mobile ICUs or advanced personalized therapies, we're helping hospitals worldwide to create solutions for some of the most timeless challenges in critical care.
Join us in leading the way forward.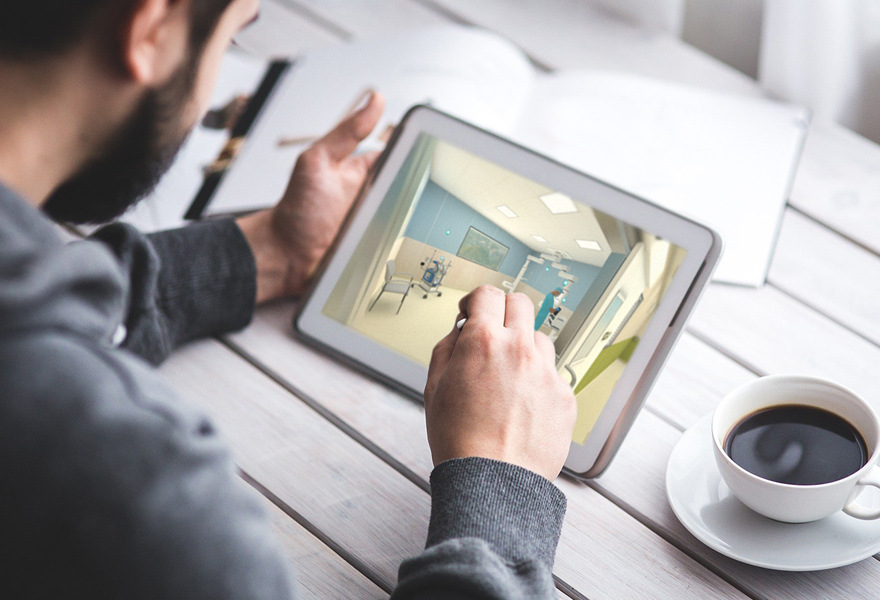 Freedom to explore ICU solutions: Getinge Virtual Hospital
Did you ever wonder how technologies move, respond, and work together in a hospital environment? The innovative Getinge Virtual Hospital allows you to move freely throughout the hospital, exploring what matters most to you. You can move items, rotate for comprehensive views, or click for detailed product information. It's the next best thing to a real hospital experience.
Getinge offers a broad range of products and services to support your hospital staff and improve patient care. Whether you're interested in equipment, software, or a comprehensive overhaul of your facility, Getinge Virtual Hospital will show you product details in a broader context.
Use this tool to learn how Getinge can improve your workflows and help you deliver better patient care.
Think horizontal for your ICU
Getinge has developed a horizontal solution to accommodate architectural constraints: Maquet Moduevo Bridge. This economical, space-saving ceiling supply unit is designed to enhance provider-patient interactions at all acuity levels by keeping everything close at hand.