Thoracic Drainage Solutions

Designed for your cardiac,thoracic and pediatric patients.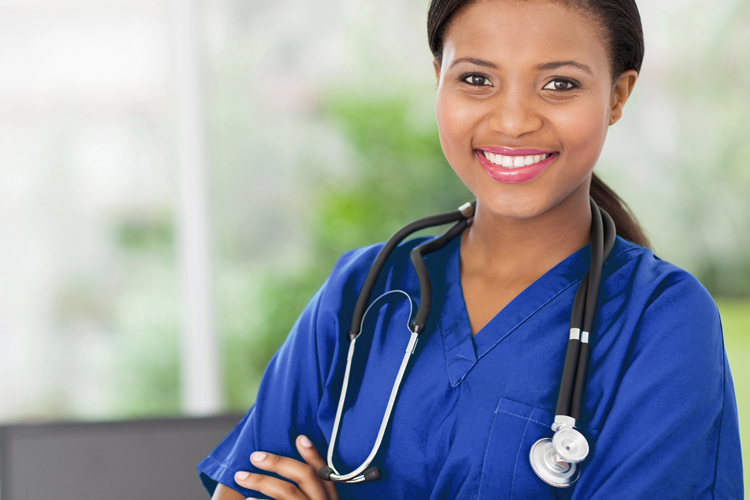 Getinge provides patient ambulation solutions with the Express Mini 500 Dry Seal Chest Drain and the Pneumostat Chest Drain Valve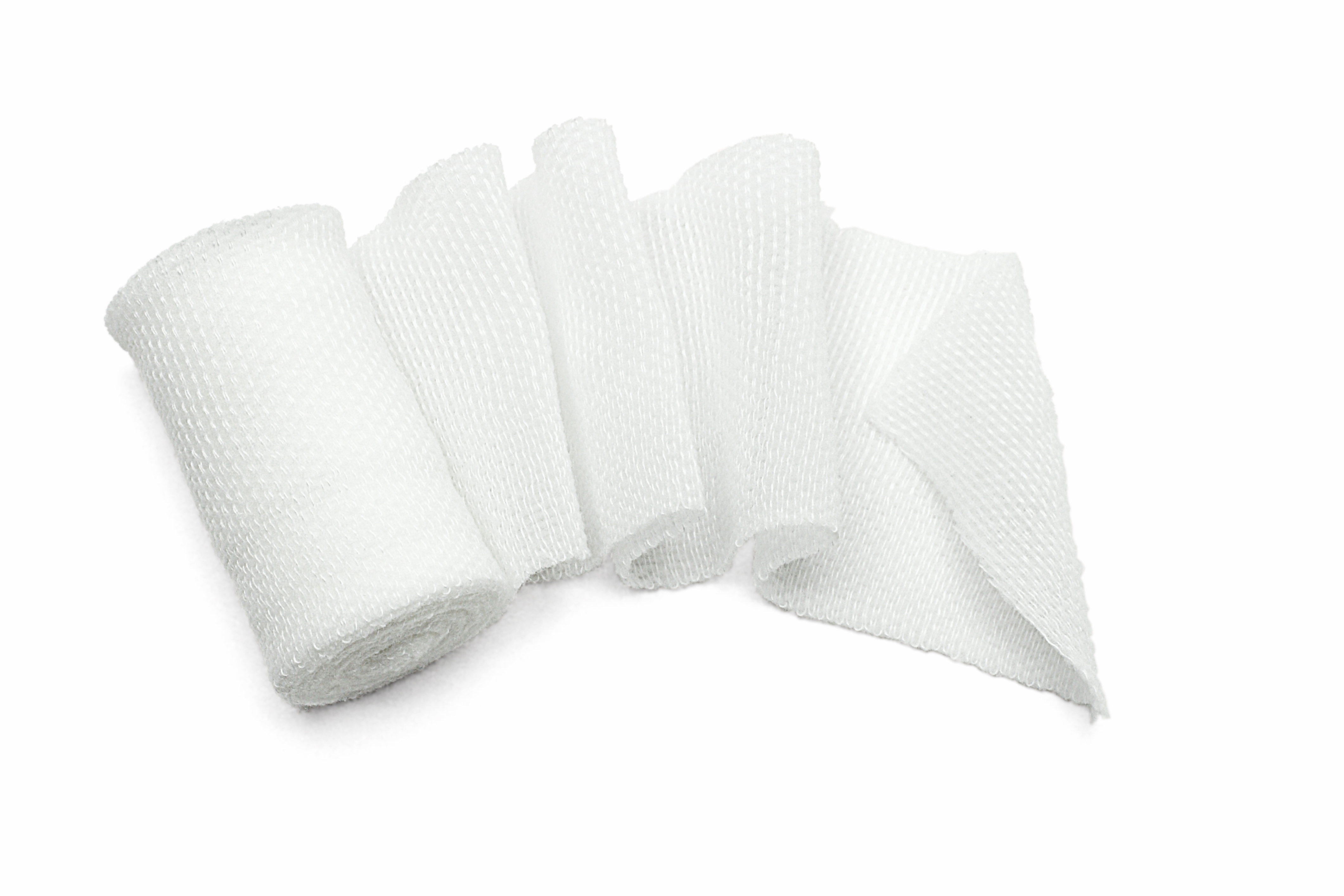 Chest tube dressings: Evidence–based recommendations for practice
Chest tube dressing care is repeatedly questioned, yet completely lacking in research for guidance.
General surgical site guidelines recommend protecting the incision with a sterile dressing for 24 to 48 hours. Caregivers are advised to perform proper hand hygiene, and then use an aseptic no-touch technique or full sterile technique for removing or changing dressings. Use sterile saline for wound cleansing for the first 48 hours post-op, avoid topical antimicrobial agents when wounds are healing by primary intention, and aggressively manage patients' postoperative glucose levels.[1] [2] [3]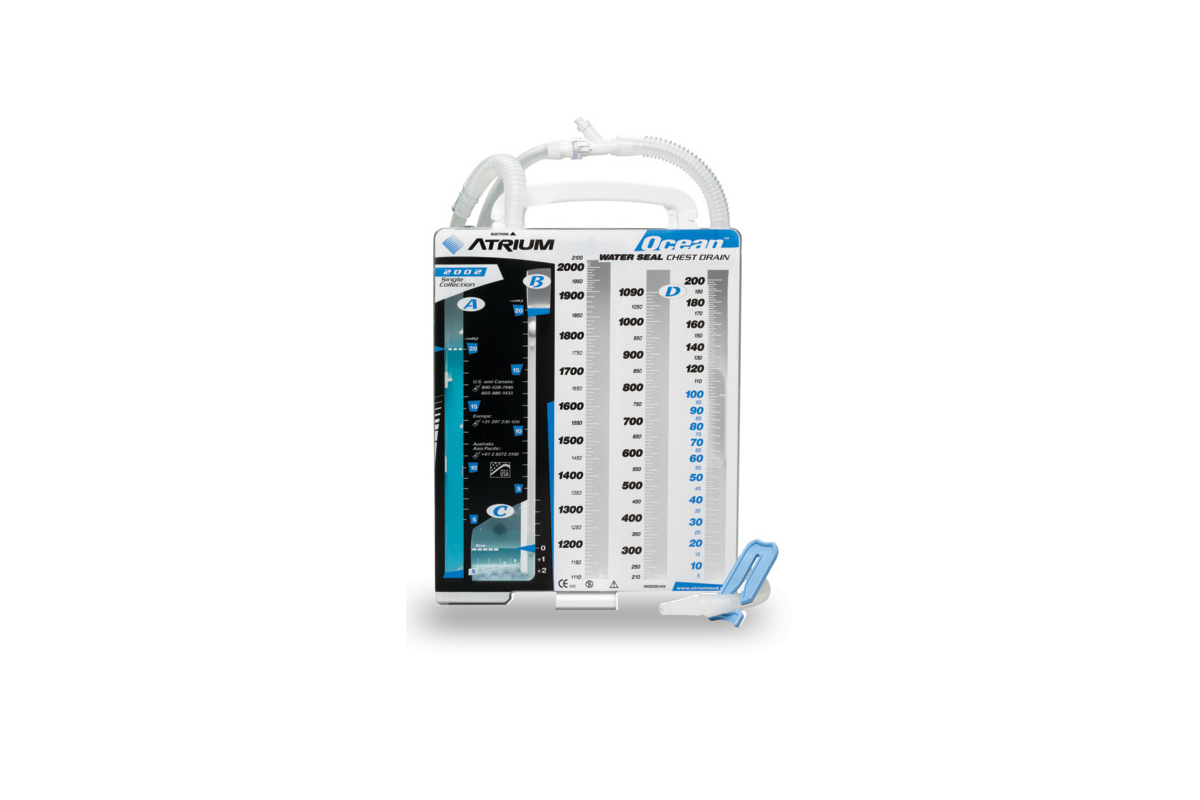 Hints for assessing the water seal
It's easy to get confused when trying to interpret what is happening in the water seal. Let us show you how to assess the status of your chest drain.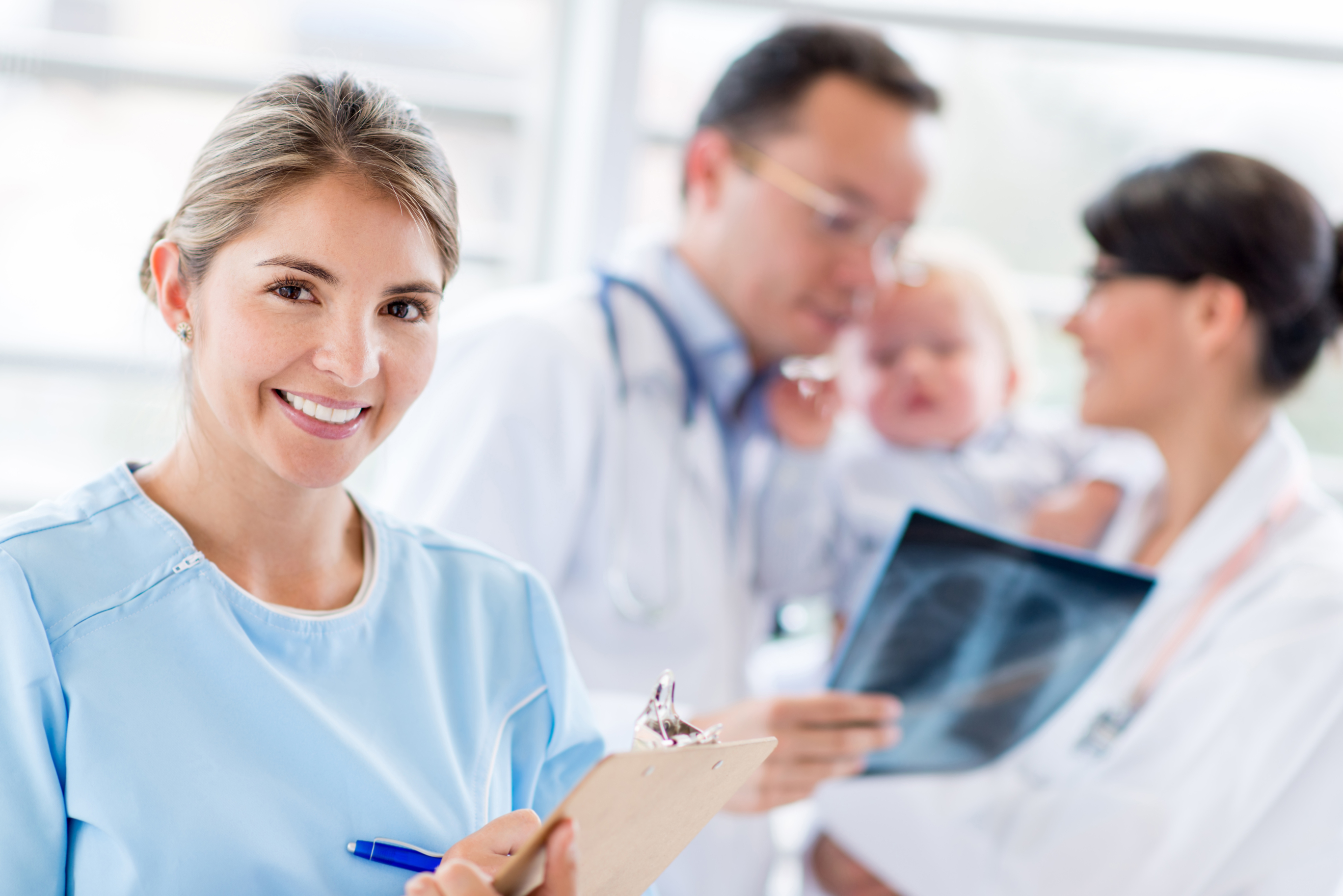 Are you still milking and stripping chest tubes?
A clotted chest tube takes valuable nursing time to manage, and maintaining chest tube patency is a crucial element of postoperative care that falls squarely on nurses caring for these patients. Most hospital protocols do not allow for milking and stripping of chest tubes. Evidence-based research supports this change in practice.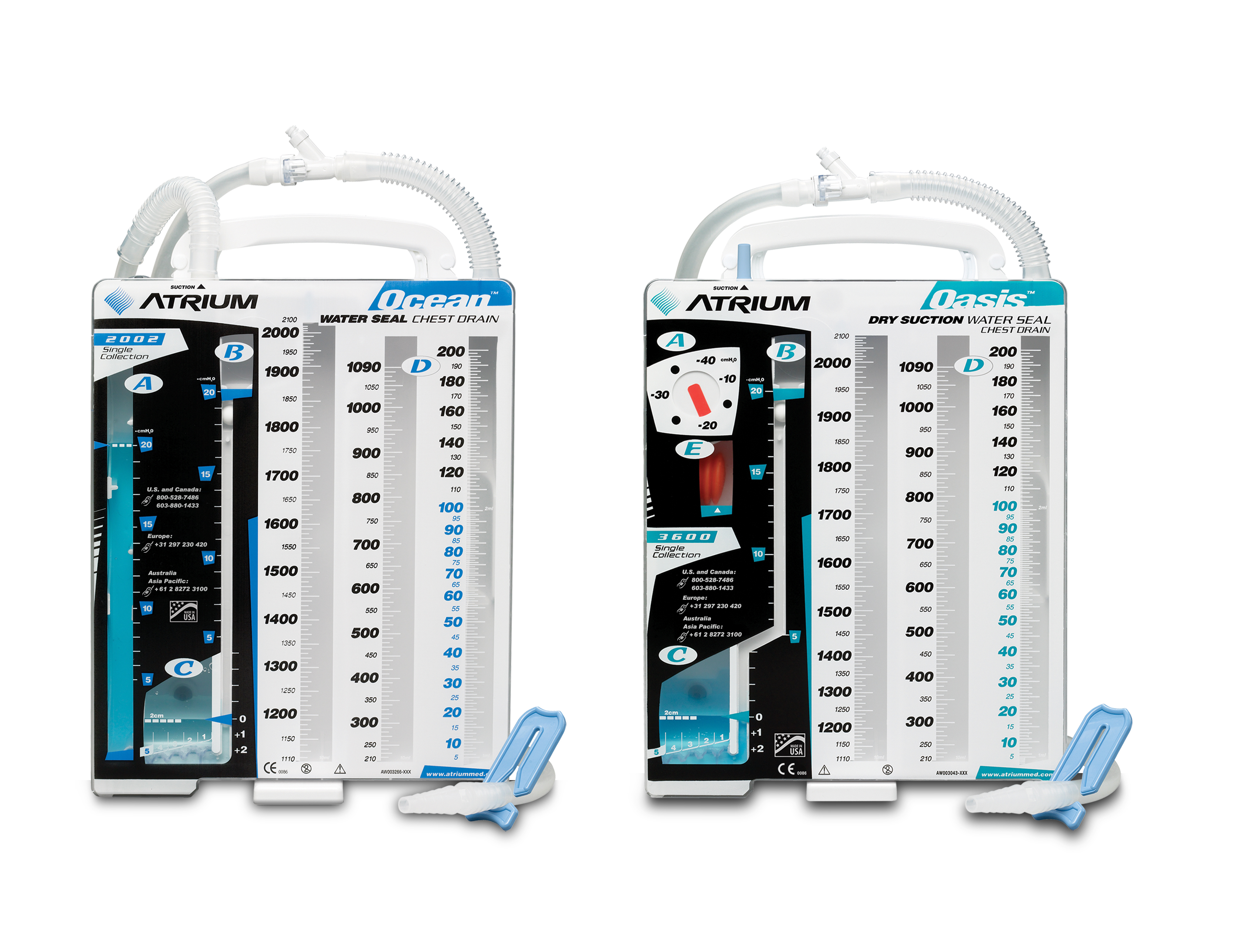 Wet suction or dry suction: Which system is a better fit for your practice?
While both options protect the patient, there are reasons that clinicians choose one over the other. The variety of features on our drains can help you decide which chest drain is right for your facility.
Explore our products
Find the right products and solutions for you