Fulfill your hospital needs
Providing your patients with the best care possible means investing in high-end equipment and innovative technology. As an integrated solutions provider, Getinge offers you a mix of broad industry commitment and financial expertise that is outstanding in the medical technology sector. We operate globally, yet we place great emphasis on a strong local presence. Therefore, we have a deep understanding of your business- and country-specific requirements and challenges – no matter where in the world you are.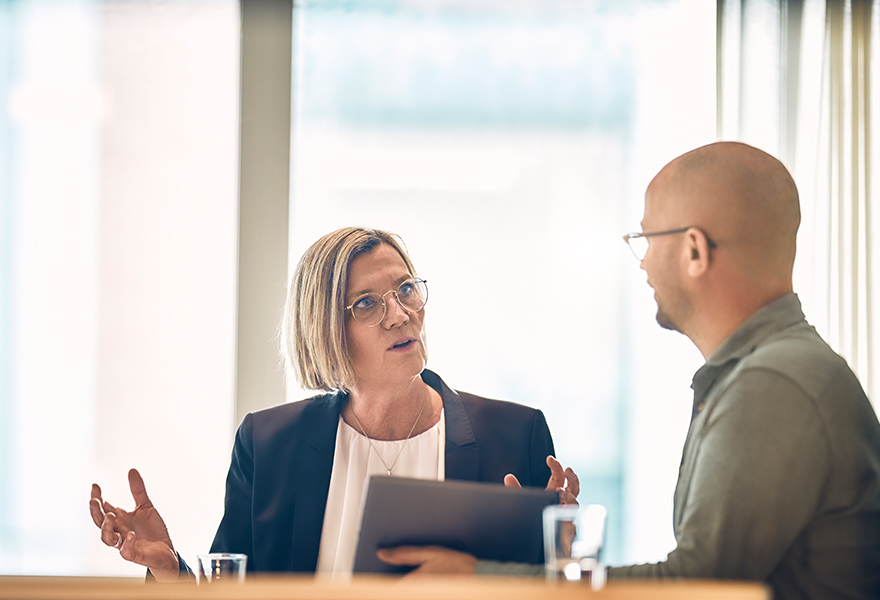 Finding a solution that fits your business
Our highly experienced consultants will work with you to find the right financing solution for the right investment. Whether it is the renewal of installed base, the design and set up of a new surgical ward, implementation of a new software, or the realization of a complete sterile supply department. We will organize operations and transactions for your new line of credit and help resolve any complex funding issues.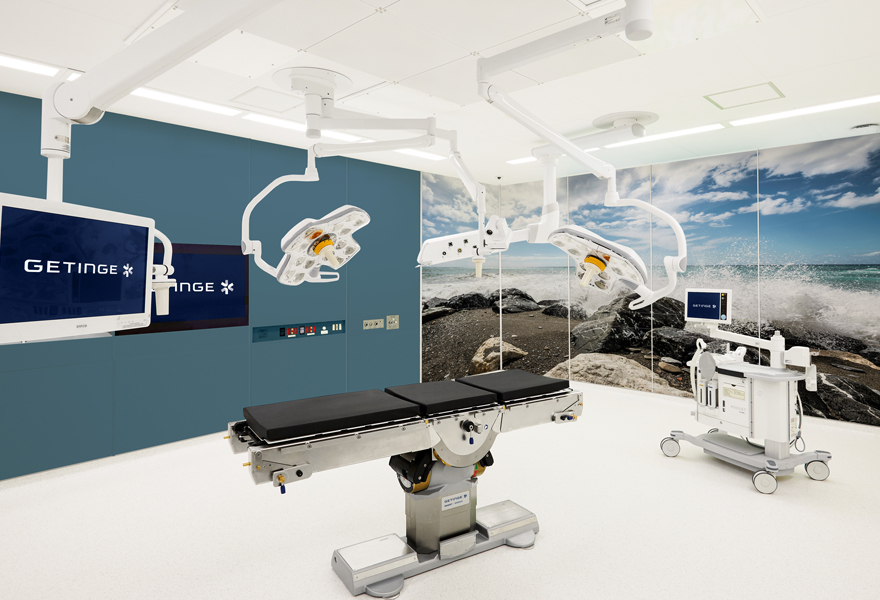 Innovative financing for your specific conditions
We understand that high-end medical equipment comes at a price, especially for medical facilities in developing and emerging markets. To help our clients we are always ready to explore new models and financing sources. One example is our success partnering with the Swedish Export Credit Agency to offer very favourable interest rates and terms.
Discover our financing options:
Our strong and long-standing relationships with a global network of lenders enable us to offer you a wide range off attractive and flexible solutions – from standard options to advanced, tailor-made financing. Your Getinge sales representative and financial service contact will support you from initial request, right through to the closing of your project:
Example of financing options and programs:
Working capital finance
Project finance
Equipment & technology finance
Leasing solutions
Pay-per-disposable
Software-as-service
Outcome-based contracting
Managed equipment service package