Quiet ICU of the future
Getinge and partners showcase connectivity solution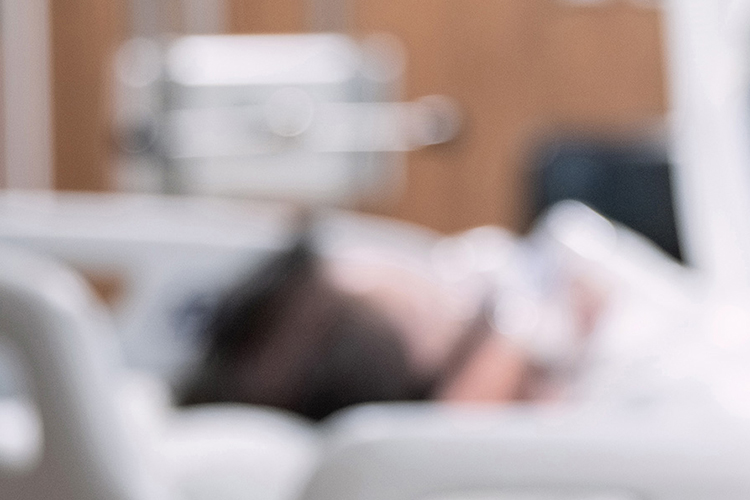 Alarming alarms
The ICU can be an extremely stressful and intimidating environment for both patients, family members and clinicians.
With the development of medical technologies, increasing clinical alarms from diverse medical devices around the patient's bedsides are becoming a real issue in the intensive care unit (ICU)[1]. Some of these alarms are neither clinically nor technically actionable with increasing frequency rates as high as 80% - 99% and with up to 350 alarms per bed per day[1][2][3].
The workload and mental stress from handling many alarms can lead to desensitization to alarms, called "Alarm Fatigue", which can severely impact patient safety[1][2][3]. Therefore alarm fatigue is an important problem and the number one medical device technology hazard in 2012 as described by Cvach in his review article from 2012[2]. With this information there is no surprise that watchdog organizations like ECRI lists "Alarm, Alert, and Notification Overload" among their Top 10 Health Technology Hazards for 2020[7].
In addition to alarm fatigue, another consequence of frequent alarms is increased risk of sleep deprivation and delirium with the patients in the ICUs[4]. The World Health Organization (WHO) suggests that average hospital sound levels should not exceed 35 dB with a maximum of 40 dB overnight[5]. But, unfortunately several studies show that from 1960 to 2003 the noise levels in ICUs have increased over the years from 57 dB to 72 dB daytime and from 42 dB to 60 dB during nighttime[6].
Creating an healing environment for patients and an efficient workplace for health care professionals
At Getinge we are constantly looking at how we can help improve the environment and workflows within the patient care landscapes. In recent years we have partnered with other leading industry partners to work collaboratively with standardization organizations to find solutions that improve the challenging situation concerning alarms in the ICU.
In the Quiet ICU concept we are focusing on distributing and managing the audial alarm from the patient bedside to the relevant clinician, while the medical equipment remains silent. This Quiet ICU concept is described in the Interoperability Showcase video "Trauma Recovery in the Quiet ICU" available at the website of the Healthcare Information and Management Systems Society (HIMSS).
Distributing alarms from the patient bedside to the right health care provider at the right time and still maintain patient safety should help improve efficiency and create a less stressful and more healing.
Interoperability and communication interfacing
Including rather than excluding is an important philosophy when interoperability is discussed. This is one of the reason that Getinge is trying to utilize nonproprietary interfaces and are open to collaborate with other vendors. Establishing and maintaining interoperability between medical equipment is key in the work to provide a more Quiet ICU. Getinge is collaborating with key industry partners and has actively participated within the IHE, Integrating Healthcare Enterprise Patient Care Device (PCD) technical framework work group as well as other work groups driving standardization work with in this field for today and in the future.
Demo of the Quiet ICU concept
The concept is demonstrated in the Interoperability Showcase video "Trauma Recovery in the Quiet ICU" available on the Healthcare Information and Management Systems Society (HIMSS) website.
This informational and educational demo illustrates the importance of establishing a standard for safely distributing and managing alarms between solutions provided by different medical device suppliers.
Additional Information
Getinge News and Press Release
HIMMS
IHE standard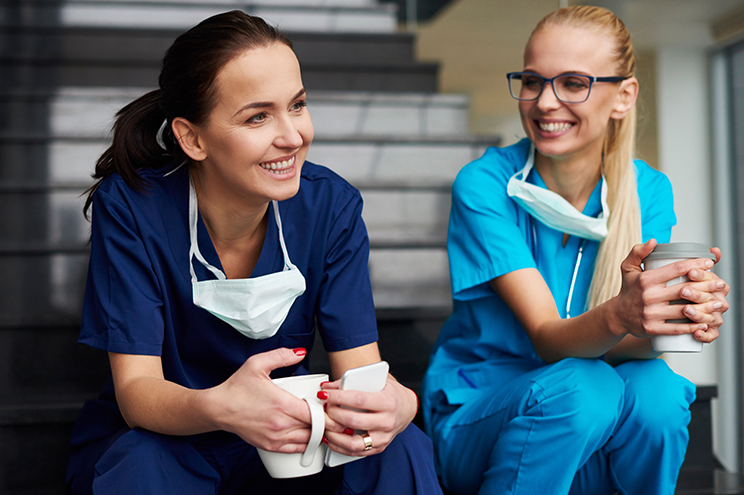 These groundbreaking solutions are expected to reach the health care market in the years to come