Getinge Experience Center Frankfurt, Germany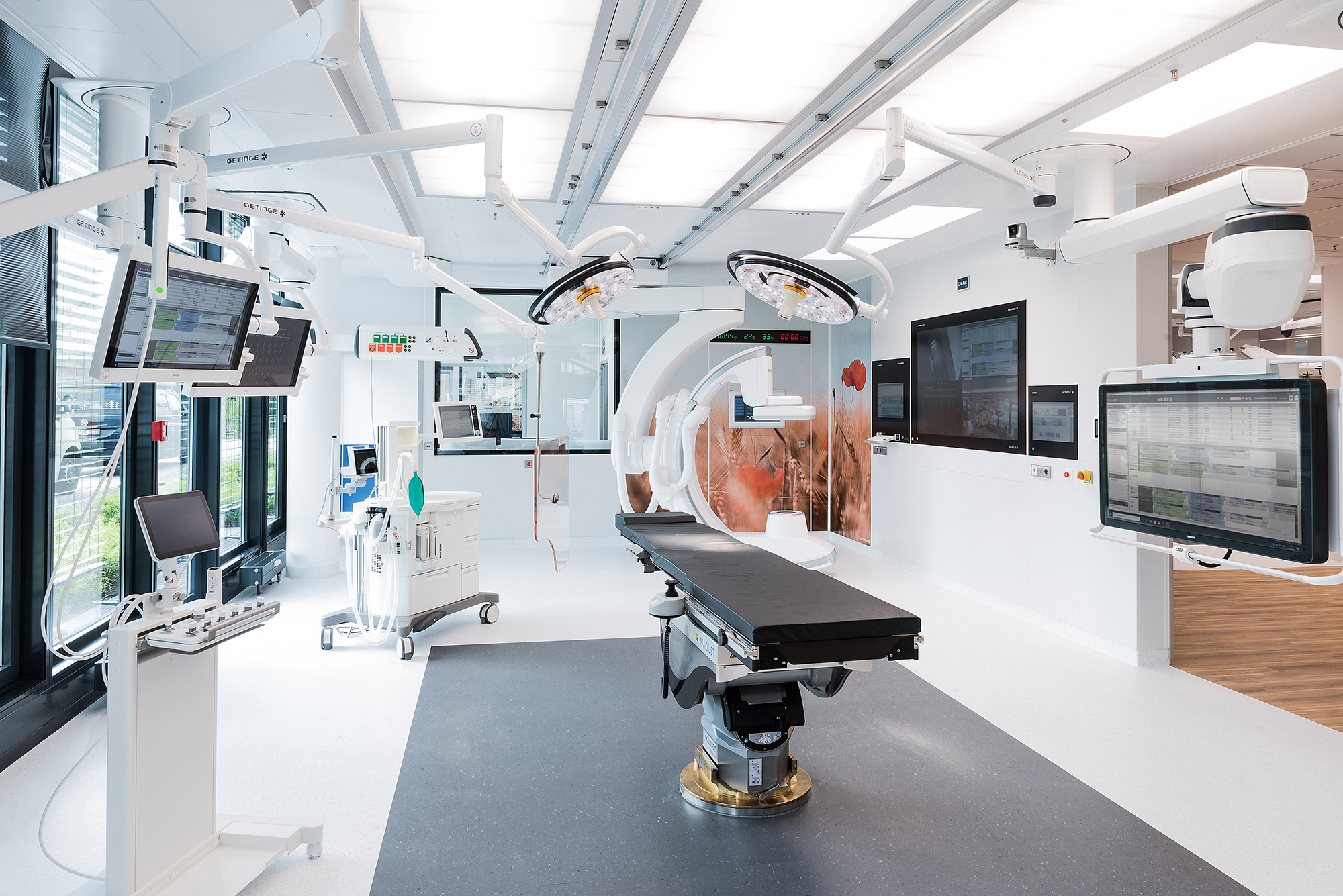 With the opening of the Customer Experience Center in the Gateway Gardens district of Frankfurt Airport, we are taking a further step towards the future and customer proximity and reaffirming our commitment to Germany as a location, one of the most innovative medical technology destinations in Europe.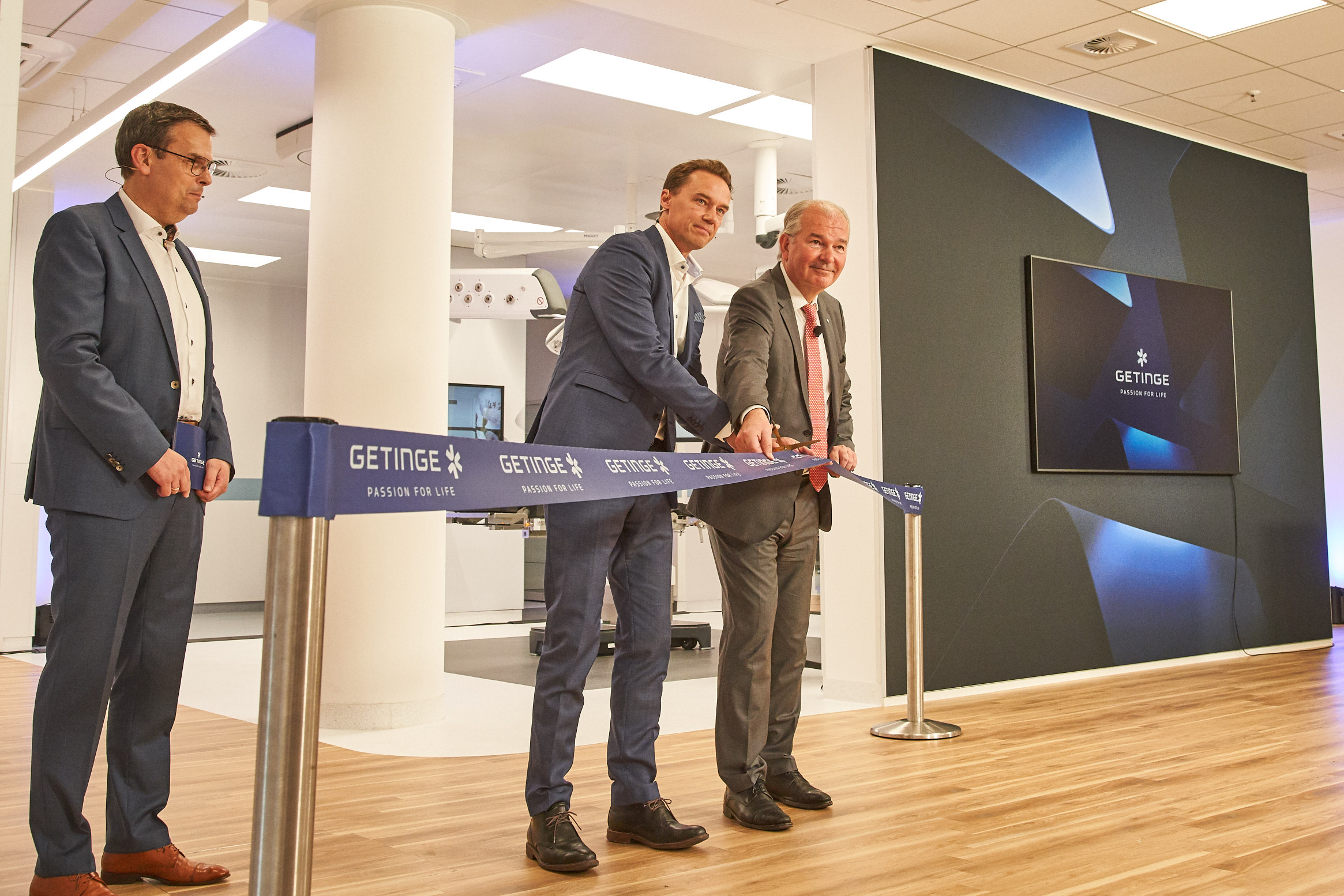 Opening ceremony
Livestream May 9, 2022
On May 9, we opened our Getinge Experience Center in Frankfurt am Main. In addition to official greetings from the Swedish Ambassador to Germany Per Thöresson and Frankfurt City Councilor Claus Möbius, among others, experts gave short presentations on the digitalization of the hospital and sustainability.
Discover our Experience Center Frankfurt