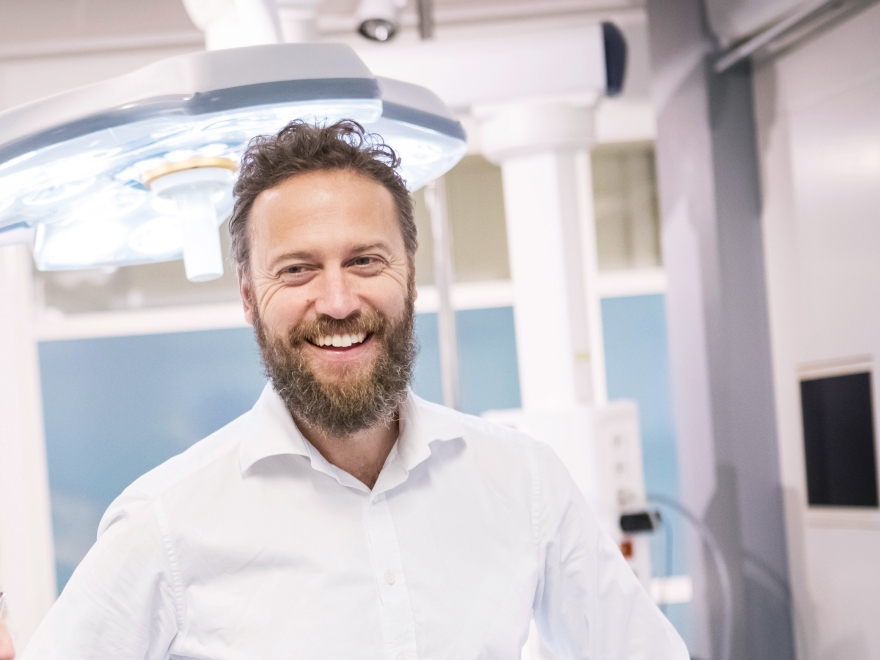 Code of Conduct
Across Getinge, we show responsible leadership of the medtech field every day. With a promise to always act with honesty, fairness and integrity.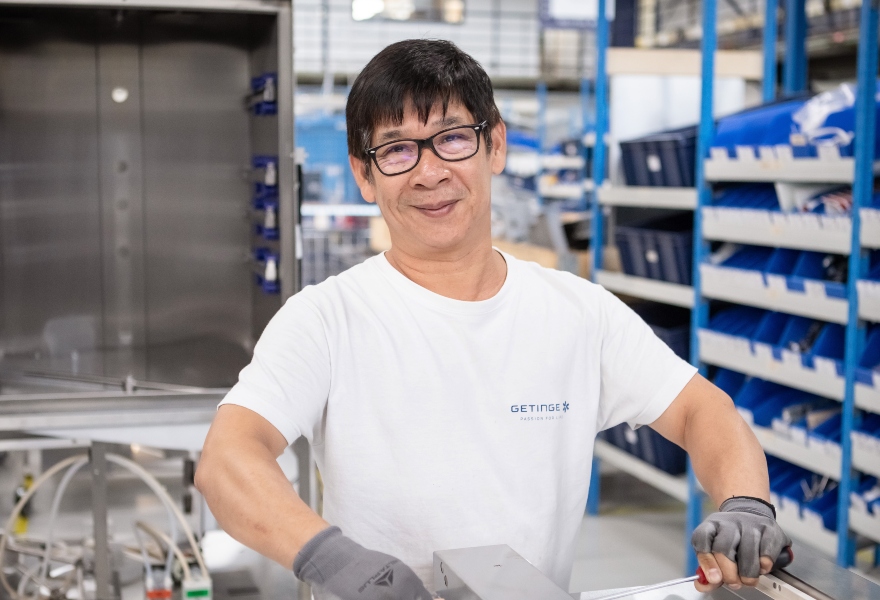 Speak Up
Getinge is committed to a culture of openness, integrity and accountability. We expect and encourage all employees, suppliers and other business partners to report any suspected or observed violations of law or our Code of Conduct.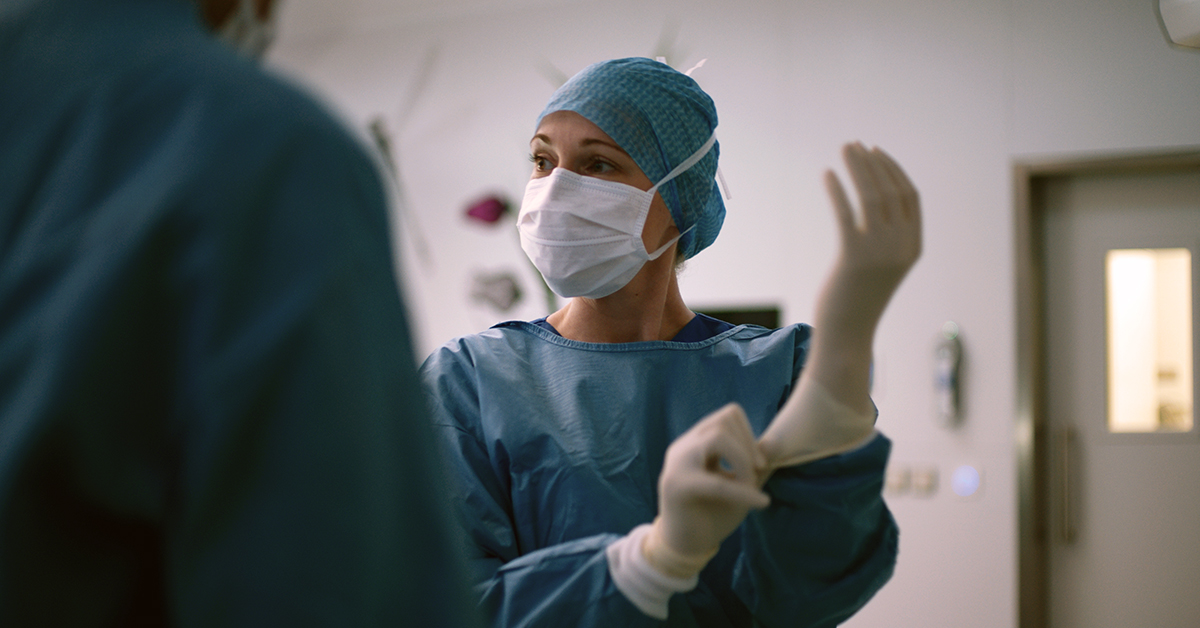 Ethics & Compliance Report
At Getinge, responsible leadership means involving all employees to set the standard and acting as role models for ethical behavior and professional integrity.
Business Partner Code of Conduct
To ensure that our Code of Conduct is also upheld in the supply chain, all suppliers must in the contract pledge to comply with the requirements in Code of Conduct.
Conflict minerals
We are committed to having a conflict-free supply chain. When conflict minerals are used, we will scrutinize our supply chain to ensure that these minerals are supplied by conflict-free sources.
UN Global Compact
Getinge has signed the UN Global Compact and supports the ten principles on human rights, labor, environment and anti-corruption.
Swedish Anti-Corruption Institute
The Institute's mission is to promote ethical decision processes within business as well as within the rest of the community and to prevent the use of bribes and other types of corruption as a means for affecting decision processes. Getinge is a supporting member since 2022.
The trust and confidence of our employees, customers, subcontractors and other stakeholders is decisive for our business' continued success.
Responsible leadership
At Getinge, responsible leadership means creating a culture where we are passionate about doing the right thing, where we are not afraid of raising concerns when something is not right and where we deal with issues in a respectful and transparent way! This is what responsible leadership is all about – together taking our responsibility and thinking about the future consequences from our decisions and actions here and now.
Watch the videos and learn more about what Responsible Leadership mean at Getinge:
Welcome to this journey!
Listen to Michaela Ahlberg, Senior Advisor
Becoming the most trusted
Listen to Mattias Perjos, CEO, Getinge