Sterilization
From sterilization to the OR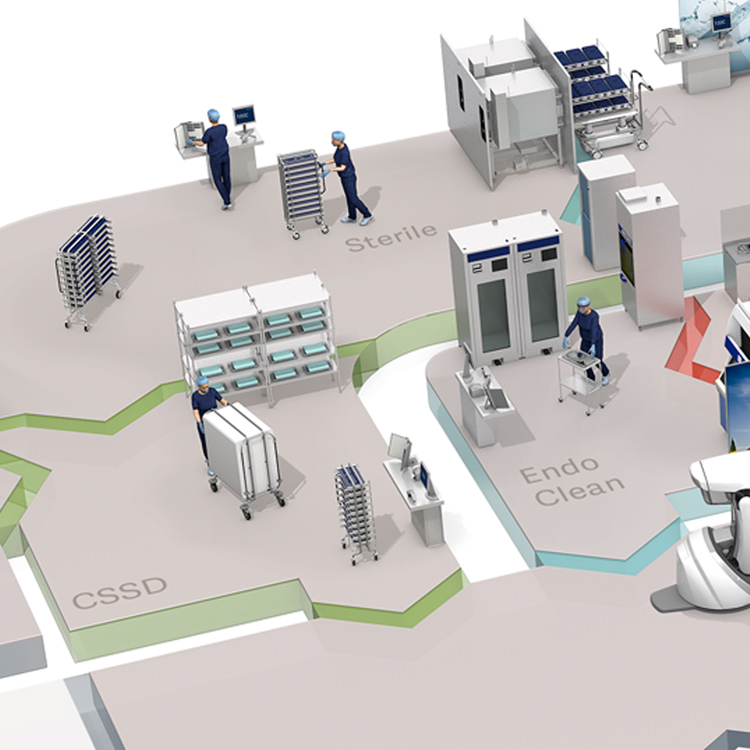 Sterile goods are stored on racks or in storage and distribution trolleys for further transport within the hospital. Getinge supplies various kinds of loading or distribution trolleys that you may need.
Explore our products
Find the right products and solutions for you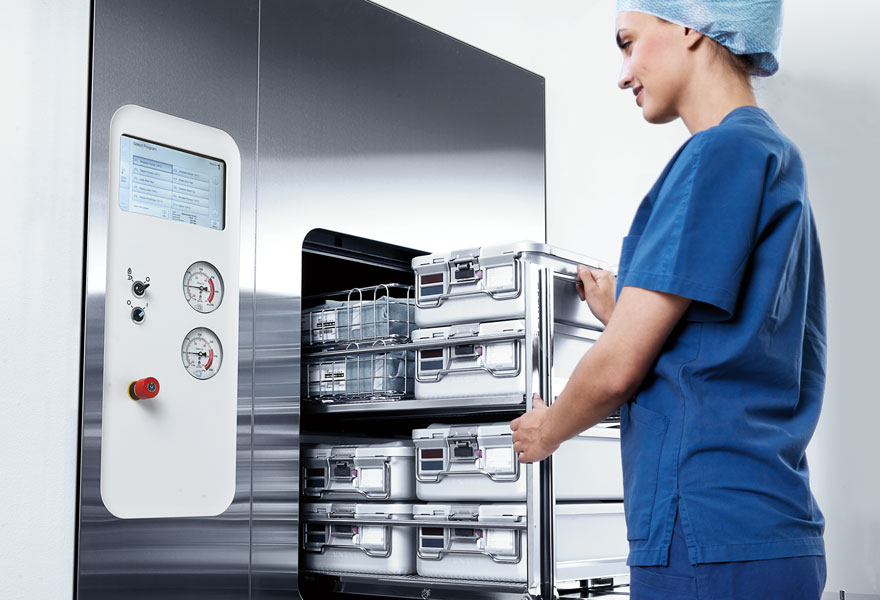 Get a lot more done - with a lot less
There is a Getinge sterilizer for every application within the hospital. All designed with a high capacity in very compact formats, keeping energy and water consumption to a minimum. We have a broad selection of sterilizers in suitable sizes and models, depending on the volume and type of goods.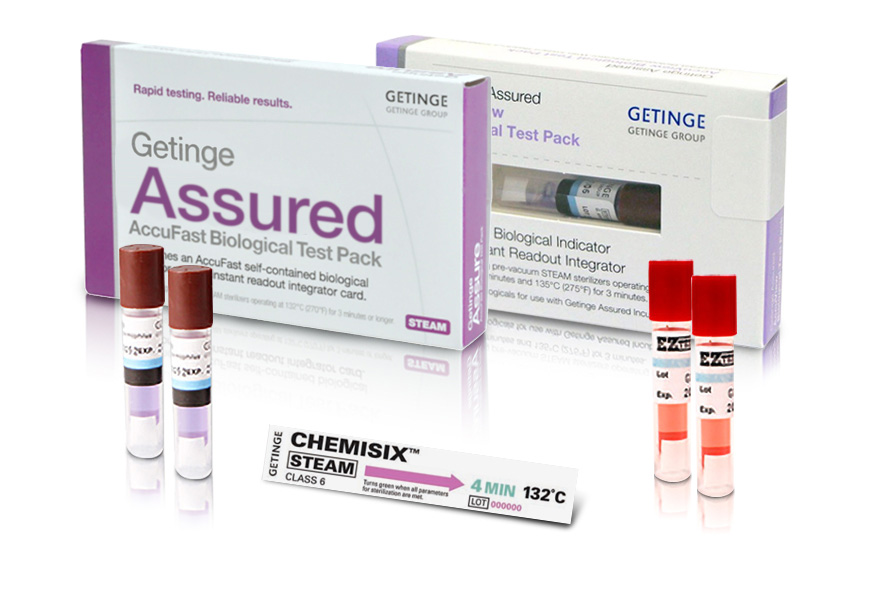 Make sure it is sterile - with Getinge Assured
Routine use of our Getinge Assured sterility monitoring products provides you with independent verification that the cleaning process is effective and consistent. As a final assurance of cleanliness, we offer a full range of residual protein tests for surfaces and instruments – including hollow lumens and scopes.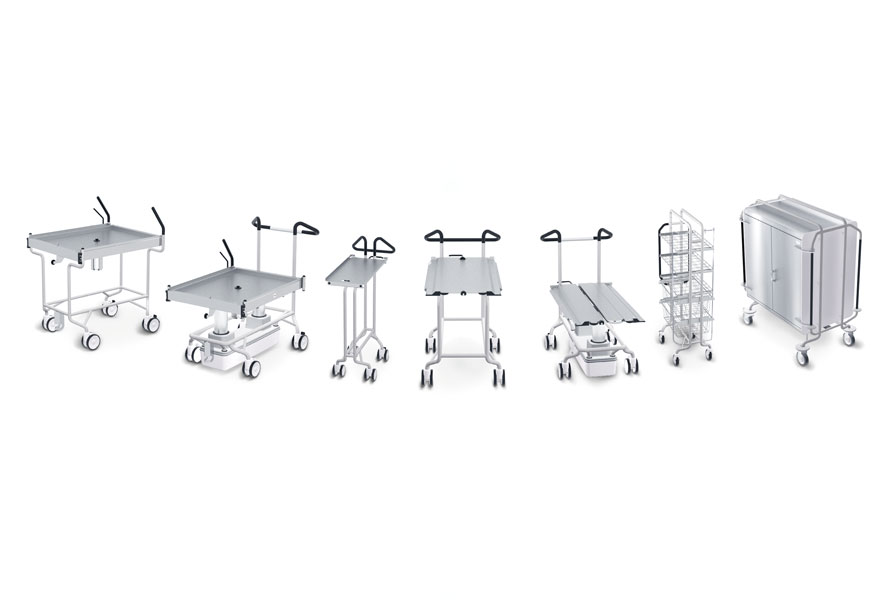 Getinge Smart trolleys - different people, different positions
Getinge Smart distribution trolleys are designed for the effective, ergonomic transport of baskets and/or containers. They are used in packing areas in sterile zones, and for transport to and from soiled zones throughout the hospital.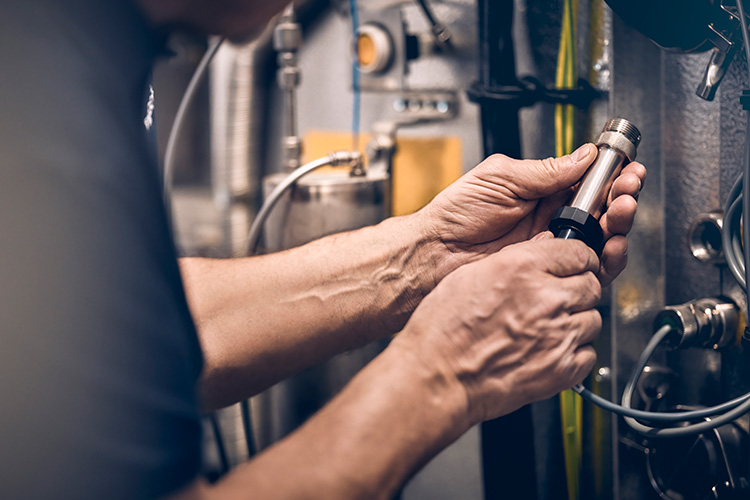 Getinge Services - Caring for those who care
Getinge offers services and expertise to improve workflows, equipment uptime, staff and patient satisfaction.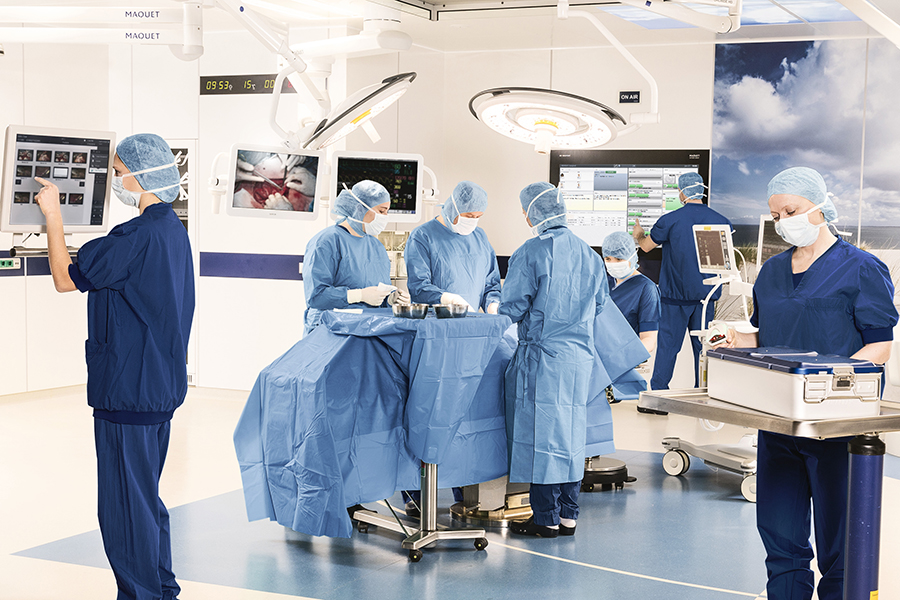 Digital Health Solutions
Getinge's software solutions offer you tools for greater consistency and efficiency, enabling hospital staff to focus on delivering the best patient care. Our solutions can be configured to fit a health care provider's specific demands, ultimately improving the experience for patients and staff.