Pre-Cleaning

Receive, sort and pre-clean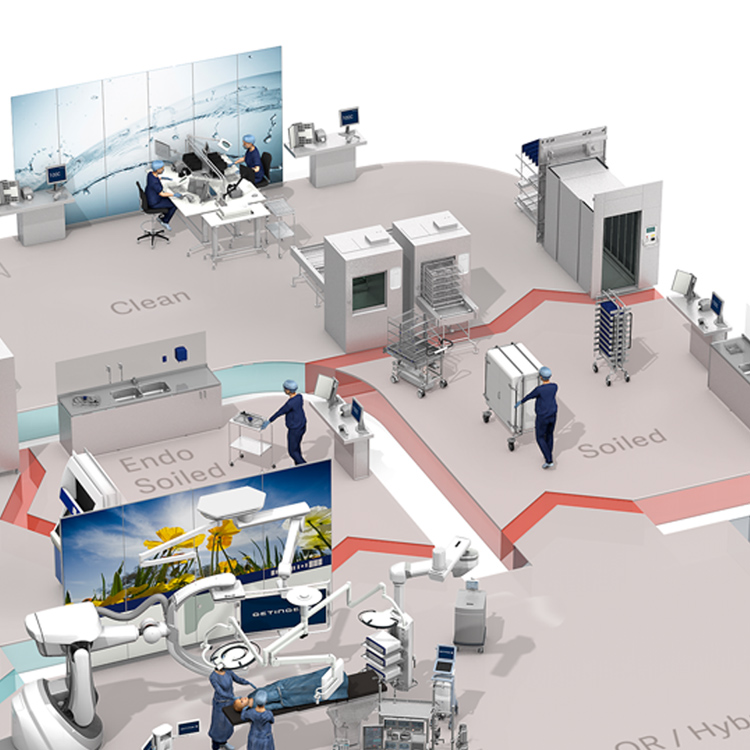 After visual inspection, unclean items are either put straight on racks and loaded into the washer-disinfectors or manually cleaned. Manual cleaning methods include soaking, or spray-gun rinse and/or ultrasonic cleaning before being loaded into the washer-disinfector.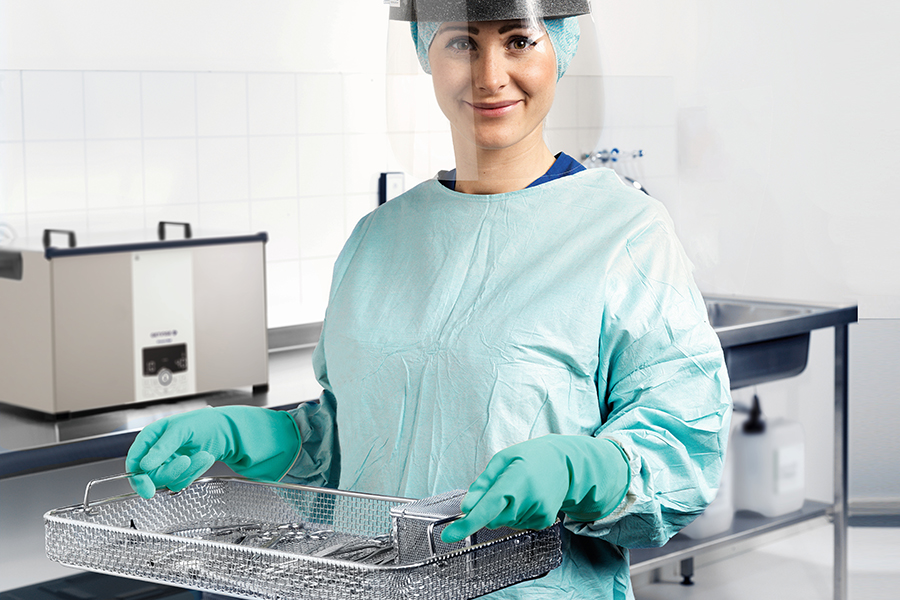 Pre-cleaning and workflow offering
The right washing accessories are important for optimizing the workflow of delicate instruments and anesthetic equipment.
After visual inspection, debris can be removed from an instrument either by scrubbing the instrument manually using a surfactant or detergent and water, or by using one of our ultrasonic cleaners.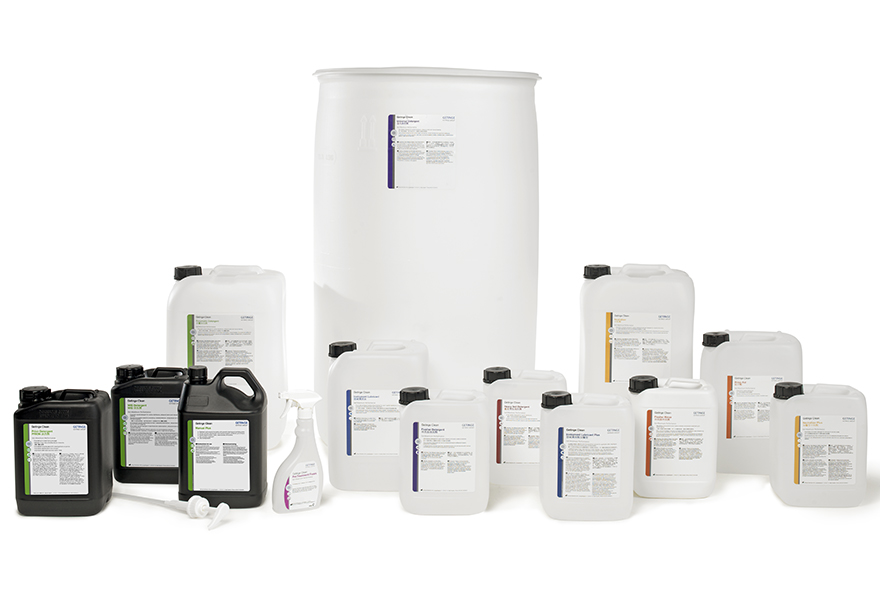 Getinge Clean detergents
Getinge Clean is a complete and comprehensive range of cleaning detergents, providing maximum performance along with efficient and economical throughput. In addition, Getinge provides expert consultation services to help you optimize your dosage levels, improve your processes, and assist with product selection.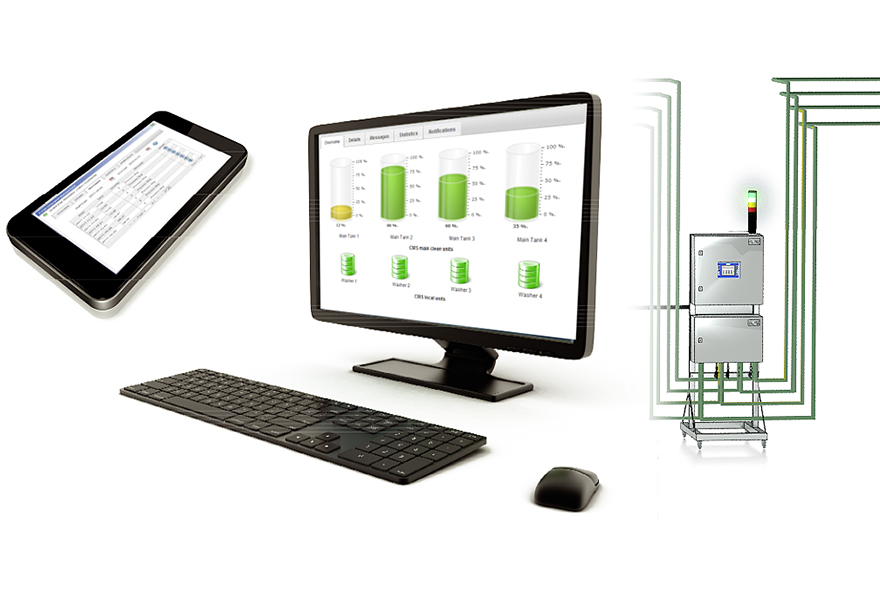 Getinge Clean Management System
Getinge Clean Management System is a central dosing system that can be linked to washer-disinfectors, ultrasonic cleaners and manual cleaning stations to assure the correct level of detergent in each of your hospital's use locations.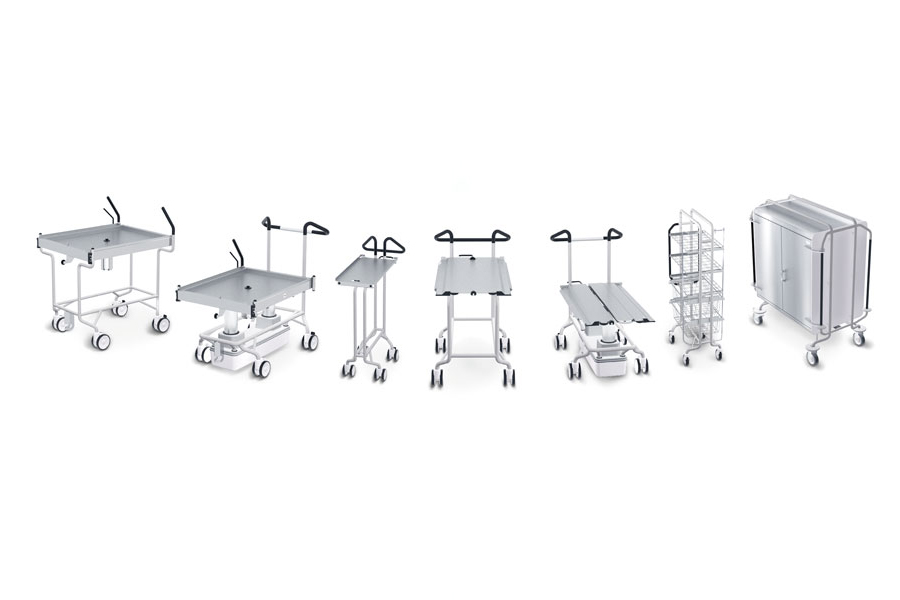 Getinge Smart trolleys - different people, different positions
Getinge Smart distribution trolleys are designed for the effective, ergonomic transport of baskets and/or containers. They are used in packing areas in sterile zones, and for transport to and from soiled zones throughout the hospital.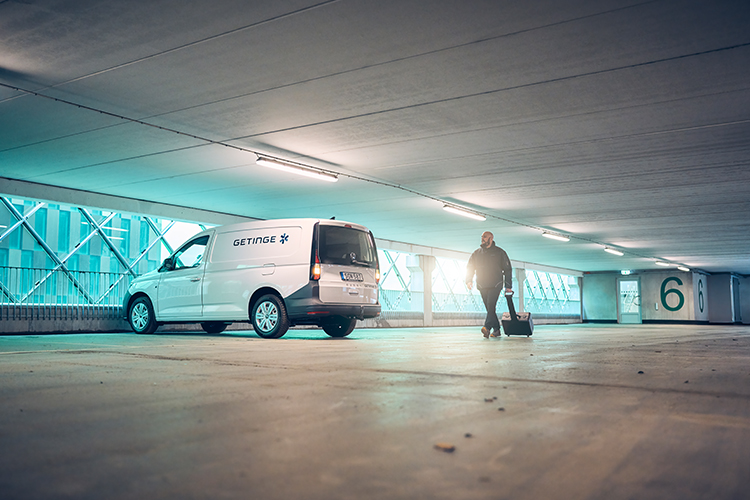 Getinge Services - Caring for those who care
Getinge offers services and expertise to improve workflows, equipment uptime, staff and patient satisfaction.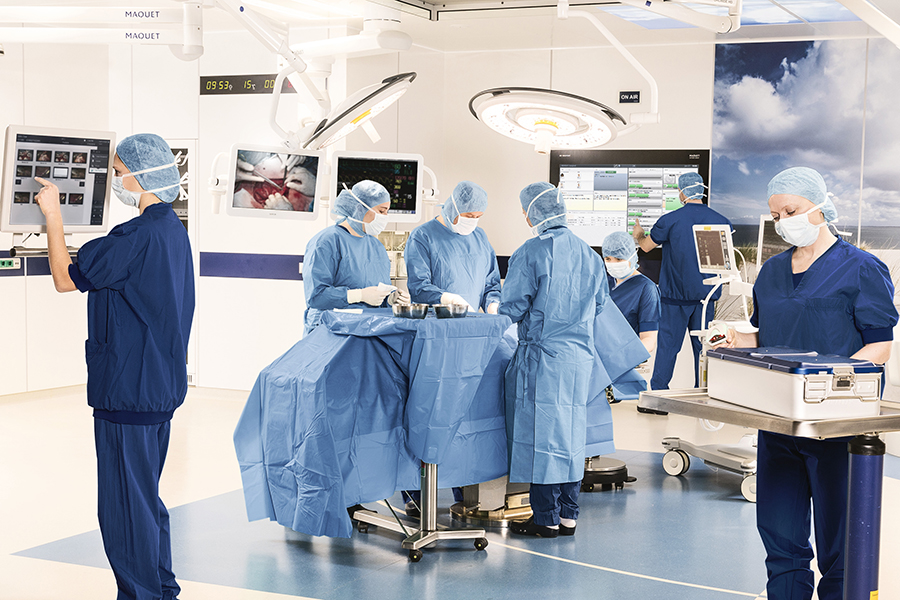 Digital Health Solutions
Getinge's software solutions offer you tools for greater consistency and efficiency, enabling hospital staff to focus on delivering the best patient care. Our solutions can be configured to fit a health care provider's specific demands, ultimately improving the experience for patients and staff.
Explore our products
Find the right products and solutions for you