Optimizing endoscope reprocessing and utilization
Full endoscope traceability and documentation
Preventing use of expired endoscopes
Drying and storage cabinet info overview
Tracking endoscope repairs
User-friendly endoscope handling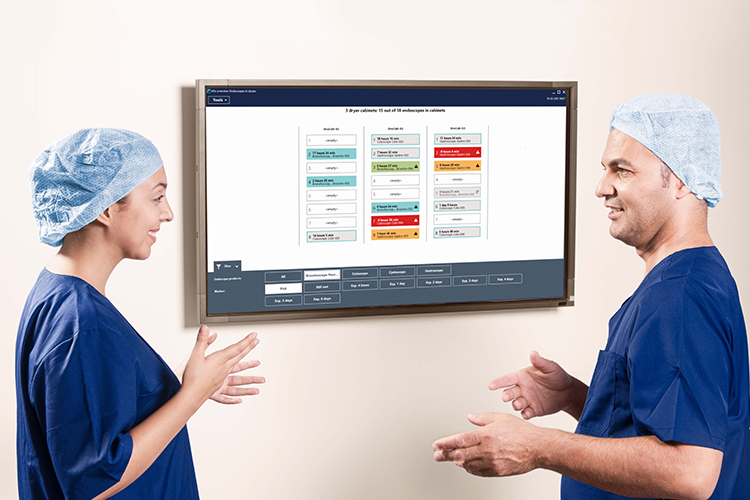 T-DOC EndoTrace
T-DOC EndoTrace provides full traceability of all endoscope processes linking them to the patient/doctor. The detailed handling instructions with images/video support the user in handling the complex and high-value endoscopes correctly. User guidance is also provided by the T-DOC Drying Cabinet Info Overview which gives quick insight into the location and expiry time of endoscopes.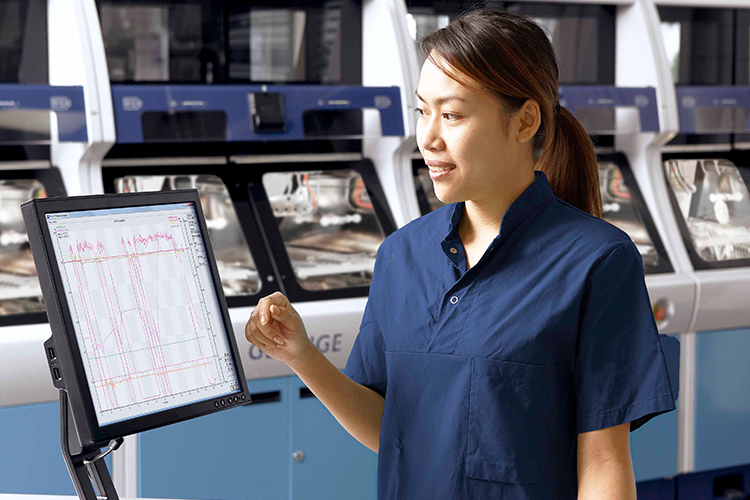 T-DOC Endo Data Logging
T-DOC Endo Data Logging provides data capturing of all equipment processes and documents that all endoscopes are disinfected correctly and in accordance with your hospital's required processes as well as local, national, and international regulatory standards.
Full endoscope traceability and documentation
Track all actions to the patient
Track the endoscope, its components, reprocessing, drying cabinet, transport, treatment, and patient
Notifications if reprocessing fails or steps are skipped
Quick recall in case of adverse events
Preventing use of expired endoscopes
Define expire time rules for regulatory compliance
Assign pre-defined expire time rules to groups or single endoscopes
Calculate expiry times based on handling type, cleaning, transport, and storage
Define maximum time intervals between action points
Drying and storage cabinet info overview
Insight into location and expiry times of all endoscopes
Supports first-in-first-out principle
Filtering options, e.g. on type or expiry time
Accessible from treatment rooms
Optimized usage of available endoscopes
Tracking endoscope repairs
Manage all information related to endoscope repairs
Tracking of specific endoscope repair, procedure, vendor, time and location
Manage exact costs associated with high value endoscope production
User-friendly endoscope handling steps
Ensure correct reprocessing based on endoscope type
Images, sound and/or video support accurate disassembly, manual cleaning and checking of endoscopes
Define handling types and handling steps for correct handling
Intuitive touch interface
No need for scanner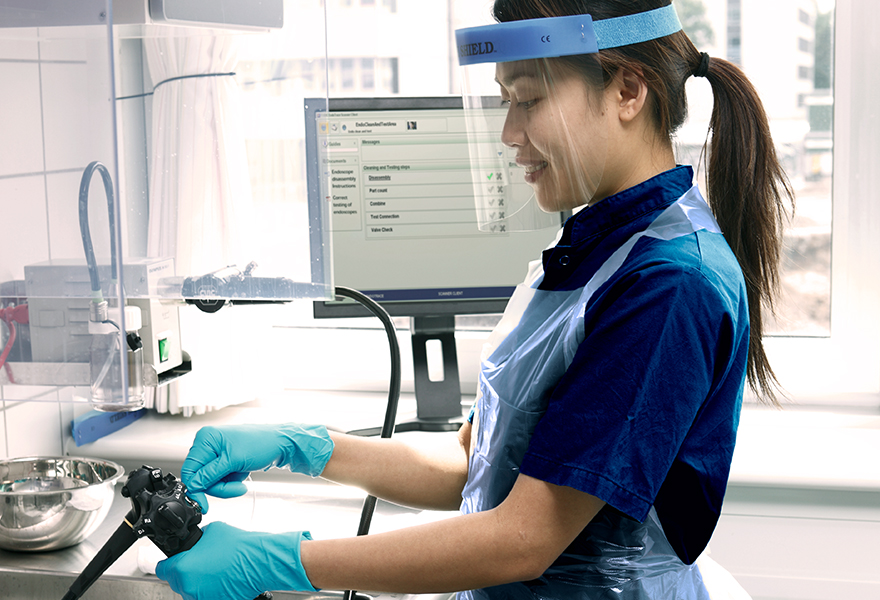 Quality assurance of your endoscope workflow
T-DOC provides a documented record that all endoscopes are disinfected and handled correctly. This in accordance with your hospital's required processes as well as local, national and international regulatory standards.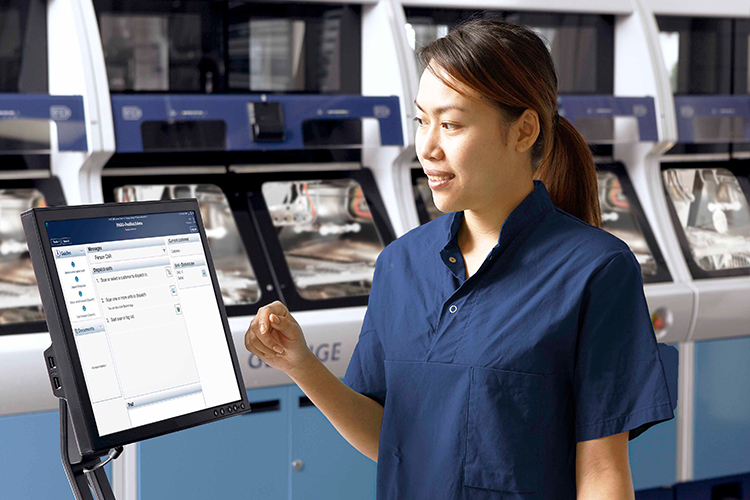 Handling endoscope complexity
T-DOC provides various methods to ensure high value and highly complex endoscopes are being utilized in accordance with the manufacturer's reprocessing instructions. Thereby, potential damage is minimized, and utilization increased.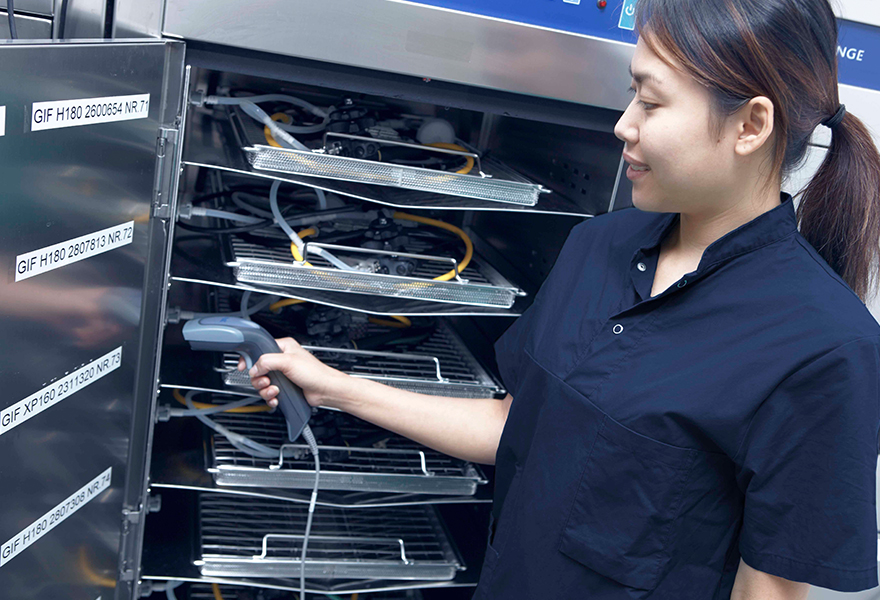 Integration with multiple systems
T-DOC interfaces with automated endoscope reprocessors, drying cabinets, and various hospital IT systems. T-DOC ensures your facility automatically documents these critical steps while effectively utilizing your high value endoscope inventory.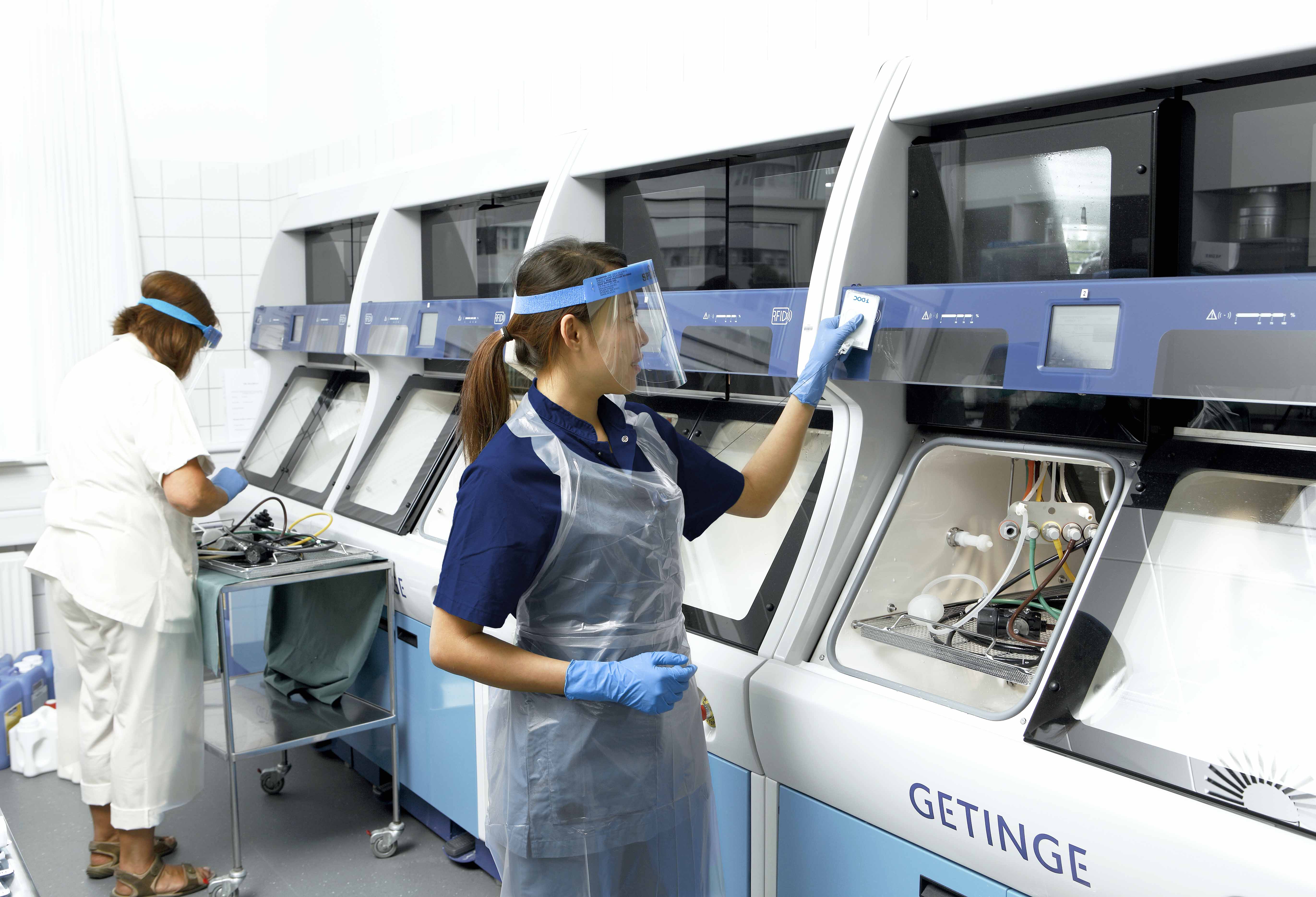 Optimize your return on investment
T-DOC directly impacts savings by minimizing endoscope inventory, tracking costly endoscope repairs, and managing non-conformance issues. T-DOC reduces manual processes and ensures endoscopes are reprocessed correctly to prevent costly damage to these valuable assets.
Marketing Sales - Sales Flyer
Verify the quality of your endoscope reprocessing

Optimize your endoscope reprocessing and utilization
Visit our Academy – training and education designed to enhance your proficiency