Vasoview Hemopro 2 Endoscopic Vessel Harvesting System
Precision and safety for unsurpassed conduit quality
The result of more than 20 years of continuous advancement, Vasoview Hemopro 2 is the latest generation of Vasoview simultaneous cut-and-seal technology for Endoscopic Vessel Harvesting (EVH).
An embodiment of the Getinge commitment to highly refined technology and robust design, Vasoview Hemopro 2 virtually eliminates thermal spread and helps harvesters safely acquire high-quality conduits for coronary artery bypass graft (CABG) surgery.*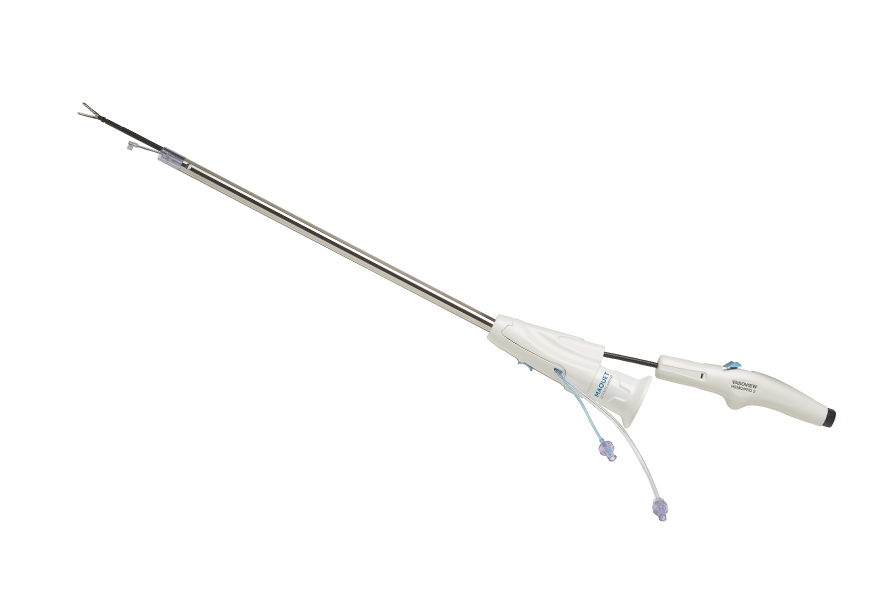 The Vasoview Hemopro 2 Endoscopic Vessel Harvesting (EVH) System offers the highest level of design innovation and ergonomic sophistication. It represents the gold standard in vessel harvesting for both the saphenous vein and radial artery – delivering superb visualization and exceptional maneuverability to enable harvesters to work more efficiently and effectively for improved patient outcomes.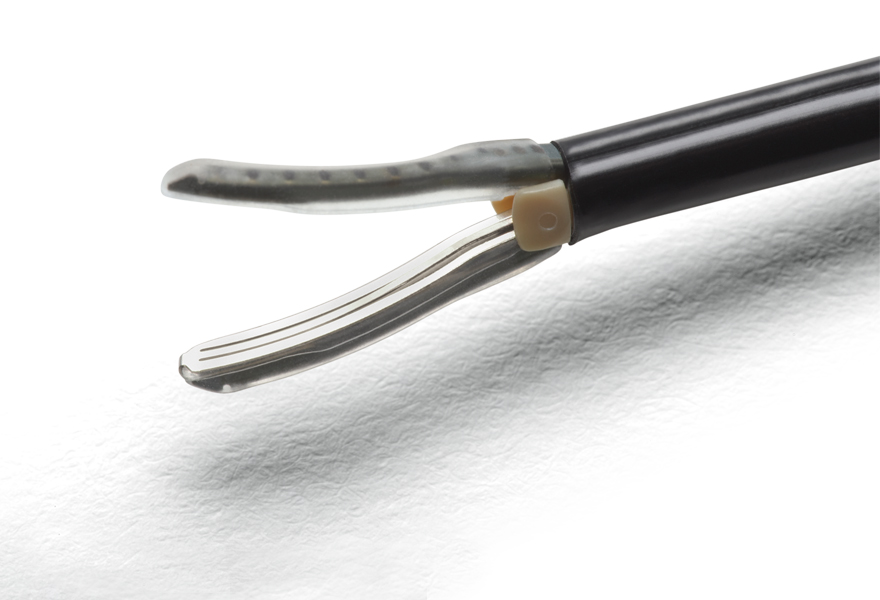 Vasoview Hemopro 2 can also come packaged with the Vasoshield Pressure Controlling Syringe inside as a convenience to users taking every advantage of tools that help maximize conduit quality.
The Vasoshield Pressure Controlling Syringe is a device that protects vessels from overdistension and potential endothelial injury. Vessels flushed at controlled, lower pressures also have been shown to more effectively overcome spasm and maintain their endothelial and medial layers.
* Thermal spread is defined as the extent (length) of thermal injury of the vessel extending laterally outward from the edge of the Hemopro 2 Jaws at the location of the interaction between the Jaws and the vessel.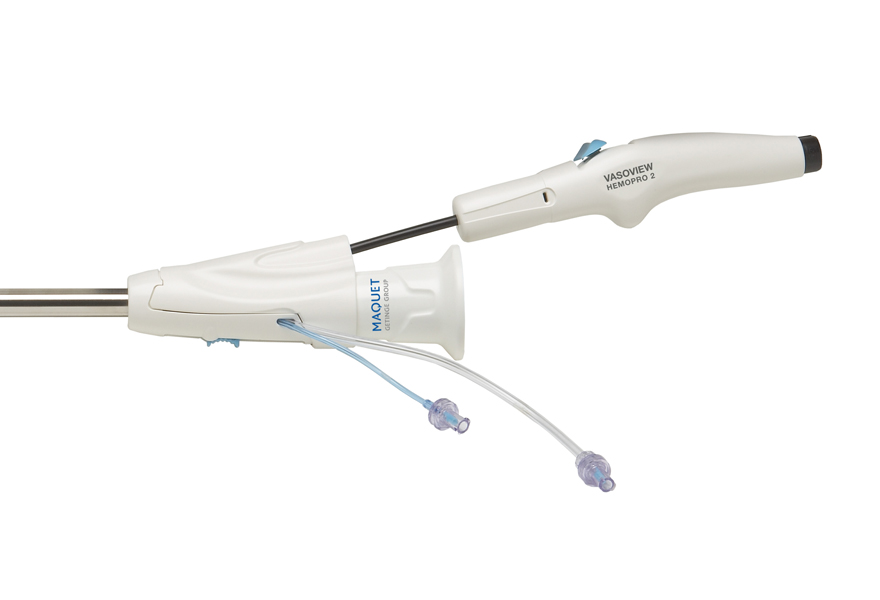 The insulated Jaws are a key feature of the Vasoview Hemopro 2 System, providing maximum protection for the saphenous vein or radial artery.
A new spot cautery feature allows harvesters to respond quickly and easily to maintain clear working tunnels and to ensure hemostasis.
Easy to learn techniques enable harvesters to position the Jaws while protecting the main conduit.*
Enhanced cutting capability for easier fasciotomy
Advanced system design helps to enhance the efficiency and safety of vessel harvest
The "natural grip" handle is comfortable to hold and features an easy activation toggle. Harvesters have a simple, smooth, and highly responsive one-fingertip control.
* When used in accordance with Instructions for Use.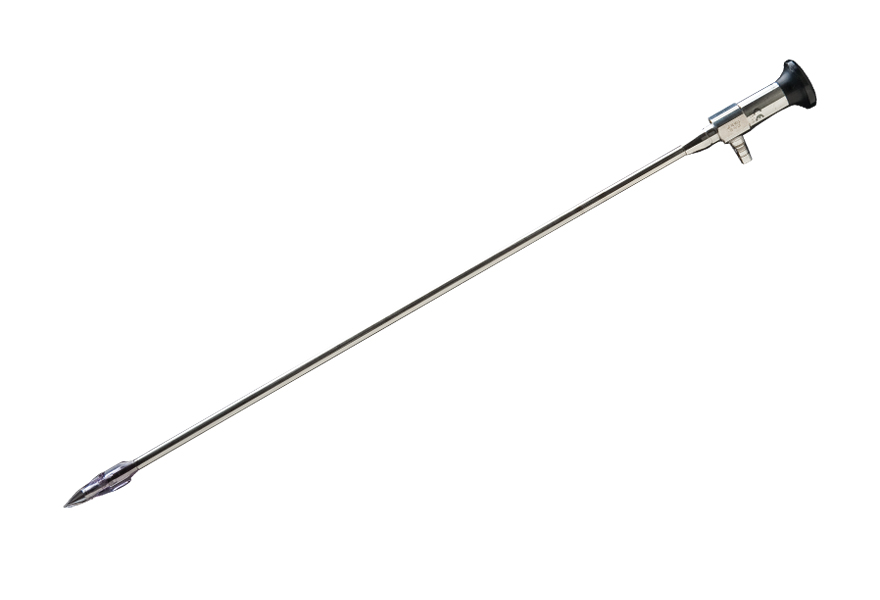 7 mm Extended Length Endoscope and Dissection Tip
The 7 mm Extended Length Endoscope with Dissection Tip is indicated for visualization of a surgical cavity and dissection in endoscopic procedures and other minimally invasive surgical procedures allowing access for vessel harvesting, and is primarily indicated for patients undergoing endoscopic vessel harvesting for arterial bypass.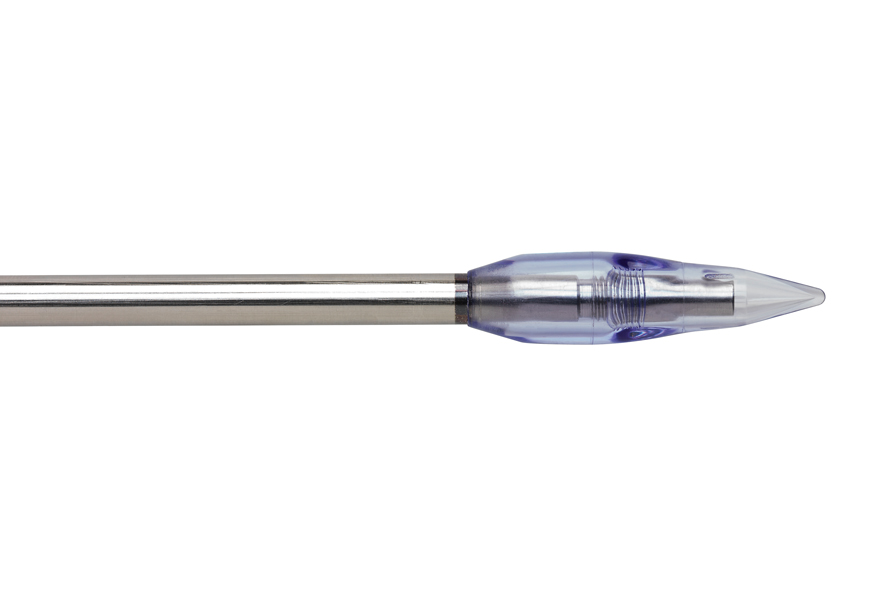 Extremity procedures include tissue dissection/vessel harvesting along the saphenous vein for use in coronary artery bypass grafting and peripheral artery bypass or radial artery for use in CABG.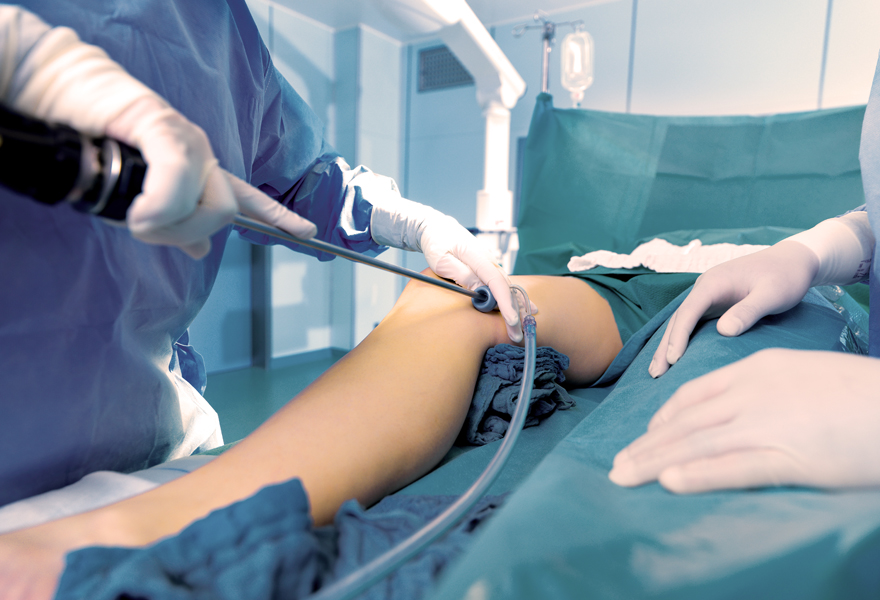 The Vasoview Hemopro 2 Endoscopic Vessel Harvesting System is used during coronary artery bypass graft (CABG) surgery to obtain one or more healthy vessels from the patient's leg or arm to be used as "new" vessels to bypass a blockage in the heart. It is minimally invasive, requiring only a small incision, and there is generally little patient discomfort, especially when compared to open or bridging procedures.
Vessel choices include:
The greater saphenous vein, which runs the length of the leg
The radial artery, which runs from the wrist to the elbow in the arm
EVH has been recommended as standard of care by many international medical societies:
ISMICS (International Society of Minimally Invasive cardiac Surgery) Endoscopic vein and radial artery harvest should be the standard of care for patients who require these conduits for coronary revascularization[1]
EACTS guidelines states: EVH should be considered to reduce the incidence of leg wound complications[2]
Marketing Sales - Brochures
Endoscopic Vessel Harvesting System
Marketing Sales - Sales Flyer
Visit our Academy – training and education designed to enhance your proficiency