iCast covered stent system
The iCast covered stent system is the first to market balloon expandable, fully encapsulated stent that has served more than 850,000 patients. Known for its precision and predictability – the versatile iCast covered stent system has been meeting the needs of surgeons and patients for 20 years.[2][3]
Indication:
The iCast covered stent system is indicated for improving luminal diameter in patients with symptomatic atherosclerotic disease of the native common and/or external iliac arteries up to 110 mm in length, with a reference vessel diameter of 5 to 10 mm.
The iCast covered stent system is not available outside of the United States.
Bilateral common iliac restenosis remodeled with the iCast covered stent system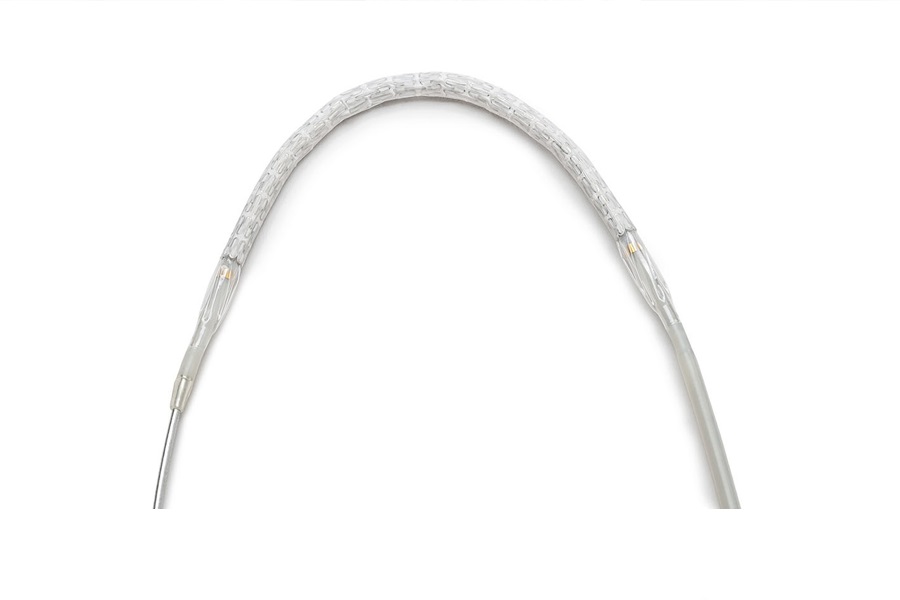 Predictable and Precise
Low profile, high stent retention force and secure trackability facilitates stent implantation[1]
Designed for secure delivery placement: Average stent securement force is 2-4 times higher than peak insertion forces
6 and 7 French compatible
Enhanced visibility with radiopaque markers enables accurate stent placement during deployment [1]
Designed for pushability and trackability through tortuous anatomy with conformance to iliac arteries [1]
Predictable recoil and foreshortening provides precise deployment [1]
Please see the iCast order information found in the documents tab for detailed compatibility.
Refer to Instructions for Use for current indications, warnings, contraindications, and precautions.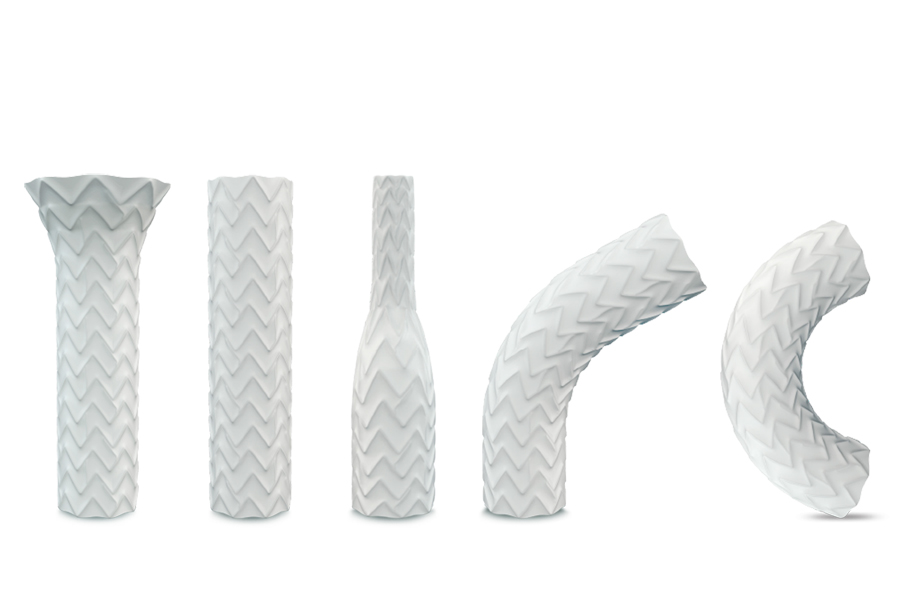 Optimized patient outcomes today, tomorrow and into the future [3][4][5][6]
COBEST -   5 year results: iCast vs. Bare Metal Stent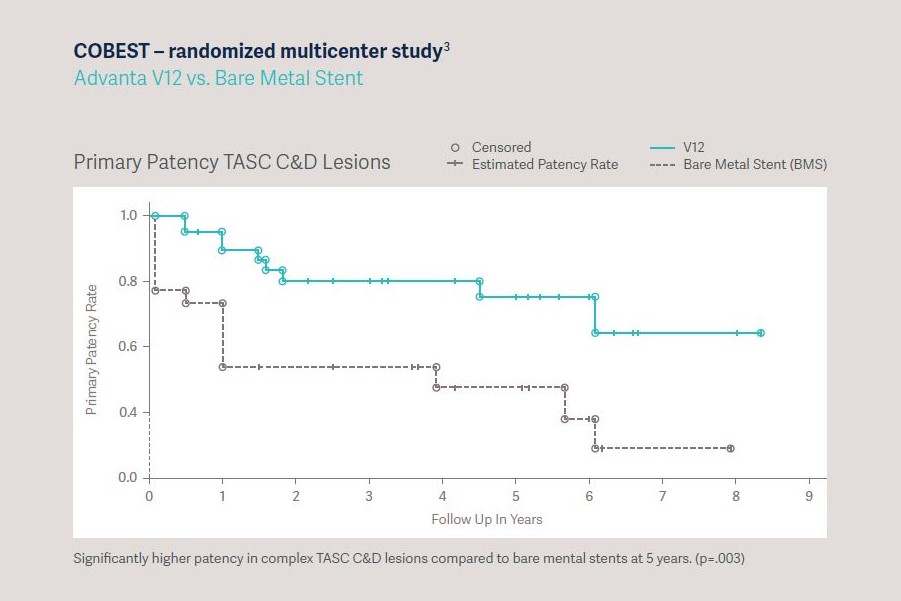 Systematic review of covered balloon-expandable stents for treating aortoiliac occlusive disease [3]
The iCast/Advanta V12[2] is the only balloon-expandable covered stent to have long-term, real-world follow-up, including a reported 5-year primary patency rate of 74.7%.

The iCast/Advanta V12 studies treated patients with more severe disease (a greater number of TASC C & D lesions) and more severe symptoms (more Rutherford classification 4 & 5) compared to patients enrolled in clinical trials studying other covered balloon-expandable stents.

Freedom from TLR: Results were comparable for all covered balloon-expandable stents at 1-year. iCast/Advanta V12 is the only covered balloon-expandable stent with current long-term target lesion revascularization data.
iCARUS: Single-Arm IDE study with 3-year follow-up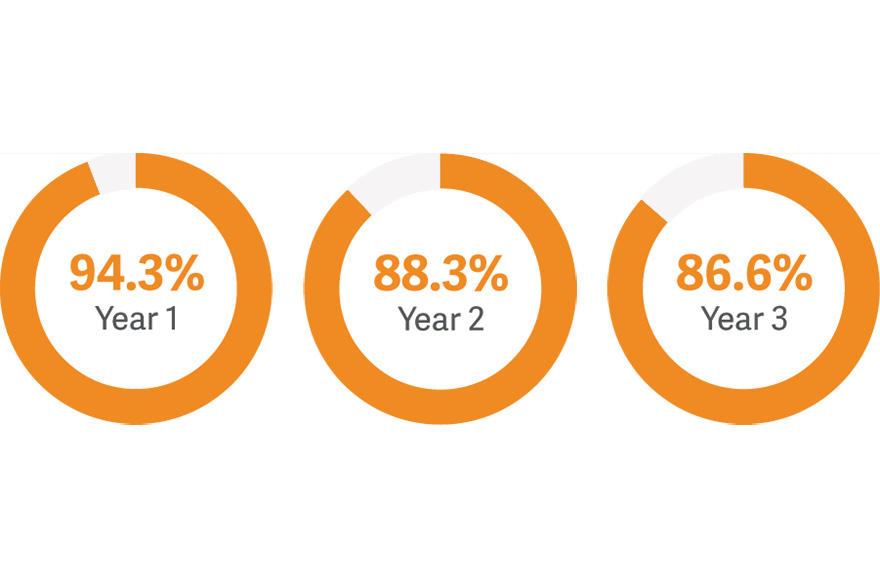 Freedom from Target Lesion Revascularization (TLR)​
Real-world patient population with multiple lesions and bilateral disease​
Study showed sustained clinical benefit with freedom from target lesion revascularization (TLR) up to 3 years [5]
Pre and post images from occlusive disease treatment with iCast covered stent system
Bilateral illiac artery occlusion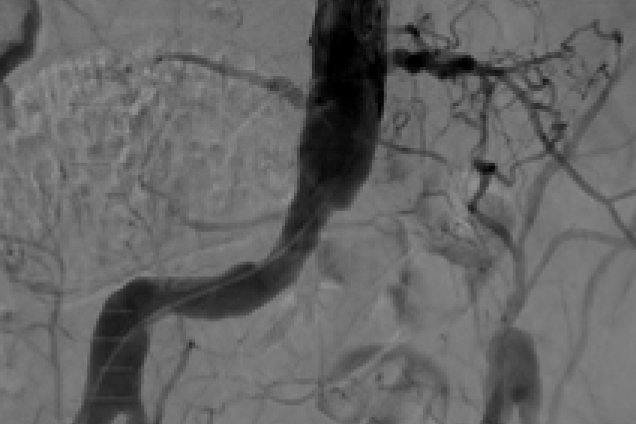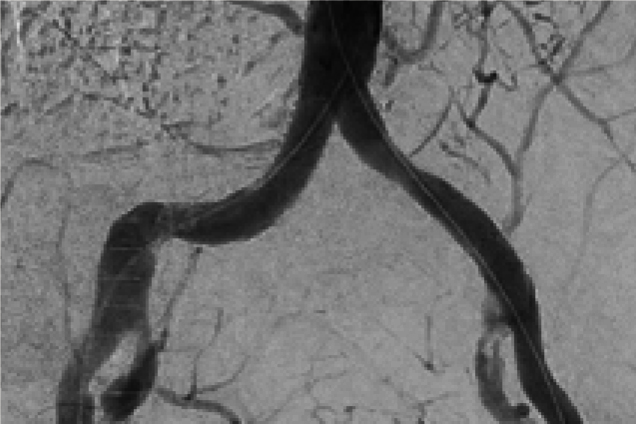 Post treatment
Restoration of the lumen diameter with iCast covered stent in RIA. iCast covered stents overlapped in LIA.
RIA: Right iliac artery
LIA: Left iliac artery
Bilateral common iliac artery occlusion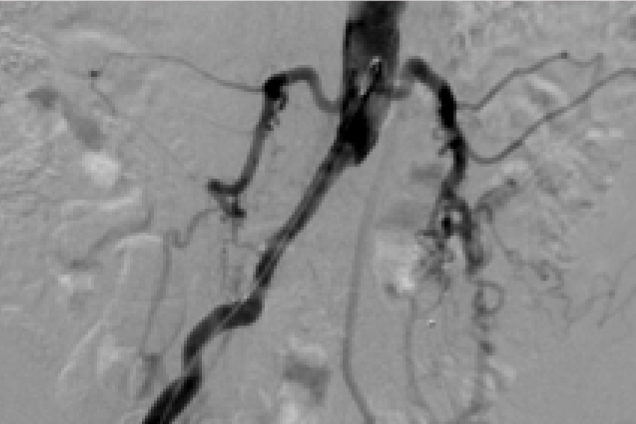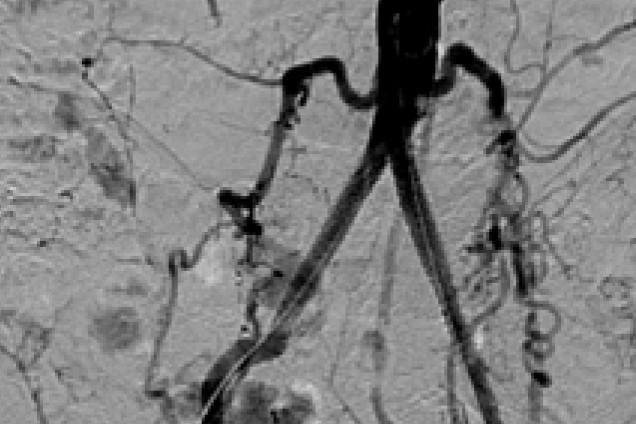 Post treatment
Restoration of the lumen diameter with iCast covered stents in RIA and LIA.
RIA: Right iliac artery
LIA: Left iliac artery
Marketing Sales - Brochures
Marketing Sales - Data Sheet