Working together to improve your outcomes
As a world leading manufacturer of hospital equipment, medical devices and hospital IT solutions, we can help you improve healthcare efficiency. Our consultants collaborate with your hospital's management and staff to streamline workflows, boost efficiency and increase patient and staff satisfaction. Aligned with your hospital strategy and KPI:s we will present solutions to improve patient related outcomes and reduce your operating costs.
Ensure results through proved methodology and an effective use of data
Our dedicated team of clinicians, healthcare analysts and implementation specialists use a well-proven methodology, that will guide the transformation project from start to finish. We start with defining your needs and priorities, continue with an analysis of areas of improvement and suggest measures for development. All guided by the project objectives we have agreed on. Finally, we implement changes and conduct follow-up measures. All solutions are based on best-in-class clinical and operational data analysis, using advanced analytics and Artificial Intelligence tools.
Also, we are offering a real-value partnership. Moving away from a traditional transaction policy, where you basically pay for our equipment regardless of the use and outcome – to transformational agreements, where we include our commitment to equipment performance and outcomes.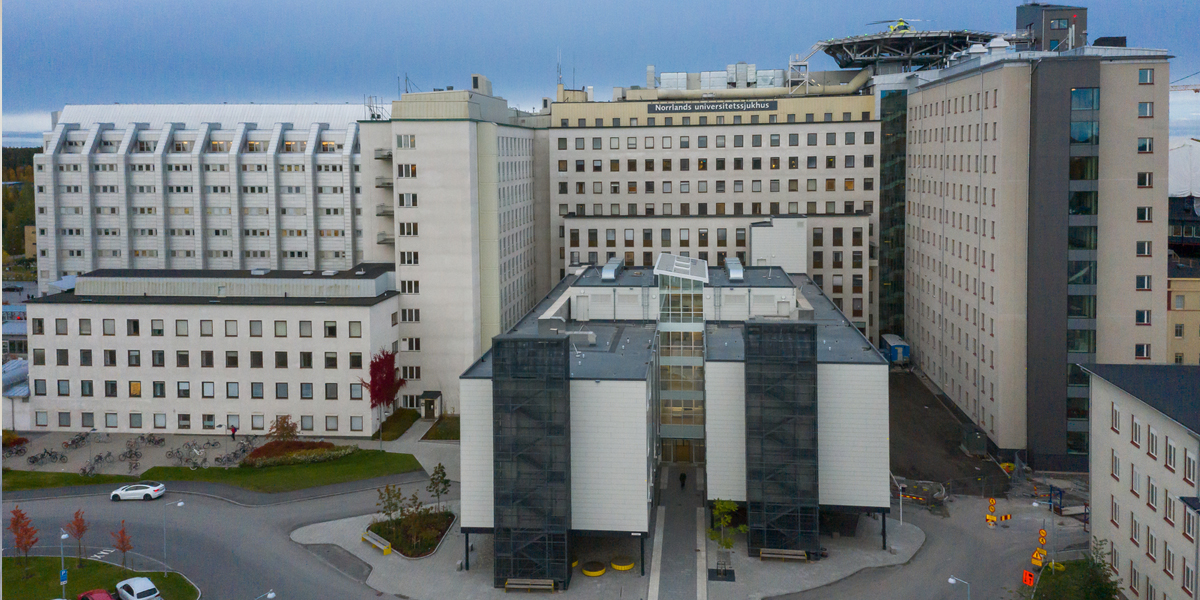 Hospital Transformational Partnerships case: Region Västerbotten
Patient flow improvements at the Medical Emergency Ward of Norrland University Hospital
Project objectives
Increase quality of health care services for patients
Increase cost efficiency and effectiveness
Region Västerbotten is responsible for all public health and medical services in the county of Västerbotten, Sweden. In partnership with Getinge an innovation pilot was set up at the MAVA of Norrland University Hospital.
Implemented changes:
1. Needs Analysis
The clinic began by mapping its needs, identifying improved information, communication and patient logistics flows in order to create a more efficient health care delivery.
2. Digital Solution
By introducing INSIGHT – the patient flow management IT solution from Getinge – staff were able to receive a better overview of the situation at the ward at any given time. Information included number of patients, level of care needed, planned activities and expected date of discharge of each patient.
3. Change Management
Routines were redesigned, information was made available digitally, and staff were provided with handheld devices to facilitate work "on the go".
4. Final Evaluation
The progress was monitored closely through joint value analysis including KPI:s related to efficiency and productivity.
Results achieved:
Positive trends in average length of stay as well as patient admissions with no major increase in staff cost.