We are passionate about helping our customers save lives and building a sustainable company for the future. Join our journey to become the world's most trusted and respected medtech company.
What drives us
Our five cultural values reflect our brand promise Passion for Life. Everything we do we do with Passion, Collaboration, Openness, Excellence and Ownership. On top of that, we pay attention to what matters for all our stakeholders, to support our objective to become their company of choice. We always have our customers in mind and quality is an integral part of our daily work. We embrace a learning culture and are determined to build a long-term sustainable company.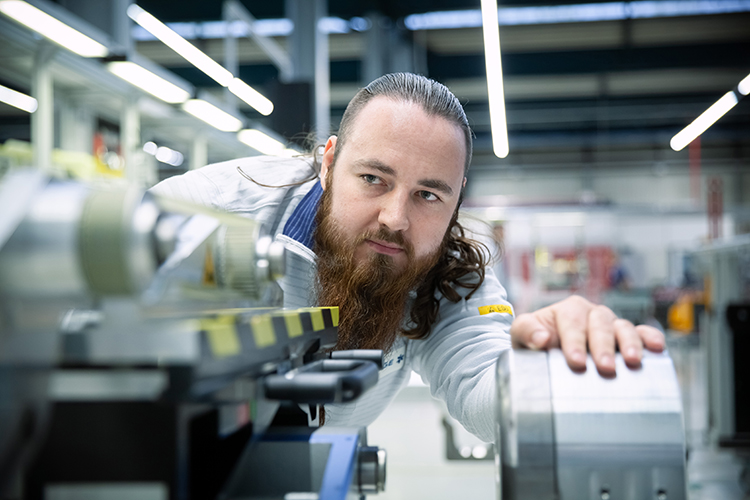 Who you are
At Getinge, we are looking for passionate individuals, who are agile, resilient, take responsibility for their own development and focus on achieving excellence. They never compromise on quality and always act responsibly remembering that our customers always come first. They enjoy collaboration and working in diverse and international teams, and embrace the future.
If you love change, we can make sure that you stay that way!
Our employees are our greatest asset.!
Get to know some of the passionate people working at Getinge.
Be part of our culture
Our five cultural core values – Passion, Collaboration, Openness, Excellence and Ownership – are part of everything we do. Our employees' passion for their work, our company, our customers and their patients are at the very core of these values.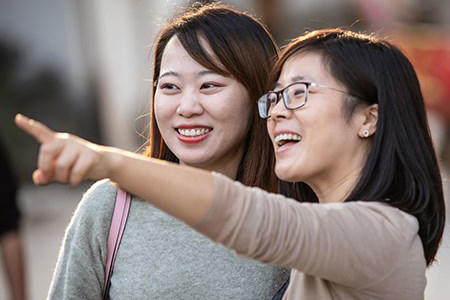 Find your career
We offer an inspiring career in a diverse, global environment with numerous development possibilities and a flexible workplace concept. Find out more about what a career at Getinge could look like and how you can help us make a difference.