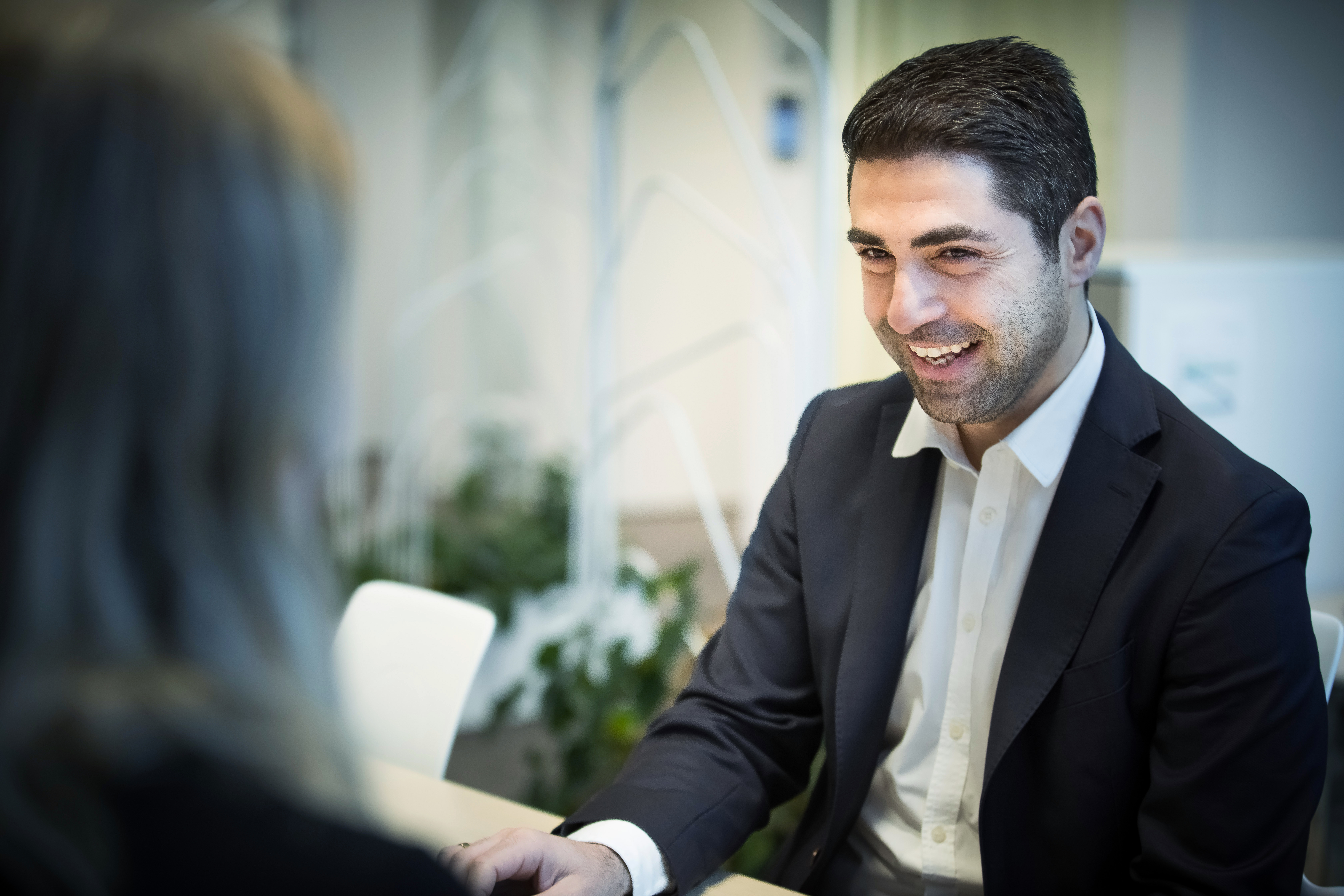 Always act with honesty, fairness, and integrity.
Without trust—from the customers, public and co-workers—we could not do what we do. It is the fabric of our company and industry, and therefore is one of the best ways we can elevate our suppliers and competitors to a new standard. To gain this trust, we must be authentic and never have reason to fear transparency.
What does it mean for us?
We're not kidding when we say always. We never lie, cheat, or act in an irresponsible way. It means we always comply with the law wherever we operate. It also means being open and honest when we act as part of Getinge and to know who we do business with as we are also responsible for their actions. Never act in a way that could manipulate the market or unfairly disadvantage our colleagues, business partners or competitors. And that means no bribes, no corruption and no insider trading. No exceptions.
We never create a situation where there might be a conflict of interests. And if in doubt, we check with someone who can advise - like a line manager or the Ethics and Compliance office.
Doing good business means doing things right. So we do things right. Always.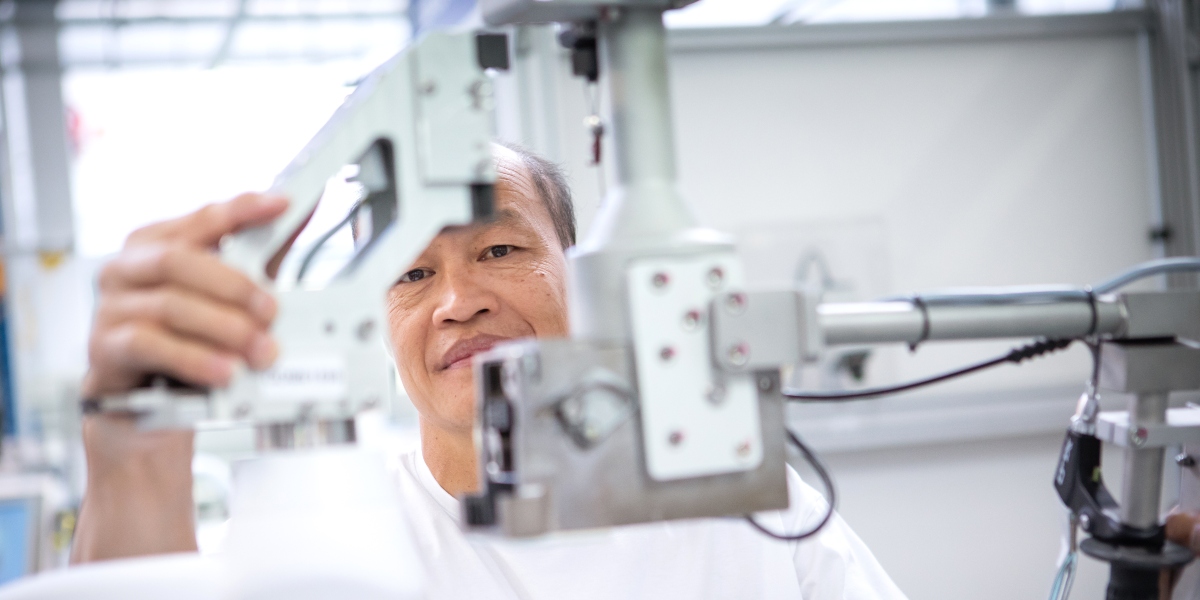 Is this partner acting as we would?
We are all responsible.
Our policies help us by being clear what doing things right is. We can't all walk around with them all day, but we can stop and think before we act:
Is it right to accept or give this gift?
Does this affect the reputation or integrity of our partners?
Is this partner acting as we would?
Is this something I can disclose?
Getinge is responsible.
Getinge's policies have clear messages everyone should know, whether you've read them in their entirety or not.
Getinge does not accept bribery or corruption in any form. No employee of Getinge shall offer, provide, authorize, request, accept or receive a bribe either directly or indirectly, including through any third party. Corruption contradicts our values and damages the trust and confidence shareholders, co-workers, customers, suppliers and other stakeholders have in us and our company.
Getinge believes in fair trade and honest competition based on integrity, product quality, price and customer service. Anti-trust laws, also called competition laws, aim to protect free competition in the market. These laws are similar around the world and Getinge is committed to following these laws. We always compete fairly and don't do anything to improperly hinder competition.
The products Getinge sells worldwide are subject to various countries' laws, sanctions, and export controls. Failure to comply could result in substantial fines & penalties, and cause reputational damage to Getinge. It's important that everyone has understanding and instructions to comply with these laws.
Getinge shares are listed and traded on the Nasdaq Stockholm Stock Exchange. Because of this, Getinge needs to follow certain regulations around insider trading and market abuse, to make sure that all our stakeholders maintain their trust in Getinge.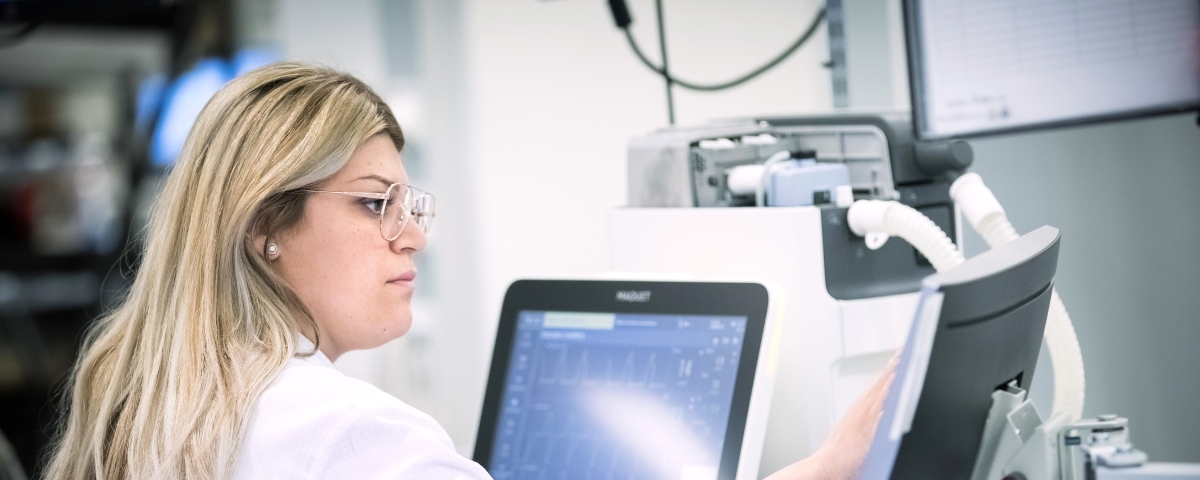 Doing good business means doing things right. So we do things right. Always.
Learn more about others Getinge's principles