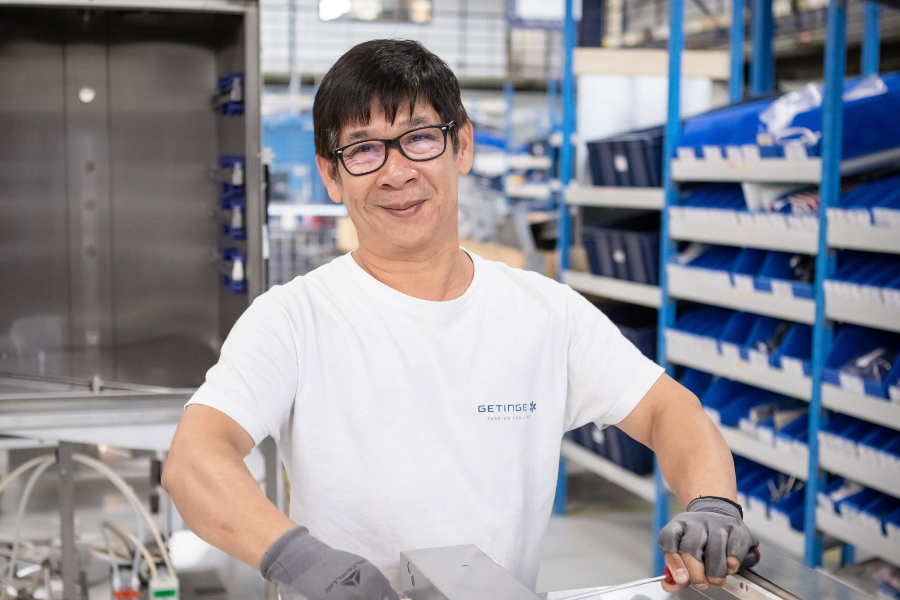 Act respectfully to protect confidentiality, privacy and information
We must act respectfully and protect sensitive or private information about our colleagues, our customers, our business and our industry. It's about safeguarding our company, our privacy, our customers and our patients.
What does it mean for us?
We keep confidential information, well, confidential. We never chat about commercial or company information with competitors or anyone for that matter, even if they're friends. There are better things to talk about with friends and we stick to those.
We also take privacy, data protection and patient confidentiality very seriously. We apply GDPR standards across Getinge globally to be sure we're fully protecting the information we hold.
Data isn't just numbers, it's personal.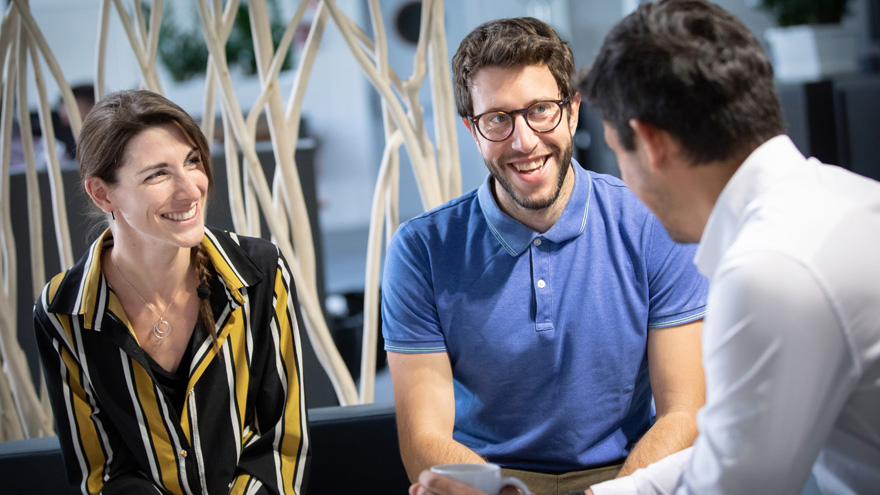 Should I have this information on my phone or laptop?
We are all responsible.
Our policies help us by being clear what doing things right is. We can't all walk around with them all day, but we can stop and think before we act:
Should I be saying this publicly?
How can I safely share this document?
Should I have this information on my phone or laptop?
Do we need to collect and store this information?
Should I be using my laptop for this?
Getinge is responsible.
Getinge's policies have clear messages everyone should know, whether you've read them in their entirety or not.
Getinge's communications should be open and transparent, mindful of stock market requirements, reliable, ethical, and consistent with the corporate image. Co-workers must consider how their communication may affect the whole company. None of us are authorized to speak on behalf of Getinge regarding financial and share-price sensitive matters, unless we have been appointed to do so.
If we have access to information that, if made public, would likely have an impact on Getinge stock and/or the stock market in general, then we do not share this information with any third party including relatives or friends. We always treat company-related information, and inside information in particular, with proper care.
Getinge is committed to data protection. Our co-workers, customers, patients, business partners, and third parts trust us to protect their personal data when they share it with us and we must maintain that trust. It is therefore important that we take appropriate actions to protect personal and patient data and that we comply with applicable data privacy rules for storing, collecting and using personal data.
Getinge is committed to protect people and information, while at the same time mitigating overall IT risk through structured management and consistent processes. We clearly describe the behavior we expect from all users, system administrators, management and IT security personnel.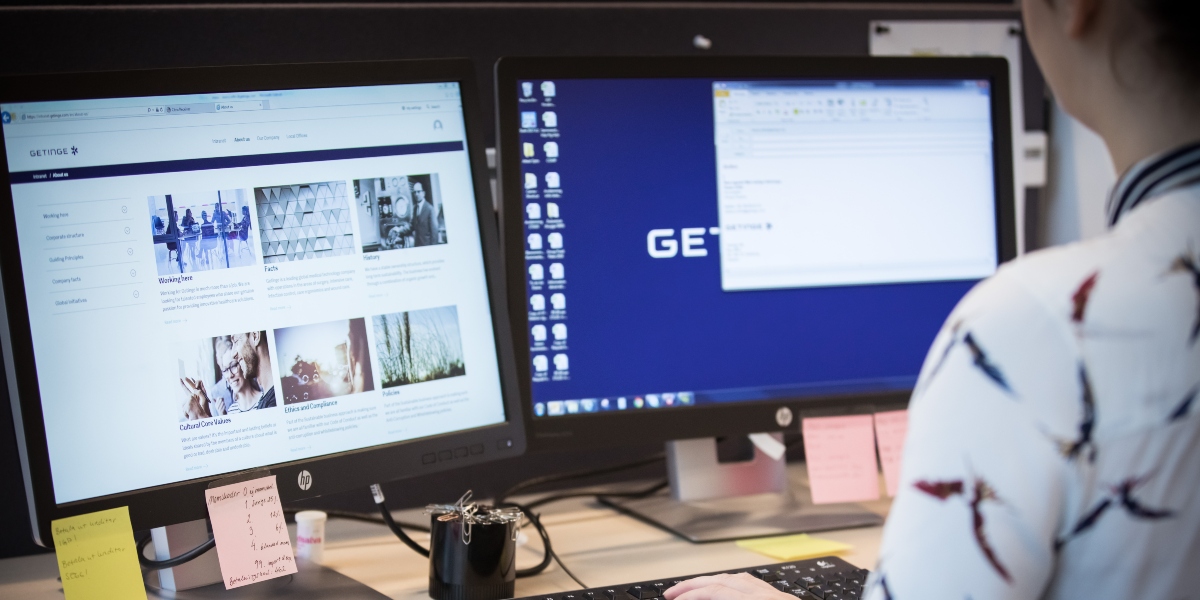 We know data isn't just numbers, it's personal
Learn more about others Getinge's principles