Labware cleaning & sterilization

Accuracy in lab experiments and tests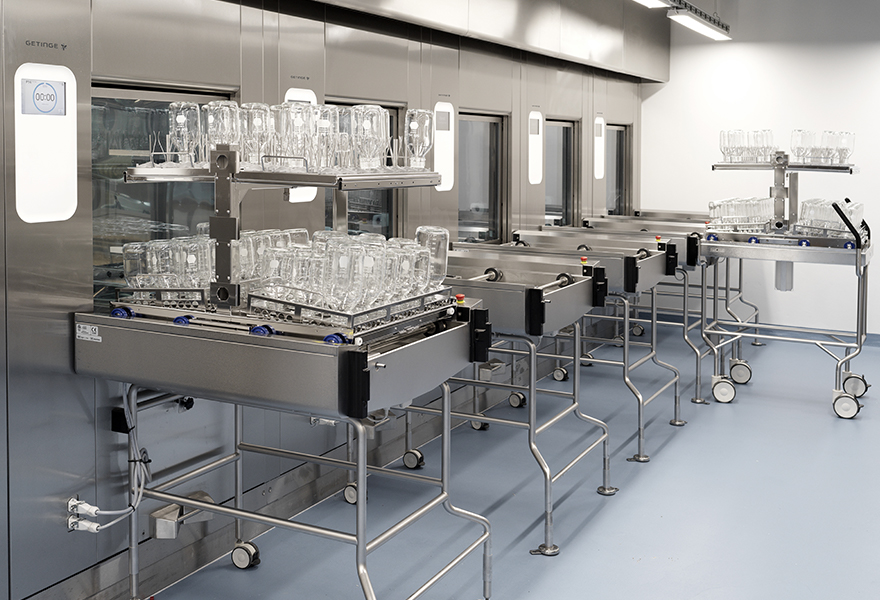 Labware cleaning and sterilization
Glassware and utensils must be clean and dry to avoid cross-contamination. In microbiology labs, labware must also be sterile to eliminate the risk of transfer of living microorganisms, endotoxins as well as chemical residuals. Getinge provides a variety of lab sterilizers and washers to meet your needs for decontamination of laboratory glassware and utensils.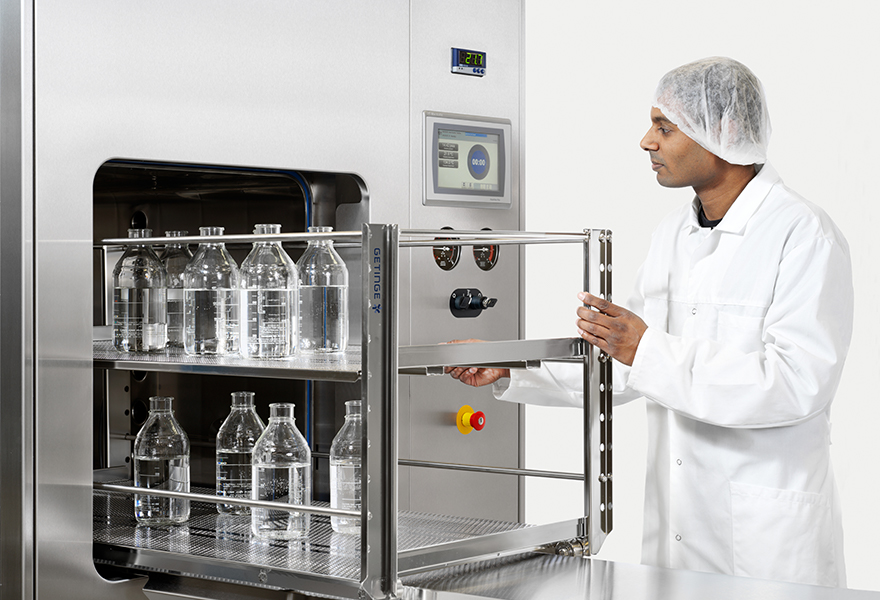 Labware free from contamination
Accuracy in laboratory experiments and tests is of critical importance to any lab. Availability of lab utensils and glassware free from residual chemicals and microbiological soils is therefore essential. Equipment used for reprocessing of labware must deliver reliable, repeatable results for a wide variety of lab applications, space and workflow settings.
With each lab's unique settings and challenges in mind, Getinge can support your lab operations with laboratory washers, sterilizers, chemicals and loading accessories to efficiently ensure contamination free experiments and tests.
Explore our products
Find the right products and solutions for you