Endoscope reprocessing

Take control of your flexible endoscopes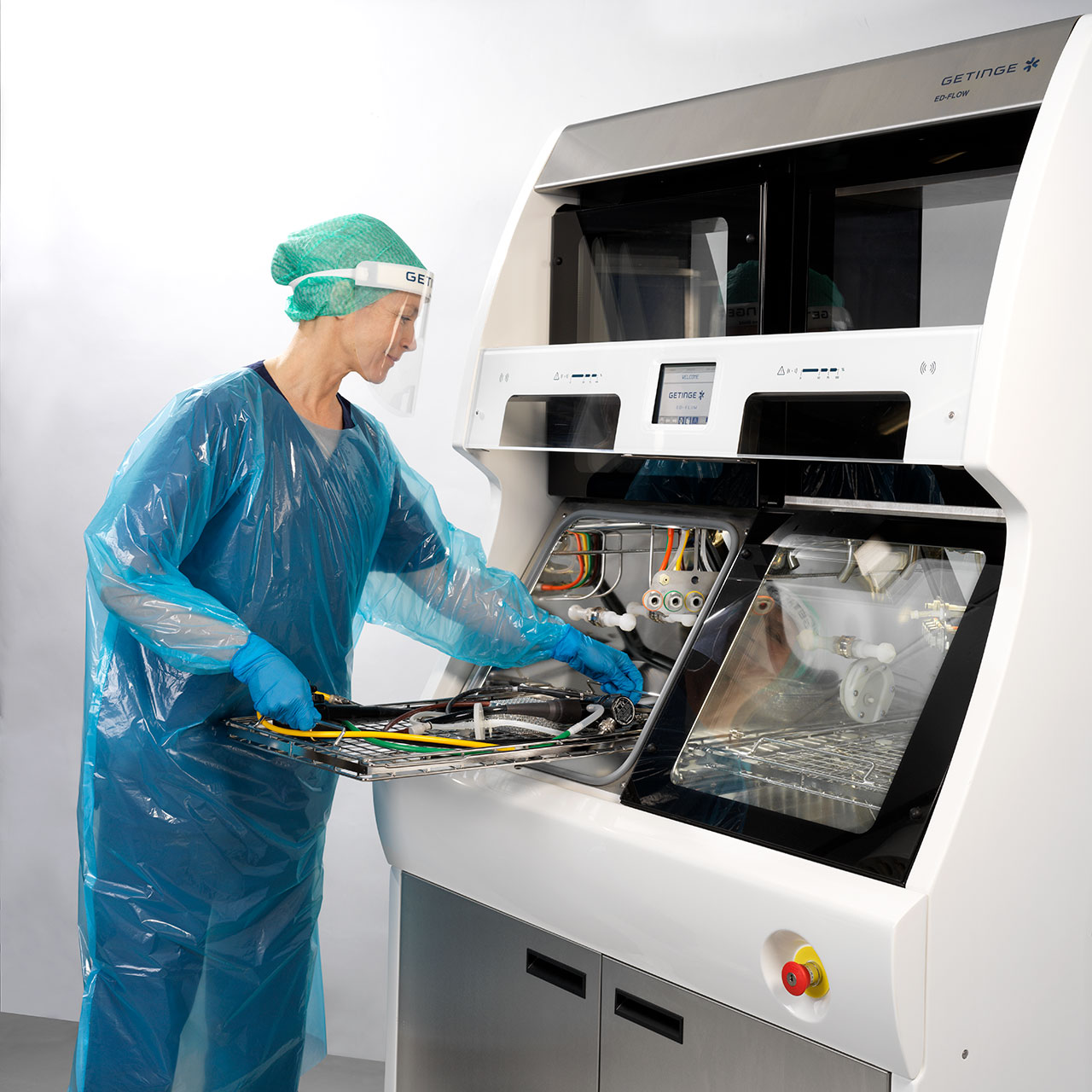 Because patients deserve a clean and disinfected scope every time
As endoscopes are used in an increasing number of procedures, endoscope reprocessing becomes an increasingly important part of any infection prevention plan. Every time we develop new endoscope reprocessing solutions, we keep a "zero tolerance" policy for cross-contamination in mind. Our line of automated endoscope reprocessors is designed for consistency, accuracy and cost-effective operation.
Getinge offers two models of automated endoscope reprocessors that efficiently perform leak testing, cleaning and high-level disinfection of flexible endoscopes, delivering effective, reliable results. The range includes a dual chamber high capacity model and a dual chamber pass-through configuration for centralized processing requirements.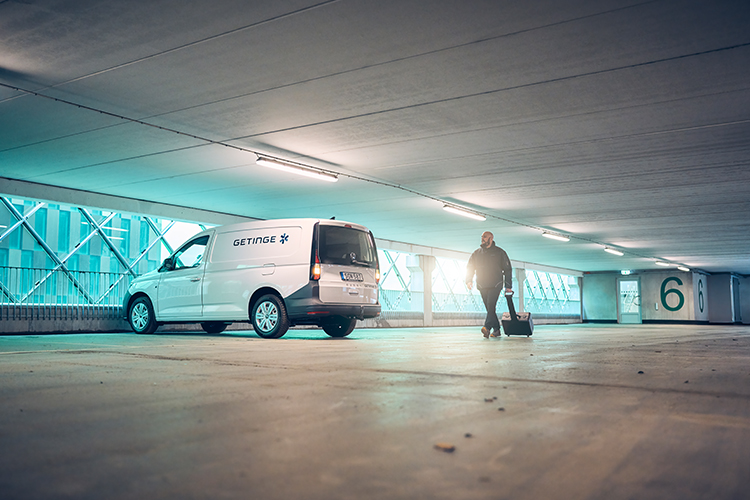 Getinge Services - Caring for those who care
Getinge offers services and expertise to improve workflows, equipment uptime, staff and patient satisfaction.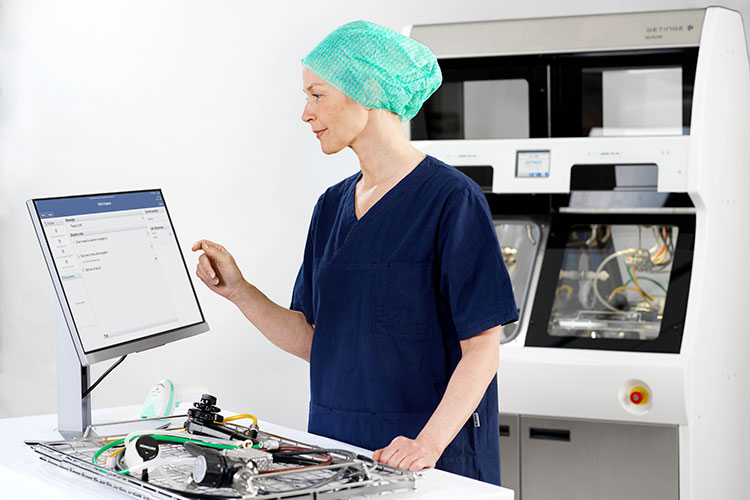 T-DOC Endo
T-DOC Endo manages and documents the complex handling and reprocessing specifications of your endoscopes. Ensure accurate work procedures and get complete overview of your endoscope stock.
Explore our products
Find the right products and solutions for you