Powerful stand-alone motor controller for laboratory applications
Support of maintenance-free brushless motors reduces costs
Easy operation due to very intuitive user interface
The Motor Controller can be used in bioprocessing applications as a (more powerful) external motor controller for biocontrollers, such as the in-Control, or as a stand-alone controller that can be used for mixing applications. These can be mixing of medium tanks in bioprocessing applications or general mixing purposes in any industry. Furthermore, the Motor Controller can be used as replacement of the ADI 1032 motor controllers.
The Motor Controller can be controlled remotely, which allows for easy integration in existing systems and also allows for data logging in to external software platforms.
Intuitive user interface
The Motor Controller comes with an intuitive 7" color touchscreen user interface. Its software has been developed to make it very easy for the operator to work with the controller, like integrated trending and alarming options.
External control
This stand-alone controller can be integrated with biocontrollers and/or SCADA software through external control possibilities making it a powerful solution for laboratory applications.
Brushless motor support
The Motor Controller supports 4 different types of brushless stirrer motors for control up to 130 L vessels. Since those brushless motors are maintenance-free the costs for cultivations can be decreased.
Specifications
Stirring
Measurement and control range
M10: 0 - 2000 rpm
M14: 0 - 750 rpm
M20: 0 - 2000 rpm
M33: 0 - 1000 rpm
Measurement and control accuracy
0.1 % of full scale
Feedback
Encoder
Motor type
DC, permanent magnet
Safety features
External E-stop
External control
Via analog signal
SCADA through ethernet connection
Control
Control hardware platform
Applikon proprietary
Control software platform
Applikon firmware
Certifications
CE certified, GAMP compliant
Connectivity
Compatble with SUB-Control, ez-Control, ez2-Control, my-Control, and in-Control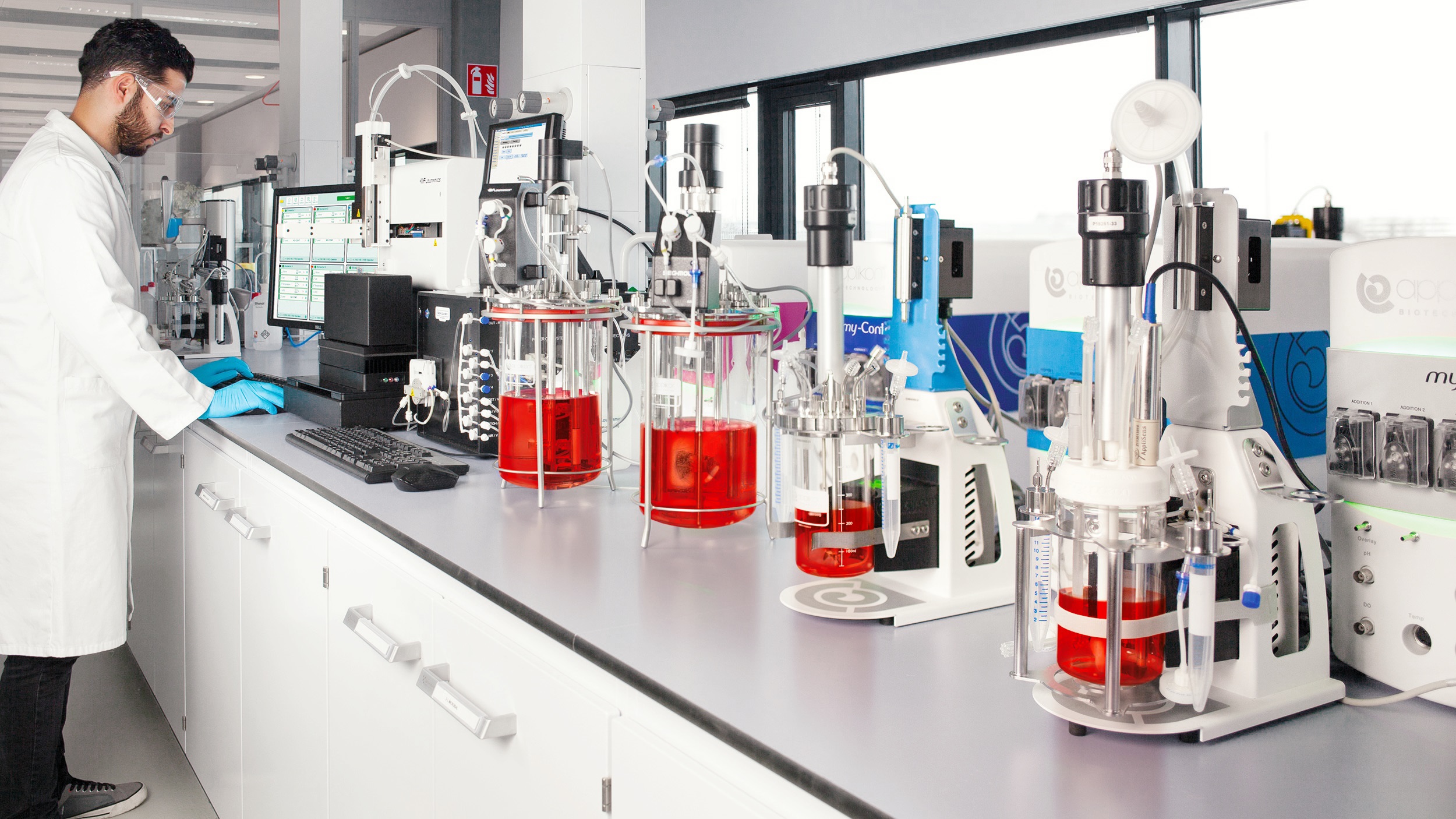 The Applikon Motor Controller is ideal for the following applications:
Stirrer motor controller in bioprocessing application
Mixing device for general mixing purposes