Loading equipment for a cleaner result
Getinge's range has loading equipment for most types of goods and capacity needs. Some are designed for special tasks. Others are exceptionally flexible and can be used for more than one purpose.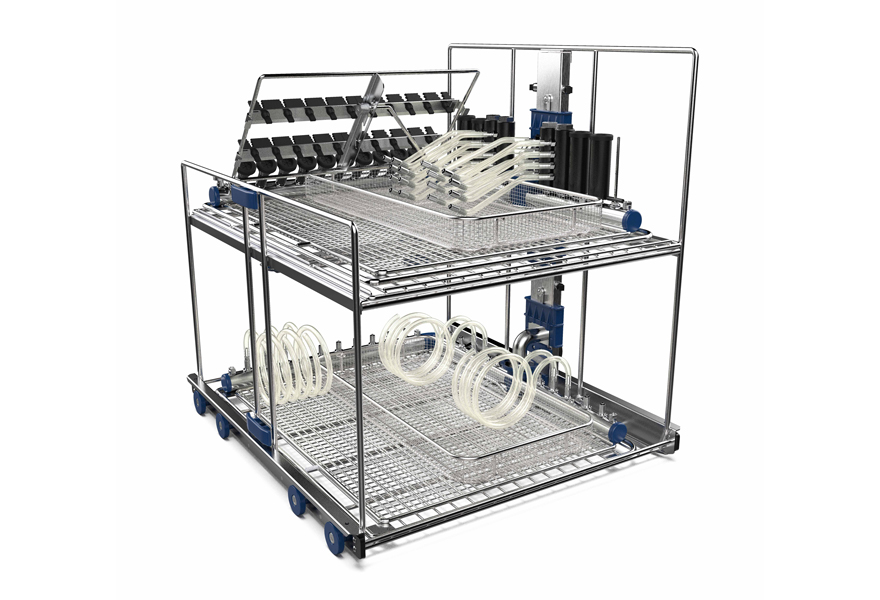 All equipment is designed with hygiene in mind, with easy-to-clean surfaces and good runoff. Whatever kind of goods you need to process, there is a solution for it.
For more information, please refer to the product brochures under the menu "Downloads" or contact your local Getinge representative.
Marketing Sales - Brochures
Loading equipment for 46-series

Accessory brochure