9122EW Cage and Rack Washer
Getinge 9122EW Cage and Rack Washer reduces the risk of contamination on vivarium equipment, ensuring the accuracy of your data. Working in cooperation with users, engineers, architects and facility planners, our equipment has been developed to satisfy the unique demands and stringent regulations of the industry.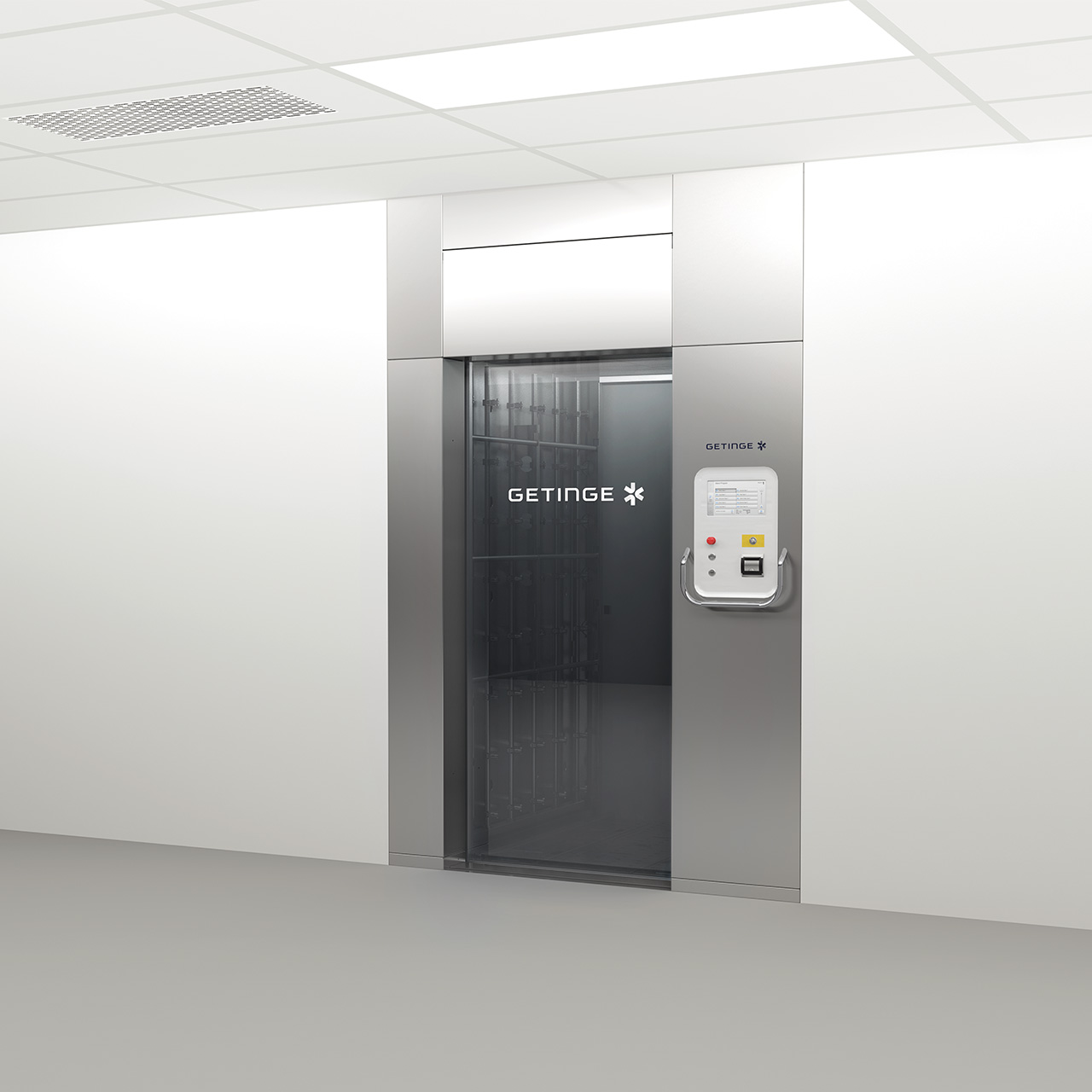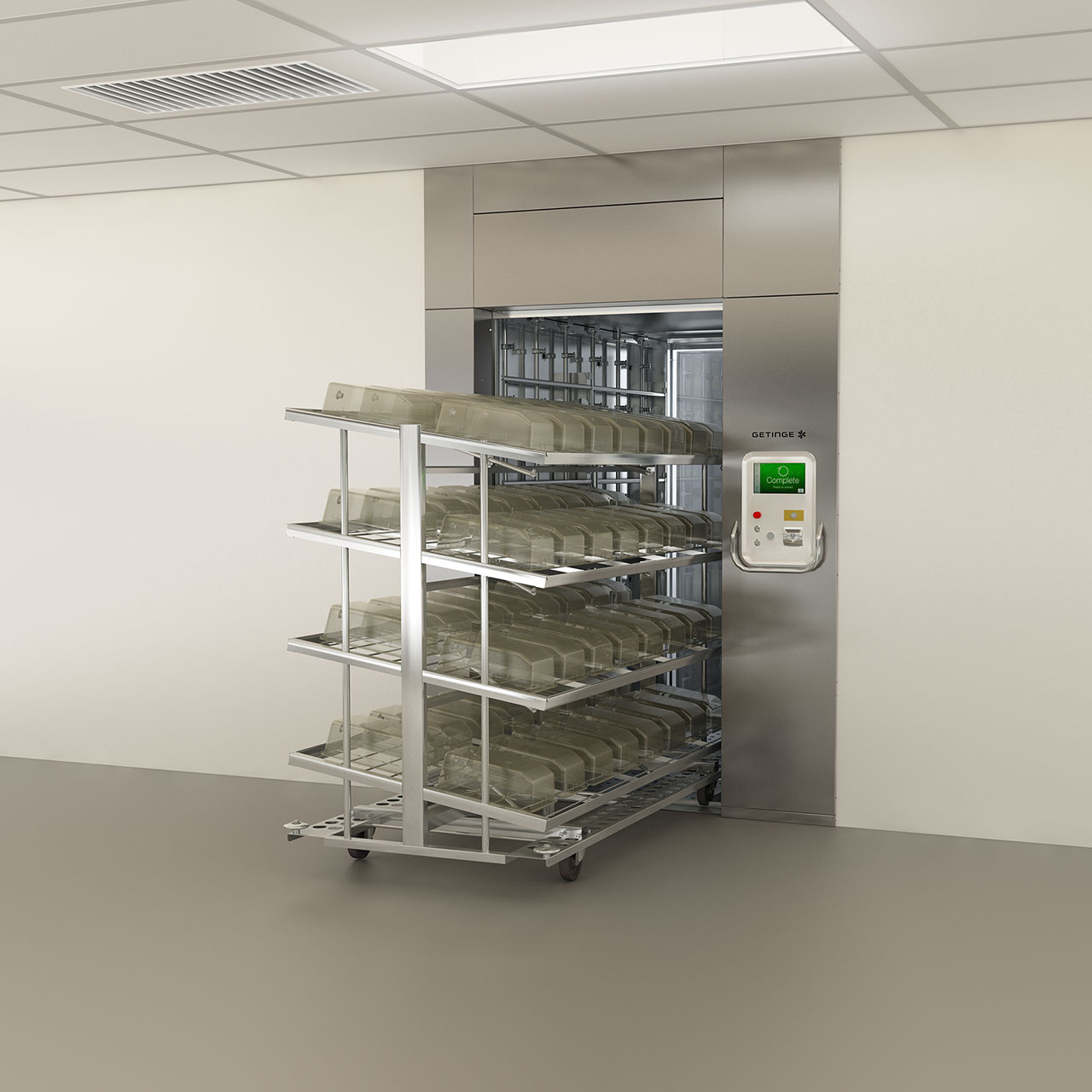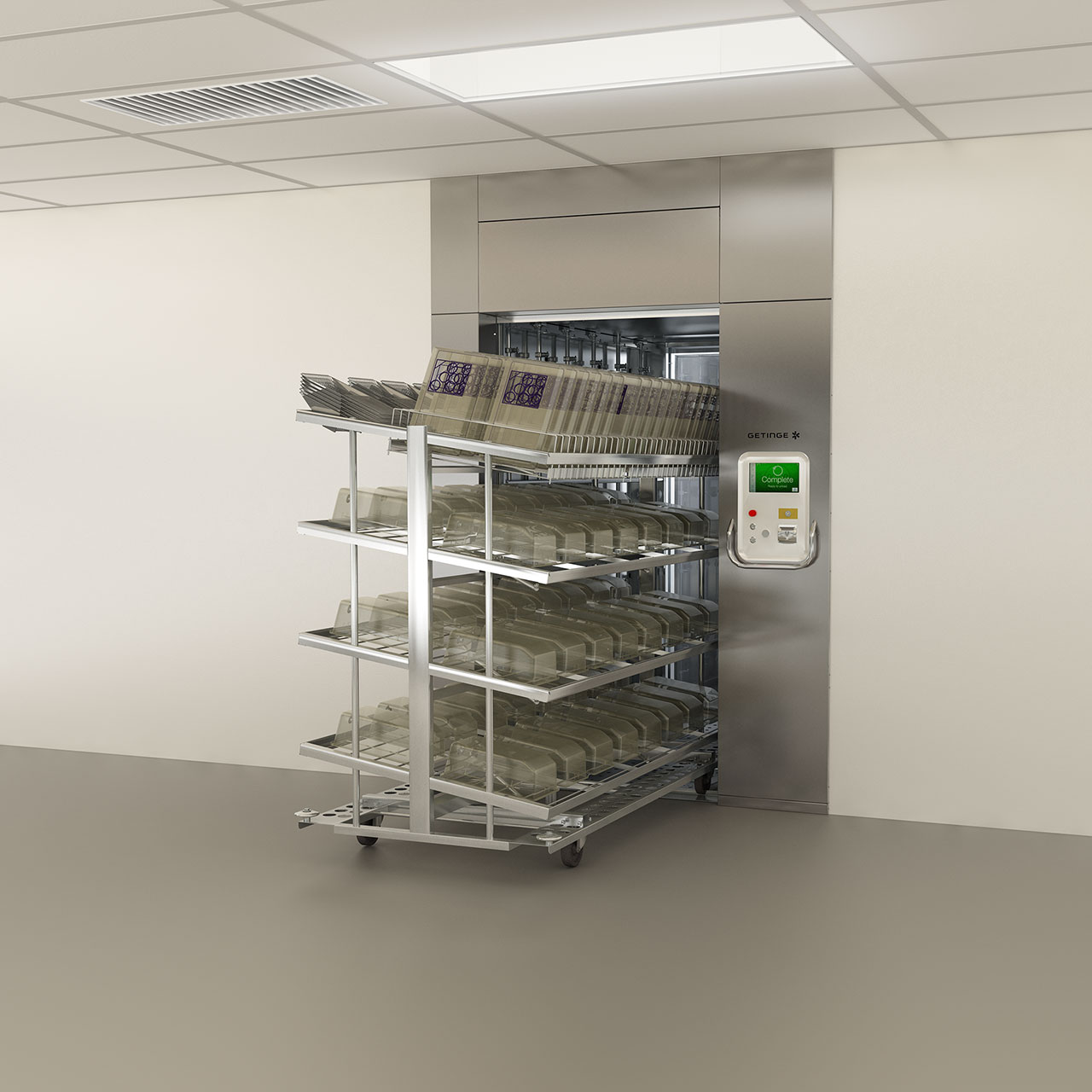 Marketing Sales - Brochures
Cage and Rack Washer with maximized troghput with enhanced safety.