Aseptic Transfer

Transfer material without breaking sterility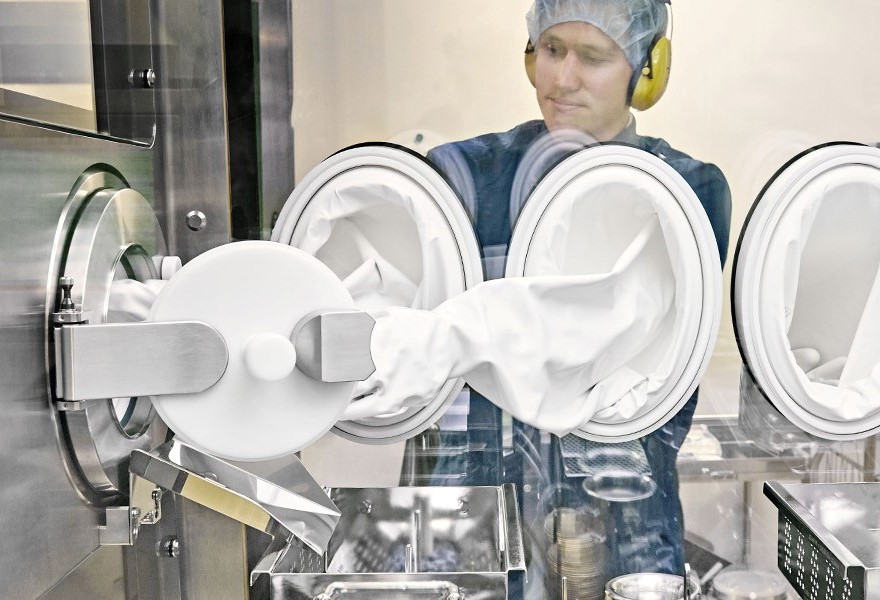 For secure aseptic transfer, only the original DPTE® system brings you the confidence you want and the quality you need. With its fixed Alpha Port combined with either a Beta container or bag, DPTE® is today the industry standard. Over 1 million DPTE-BetaBag® products have now been sold, and more than 40,000 DPTE® Alpha ports are in operation worldwide.
Fully validated and widely recognized by regulatory bodies, the DPTE® system enables materials to be moved from one sterile zone to another through a non-sterile zone, guaranteeing leak-tight, risk-free reconnection. With an extensive range of sizes and materials, the single-use DPTE-BetaBag® and reusable DPTE® Beta Containers and inserts give you the flexibility to optimize your production according to your specific needs.
Maximize your uptime with a Getinge partnership
As the global leader in sterile transfer, Getinge offers comprehensive support whenever you need it.
Based on decades of long-term partnerships, our trusted sales and support teams are ready to share knowledge and expertise, to maximize uptime in your facility.
Explore our products
Find the right products and solutions for you