Walk the Halls of Getinge Applikon following a Stainless Steel Project
Commercial scale stainless steel bioreactors for GMP require modifications aligned to each specific process. Getinge, formerly Applikon Biotechnology, has been a trusted partner for commercial stainless steel systems for over 30 years. This webinar offers a window into how a typical stainless steel project proceeds through the Getinge Applikon manufacturing site in Delft NL.
Starting a project right, from Sales transfer to the Project Manager
System design and associated technical drawings with Engineering
Assembly and verification on the production floor
Factory Acceptance Testing (FAT) with QC
What to expect
Hear the Engineers describe design specifications for a manufacturing stainless steel system
Learn about key considerations at each stage in a stainless steel project
See a system in progress in the manufacturing facility
Who should attend
Biomanufacturing professionals and those curious about scale-up into stainless steel bioreactors
Event details
Online Event
Speaker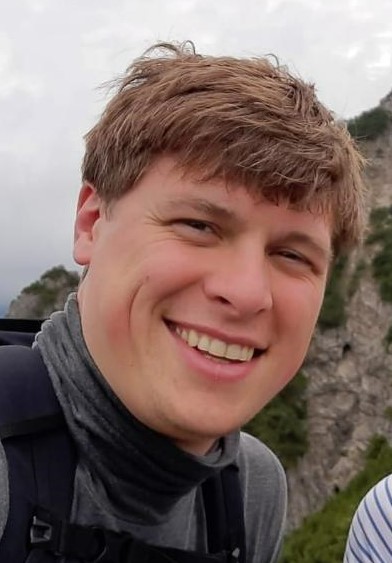 Imko Gaastra, Product Manager Getinge
Imko Gaastra is product manager for the bioreactor portfolio at Getinge, formerly Applikon Biotechnology, since November 2017. His main responsibility is the large-scale bioreactor line up. Imko has a Master's degree in Molecular Life Sciences and graduated at the Wageningen University & Research in the Netherlands in 2016.
Find the right products and solutions for you