Fluorescence imaging

Enabling real-time visualization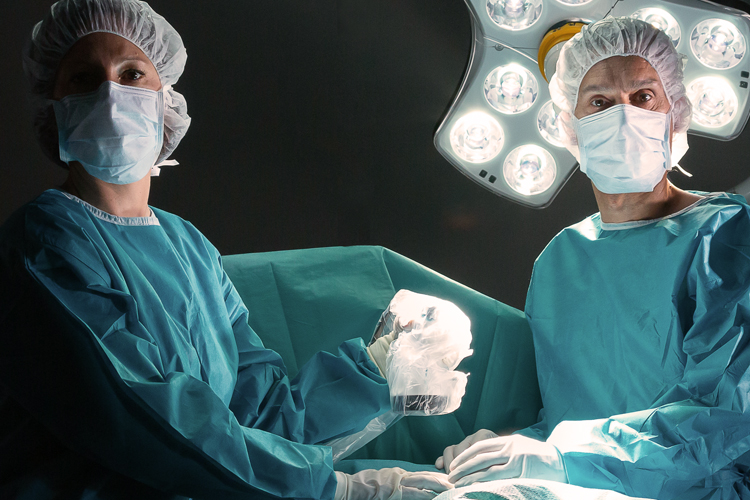 Autofluorescence and fluorescence imaging
Our solutions combine autofluorescence and fluorescence imaging to provide surgeons with an unprecedented information of parathyroid glands location and perfusion. Surgeons are guided with greater precision, efficiency and safety. Our products are developed and validated by international clinical teams in response to their patients' needs and health challenges.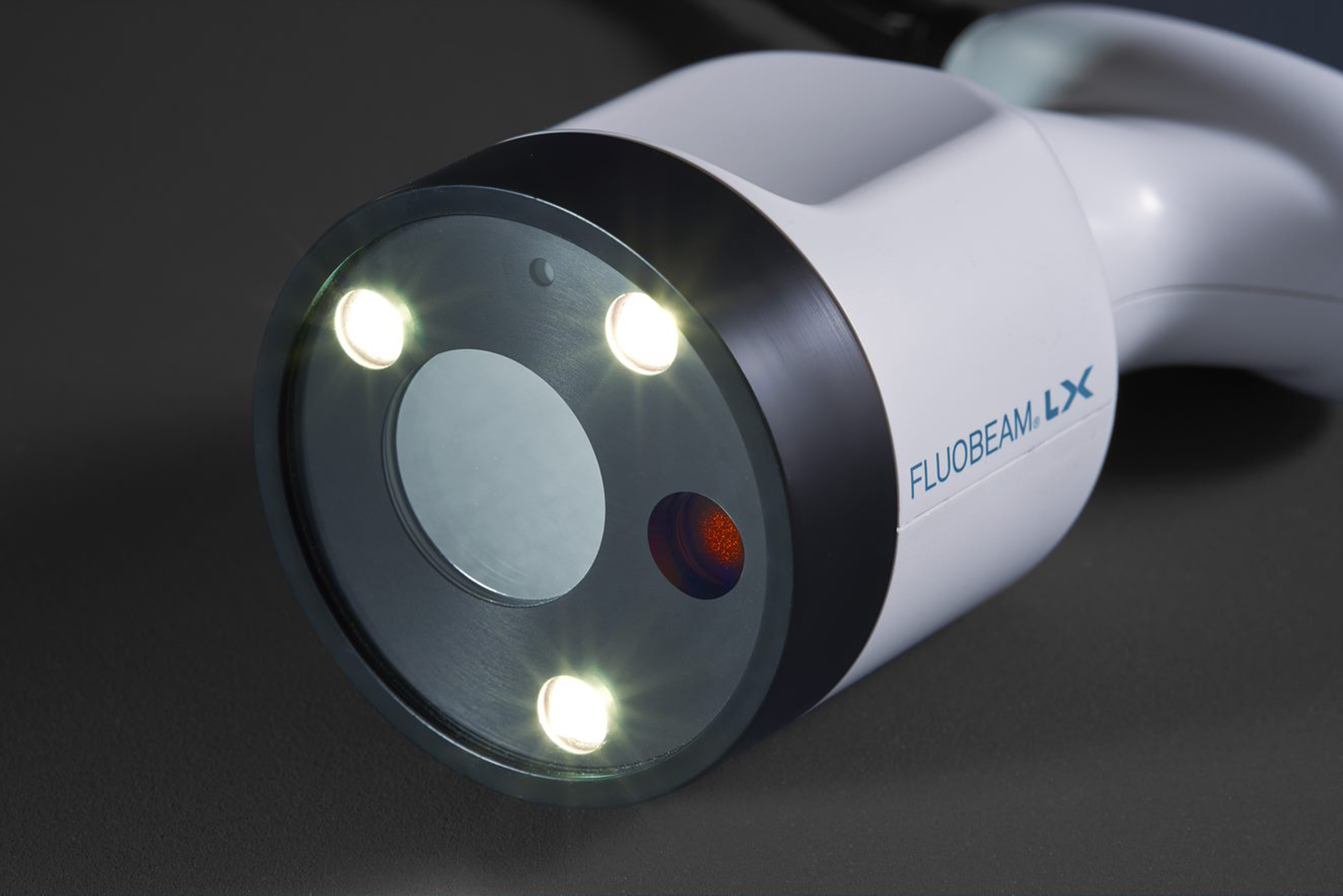 FLUOBEAM® LX
The solution dedicated to parathyroid imaging
FLUOBEAM® LX is an imaging device exclusively dedicated to thyroid and parathyroid surgery, which offers surgeons optimal comfort of use throughout the procedure. With its high sensitivity, the system allows the detection of parathyroid glands in autofluorescence with an optimized image fluidity, a large depth of field and a use compatible with the ambient lighting of the operating room.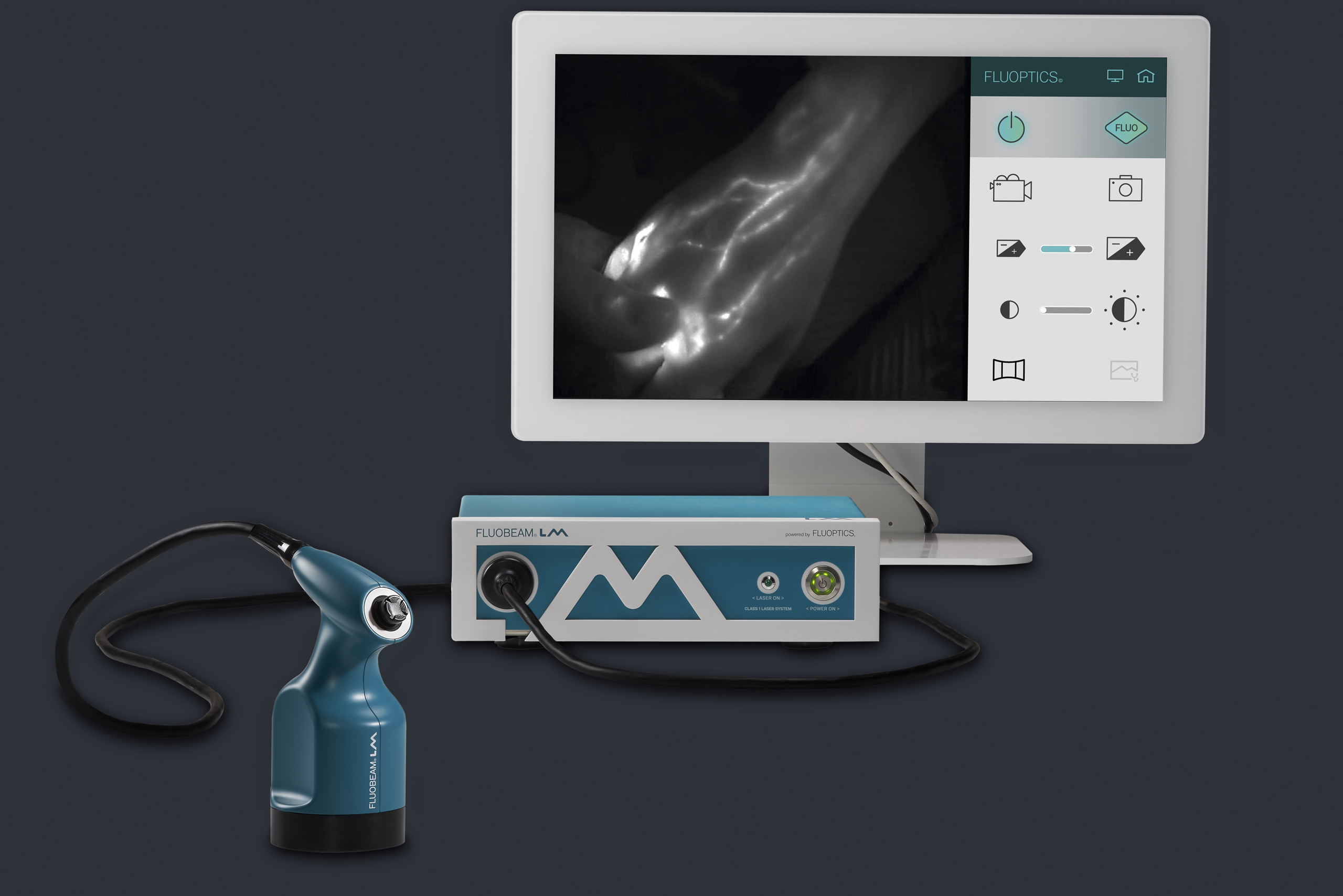 FLUOBEAM® LM
Advanced technology to assess perfusion
FLUOBEAM® LM is the new innovative solution for the evaluation of perfusion and lymphatic system functioning. When used with indocyanine green (ICG), FLUOBEAM® LM is an integrated fluorescence imaging solution that provides surgeons with a real-time image of tissue perfusion in fluorescence in the surgical field. Its ease of use and its image processing functions makes it a major asset for surgeons.