Sterile Isolation Technology

Reliability in the critical steps of aseptic processing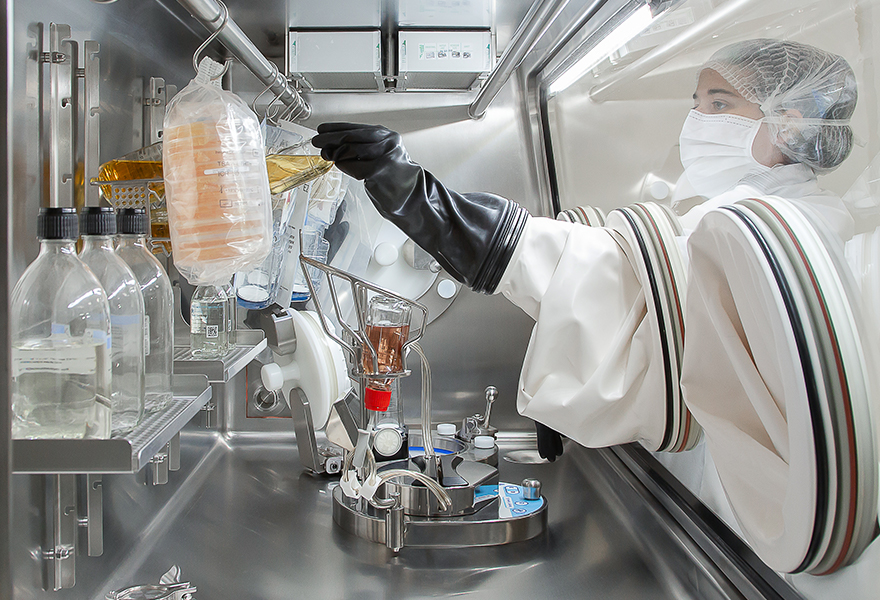 Multipurpose and tailored isolation solutions
The basic principle of isolation technology is to separate the operator and the critical operating environment. This can be achieved with two different solutions: a traditional Grade B cleanroom with Laminar Flow Cabinet (LFC) or a more flexible solution such as an isolator.
Getinge Isolators narrow containment to just around the process within the chambers, making it easier to trace sources of contamination. Our solutions minimize downtime, avoid contamination, and provide greater control over the process. Isolation technology also protects the operators and pharmacists from working with toxic chemicals (HAPIs), drugs, and manufactured substances.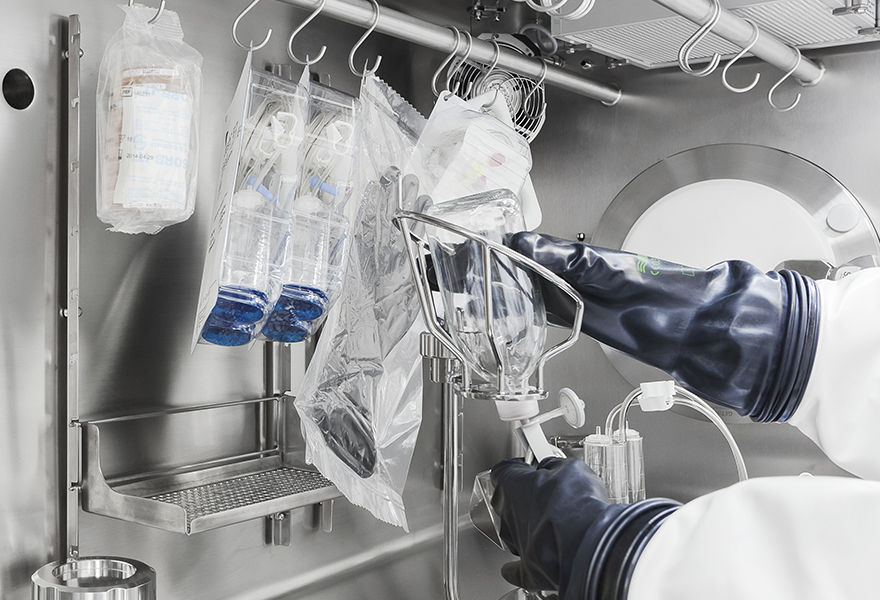 Applications
Sterility testing or quality control (membrane filtration, direct inoculation, rapid method)
Small batch fill and finish
Transfer or Biodecontamination isolator (can be mobile)
Aseptic processing (assembly of processes, parts preparation, etc.)
Transfer, repacking of sterile components, closures, etc.
Reactor or vessel charging isolator
Assembly, preparation of medical devices
Compounding (Total Parenteral Nutrition TPN, Intravenous IV solution, cytotoxic reconstitution…)
Cell culture, cell & gene therapy
Personalized medicine
Etc.
Explore our products
Find the right products and solutions for you