Compact efficiency in the busy OR
Despite its small size, Flow-c has Flow Family advantages such as ventilation performance to ICU standards, precision agent dosing, active hypoxia prevention technologies, an intuitive user interface, and several mounting possibilities.
Safe and cost-effective treatment
Compact, with a large drawer
Smart cable and hose management
Our unique anesthesia technology makes the difference
Better anesthetic agent dosing
For more precise control of depth of anesthesia, we created MAC Brain. A unique tool that visualizes the difference in agent concentration between the lungs and the target organ, the brain. The reliability of the data puts you in control, letting you plan and deliver more efficient dosing of agents with safety and ease. [3] [4] [5]
User-friendly workstation in the OR
Cable management
Hoses and cables are neatly routed and covered by specially designed panels, contributing to improved hygiene and safety.
Disclaimer
The products presented may be pending regulatory approvals to be marketed in your country. Contact your Getinge representative for more information. The assertions stated by the physician are strictly those of the physician and do not necessarily reflect the views of Getinge.
Legal Manufacturer · Maquet Critical Care AB · Röntgenvägen 2 SE-171 54 Solna · Sweden · +46 (0)10 335 73 00
Our unique anesthesia technology makes the difference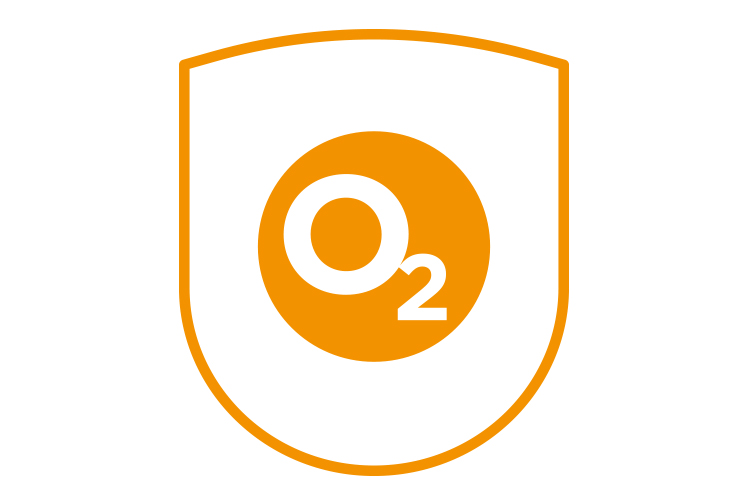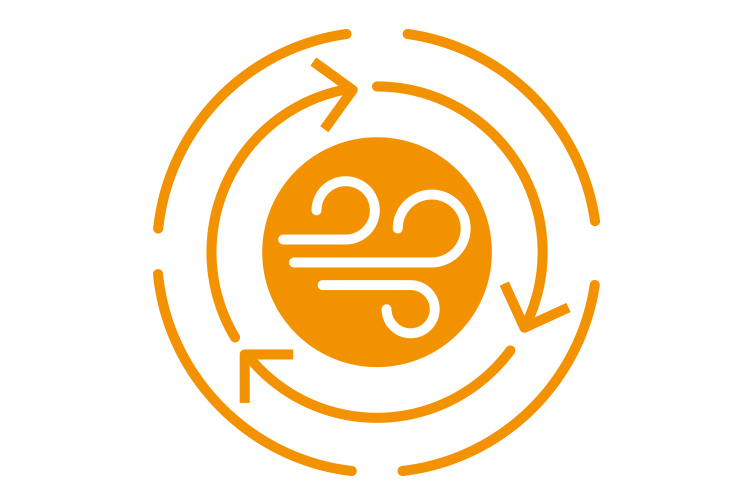 Ventilation performance
To ICU standards
Innovative Flow Core Technology is designed to promote efficient agent usage, providing the power and precision to ventilate even the most challenging patients. [6] [7] [8] [9]
Marketing Sales - Brochures
The Flow Family machines are designed for ease of use and a streamlined workflow, with our innovative technology contributing to enhanced patient safety and improved care outcomes. Every. Breath. Counts.

The Getinge Online web portal connects you to any Getinge device, getting access to valuable data that will support biomeds and clinicians in their daily work.
Marketing Sales - Case Studies & Abstracts
O2Guard Flow Anesthesia Family
Improve your knowledge with our eLearning and training courses
At Getinge Educational Institute, we have dedicated material for topics related to Intensive Care, Cardiovascular Procedures, Operating Room and Sterile Processing. We can support you with information about current technologies and best practices to boost your performance and productivity.
For more information about our onsite events or remote trainings, you can also contact your local sales & service representative.