A single ventilator to treat every patient, everywhere
Servo-i delivers a high level of clinical performance for a variety of situations and for all patients. This helps clinicians provide cost-effective care throughout the hospital.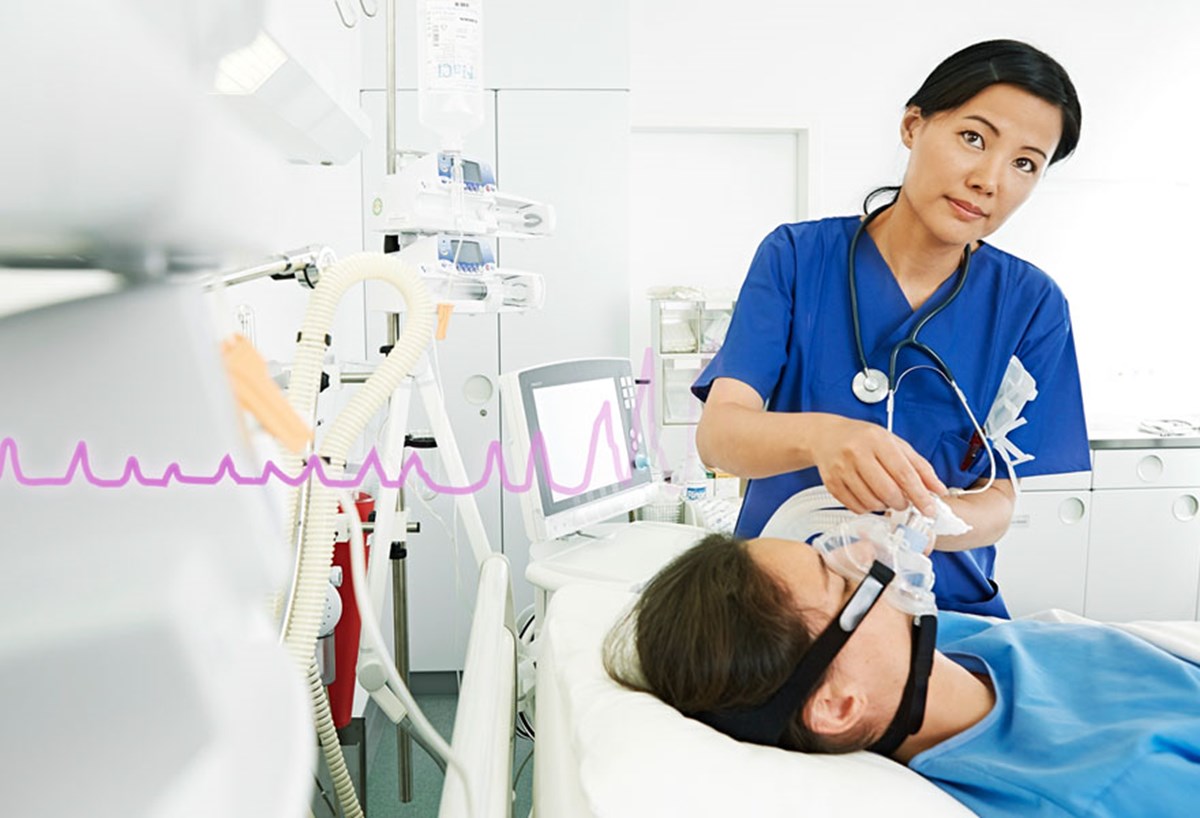 Personalized Ventilation
Servo ventilators equipped with NAVA can display your patient's diaphragm activity on screen, so you can improve patient-ventilator synchrony and comfort. This can lead to reduced need for sedation, fewer complications and shorter weaning periods.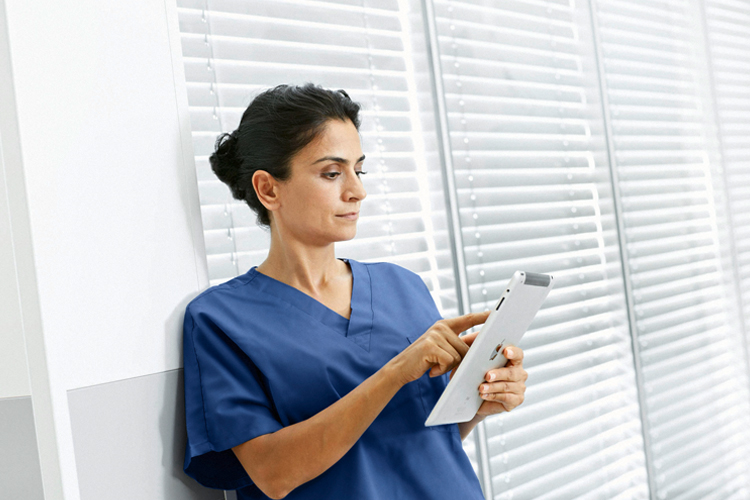 Ensure maximum uptime
Optimizing your equipment's services is often an untapped opportunity to maximize productivity and reduce costs. Our Getinge Care service offering will ensure that your equipment always perform at peak levels allowing you to focus on what's important - saving lives.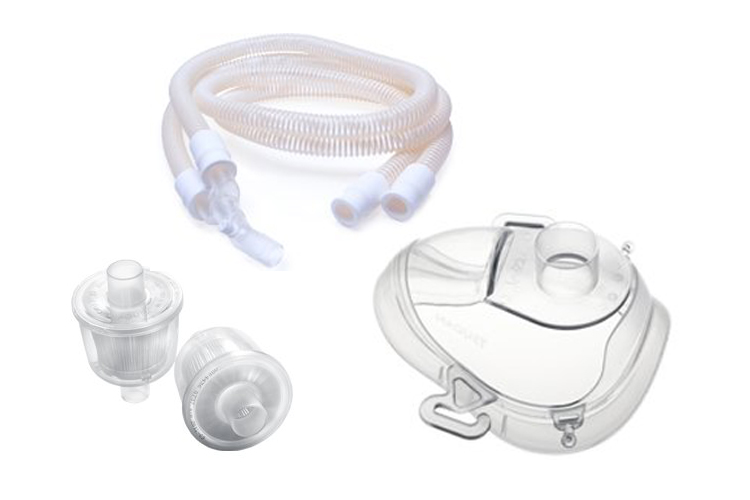 High quality consumables
We offer an extensive range of readily available consumables designed for highest possible patient safety and ease of use – all to help secure your everyday operations.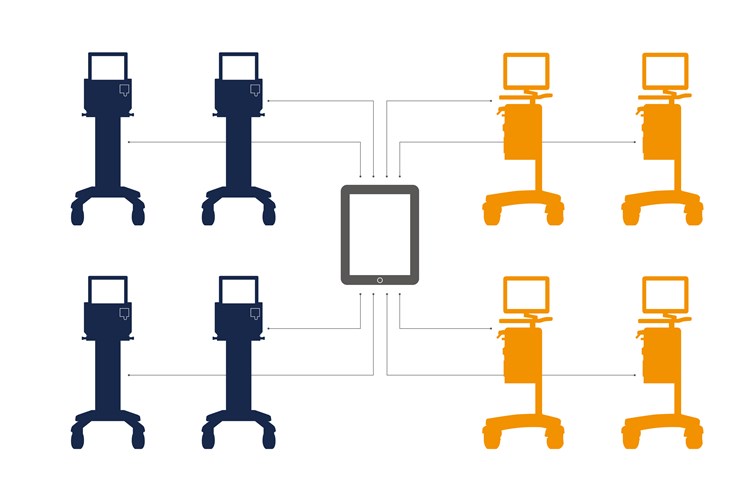 Patient data at your fingertips
MSync helps you to connect your Servo-i fleet to your patient monitor, HIS or patient data management system (PDMS). Clinical and patient data is transferred in real time to support clinical decision-making.
A complete spectrum of treatment opportunities
Servo-i features all the modes you would expect from an advanced ventilation system in one adaptable platform. It also presents a wide range of tools to help you stabilize your patient and wean them off the ventilator.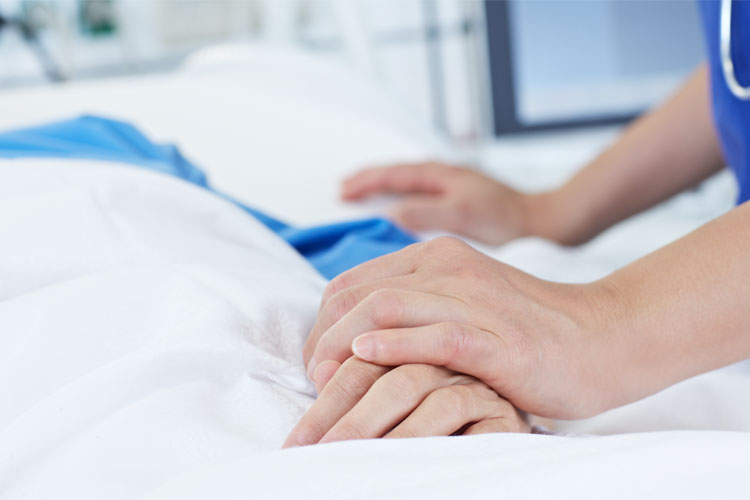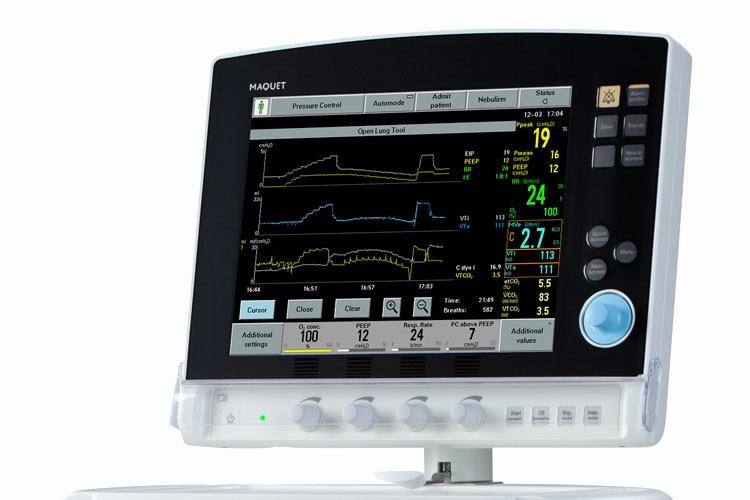 Open Lung Tool
The Open Lung Tool makes it easier to assess recruitment efficacy. On-screen values, such as dynamic compliance, assists you during lung recruitment and PEEP titration.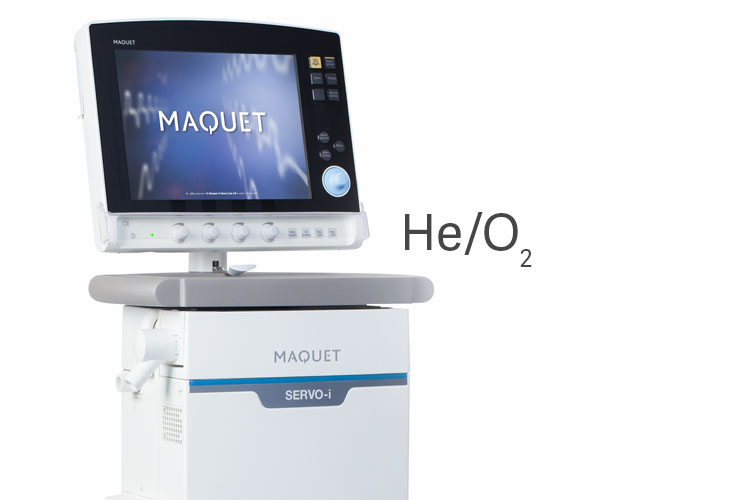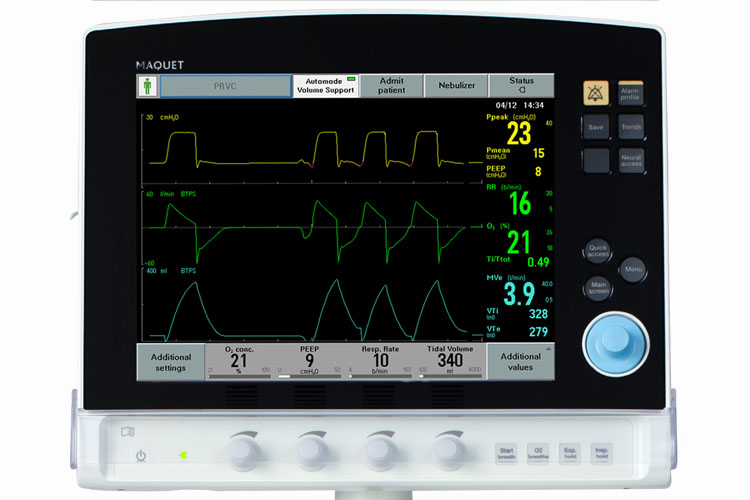 Automode
Automode helps your patients' transition into spontaneous breathing with less need for staff intervention. It is an interactive mode that switches between controlled and supported ventilation conditional to patient effort.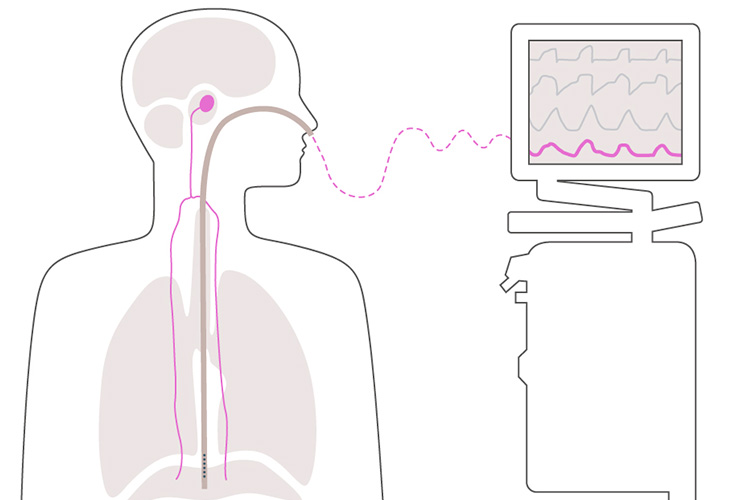 Edi - The respiratory vital sign of respiration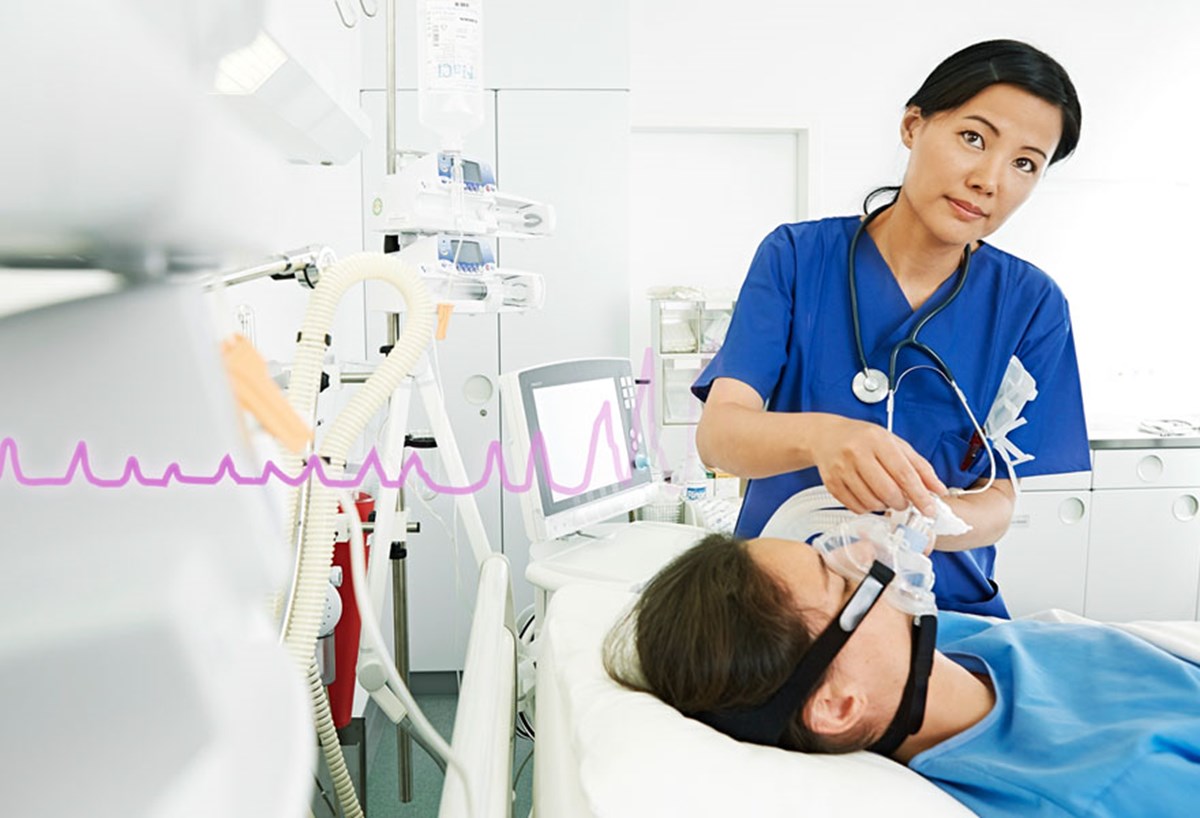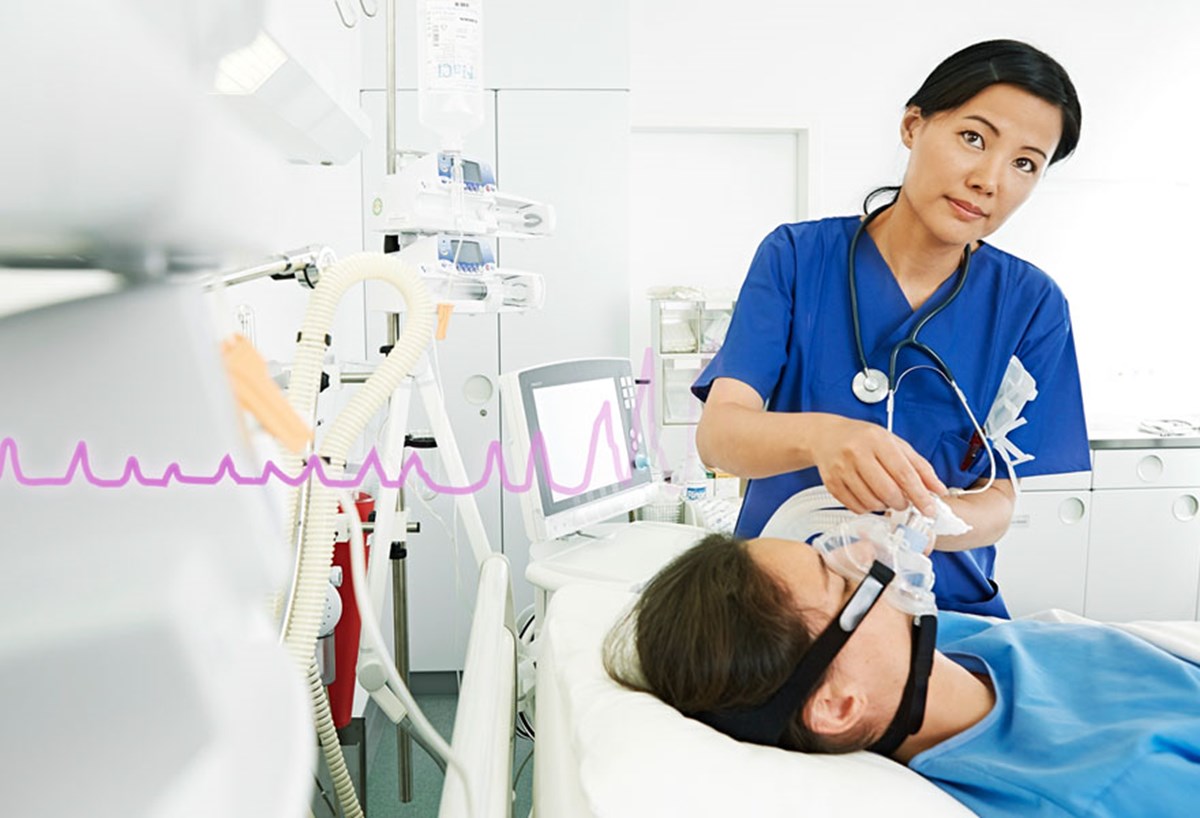 NAVA and NIV NAVA
Ventilatory support delivered in proportion to and in synchrony with the patient's own respiratory drive[9],[10] NAVA shortens the time of mechanical ventilation[11] and increases the number of ventilator-free days[11],[12],[13] by providing personalized ventilation that is both lung- and diaphragm-protective.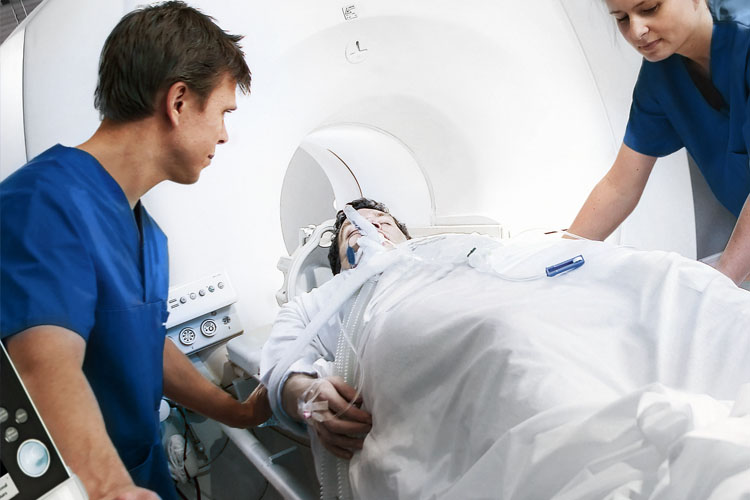 MR Conditional
Servo-i MR provides continuity of care for critically ill patients throughout the MR process. Full trigger sensitivity and a range of ventilation options are available for use with all patient categories.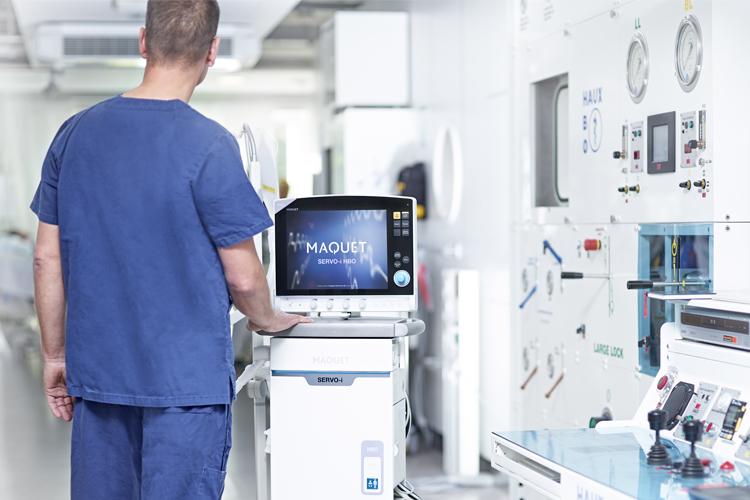 HBO Conditional
Servo-i HBO can provide ICU-quality ventilation in the hyperbaric chamber. It has full monitoring capabilities and delivers ventilation down to a depth of 30 meters. It is available for all patient categories.
Visit our Academy – training and education designed to enhance your proficiency