Personalized ventilation

Because every patient is unique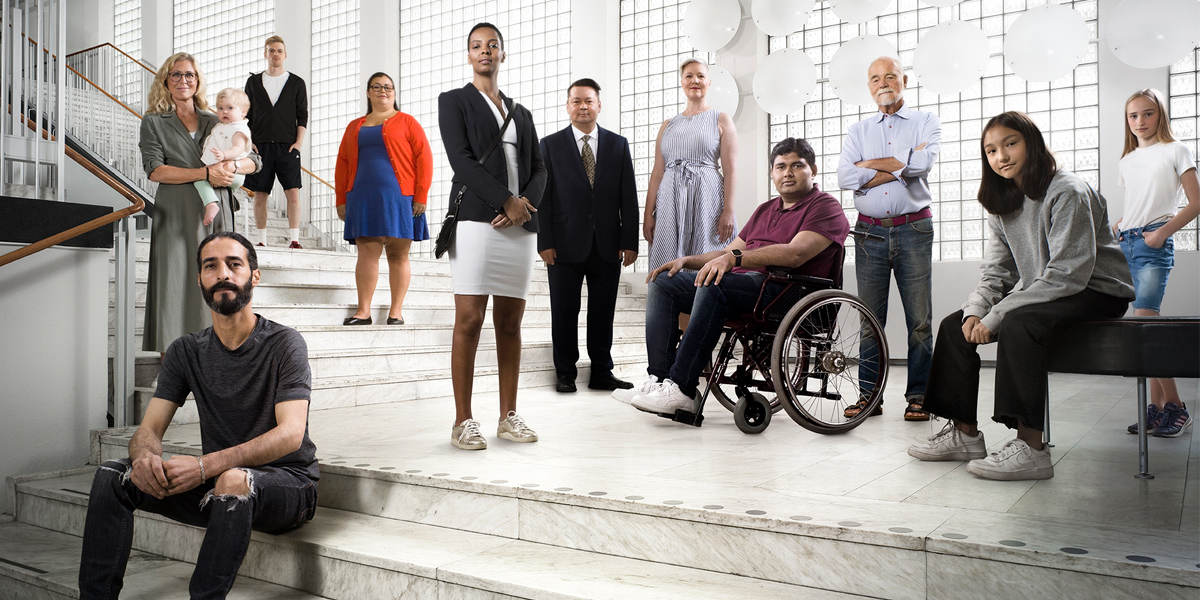 Every patient comes with special challenges. Whether it's a 300-gram newborn or an adult, someone suffering from acute respiratory failure or chronic pulmonary disease, the needs and complexities will differ. That is why we are committed to innovating personalized ventilation solutions that help protect the lungs and other organs, speed up weaning and support better outcomes.
Why you will love to work with a Servo Ventilator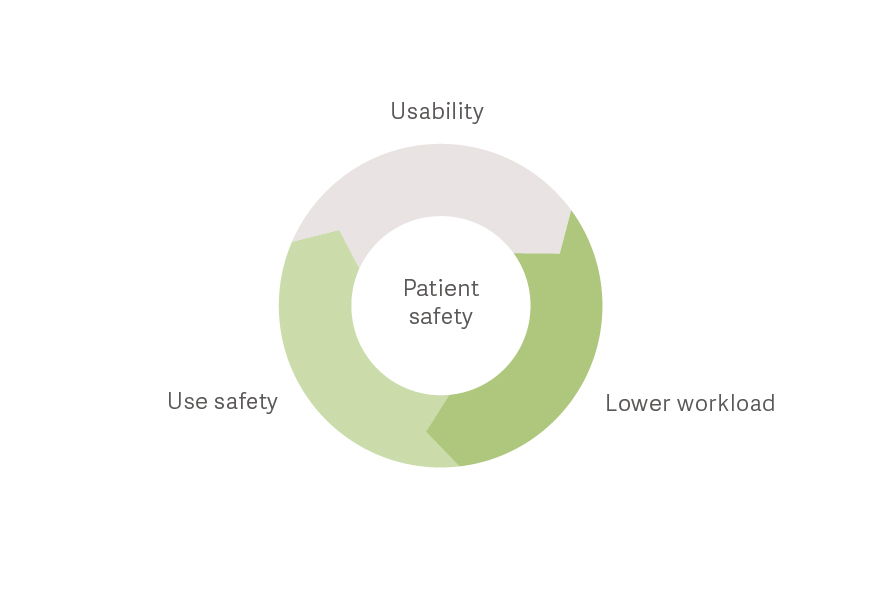 Keep your patients safer and reduce staff workload
A recent study in Critical Care showed that by choosing an easy-to-use mechanical ventilator you can positively impact patient safety and staff workload.[1]
"It's like having the manual in the machine."
Our user-friendly guidance is available in the Servo-u/n/air ventilators. It features on-screen informative text guidance on ventilation modes and settings; images showing how settings affect the ventilation; recommendations during alarms; Safety Scale; and much more. Learn more from the video.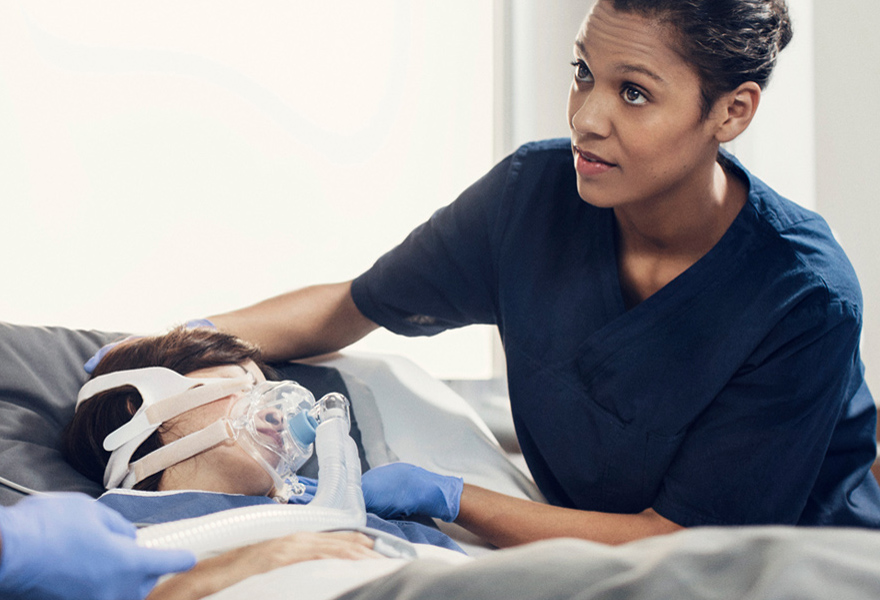 More options to personalize the flow with targeted Heliox therapy
ICU professionals using Servo ventilators often tell us they value additions of new therapy options that are safe, easy to use and support advanced personalized ventilation. One example is obstructive lung diseases, such as exacerbated asthma, bronchiolitis or COPD, where additional targeted support may be required.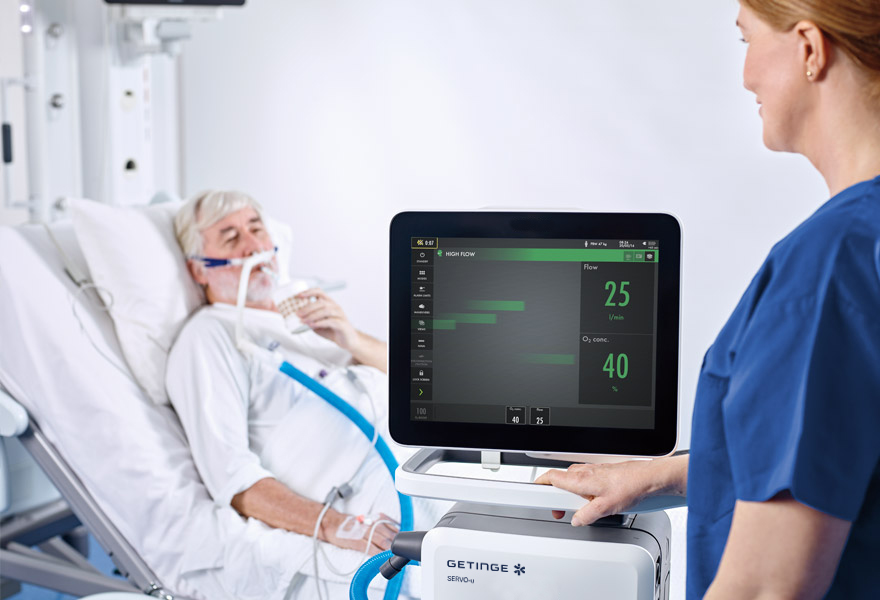 Challenge: Avoid intubation in patients with respiratory failure
Non-invasive respiratory support can reduce the need for intubation and resulting complications such as ventilator-associated pneumonia (VAP),[7] excessive sedation,[8] delirium [9] and ICU-acquired weakness.[10] Non-invasive support allows patients to remain active, a strategy now adopted in many ICUs. Servo-u offers multiple options to support your patients with non-invasive therapies.
Challenge: Prevent ventilator induced lung injury (VILI) during controlled ventilation
It is sometimes necessary to take full control of the patient's breathing. Barotrauma, volutrauma and alectotrauma are all potential consequences. But their incidence can be reduced.[11] Servo Compass is a tool, which helps you to see changes to driving pressure and tidal volume per kg of predicted bodyweight more easily; parameters strongly associated with survival.[12] [13] Learn more about Servo Compass in the video.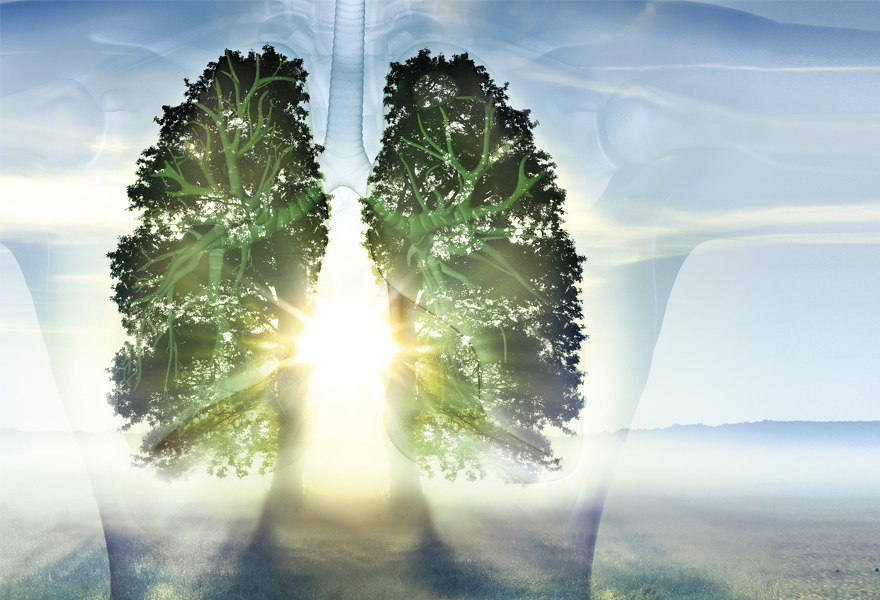 Early Protective Mechanical Ventilation is key to ARDS outcomes
The Lungsafe study demonstrated that protective ventilation is not consistently applied, reflecting the need for more accessible and effective bedside tools for identification of the lung at risk. This important study concluded that ARDS is underrecognized, undertreated, and still associated with a high mortality rate.
Challenge: Prevent ventilator-induced lung injury (VILI) during assisted ventilation
Studies have demonstrated that Neurally Adjusted Ventilatory Assist (NAVA) promotes lung protective spontaneous breathing with improved patient-ventilator synchrony and gas exchange.[14] [15] While on NAVA, the respiratory centers and reflexes in the lungs and upper airways will instantly limit tidal volumes when the lungs are overdistended. This gives patients the opportunity to choose their own tidal volumes and respiratory patterns, which may limit VILI.[16] [17]
Challenge: Avoid ventilator-induced diaphragm dysfunction (VIDD)
Diaphragmatic thickness can decrease by 21% after only 48 hours of mechanical ventilation.[18] Identifying diaphragm activity can be cumbersome,[19] but it doesn't have to be. Monitoring the Edi-signal allows you to see the patient's diaphragmatic activity, and NAVA personalized ventilation increases diaphragm efficiency with fewer periods of over- and under-assist.[20] [21] Watch the video to learn more about Edi.
Challenge: Avoid patient-ventilator asynchrony
Patients with high degree of asynchrony have worse outcomes and longer duration of ventilation.[22] [23] [24] [25] Patient-ventilator asynchrony also accounts for 42% of all sedation in the ICU.[26] Monitoring diaphragm activity (Edi) makes it easier to detect asynchrony, allowing you to adapt ventilator settings to your patient's needs.[27] See how Edi works in the video.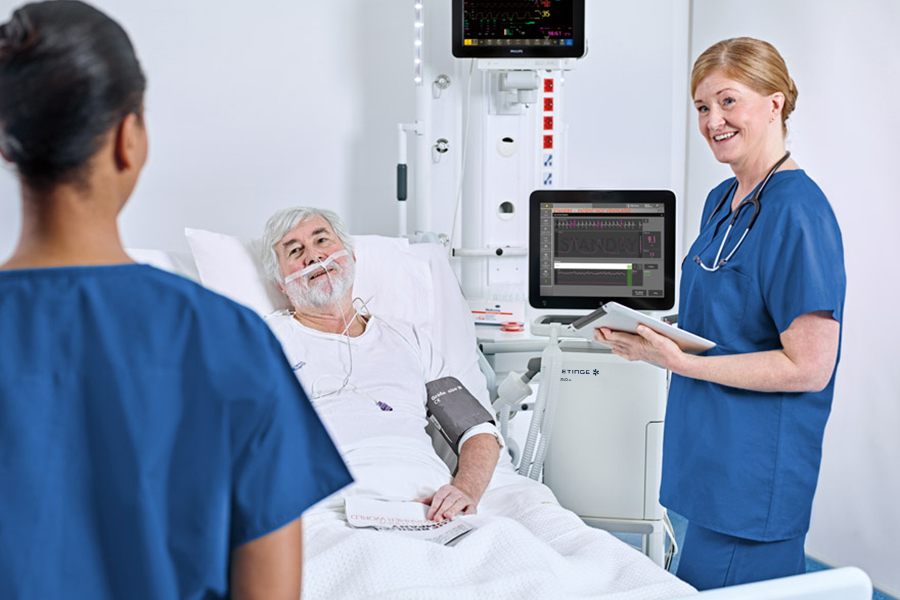 Challenge: Prevent delayed weaning
A recent study shows that 29% of patients experience weaning failure due to diaphragm dysfunction. It extends time on mechanical ventilation by up to 16 days.[18] But thanks to NAVA ventilation you can have a more comfortable patient with less sedation and an active diaphragm, which may help you promote early weaning.[2] [3] [4] Furthermore, monitoring diaphragm activity (Edi) can help you assess weaning readiness and monitor work of breathing during recovery, even when there is no ventilator support.[27]
Adapt your ventilation to every situation
Secure your investment and take the stress out of ownership

Cost-effective care
Servo Ventilators are easy to learn and use, have few parts to clean, and are easy to maintain, which promotes minimal training time and high staff efficiency.
Connected to your environment
Servo Ventilators connect to a number of PDMS systems and patient monitors.[1] An HL7 converter makes the system conform to IHE technical framework.
Smart fleet management
Similar look and feel between ventilators and interchangeable plug-in modules increase convenience and allows for high acuity ventilators to work alongside more mobile solutions.
Scalable service program
Our Remote Services help you monitor and access information on your fleet from any hospital computer. A line of original consumables and parts will keep your Servo Ventilator performing at its best.
Explore our products
Find the right products and solutions for you