Protect patients with complete manual traceability
First step in traceability
Solid materials for the CSSD
Audit and non-conformances
Quality assurance and documentation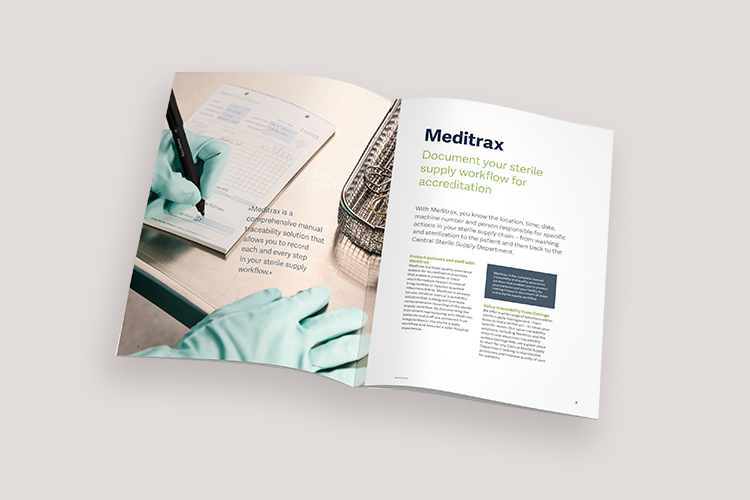 Manual traceability in four simple steps
Explore the Meditrax solution and the easy-to-use products and records within each step of the sterile supply flow. With Meditrax, you know the location, time, date, machine number and person responsible for specific actions in your sterile supply chain – from washing and sterilization to the patient and then back to the CSSD.
First step in traceability
Meditrax is an easy-to-use solution for basic surgical instrument tracking that is designed to ensure quick recording of processes. Meditrax clearly establishes the concept and introduces the steps in tracking both single instruments and instrument trays.
Solid materials for the CSSD
Meditrax's records, labels and pens are developed to endure the challenging conditions of the manual sterile processing records. The ink and labels are water and temperature-resistant and can pass through sterilization undamaged.
Audit and non-conformances
Meditrax supports the auditing of all manual sterile processing records with modules for daily and weekly audits. The non-conformance module logs rejected medical devices, the corrective action, and person responsible.

Quality assurance documentation
Meditrax provides quality assurance through documentation for external and internal audits.
Meditrax is based on the ISO 9001 standard, and has been used in hospitals throughout the United Kingdom and Australia for over a decade.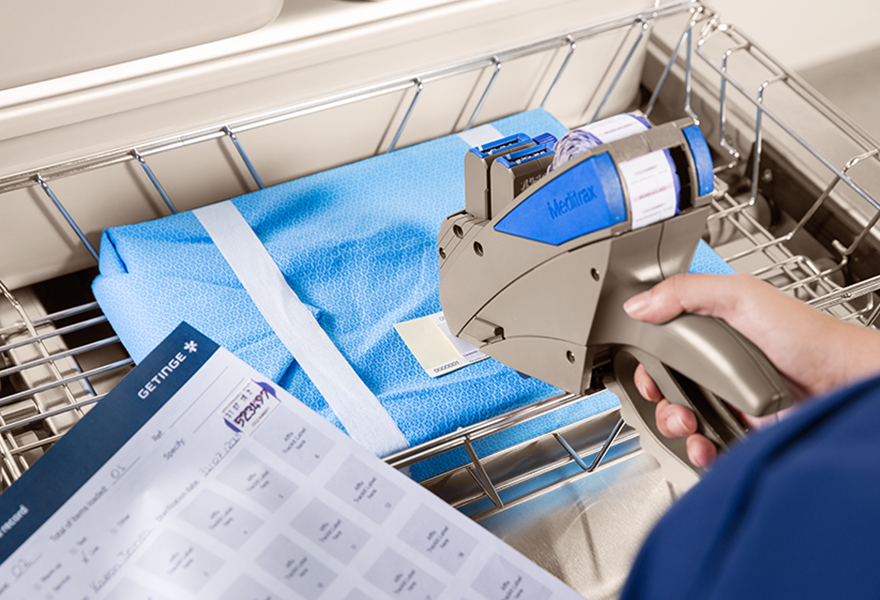 Document all manual sterile processing records
Meditrax documents the full traceability cycle from patient to washing and packing, sterilization and back to the patient again. Meditrax uses fit-for-purpose records, labels, and pens, enabling you to enter and retrieve detailed data about single instruments and instrument trays.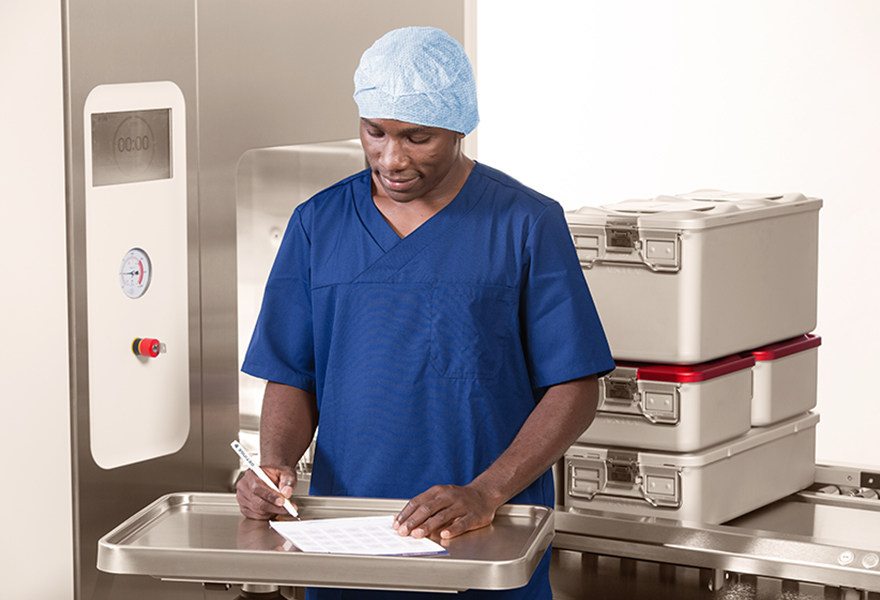 Increase patient safety
According to the World Health Organization (WHO), millions of people are affected by hospital acquired infections (HAIs) every year. Documenting your instrument reprocessing with Meditrax helps protect your patients from irregularities in the sterile workflow.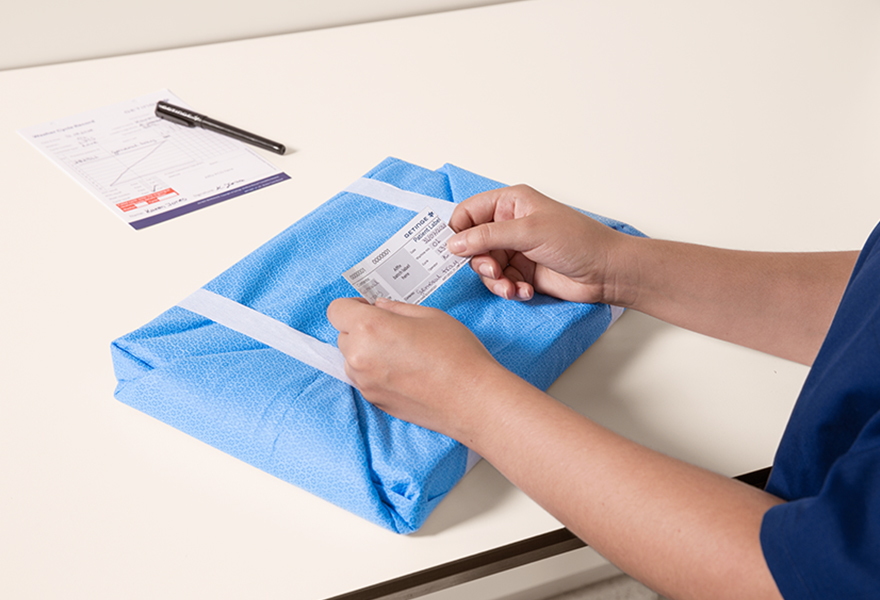 High quality, long-term archiving of reprocessing data
All Meditrax products are specifically designed to work in the challenging environment of a CSSD. All records, labels and pens are made from durable materials. They will allow for a lasting archive of critical information such as all processes, responsible employees and patients involved.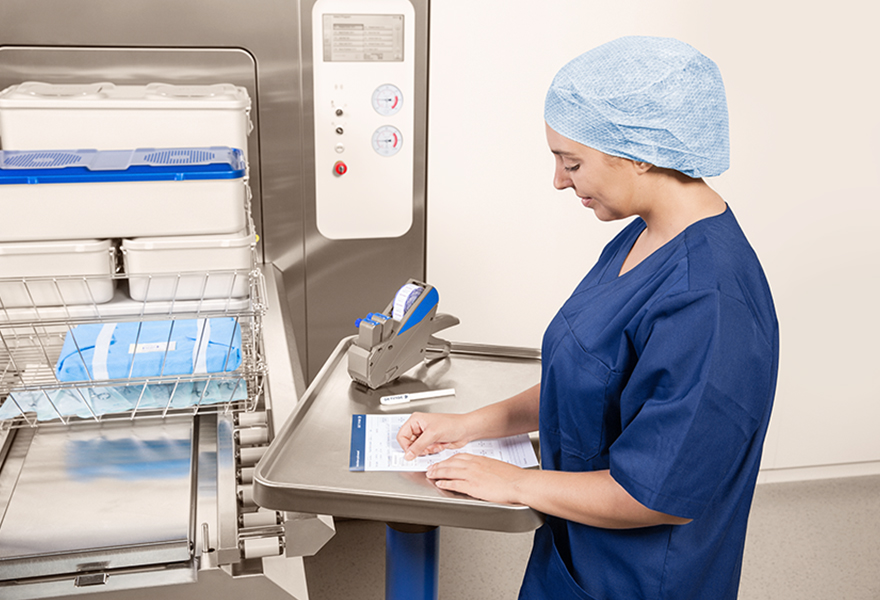 Manual instrument traceability that protects your staff
Meditrax protects your CSSD staff from potential liabilities by documenting compliance with your local sterile supply reprocessing guidelines. When an individual item requires attention, Meditrax is designed to record any non-conformance issues and all associated details.
Marketing Sales - Brochures
Protect patients with complete manual traceability