Moblity and performance - for patients on the go
Servo-air® Lite is our turbine-driven ventilator for non-invasive ventilation. Like all Servos, it offers ICU-quality ventilation but is more geared towards patients who are recovering or simply require extra breathing support. With its powerful turbine and long-lasting battery backup power, it can also be operated independent of wall gas or power outlets. Servo-air Lite features embedded workflows, a built in Aerogen nebulizer, High Flow therapy, CO2 monitoring and other key tools for all your ventilation needs.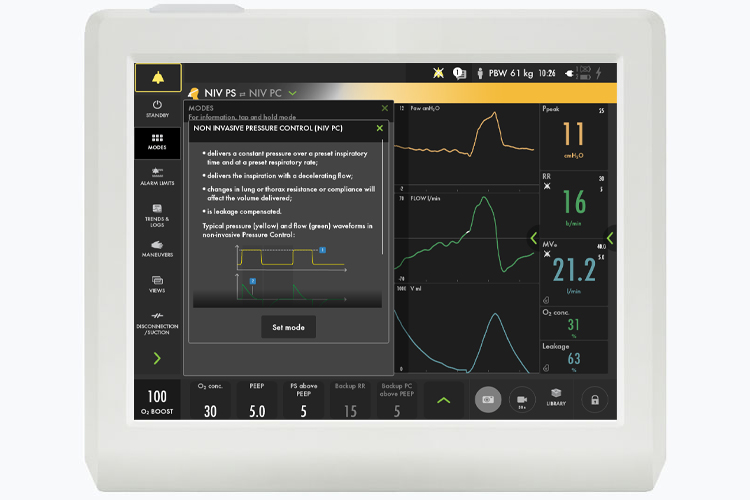 Intuitive — means ease of use
Our goal with the Servo interface design and layout was to remove complexity. Servo-air ventilators are easy to use and adaptable to the needs of your patients in most clinical settings. The Servo-air platform features the same interface used on other Servo ventilators. The layout is intuitive, and supports patient safety and efficient clinician workflows.[1] When needed, the Servo-air ventilators provide detailed on-screen support, from pre-use check, to selecting modes and specific support settings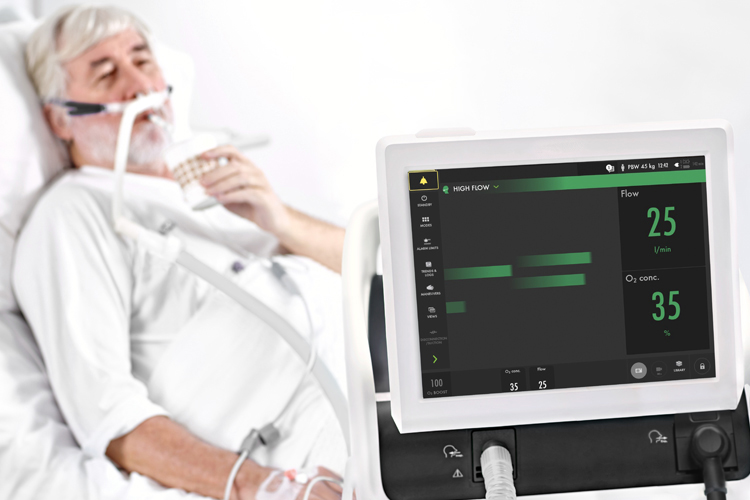 Flexible — means personalized support
The Servo-air ventilators are a turbine-based platform with the power and flexibility to perform in a wide range of clinical environments. This allows you to adapt the level of support to the dynamic needs of your patient, providing the right level of support at the right time. They offer an array of invasive modes and non-invasive support capabilities including High Flow therapy for pediatric through adult patients. Transition your patients from invasive ventilation to non-invasive ventilation, to High Flow therapy using the same device and the same patient circuit. Stabilize, treat, and recover patients using one device.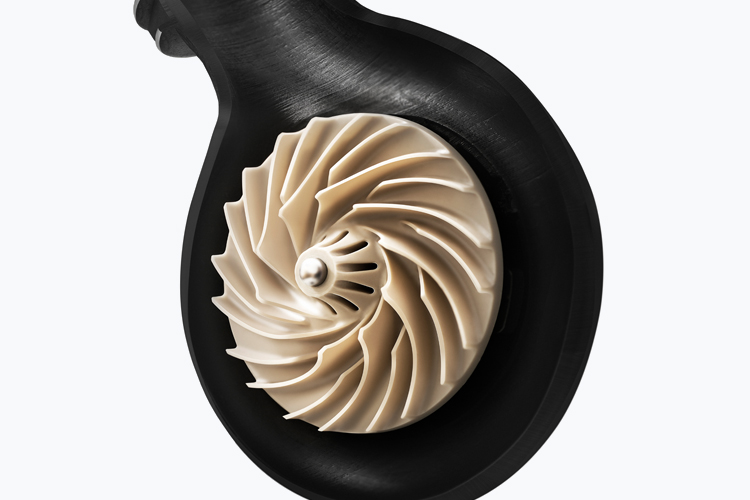 Powerful — means performance and reliability
A key factor behind the performance of Servo-air ventilators is our turbine technology. The lifetime of the turbine is validated to 50,000 hours, or 10 years. It is designed to be powerful yet responsive and quiet. The turbine is capable of generating adequate pressure and flow to support a wide range of patients. Like all Servo ventilators, the Servo-air platform provides precise control of gas delivery to maintain the desired flow rates and pressures for your patients. It also provides monitoring capabilities that complement informed, personalized ventilation, including optional end-tidal CO2 monitoring.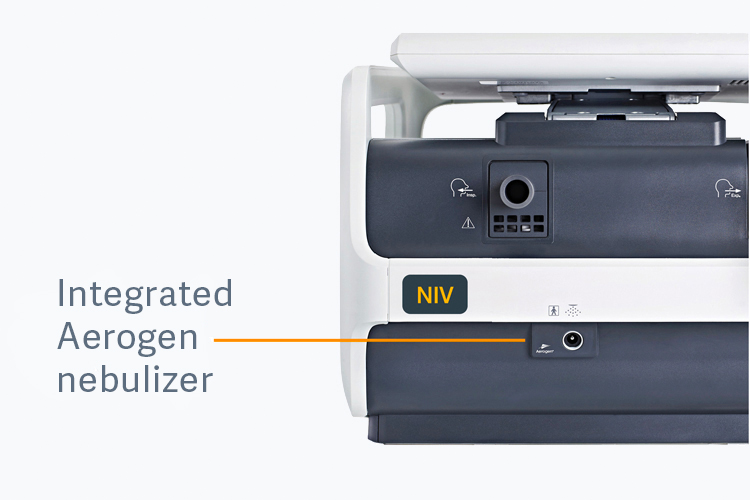 Efficient — means optimized workflows and costs
The Servo-air ventilators are designed for low cost of operation, low maintenance, and maximum uptime. They do not require any proprietary consumables or external flow sensors, this includes patient circuits. Even when switching to High-Flow therapy, the same device and same patient circuit can be used. The built-in Aerogen nebulizer also contributes to an efficient workflow when inhaled medications are needed. The Servo-air platform has few parts to clean and is built with top-quality components from the Servo family. It offers an extremely low cost of operation with the level of performance and reliability you expect from a Servo ventilator.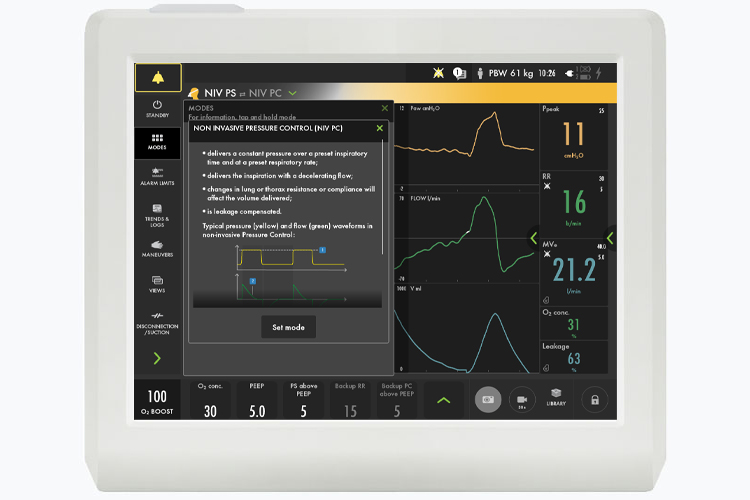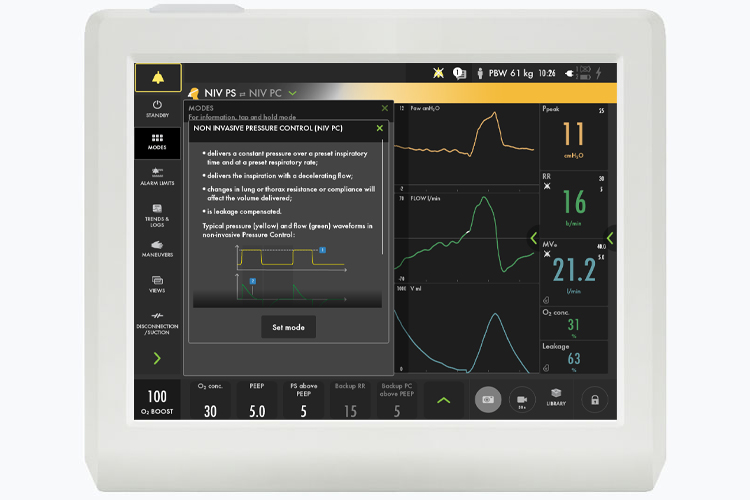 Context-based guidance
Servo-air Lite provides informative guidance for everything from pre-use check to initial parameter setting and throughout the entire treatment.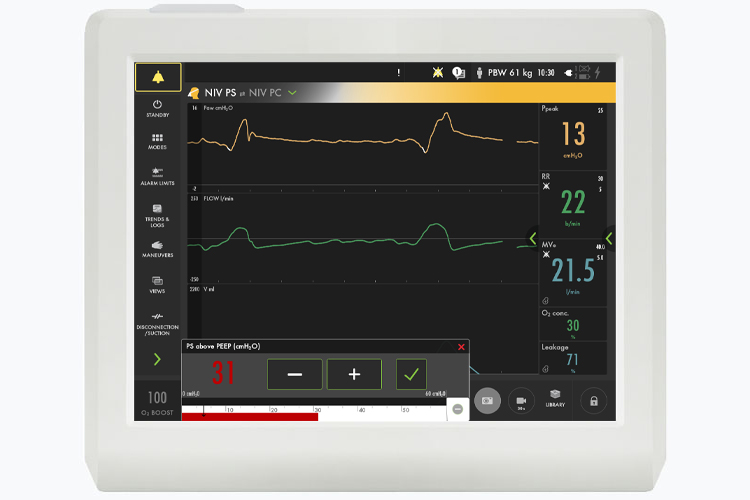 Safety Scale parameters
The system Safety Scale tool makes parameter changes quick and intuitive, while dynamic images illustrate how those changes may affect ventilation.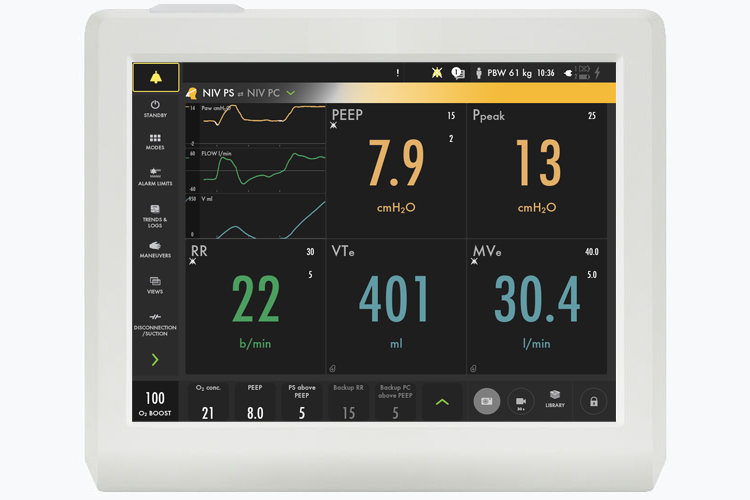 Choose your view
Basic
Loops
Distance
Family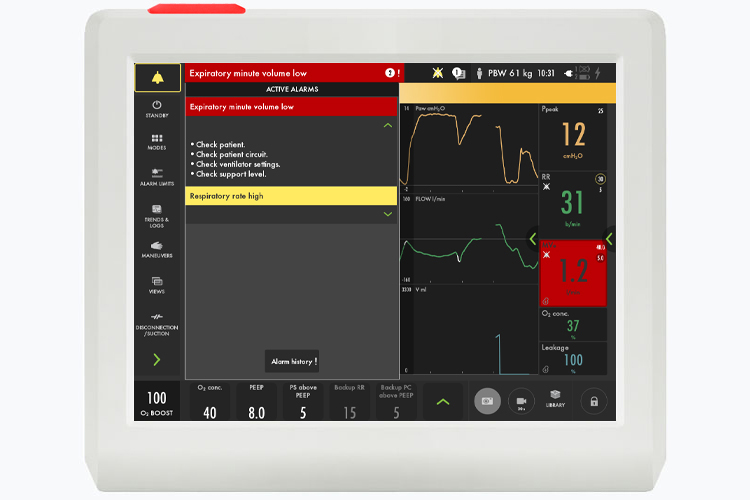 Alarm management
The frame lights up when an alarm is triggered, and this visual signal is easy to see from any viewpoint. On-screen checklists help you to manage each active alarm and avoid undesired alarms.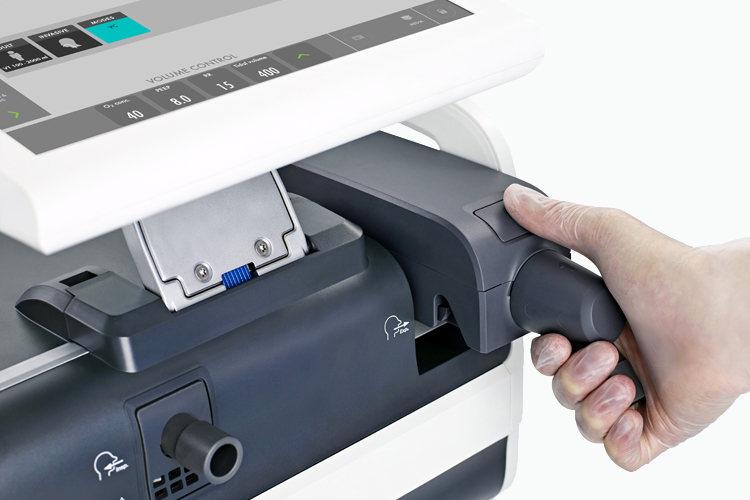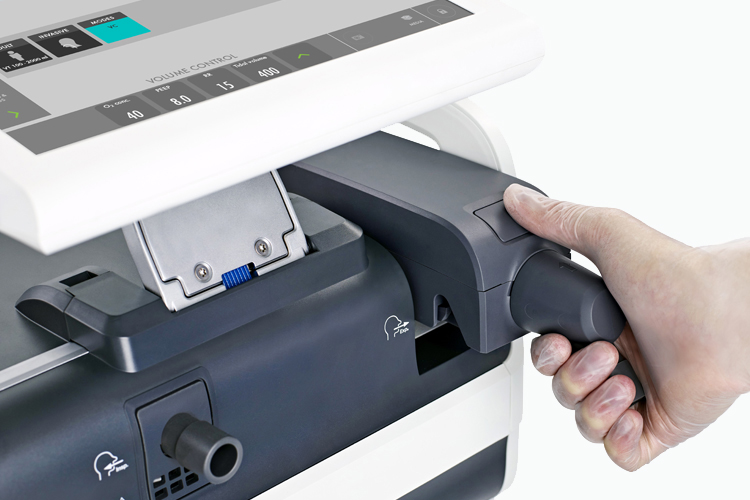 Interchangeable expiratory cassette
Servo-air Lite features a one-piece cleanable expiratory cassette, so the system can be ready for the next patient almost instantly.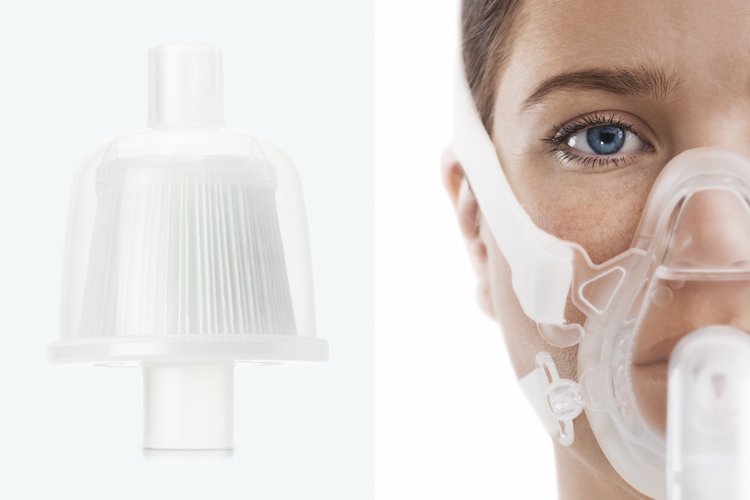 High-quality consumables
We offer an extensive range of readily available consumables designed for the highest possible patient safety and ease of use. You also have the freedom and flexibility to use the consumables of your choice. The Servo-air platform does not require any proprietary consumables.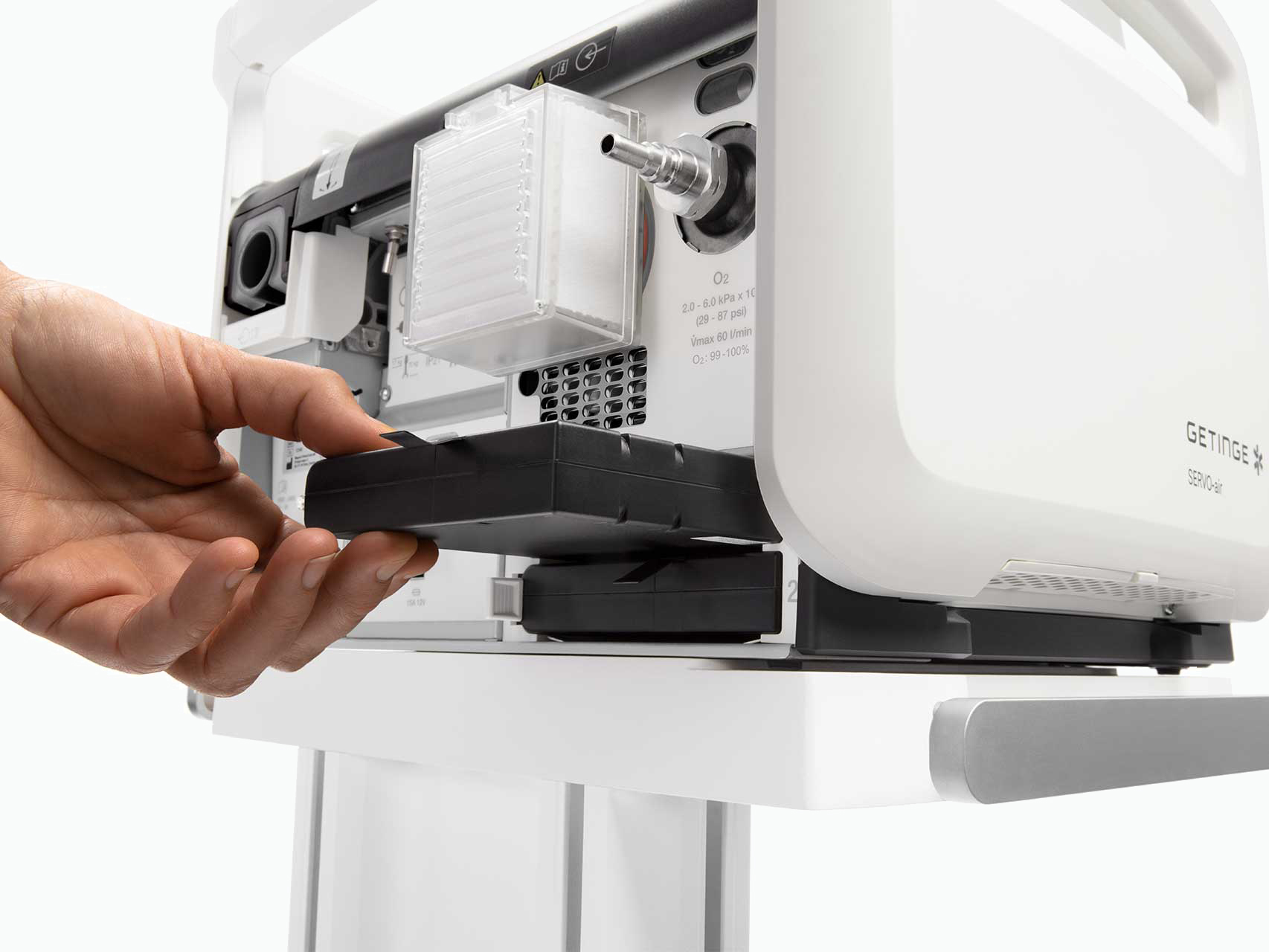 Hot-swappable batteries
The Servo-air Lite has a modular battery backup system providing up to four hours of ventilation time with two batteries. The batteries, hot-swappable and very easy to exchange, can extend backup power even longer. An on-screen display of remaining battery power is expressed in minutes instead of percent of charge remaining, providing more practical information.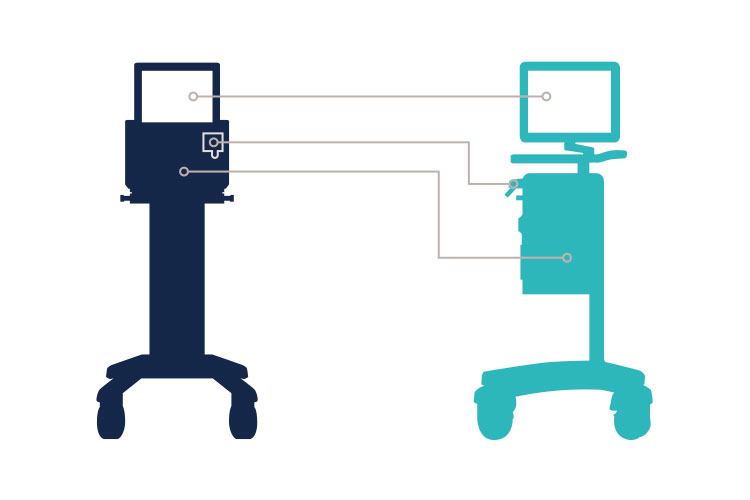 Same intuitive interface across the Servo line
The Servo-air Lite, advanced Servo-u® and neonatal/pediatric Servo-n® have similar user-friendly interfaces. They also share many components, have the same interchangeable patient cassettes, and come with the same easy-access service structure.
Distinguishing features
Turbine-based platform, untethered mobility throughout the hospital
Hot-swappable batteries for up to 4 hours of ventilation time
Intuitive, easy-to-use interface for quick set-up and rapid patient assessment
Integrated Aerogen nebulizer
View up to 72 hours of trended data
Connectivity with most EMR systems
Alarm output for nursecall/external alarm systems
Integrated end-tidal CO2 monitoring (optional Servo-air Lite only)
Performance
Up to 240 L/min inspiratory flow and leak compensation flow
High Flow therapy up to 60 L/min in adult patients and up to 30 L/min in Pediatric patients
Flow & Pressure triggering
Automatic Flow/Pressure triggering in NIV
Internal inspiratory & expiratory flow sensors expected to last life of the ventilator
The expected lifetime of the turbine is 50K hours or 10 years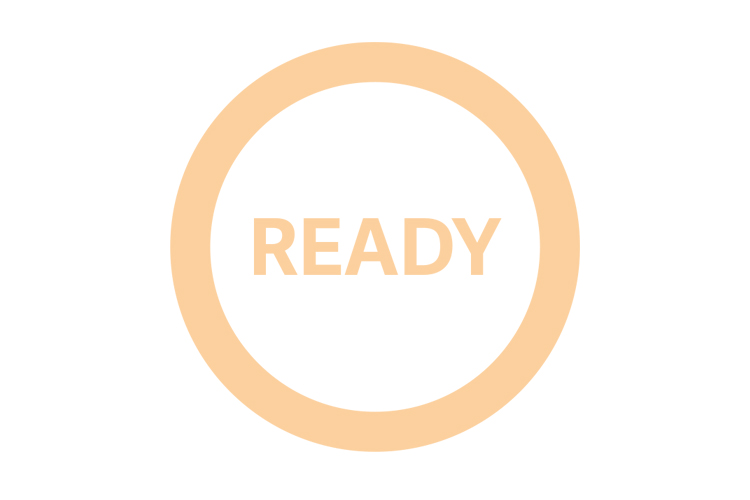 Preparation
On-screen instructions with images and text guide you throughout the pre-use check process. Once passed, the ventilator is ready to use.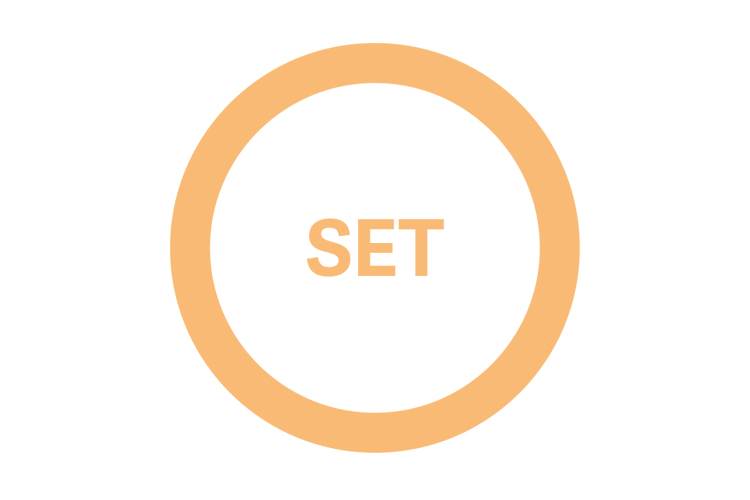 Set up
An intuitive user interface makes set up easy. On-screen instructions assist you in personalizing ventilator settings. Dynamic images show how each adjustment may affect breath delivery prior to the start of ventilation.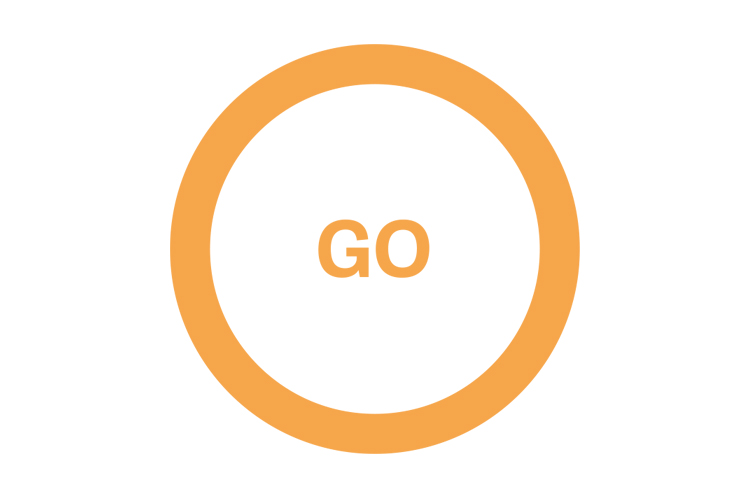 Support
Continuous monitoring and trending of key ventilation parameters including Vt/PBW and the use of Servo Compass (optional) are tools supporting your lung protective strategies.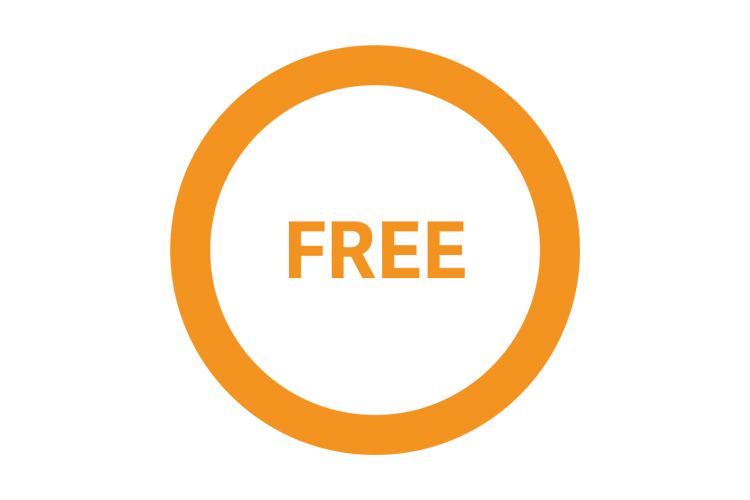 Weaning
A wide range of monitoring tools help track the progress of your patient. Easily switch to non-invasive ventilation or High Flow therapy, providing the right level of support at the right time
Long-lasting battery power
Servo-air Lite comes with two hot-swappable batteries that provide a total of four hours of backup power. So even if you're unable to find a power outlet or lack access to wall gas, you can always stay up and running.
Adaptable to your setting
A range of mounting solutions support different hospital workflows. Whether you prefer a pendant-mounted solution or want to place it on a cart for bedside use, the Servo-air Lite moves easily with you.
Quality in every detail
Every detail on the Servo-air Lite is designed to make your work a little easier. For example, swivel casters enable smooth, 360-degree wheel rotation under load, with firm locking on all wheels. Ergonomic handles are sculpted to fit your grip and allow for easy lifting.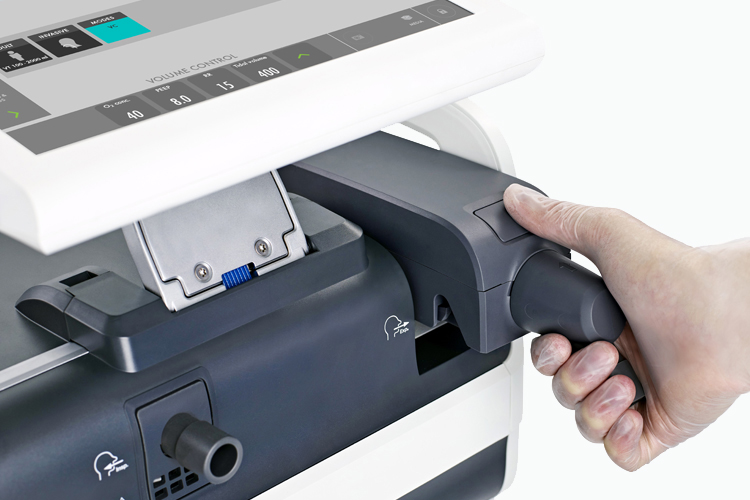 Sustainability through efficiency
The Servo-air Lite adds efficiency, drives down maintenance costs and reduces waste. It shares many components and parts with other Servo ventilators. Hot swappable batteries, for example, and easy to-clean expiratory cassettes that are interchangeable, meaning you can use any cassette that is ready for use if a patient is waiting. You can also choose from a range of consumables such as nebulizers and interfaces. All original parts and consumables are optimized for lasting high performance.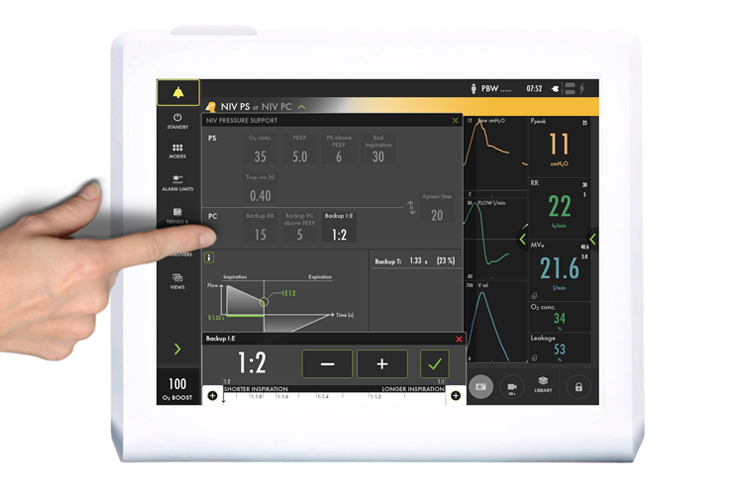 Keeping costs down
Servo-air Lite helps facilitate high staff efficiency with its intuitive interfaces, which might result in less training time. When switching over to our High Flow therapy mode, there is no need for another device. You can also use the same tubing sets as for conventional ventilation. Should you require support in any way, our qualified service team is always on hand to help you.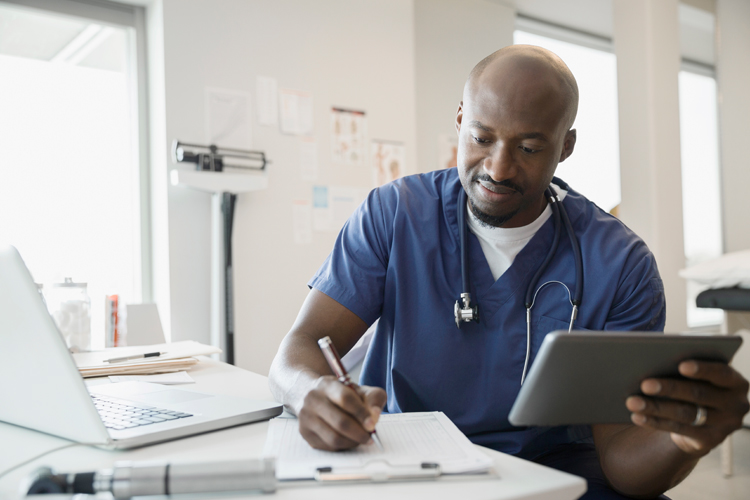 Technical Support with the Getinge Care committment
We care about enhancing patient safety, maintaining device performance, and know that patients are your highest priority. With a routine preventative maintenance schedule, Getinge Care Service can help you keep vital equipment running smoothly without interruption. Multiple service packages have been designed to best meet the needs of your facility and maximize the long-term value of your investment.
Marketing Sales - Brochures
Servo-air Family Brochure
Improve your knowledge with our eLearning and training courses
At Getinge Educational Institute, we have dedicated material for topics related to Intensive Care, Cardiovascular Procedures, Operating Room and Sterile Processing. We can support you with information about current technologies and best practices to boost your performance and productivity.
For more information about our onsite events or remote trainings, you can also contact your local sales & service representative.