Integrity testers for DPTE® Alpha and Beta containers
Simple and easy to install on both DPTE® Alpha and Beta container
Wireless, paperless and pipeless
Full connectivity and traceability
Compliant with FDA 21 CFR part 11, EU Annex 11, and GAMP 5
Supports the equipment integrity and preventive contamination control strategy
Patient safety rhymes with process integrity
Patient safety is ensured with an unbroken chain of sterility throughout the process. Quality of production batches must be secured during every step.
Transfer integrity in DPTE® Alpha rapid transfer ports and Beta containers is essential not only to keep track of the system's lifecycle and its components but also to account for normal wear and tear.
Getinge's operator-friendly TLT allows you to check the integrity of the DPTE® systems prior to or after the production cycles to ensure safe production and process control.
Leak test performed with a pressure decay method.
Watch the video to view the full testing process.
Preventive maintenance
The DPTE® Transfer Leak Testers (TLT) support a preventive maintenance program. Check the leak tightness of your transfer system before and after production batches to ensure that your processes are compliant with international standards and regulations.
Support requalification of your installed base – DPTE® Alpha and Beta, guaranteeing product and patient safety. The TLT solution is aligned with recommendations to perform integrity testing regularly as stated by the following guidelines:
Annex 1 to EU GMP: Manufacture of Sterile Medicinal Products
FDA Aseptic Processing Guidance: Sterile Drug Products Produced by Aseptic Processing – Current Good Manufacturing Practice
PIC/S Pharma Inspection Convention Cooperation Scheme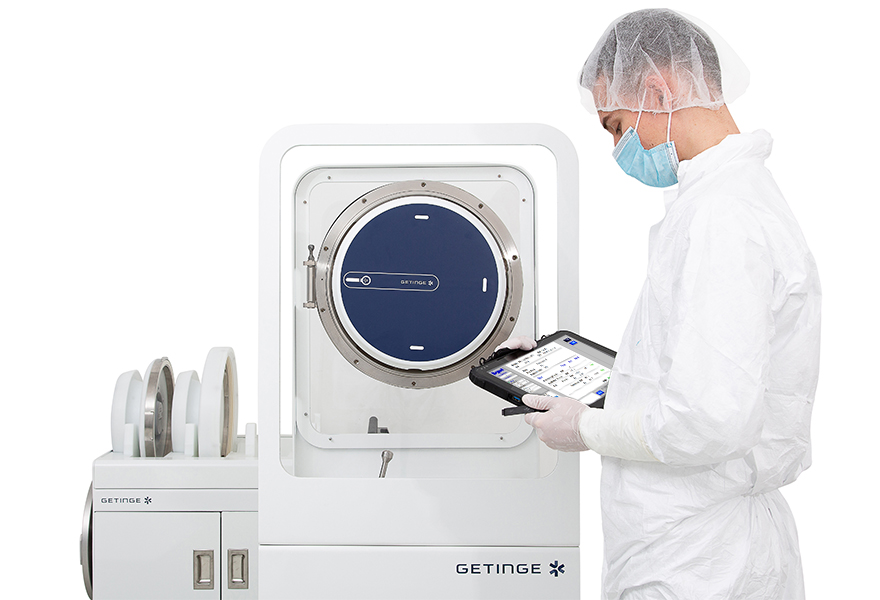 Full traceability
Connectivity
The HMI available either with an external tablet or with an onboard version, integrated (through SCADA) for Getinge isolators offers full connectivity and traceability. The multi-functional TLT tablet contains a touch screen that allows the operator to carry out tests on multiple plugs simultaneously.
The DPTE® Transfer Leak Tester offers full connectivity to your site IT system and traceability on SQL Database.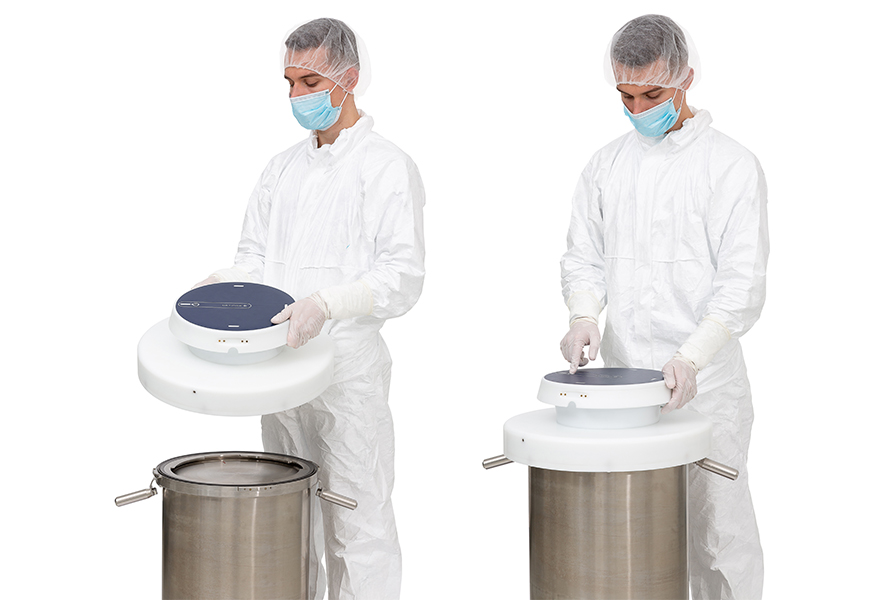 Designed for simplicity
Operator-friendly
Simple to install, whatever the orientation of the DPTE® Beta assembly tested.
The lightweight plug is equipped with inflatable gaskets for easy fastening to flanges of DPTE® Alpha and container Beta parts. No specific tools are required.
Push-button operation for gasket inflation and deflation.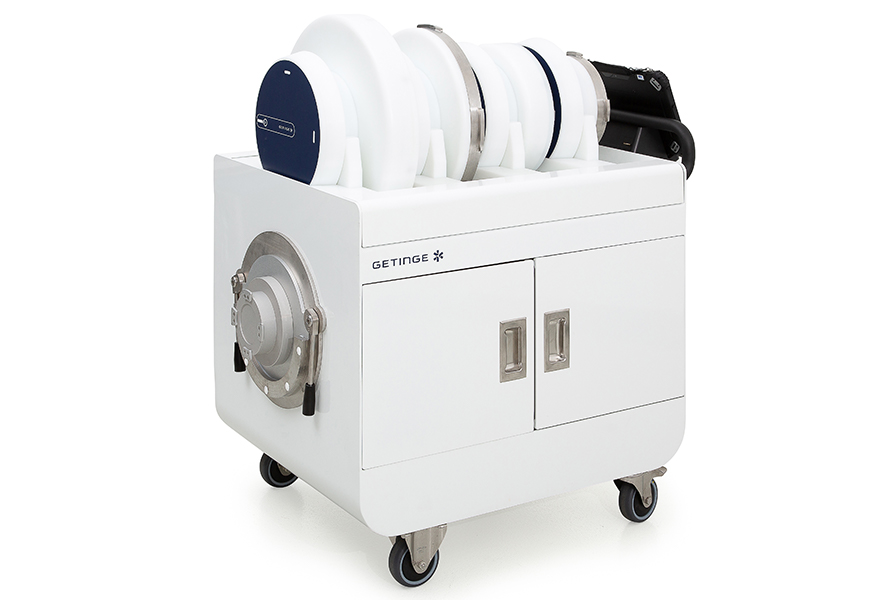 Wireless and pipeless
Modern
Both DPTE® Transfer Leak Tester alpha and beta plugs are wireless for ease of use.
There are no cables and pipes between the remote head and the main control unit. The testing plugs have integrated batteries and micro-pumps for inflation.
The trolley offers a charging station for four testing plugs.
DPTE® Transfer Leak Tester (TLT) models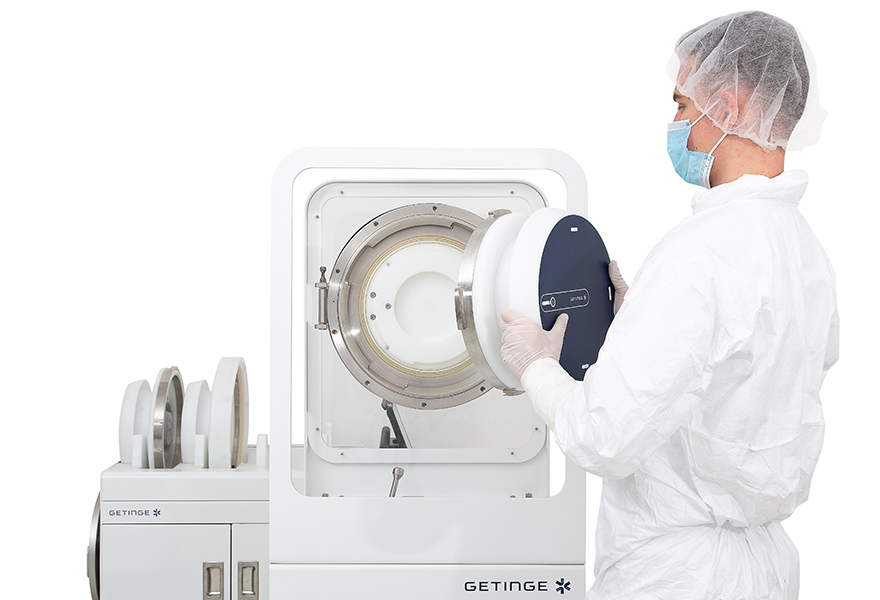 For DPTE® Alpha port
Compatible with all types of DPTE® Alpha port
Compatible with 105, 190, 270, and 350 diameters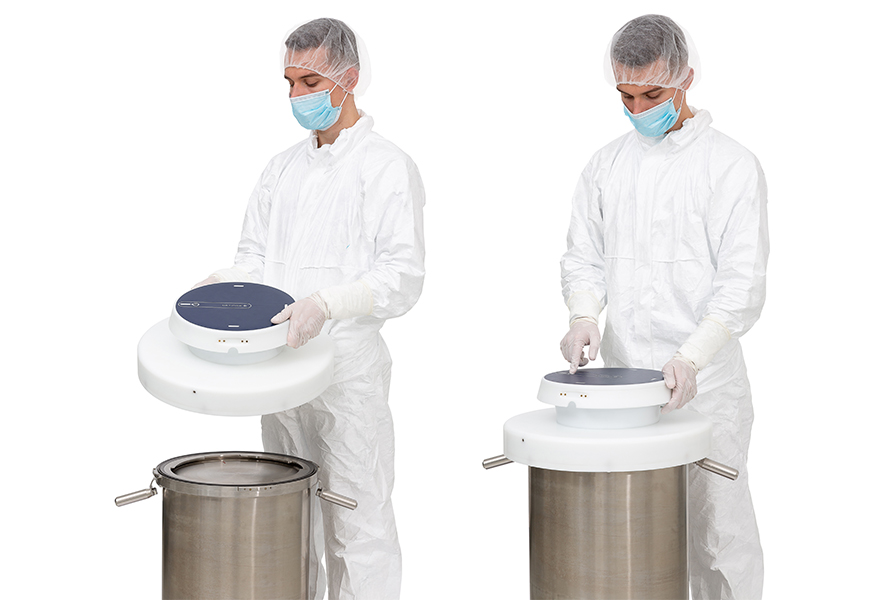 For DPTE® Container Beta Parts
Compatible with PE and Stainless Steel containers
Compatible with 105, 190, 270, and 350 diameters
Marketing Sales - Brochures
The original Rapid Transfer Port
Marketing Sales - Sales Flyer
DPTE® Transfer Leak Tester (TLT) Flyer