Around the world, millions of candidates for non-emergency surgeries are waiting for care. Doctors and operating room (OR) staff are exhausted from working overtime to meet the need. And hospitals are suffering from financial strain.
But now new Artificial Intelligence (AI) technology can help expedite OR prioritization. AI has been promoted as the solution to many problems, but in OR management, where so many variables complicate scheduling, AI and machine learning represent a very real opportunity to eliminate inefficiencies and prioritize surgeries – so hospitals can realize the most potential from their ORs.
In fact, in current trials, Torin improved the accuracy of operating time predictions by up to 34% on average. "It's impressive to see that these predictions are possible with modern machine learning algorithms," says Matthias Rath, Director Business and Product Line Management, OR Management & Patient Flow Management. "That's really new and fascinating."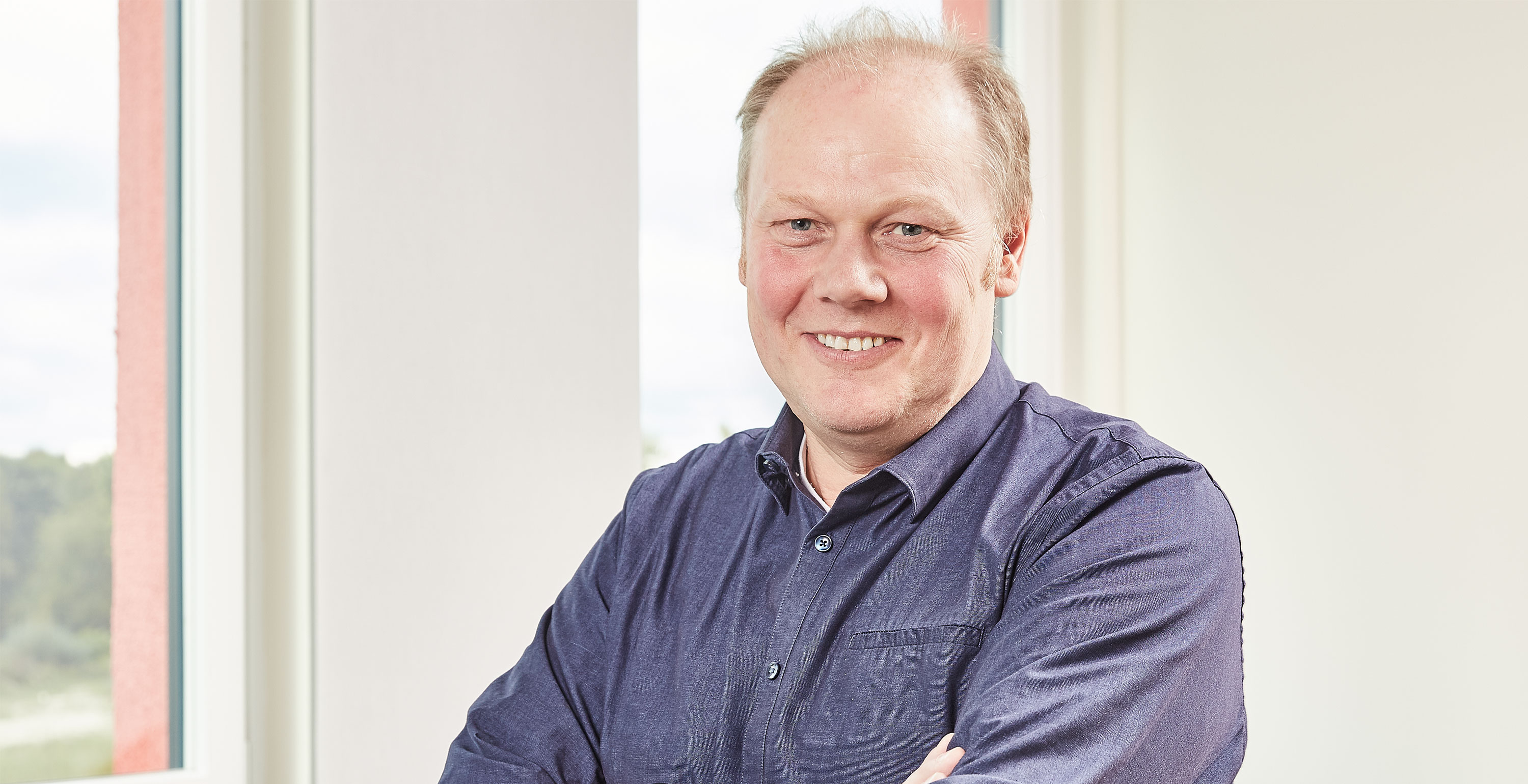 The complications of surgery
Even before the complications brought by the pandemic, optimizing OR time was critical to hospital operations and to creating a more fulfilling patient experience. Nothing is more upsetting for patients than being prepped for surgery, only to be told they'll have to go home and come back another day because of scheduling issues. And nothing is more costly for hospitals than an OR being under-utilized.
Operating rooms are full of fixed costs. A 2014 study of over 300 California hospitals demonstrated that, on average, running an operating room costs $37 every 60 seconds.[1] That's about $2,220 an hour. And that's just a mean average. Some hospitals reported a cost of $100 a minute. Costs for virtually all medical services have risen since then.
A single OR may host ten surgeries a day. And a large hospital might have 20 ORs. Surgery lengths are complicated by a patient's age, weight and general health. Further complicating matters, each surgeon takes different amounts of time for a given procedure. Miscalculations back up the flow of people and equipment trying to reach the right place at the right time. That means lost time. Lost time means lost revenue – but more importantly, it means another surgery may have to be postponed. Someone who has been waiting a long time to feel better will have to go home and wait even longer for relief.
A solution for complexity
This level of complexity is where AI solutions thrive. Optimizing the OR means understanding exactly how long a surgery is likely to take and how all the moving parts come together to make it happen within a certain time period, and then come apart to make the next surgery happen on time.
Torin allows OR managers to run data analytics that compare what surgeries they had planned with the surgeries that actually happened – and to understand how the planning fell short. Torin uses machine learning to analyze 27 different variables – from a patient's body mass index to what happened the last time the surgeon performed this procedure – and compares data from thousands of surgeries to more accurately predict the duration of a surgical procedure.
We can gather data from 100,000 surgeries, and we can train the algorithm so that it can take many more variables into account than a human can keep in their mind. The machine learning can better predict those surgery times time between cut and suture. We have an improved prediction rate of about 34% on average across all surgical departments.
AI is able to recognize the dependencies between variables – exactly how much longer, for instance, should you calculate for a surgery on a patient over the age of 65? How much time should you add or subtract for each surgeon based on individual skills? In the morning, analysis shows, surgeries take less time than in the late afternoon.
Because it's driven by machine learning, every time new surgeries are planned and new data is created, the algorithm learns to be more accurate. When tied with other Torin OR management services, that means less chaos, more predictability and smoother workflows. For hospitals, that means more accurate planning every day, every week, every month, and less time when the OR is unused.
And for the millions of patients awaiting surgeries, it means feeling better sooner.