Keep on beating

The rhythm of life never stops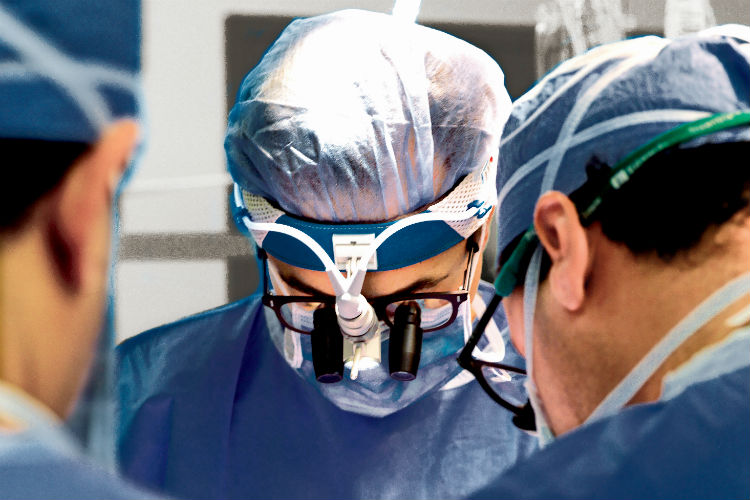 With off-pump coronary artery bypass (OPCAB) surgery, the rhythm of life never stops.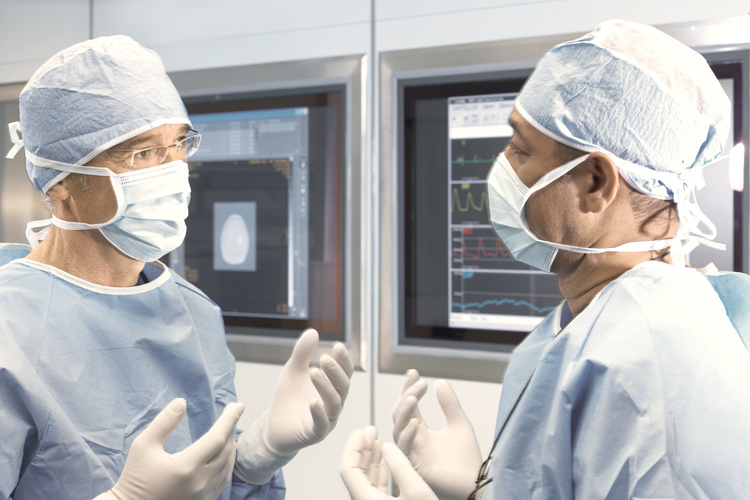 Studies show that off-pump beating heart surgery (OPCAB) improves outcomes and reduces risk
Large population studies have shown that off-pump coronary artery bypass (OPCAB) reduces patient morbidity and mortality, decreases the incidence of acute renal failure, reduces transfusions, improves post-surgery neurological outcomes, decreases postoperative stroke risk, and shortens recovery times when compared with on-pump surgery. [1] [2] [3] [4] [5] [6] [7] [8] [9]
OPCAB: Reduce the risk of stroke due to micro emboli
One of the principle causes of stroke associated is the occurrence of micro emboli—tiny particles of plaque—breaking off from a vessel and entering the bloodstream where they can become lodged in the brain. The risk of stroke and cognitive dysfunction is greater with conventional bypass surgery compared with the beating heart (OPCAB) procedure. It has been documented that the use of clamps to close off blood flow through the aorta during the surgery is responsible for the release of these particles into the bloodstream.[10] [11] [12] By eliminating the clamp, surgeons can minimize aortic manipulation and therefore reduce the risk of neurological complications.[13]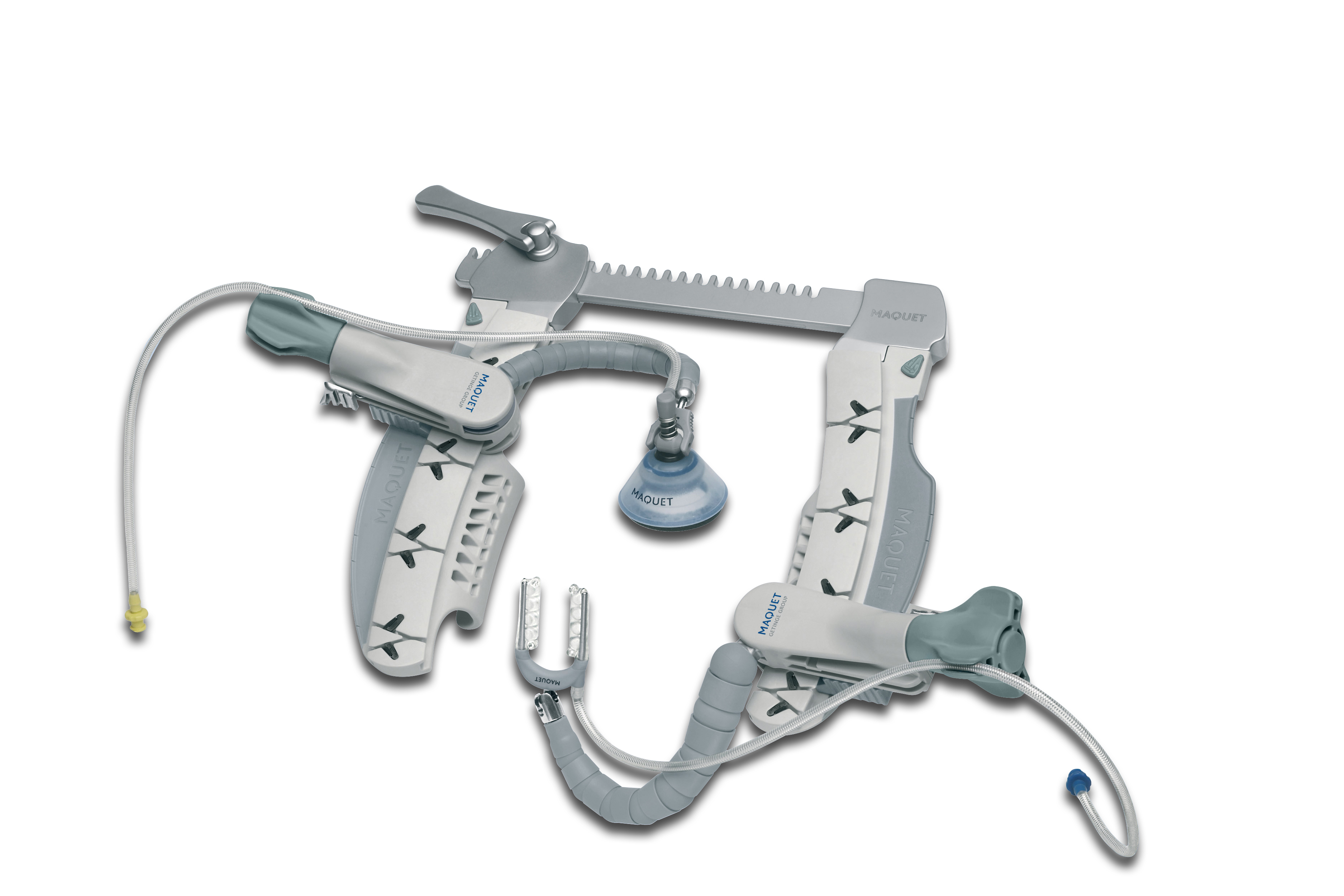 OPCAB with the ACROBAT system – Helping to reduce clamp use in CABG surgery
In conventional CABG surgery, in order to place the patient on the heart-lung machine, two main clamps are used: a cross clamp and a partial occlusion clamp.
In OPCAB surgery, the cross clamp is not needed. While some physicians may use the partial occlusion clamp to create a bloodless field when suturing a graft onto the aorta, there are alternatives to using clamps altogether that enable physicians to maximize the benefits of OPCAB.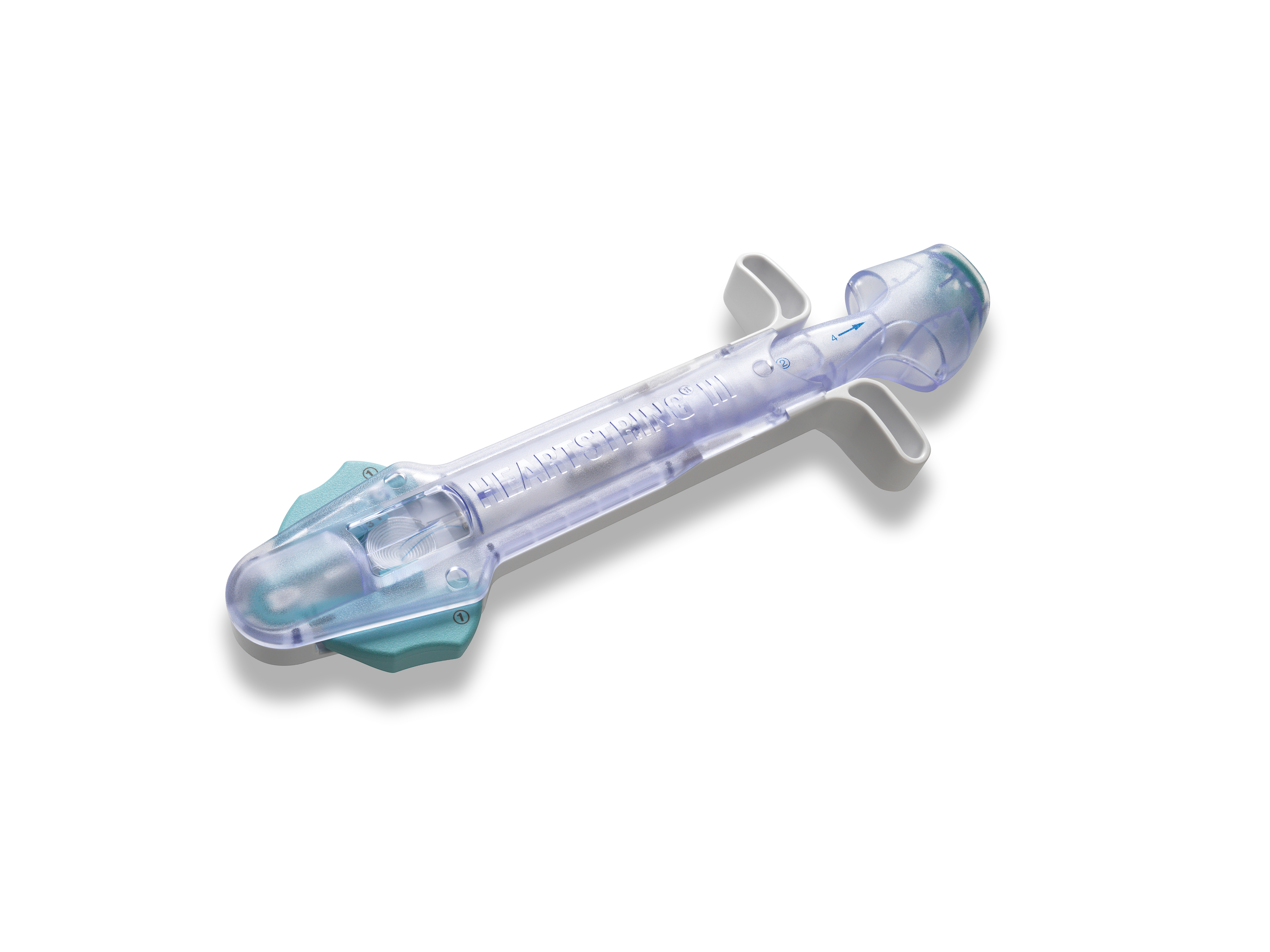 Eliminate aortic clamps. Reduce the risk in CABG surgery.
The Heartstring III Proximal Seal System eliminates the need for an aortic clamp during CABG surgery. This reduces the risk of cerebral emboli, and potentially improves patient neurocognitive outcomes.
Explore our products
Find the right products and solutions for you